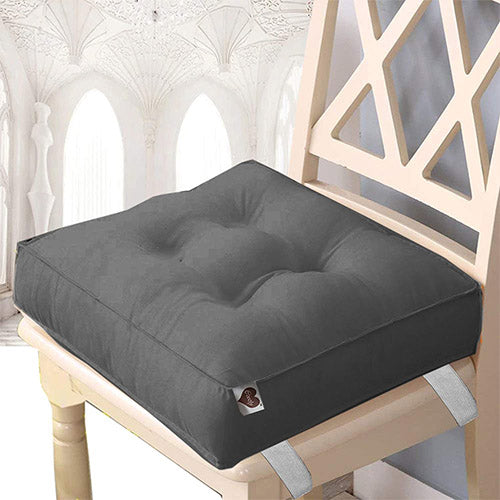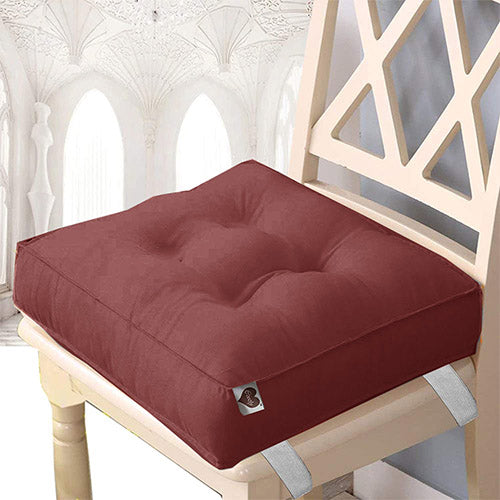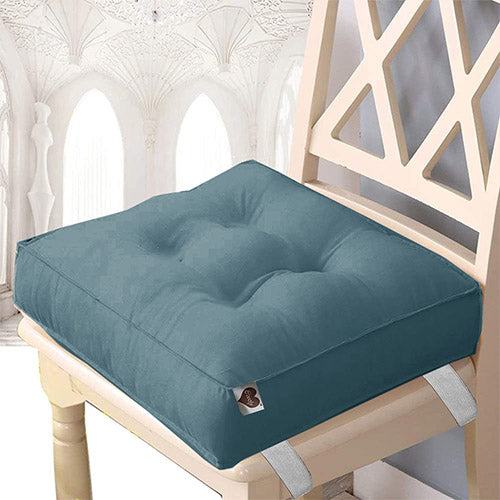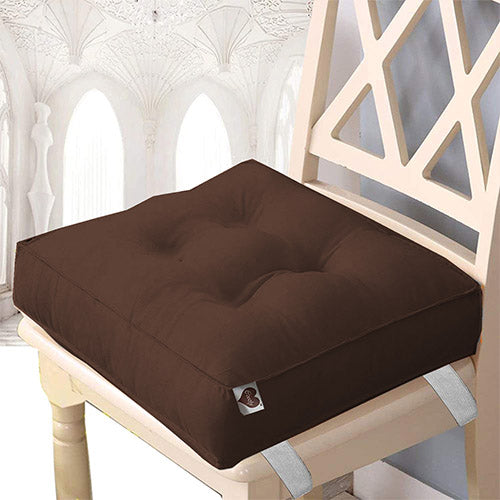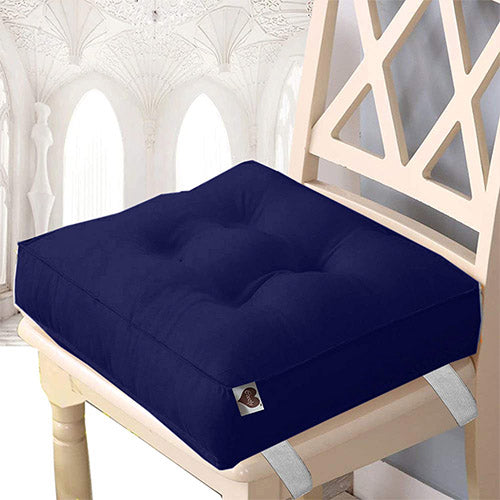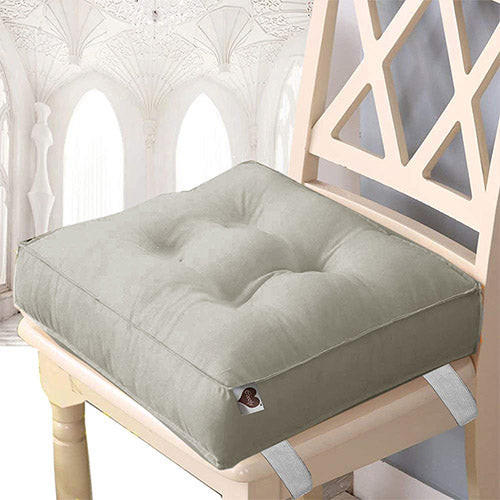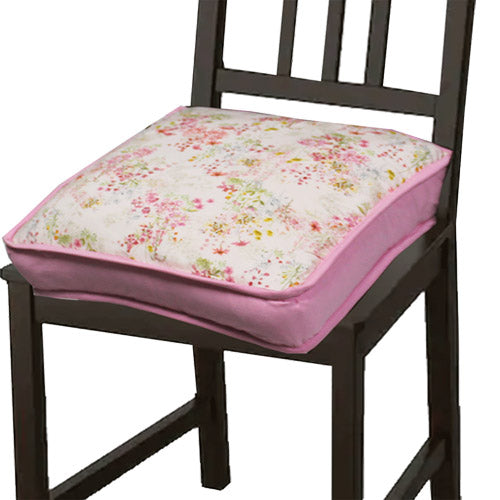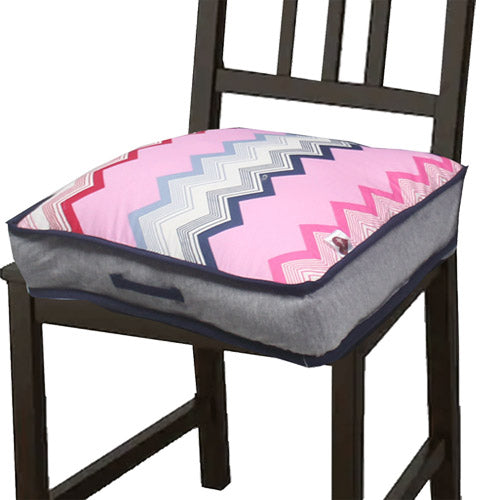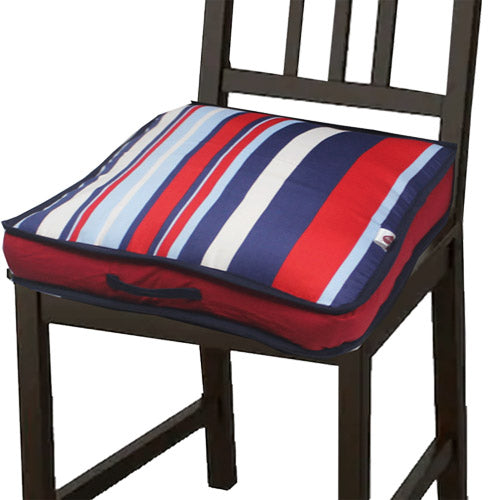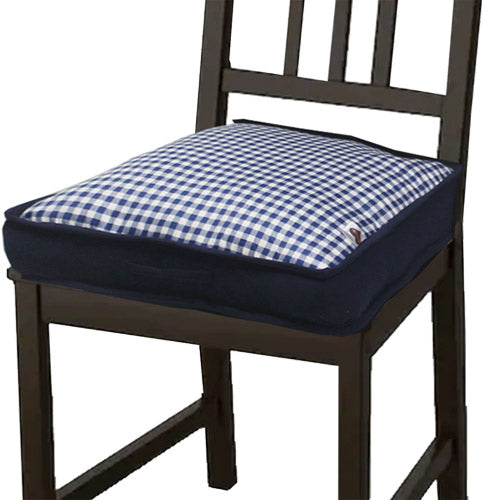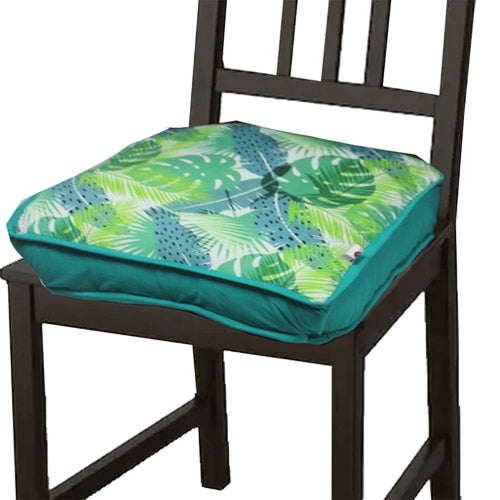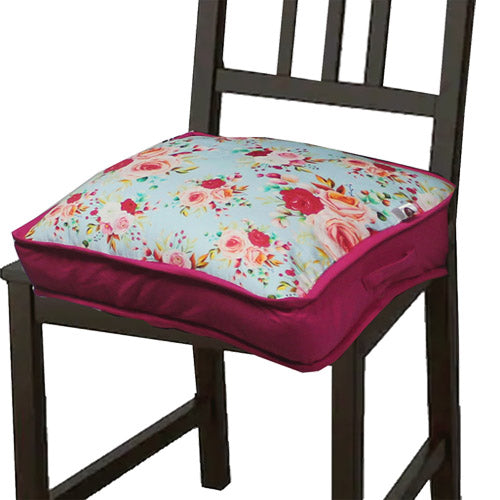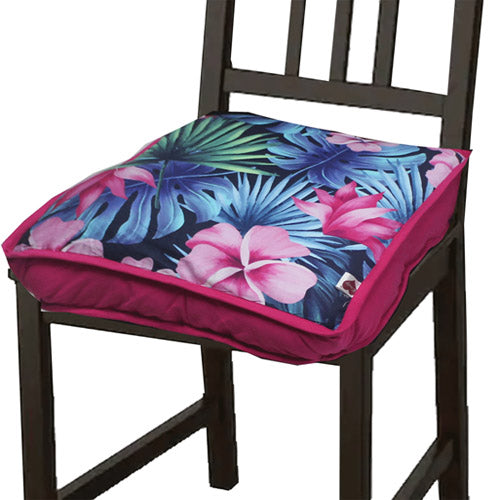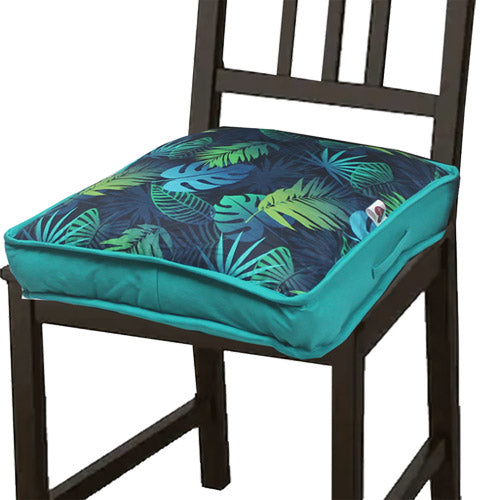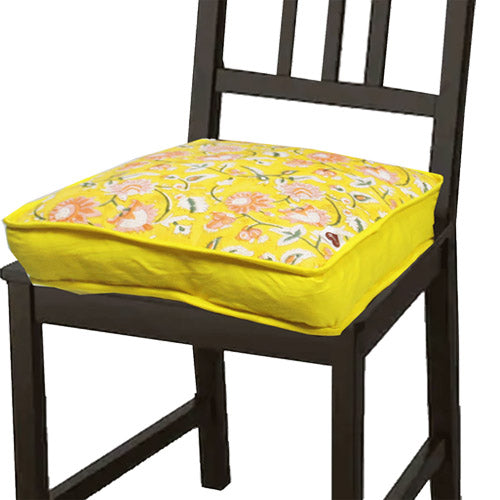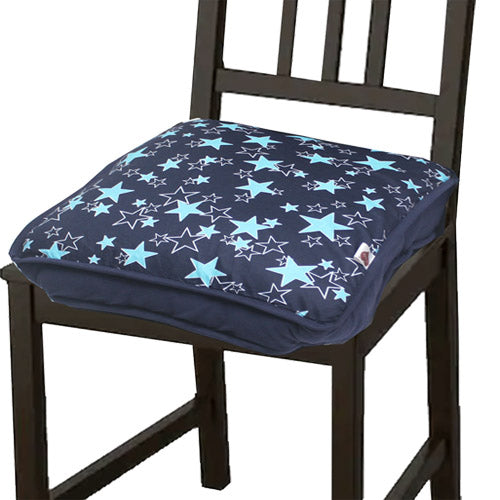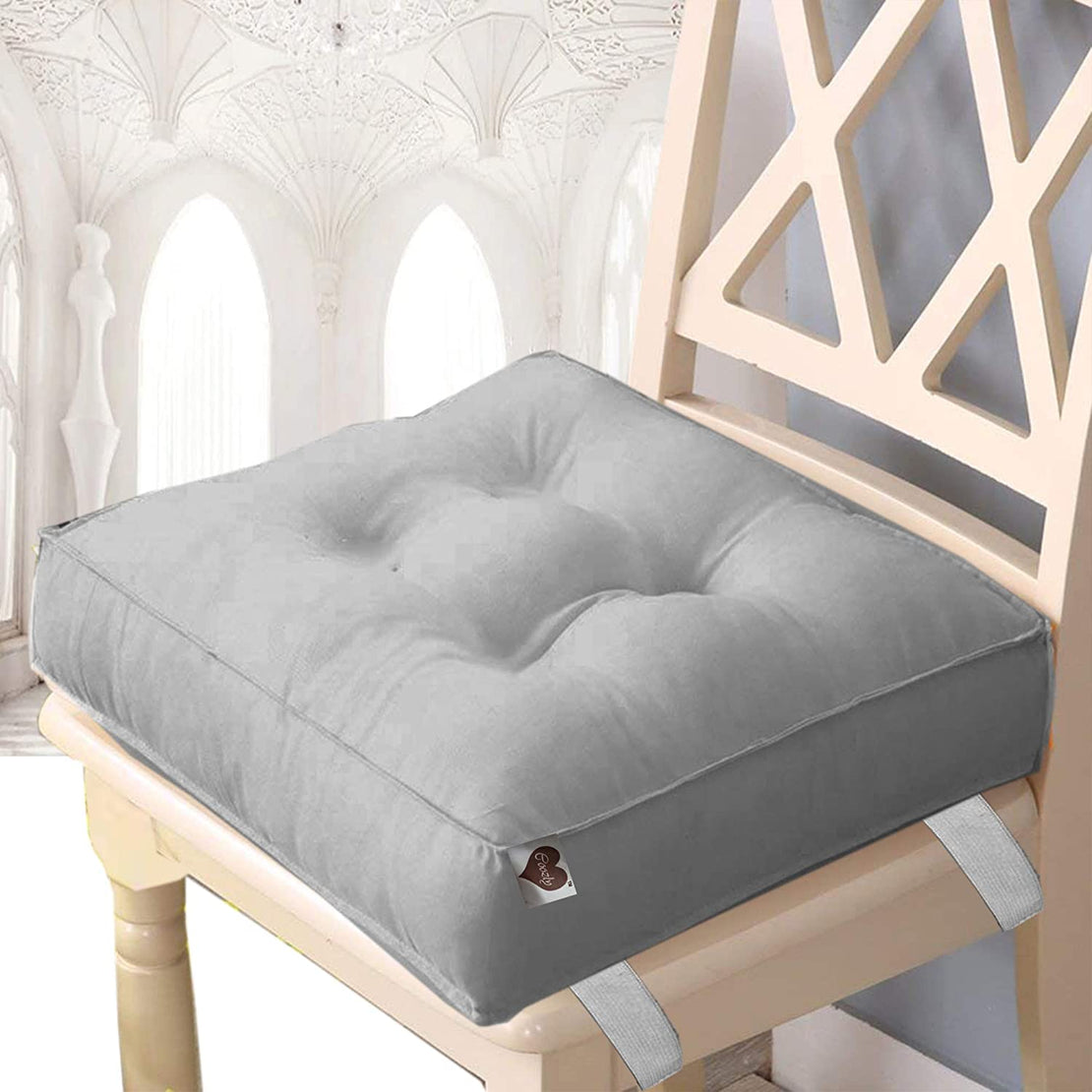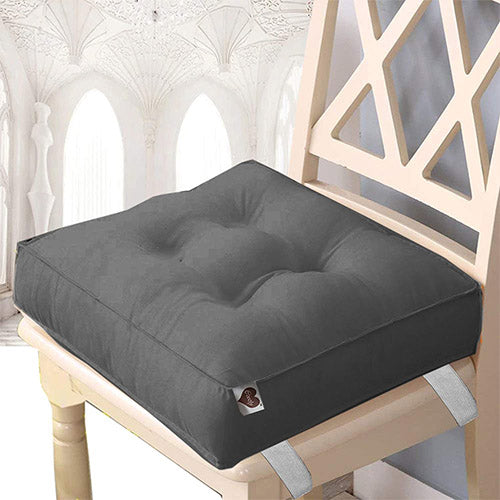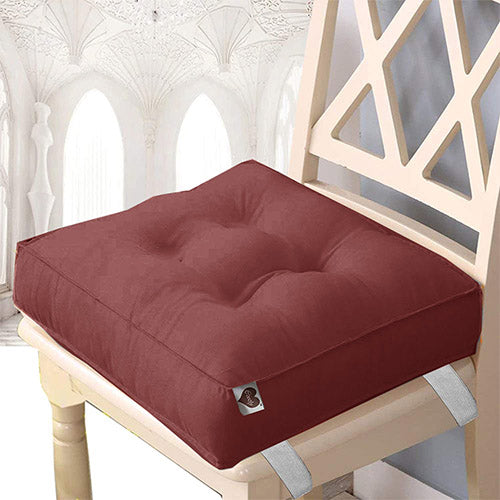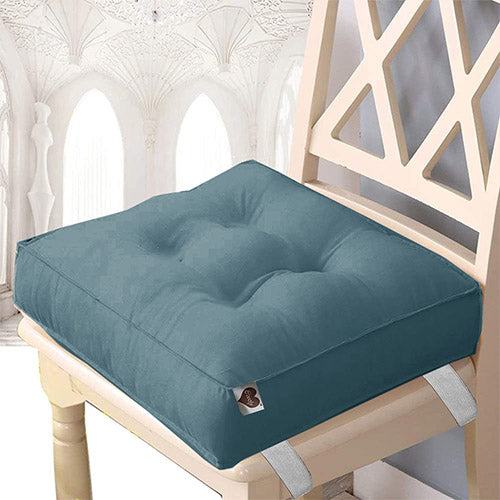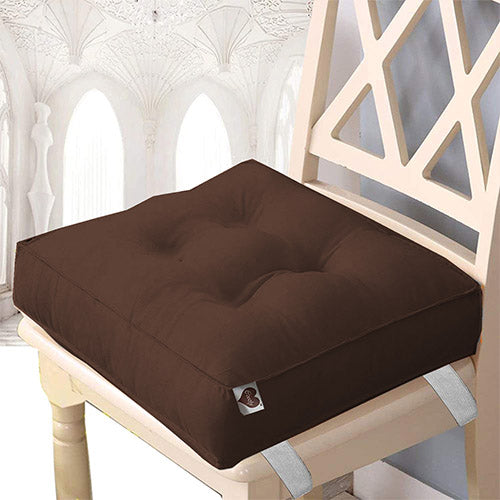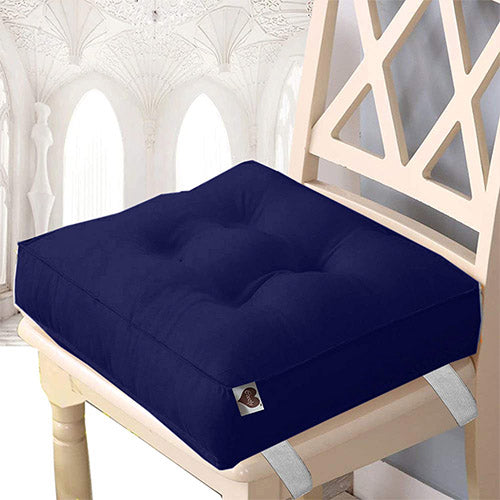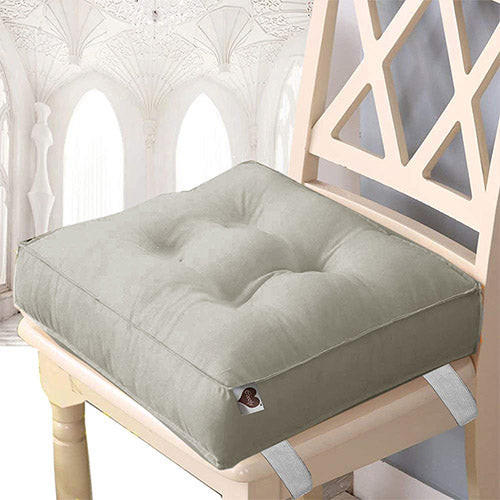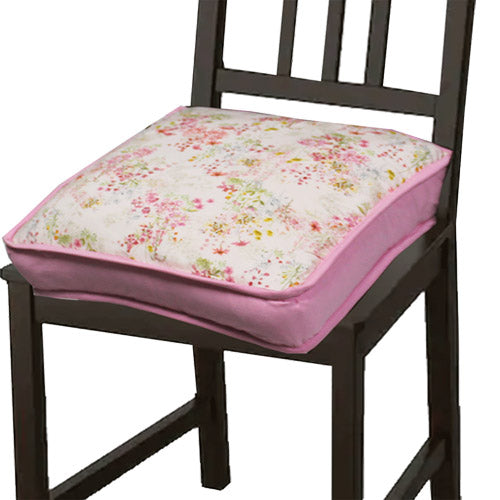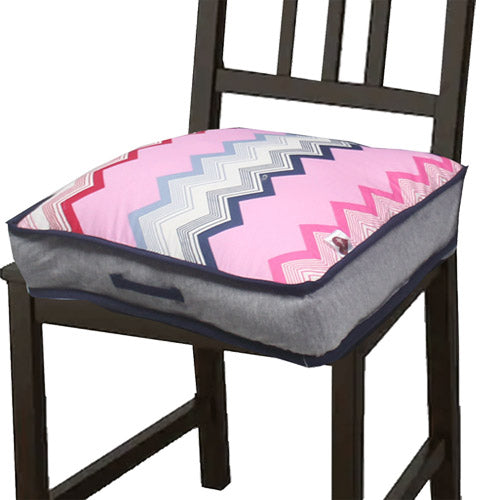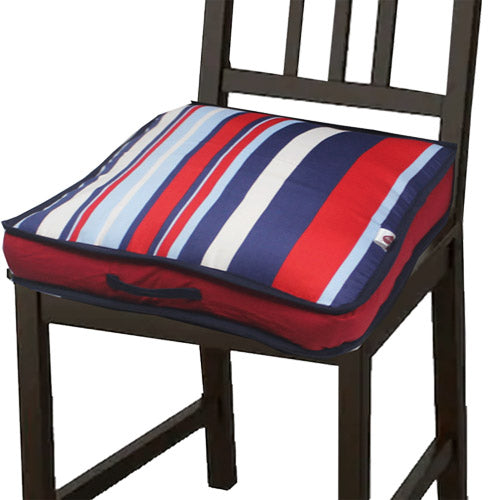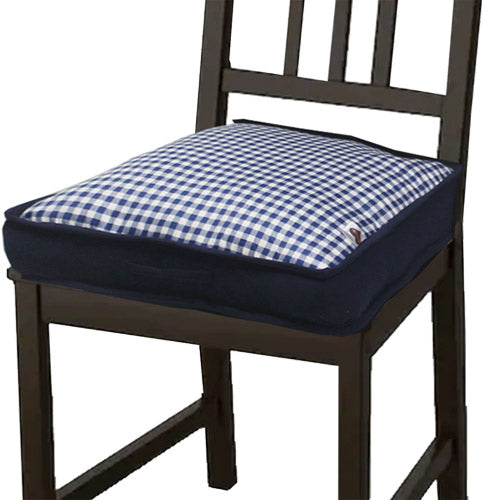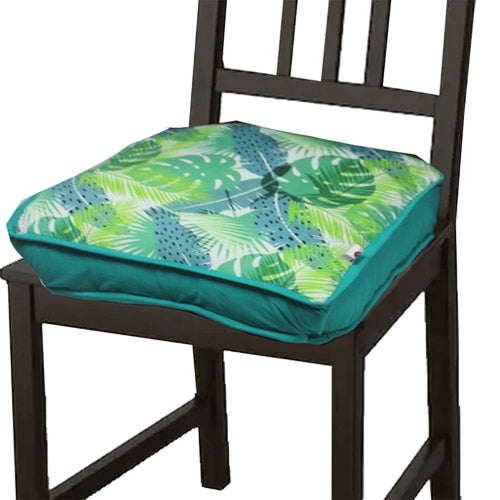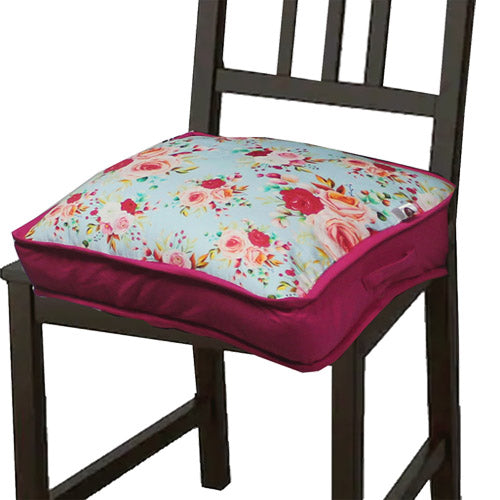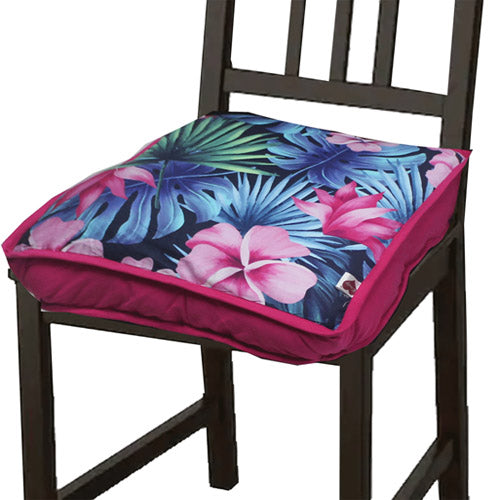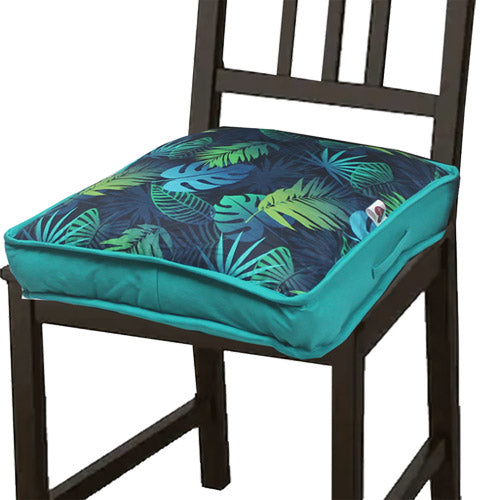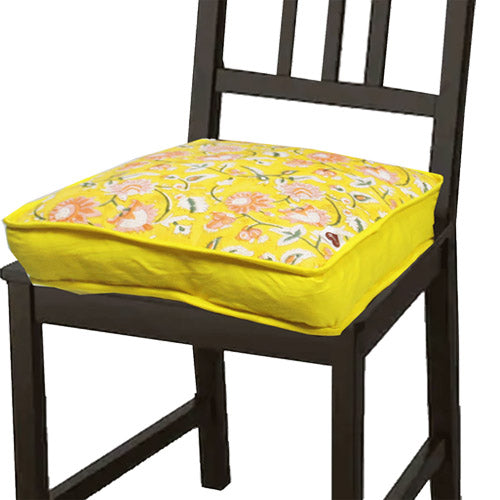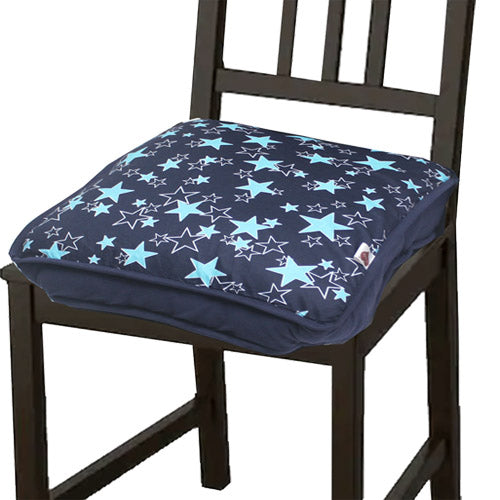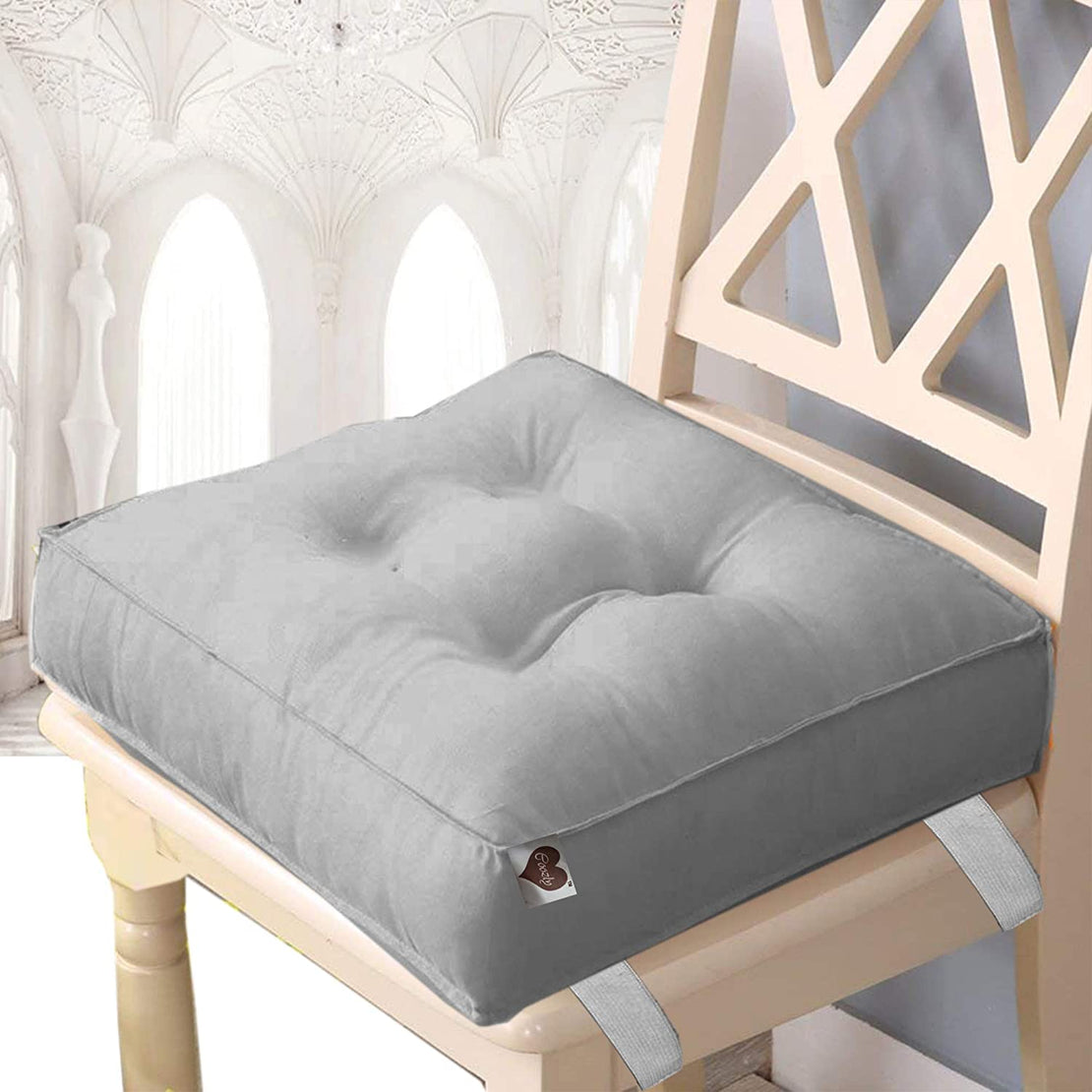 "This Chair Pad Is Made For Long, Delicious Dinners."
- Kritika J, Coozly Strappable Seat Cushion Customer
4.8
IMAGINE SITTING ALL DAY, ON ANY CHAIR - IN TOTAL COMFORT
The Supportive Filling will make even the most restless feel relaxed at the table. Several colours to choose from – pick your favourite! Did You Know? The Seat Cushion is Multipurpose & can be used as a Floor Cushion, Seat Cushion and even as a Backrest!
Retail Price:
Rs. 1,299.00
Retail Price:
Rs. 599.00
& Cash on Delivery Available
You Save:
Rs. 700.00
Color
GUARANTEED SAFE CHECKOUT
Soft & Comfy, Like Sitting on a Cloud
The Coozly Square Seat Cushion is a great buy for those who love to enjoy their window sill moments. It is a versatile product. It can be used as a floor cushion, a seat cushion or a chair cushion. It has elasticated bands which fasten on any chair and give you suitable cushioning and that will hold the pillow in place.
What are Fans Saying about the Strappable Cushion?
"My Favourite Seat Cushion"
Fantastic customer service. This isn't my first seat cushion, but it's by far my favourite. It doesn't flatten out like my other cushions do, which is crucial if you want to spend an extended period of time sitting. All in all, I definitely recommend picking this up.
- Manisha A.
"So Happy with my Cushions"
I got my Seat Cushion Tonight & It's Incredible! I Got 2 of the Seat Cushions for my Seat & Back and my body is beyond grateful! Thank you for making these products! I'm so Happy I Purchased Them. I can sit for Hours & Hours & stand with zero soreness.
- Anjali K.
Soft & Comfortable
Printed Cotton Outer Cover with Coozly's Tuf Fibre Filling for comfort
Elastic Straps
It has elasticated bands and can be fastened onto any chair for support
Multipurpose Cushion
It can be used as a Floor Cushion, Seat Cushion and even as a backrest
Health. Comfort. Joy.
EXPERIENCE PURE COMFORT AND HAPPINESS WITH OUR PILLOWS & HOME LINEN
Coozly is a premium brand of pillows and home linen. From head pillows to different shapes and sizes in pregnancy pillows, Coozly's fibre processing technology helps carve out speciality fibres like Onsomnia and PregnoCare to suit the special needs of our valued customers.
Join the Coozly family and feel the difference.
Multi-Region Pressure Relief
Even Weight Distribution
Earth-Friendly Materials
Now it's your turn. Experience Coozly's Seat Cushions for yourself.
Rs. 599.00
Rs. 1,299.00
5.0
Frequently Asked Questions