* Limited Period Offer.
* Offer Lasts Until Stocks Last.
* Offers can be Combined.
* All Offers are Auto Applied.
Coozly Video Gaming Chair | Luxury Office Chair | with Footrest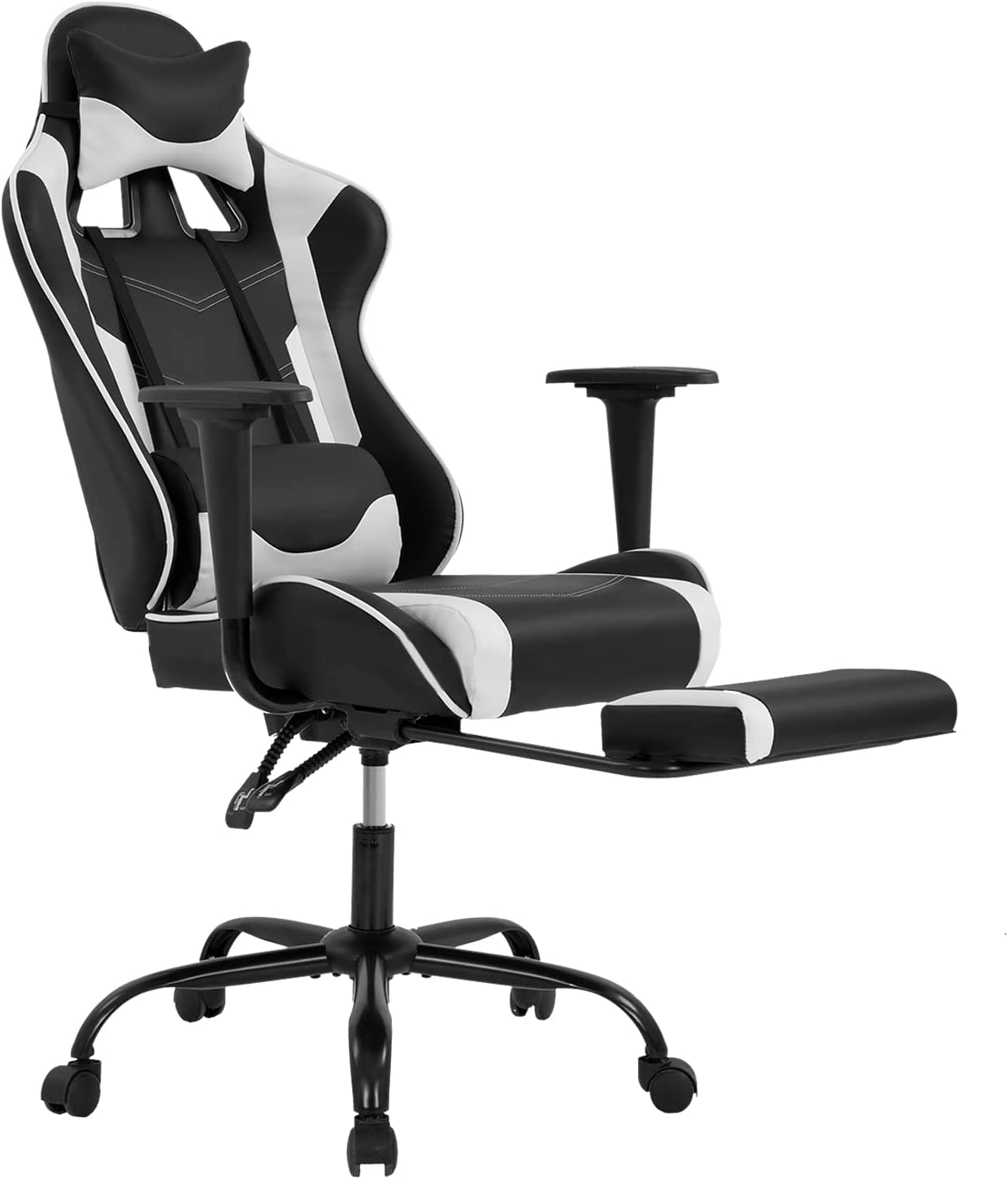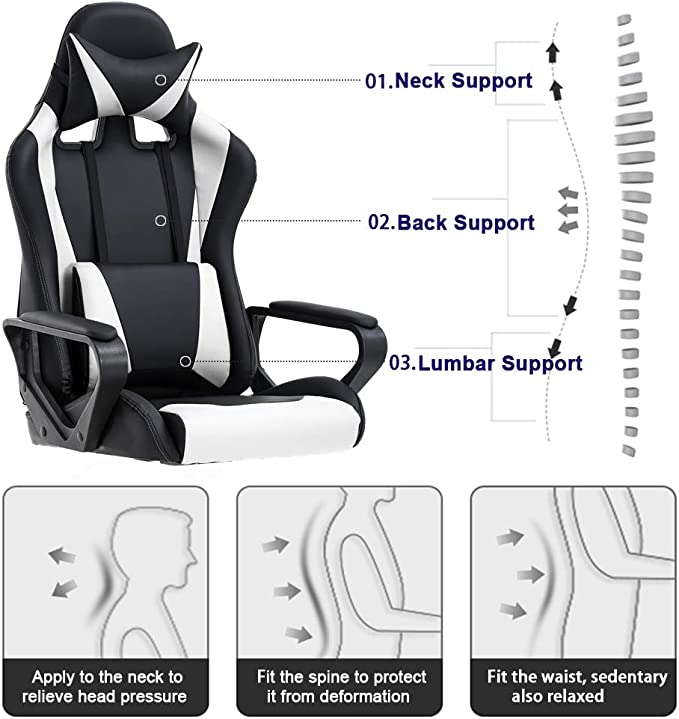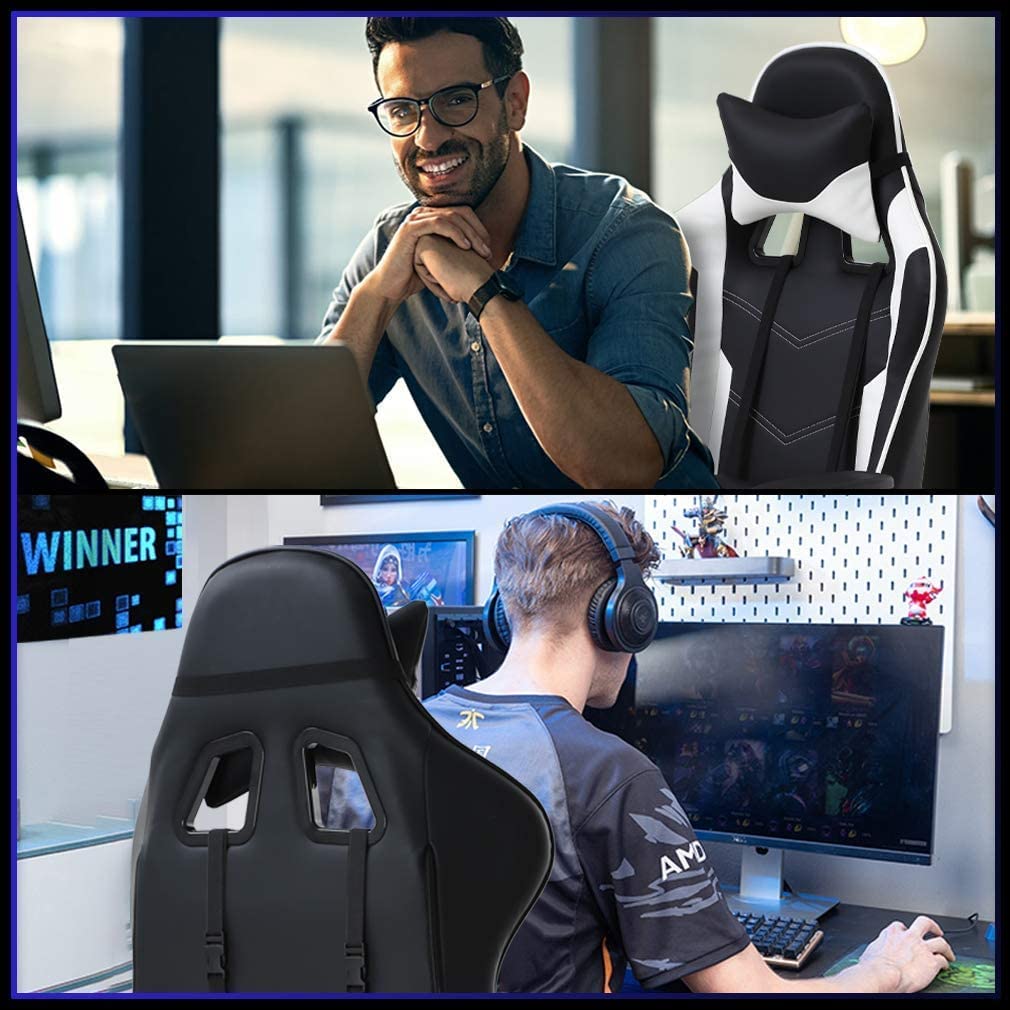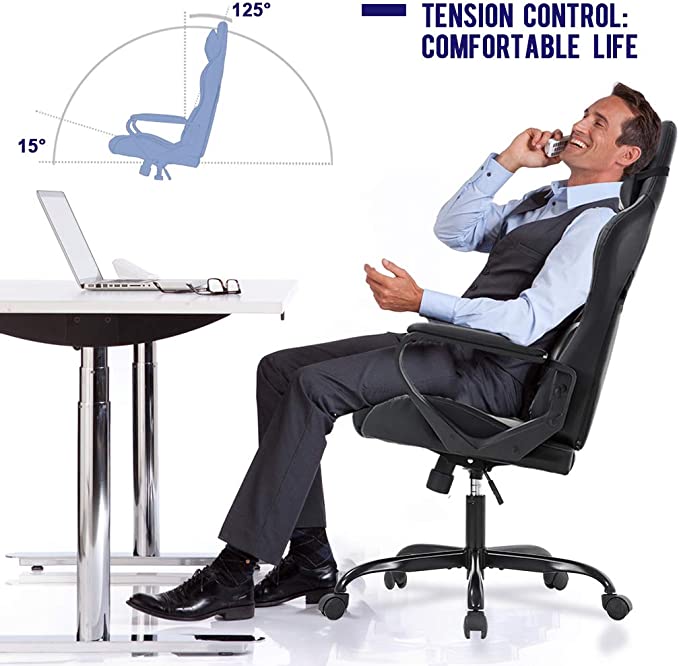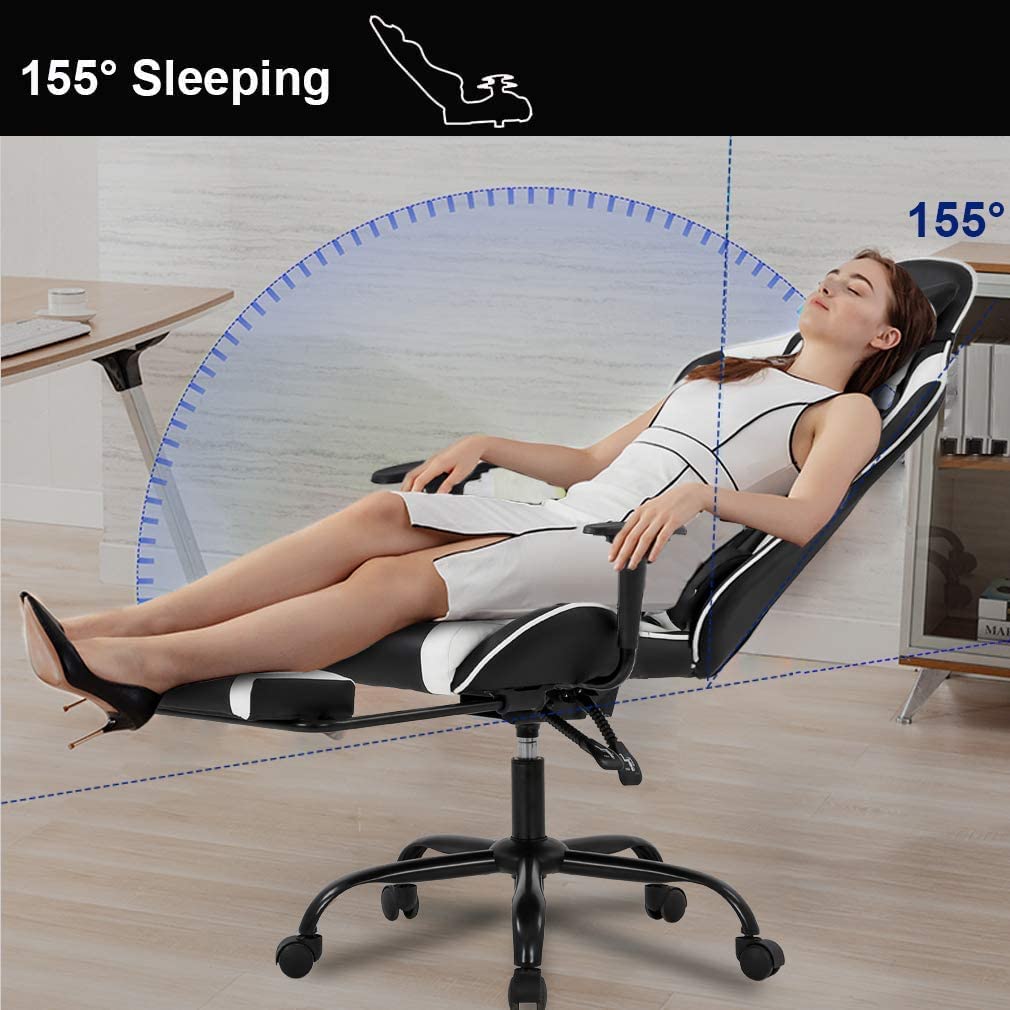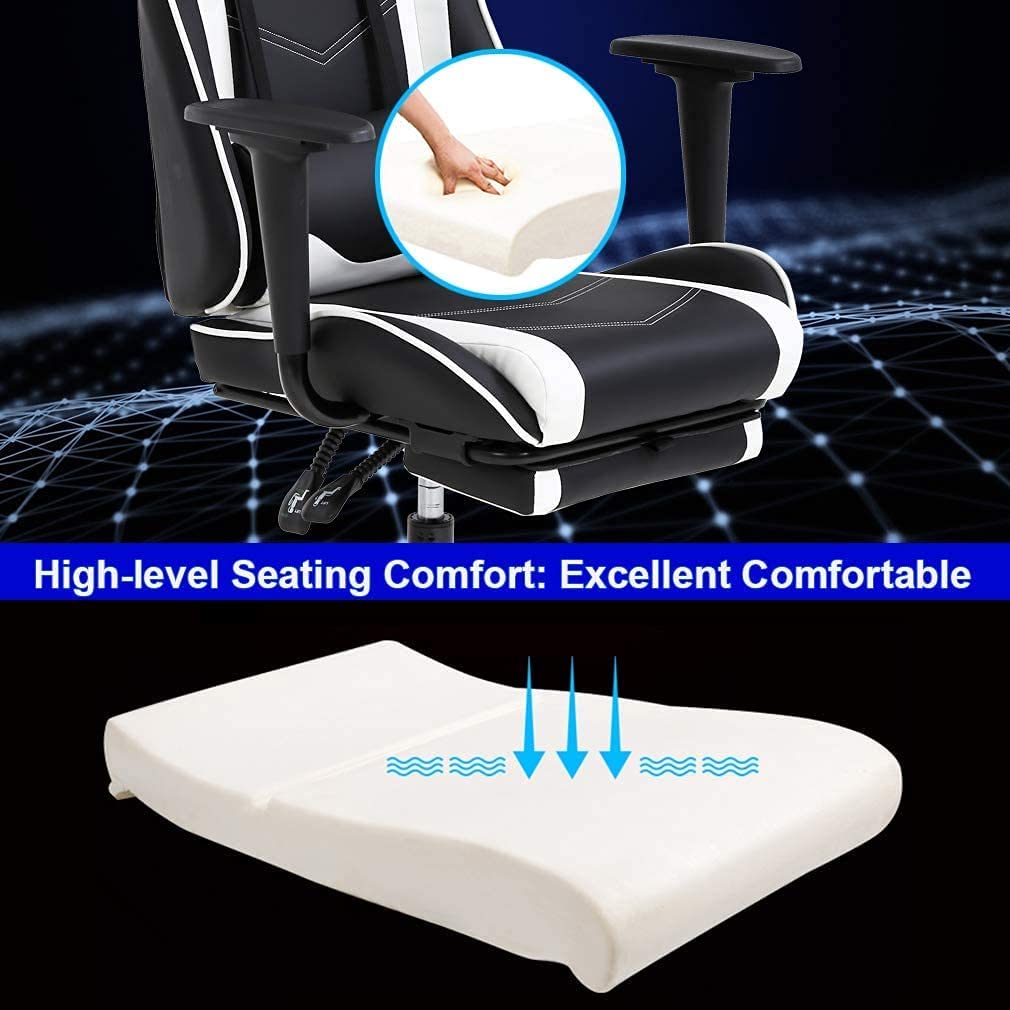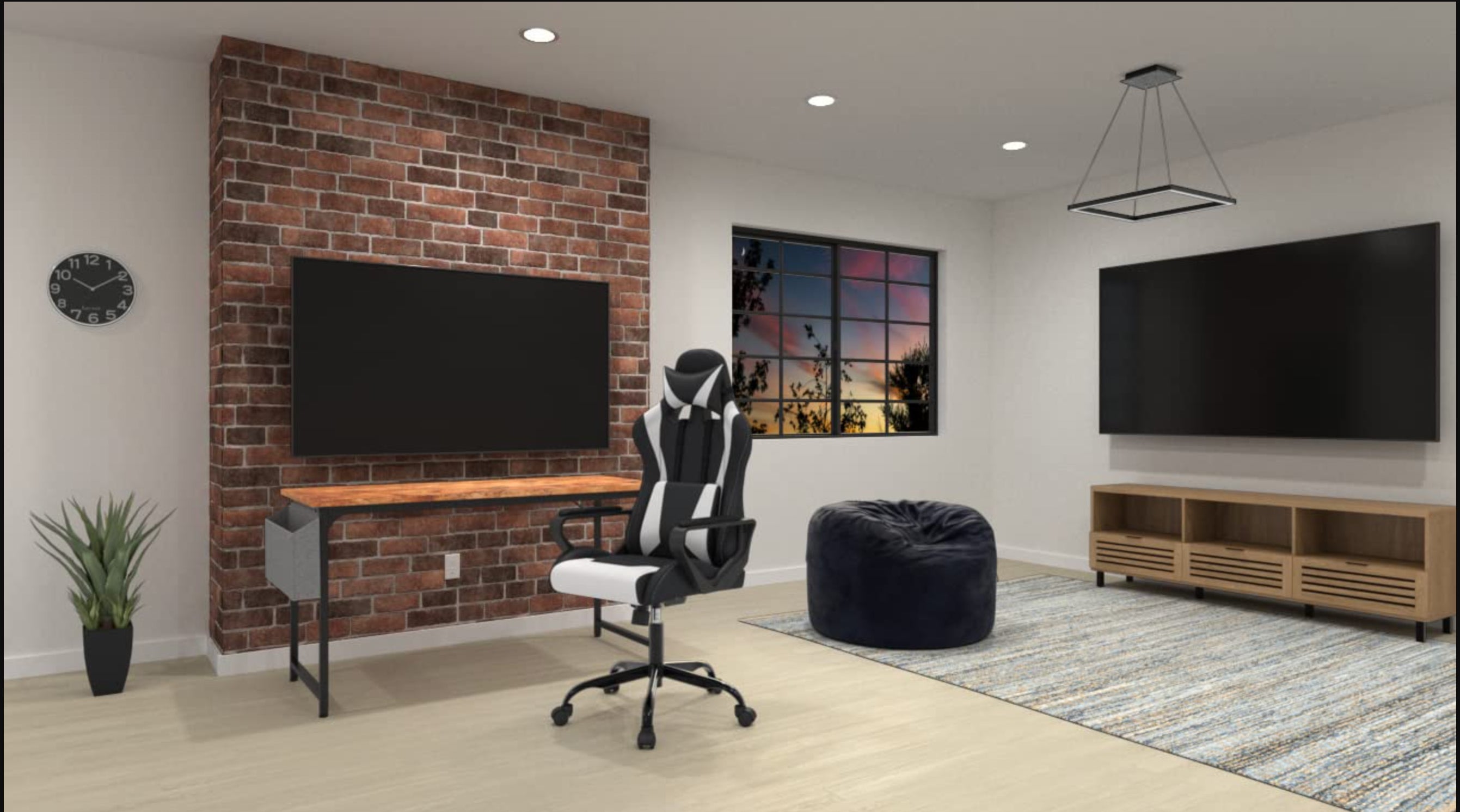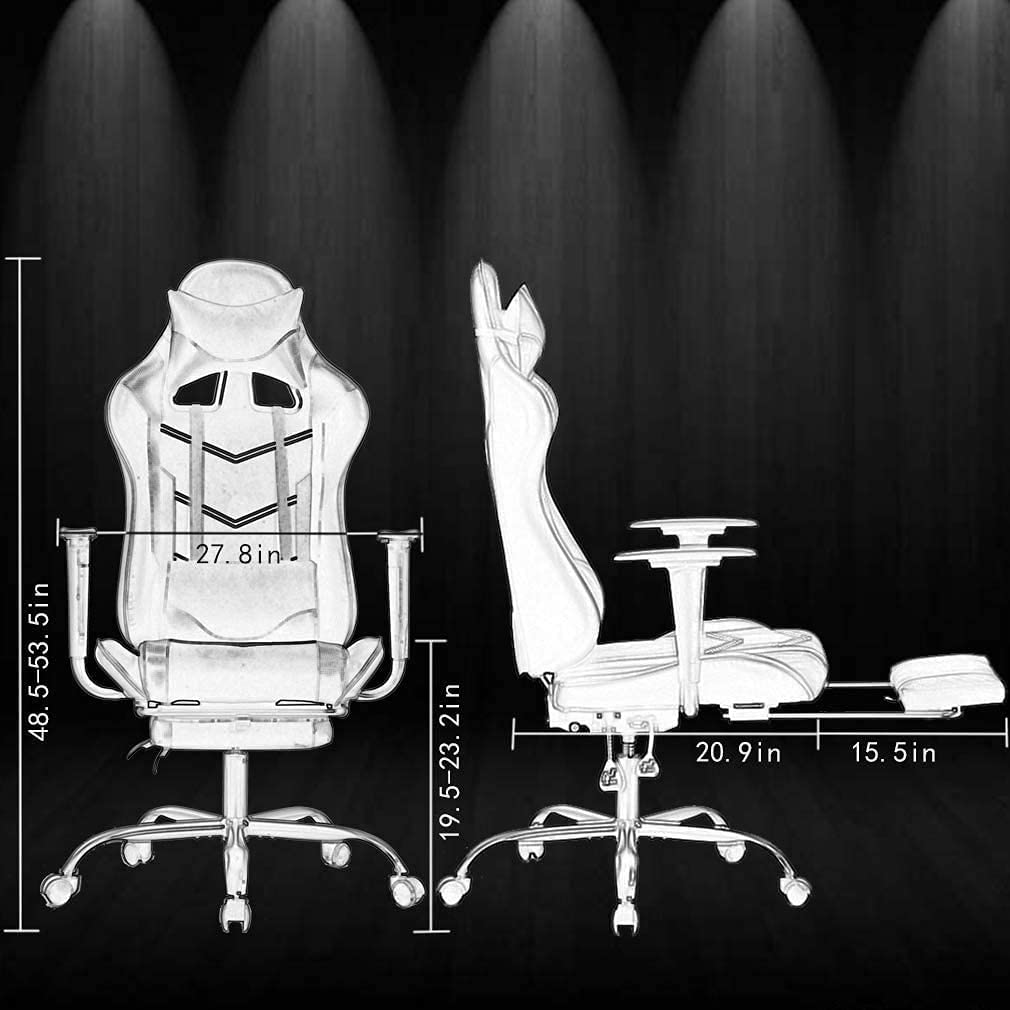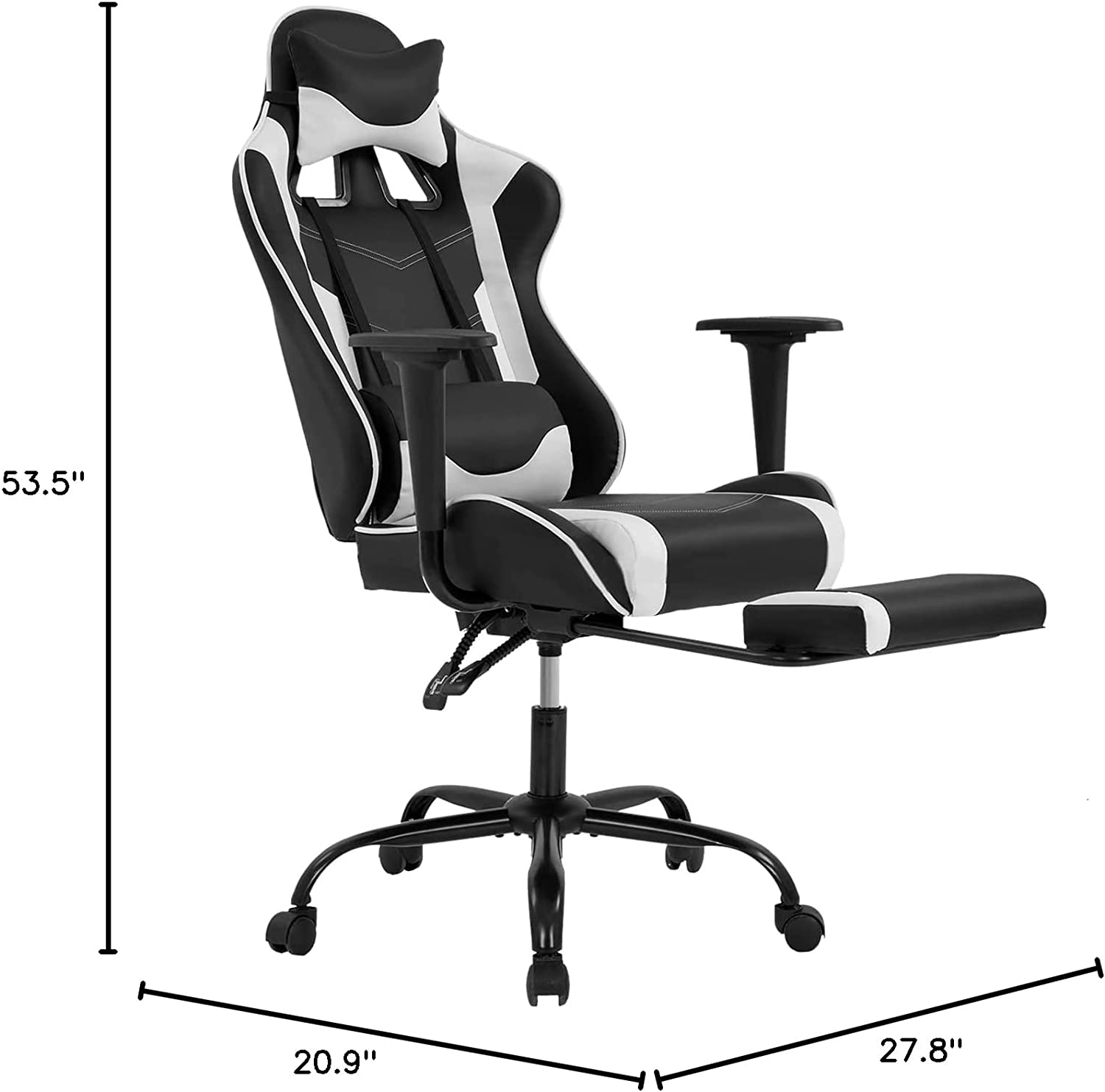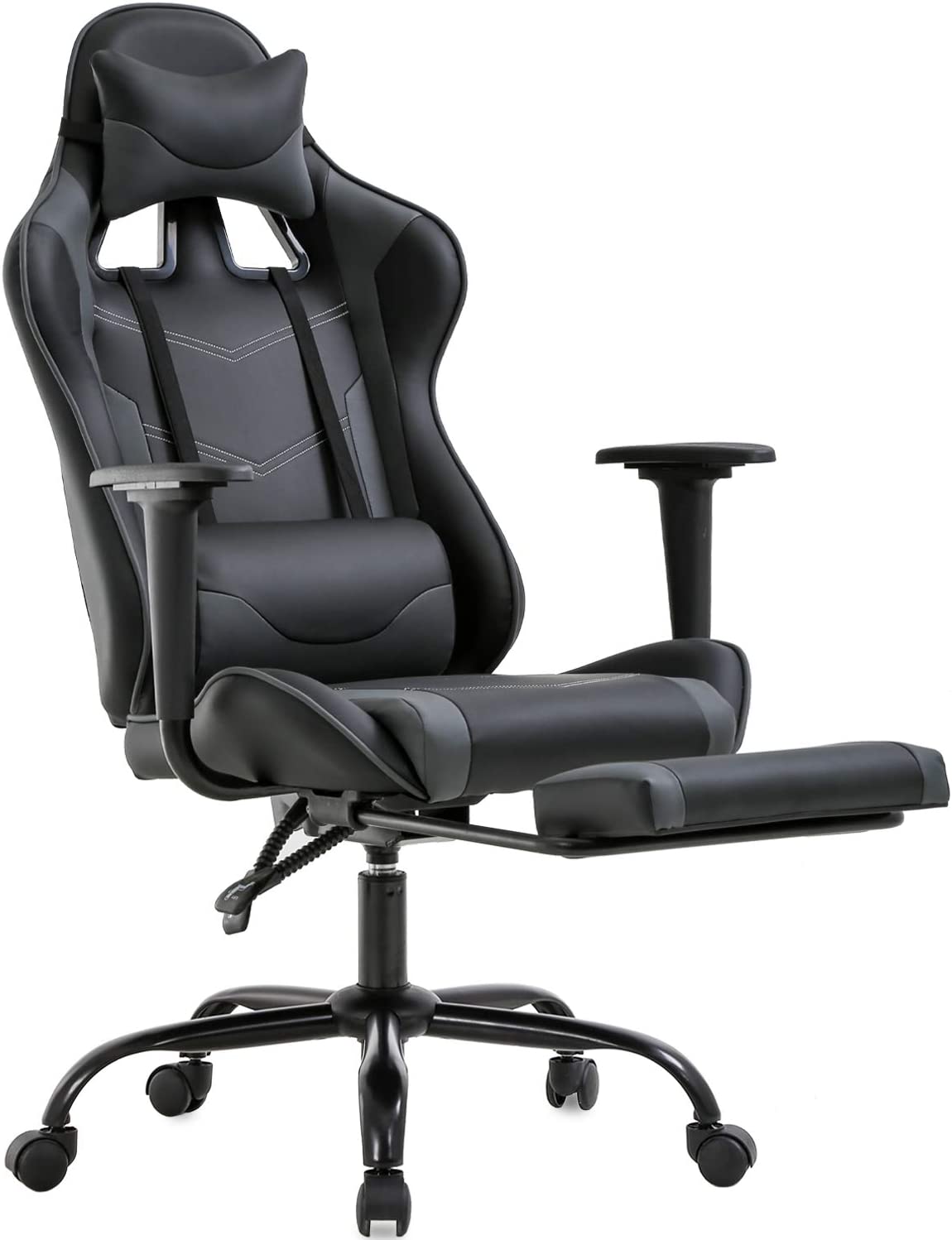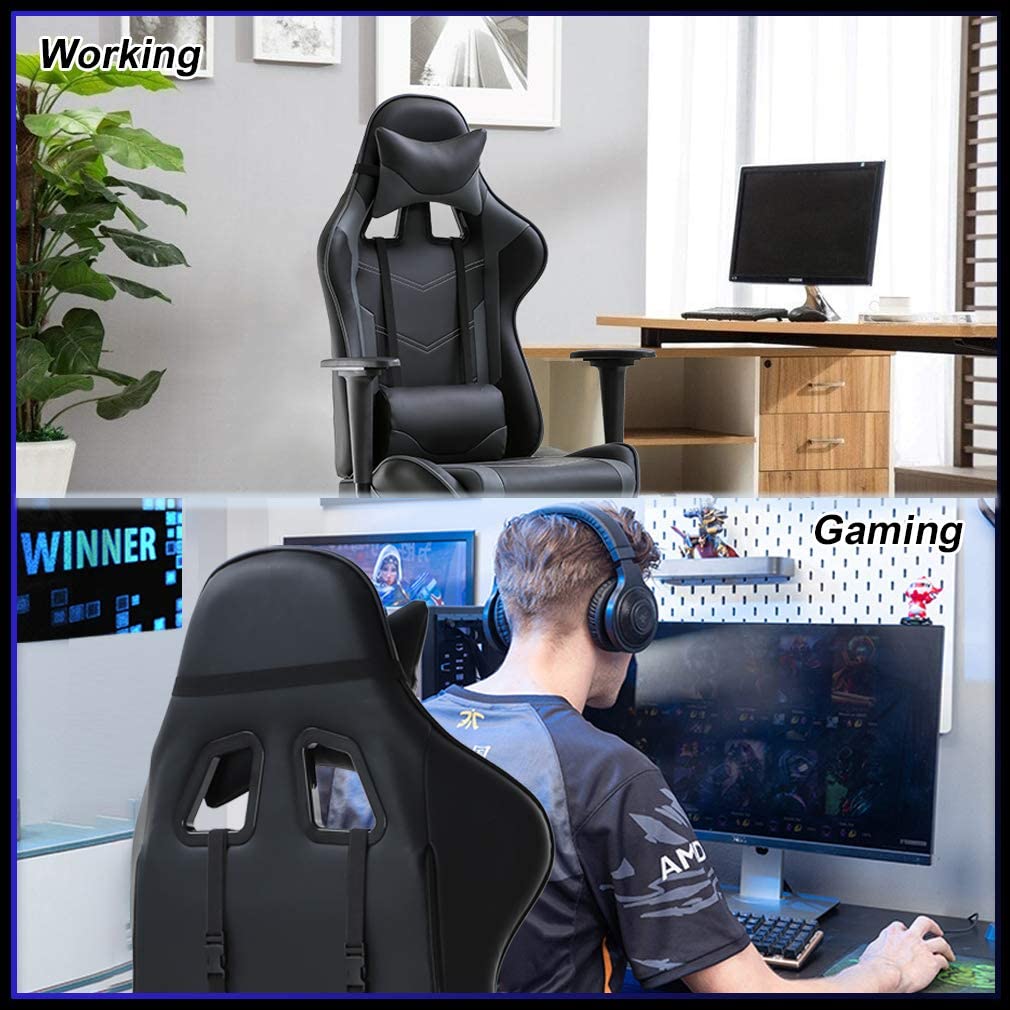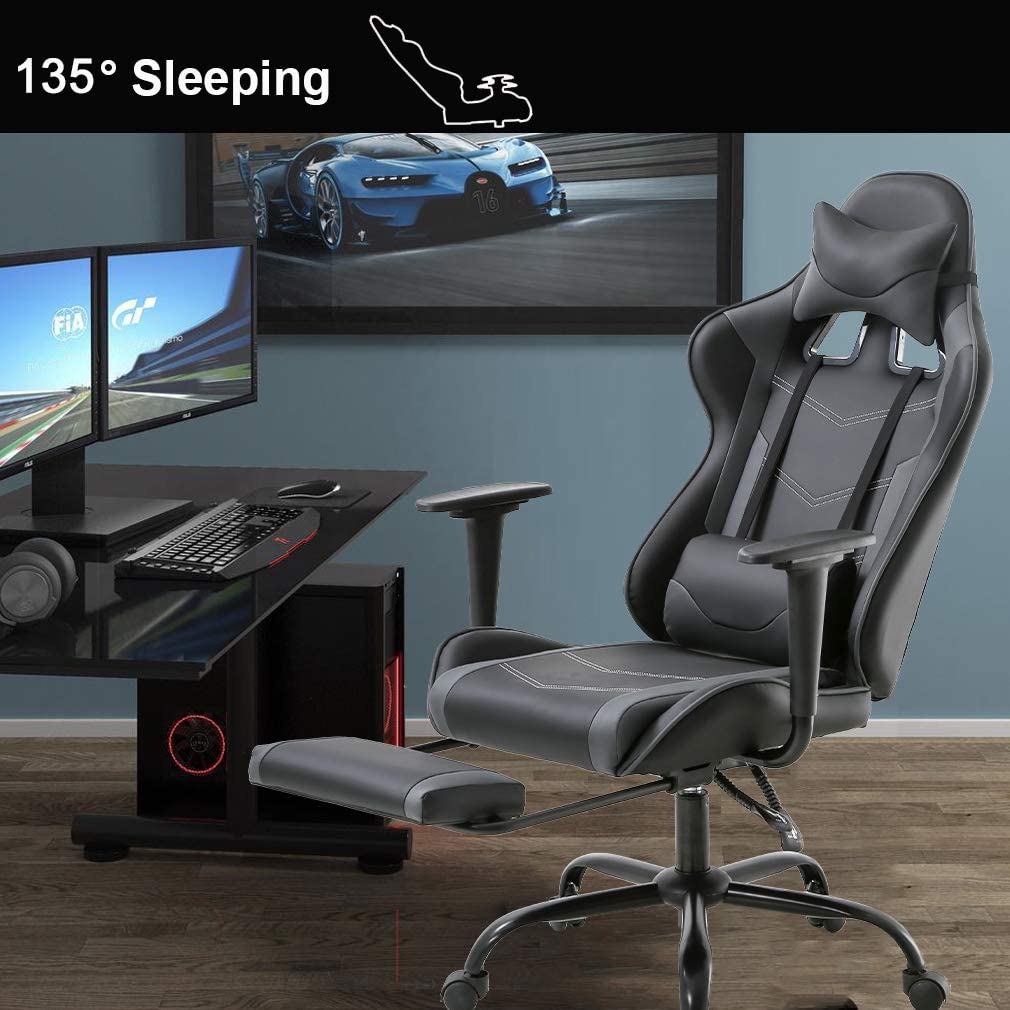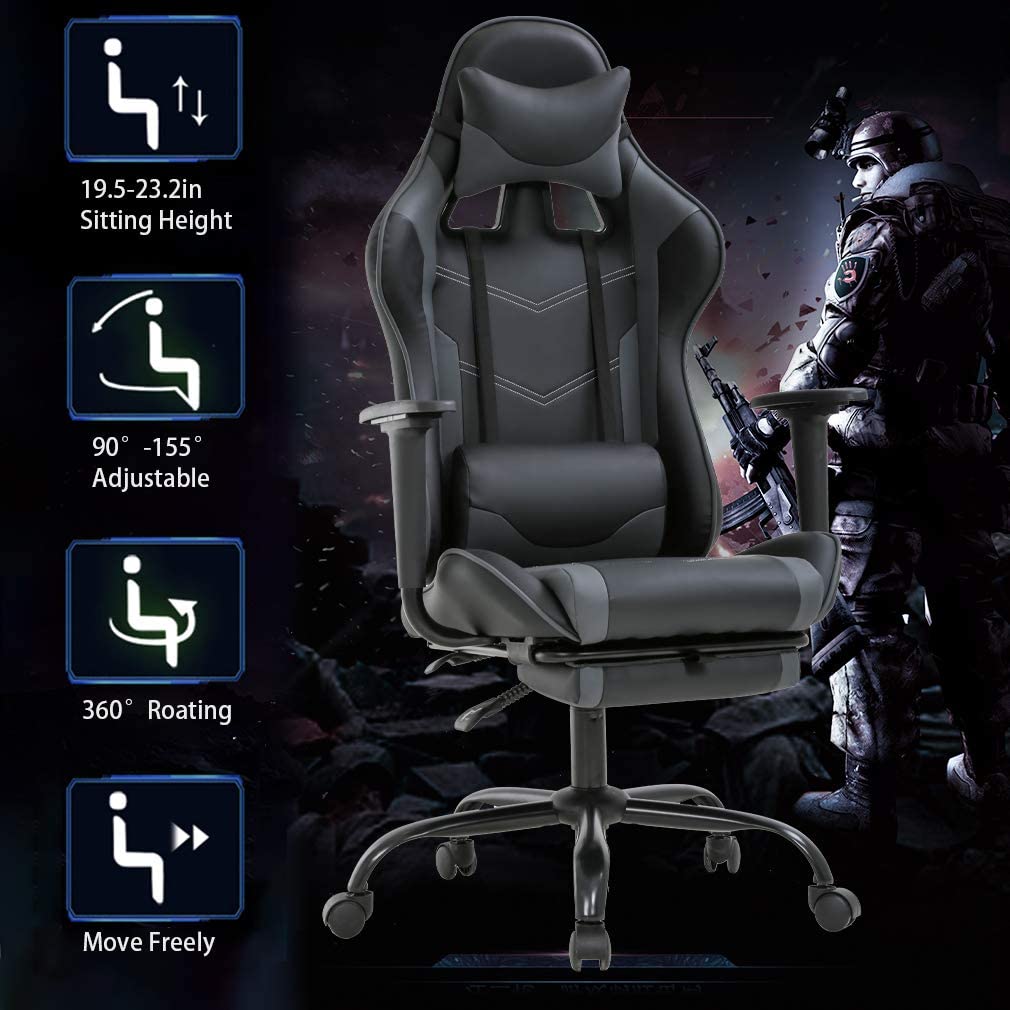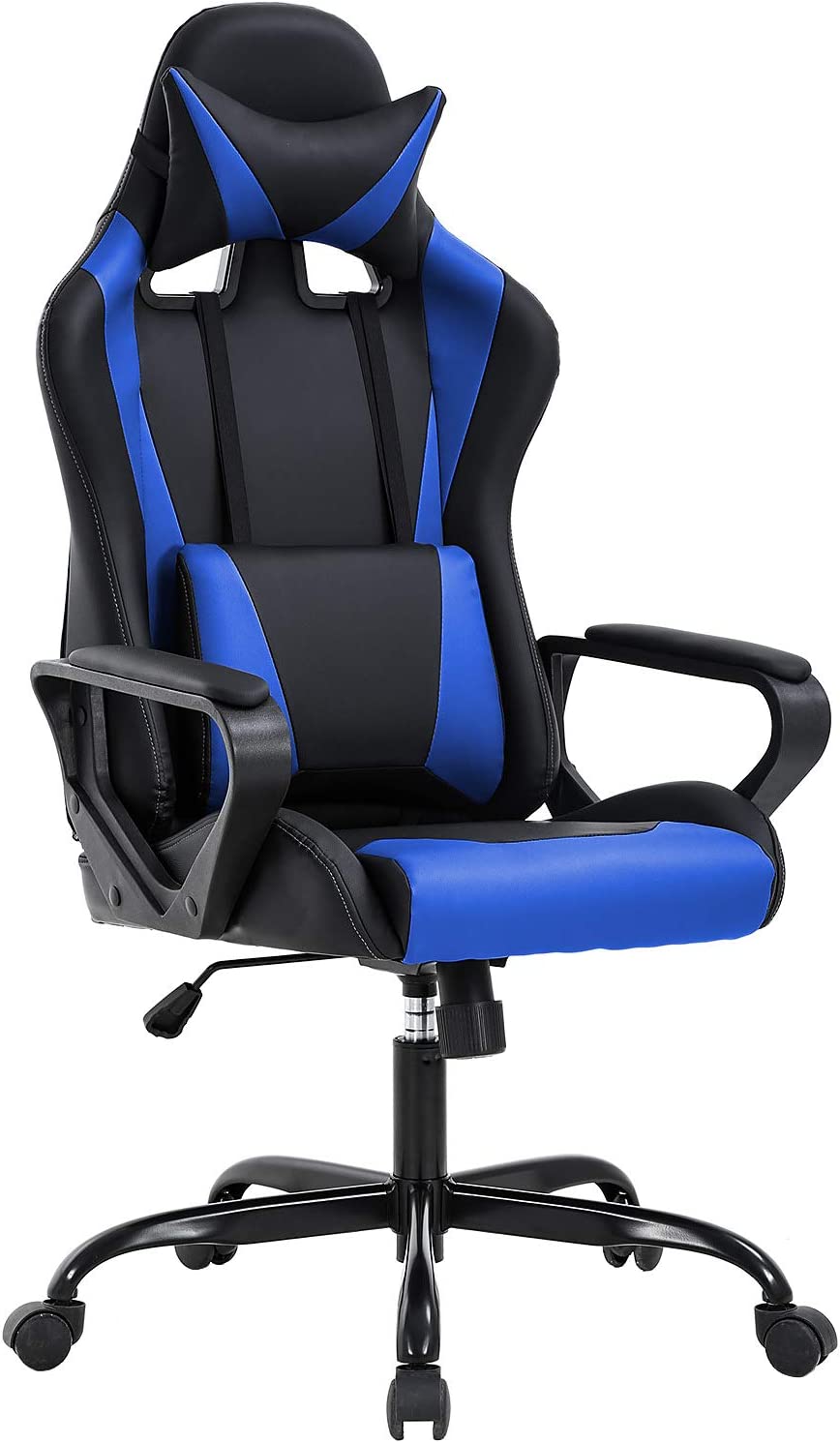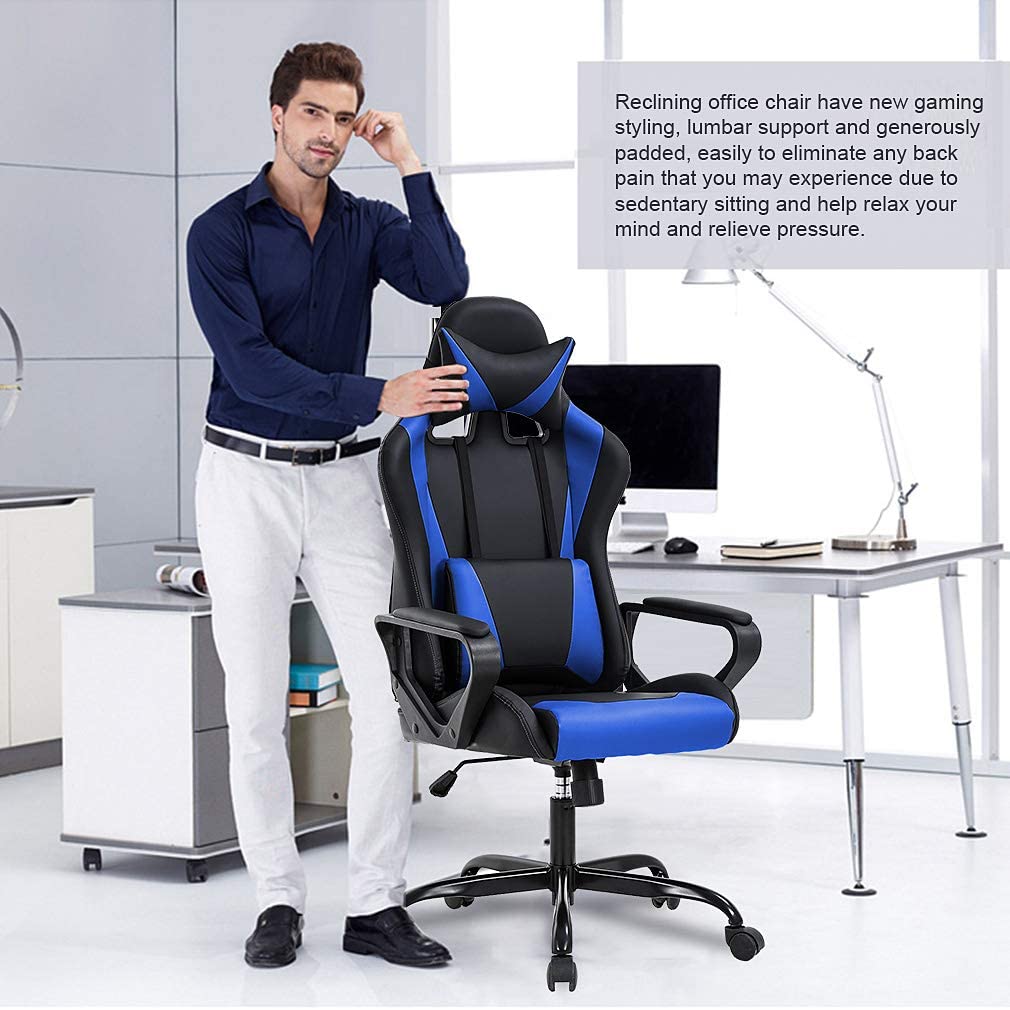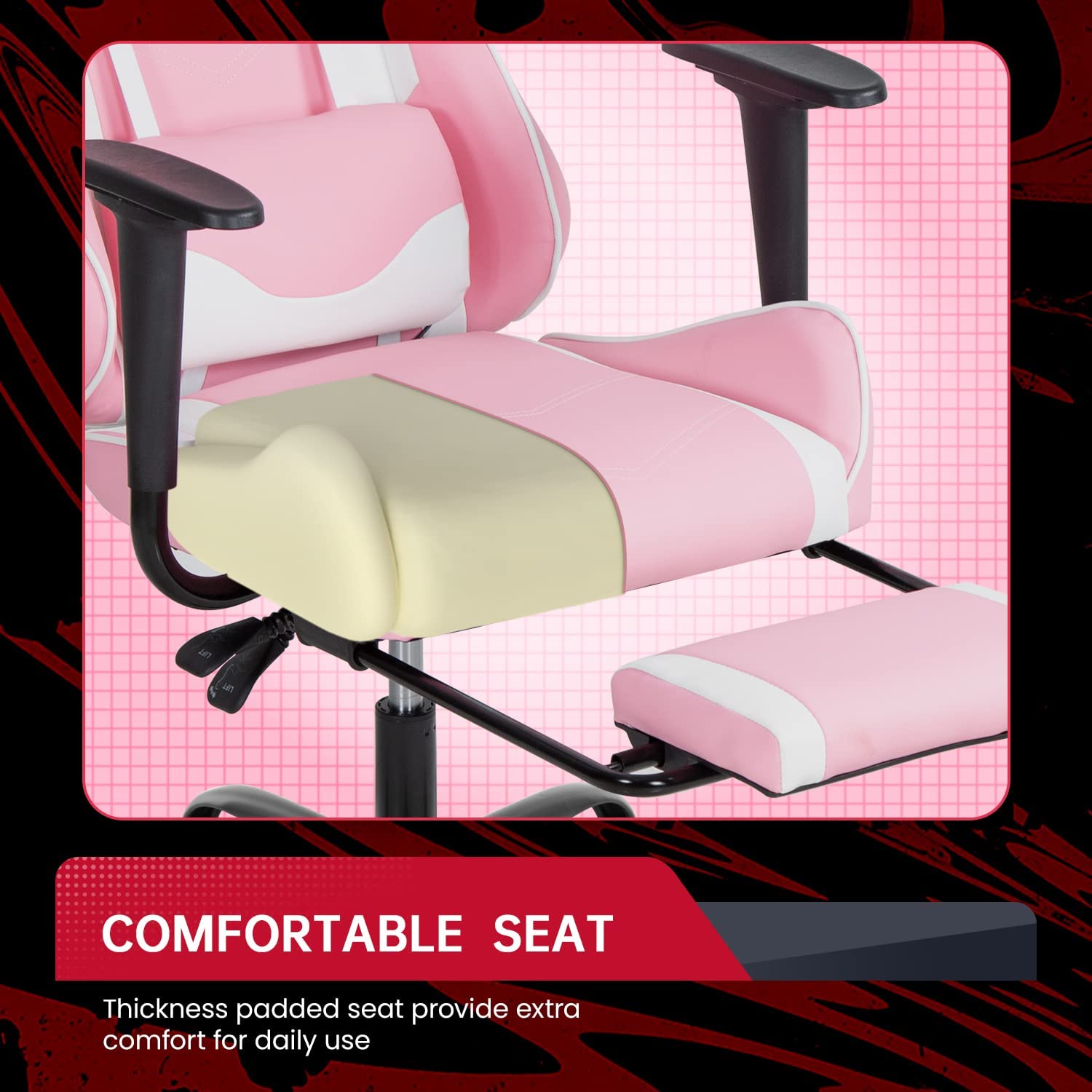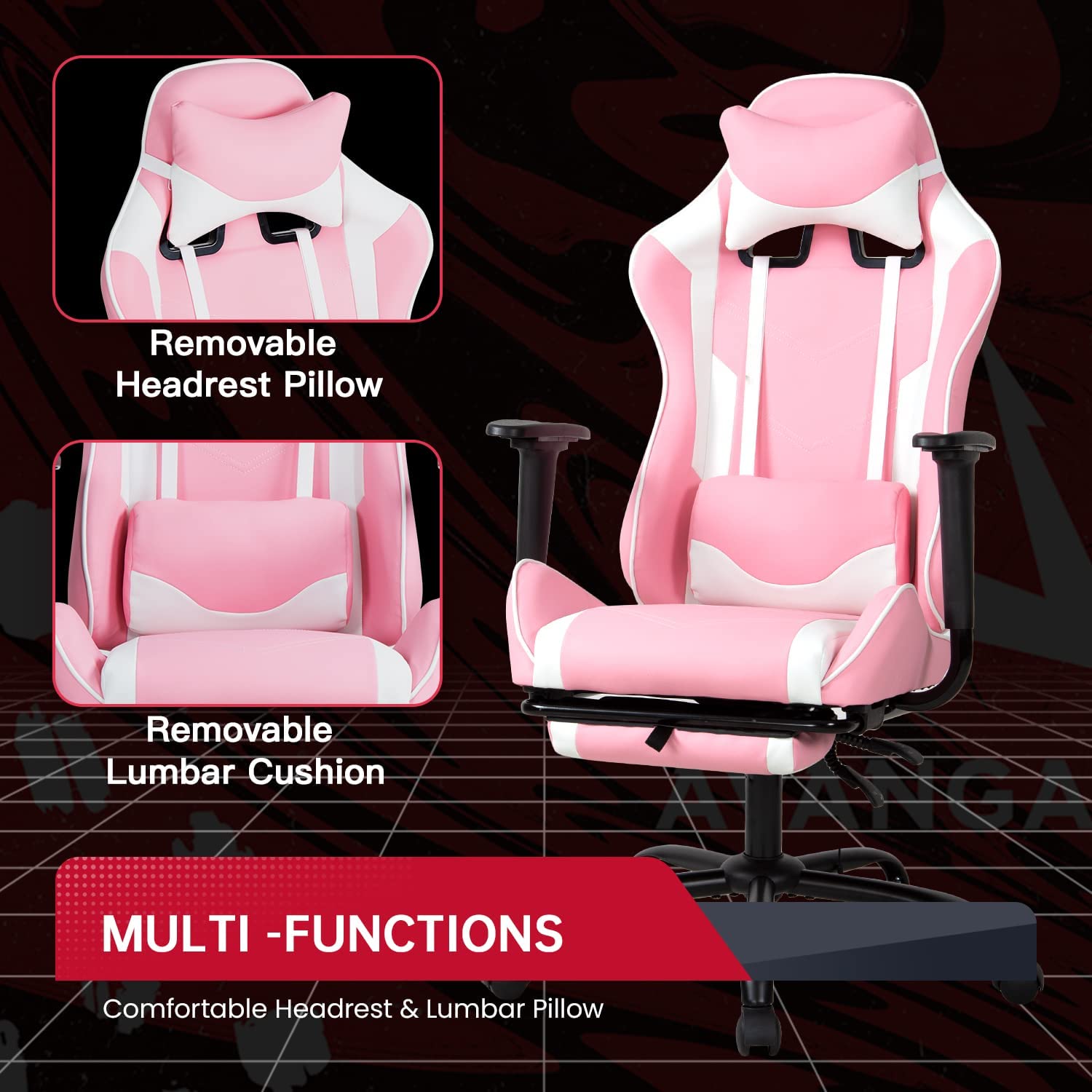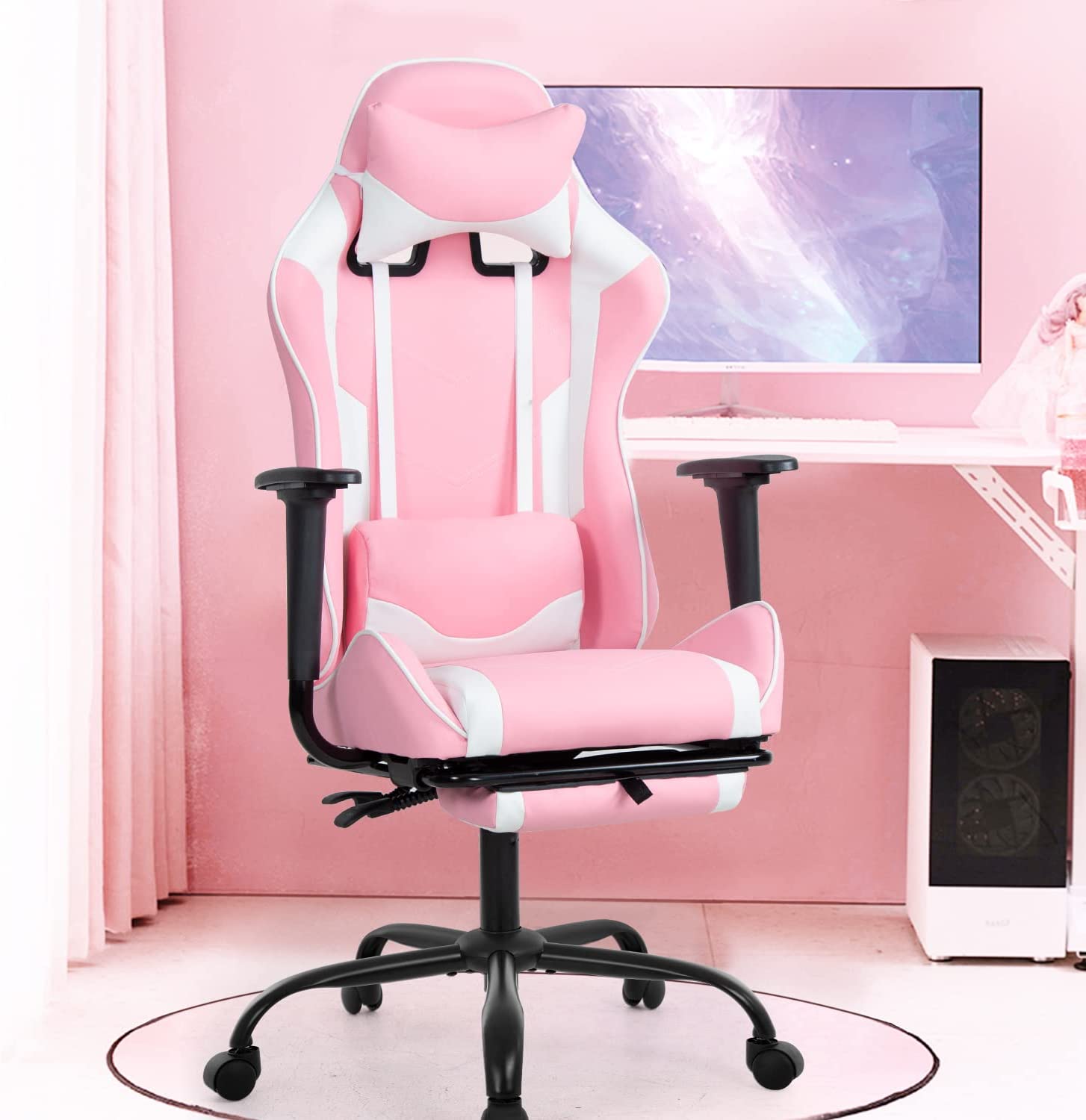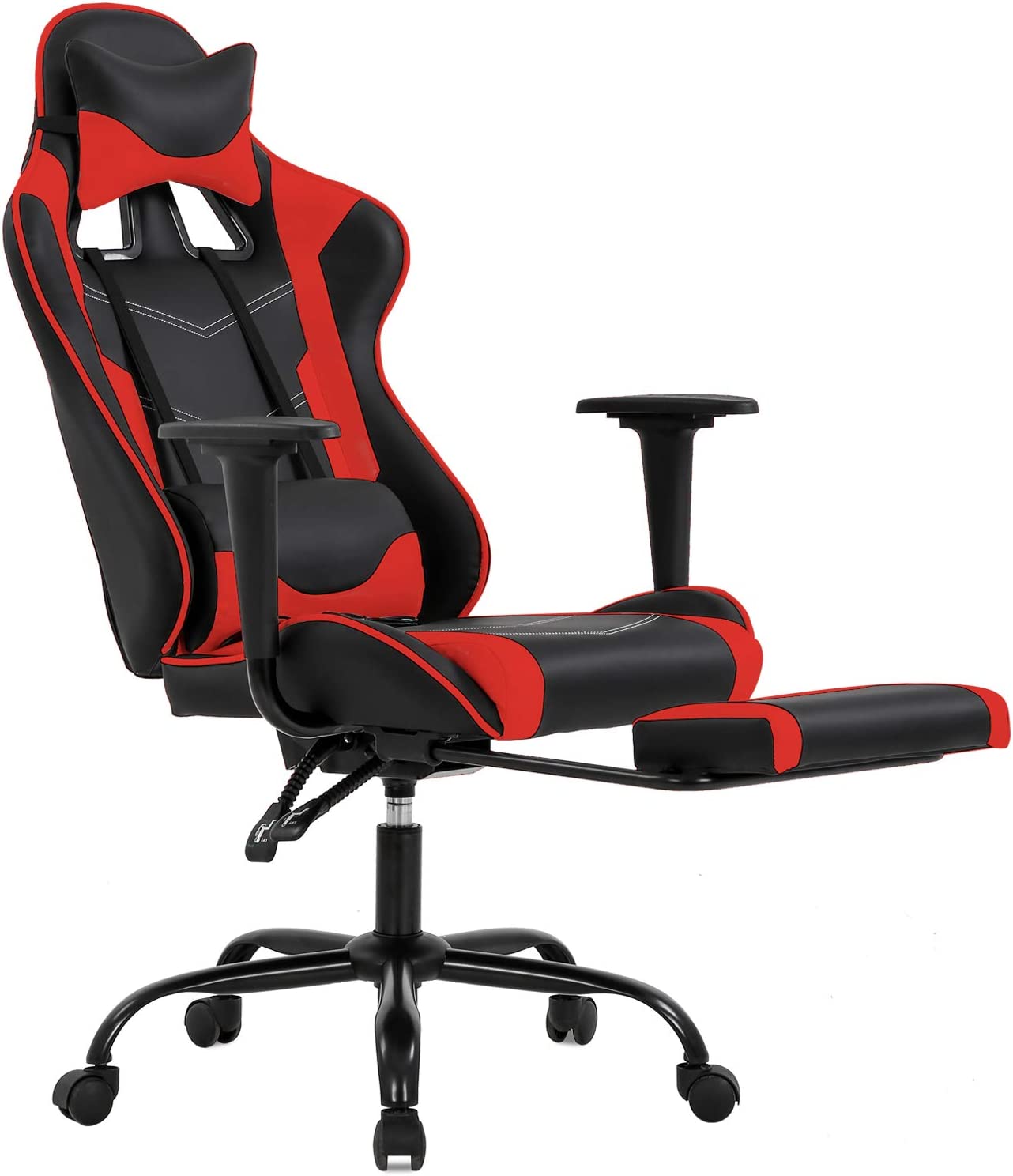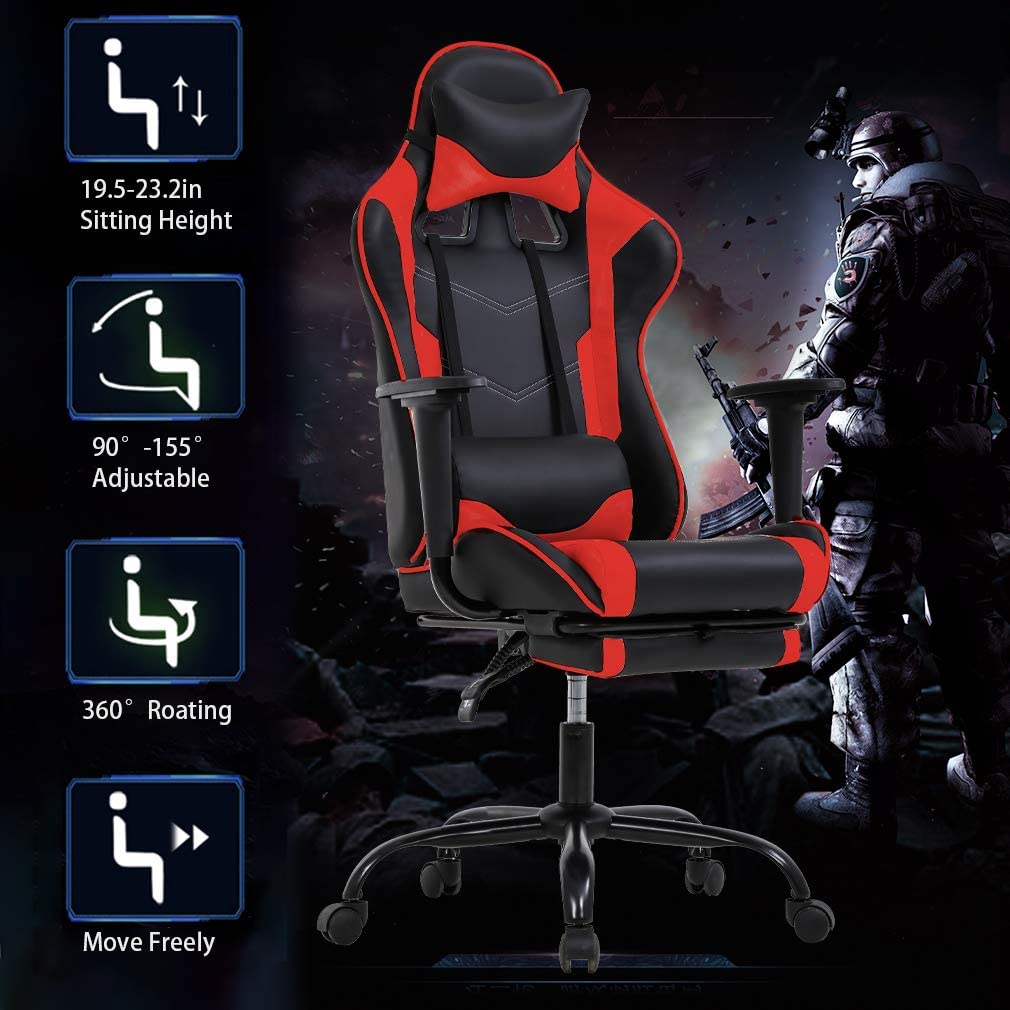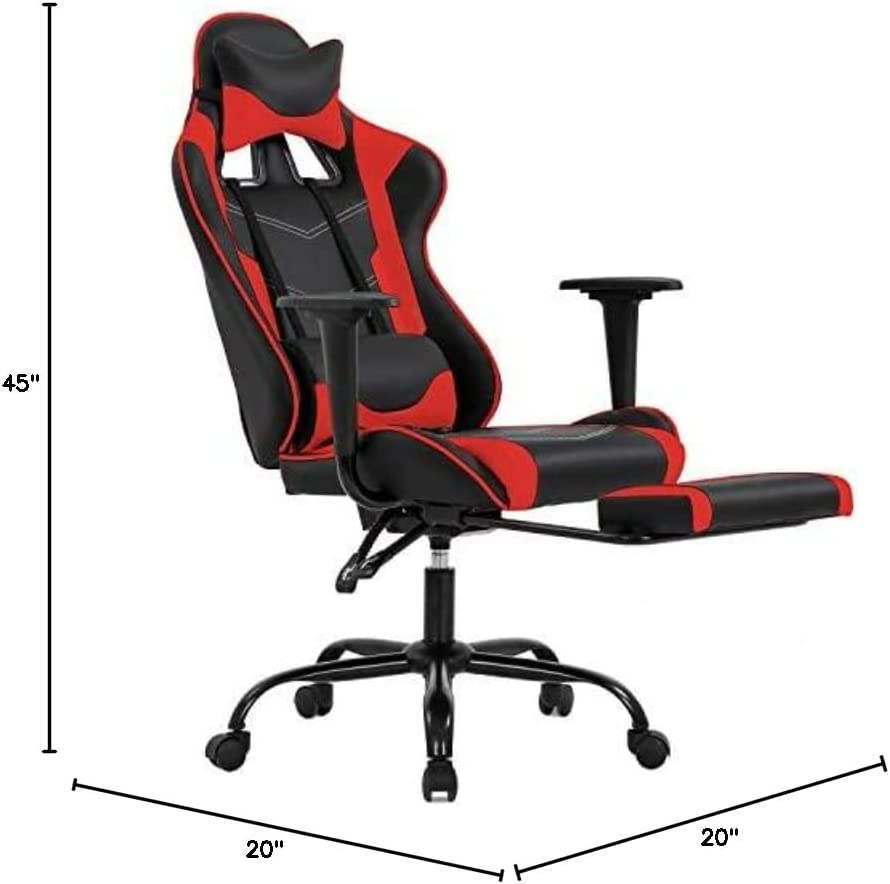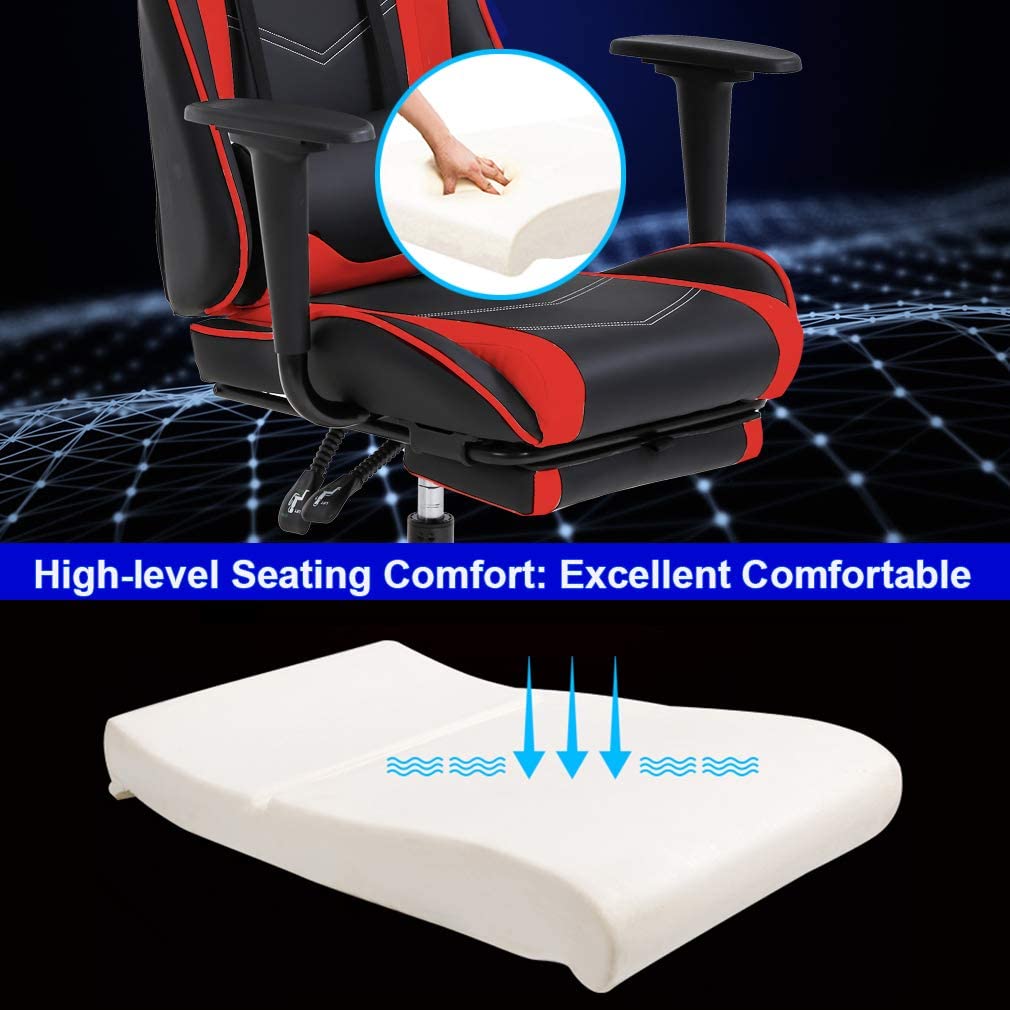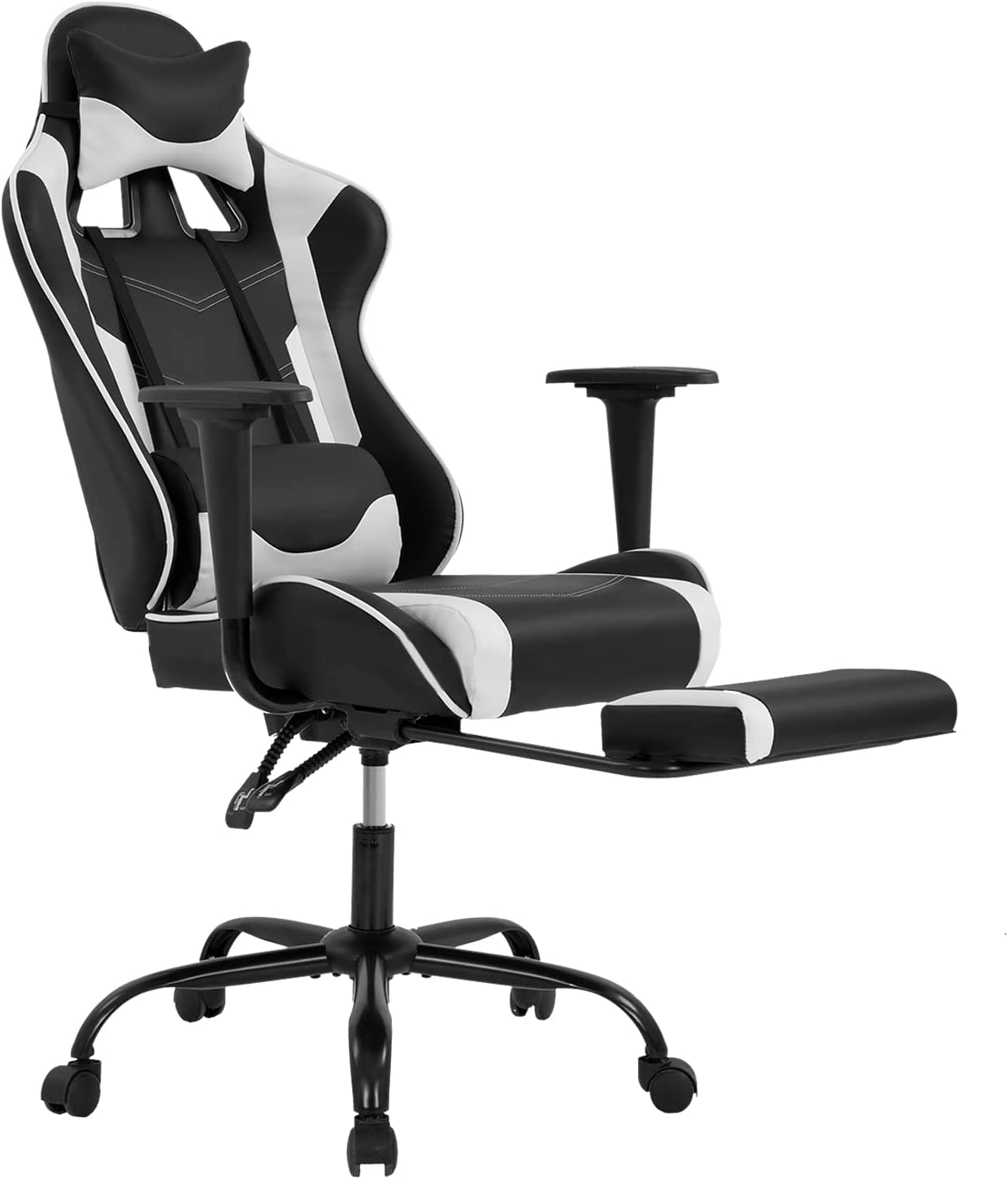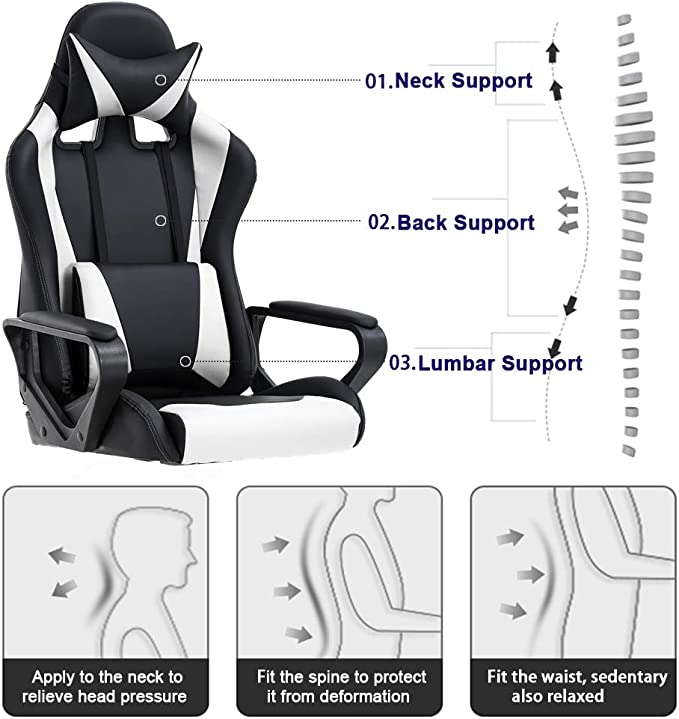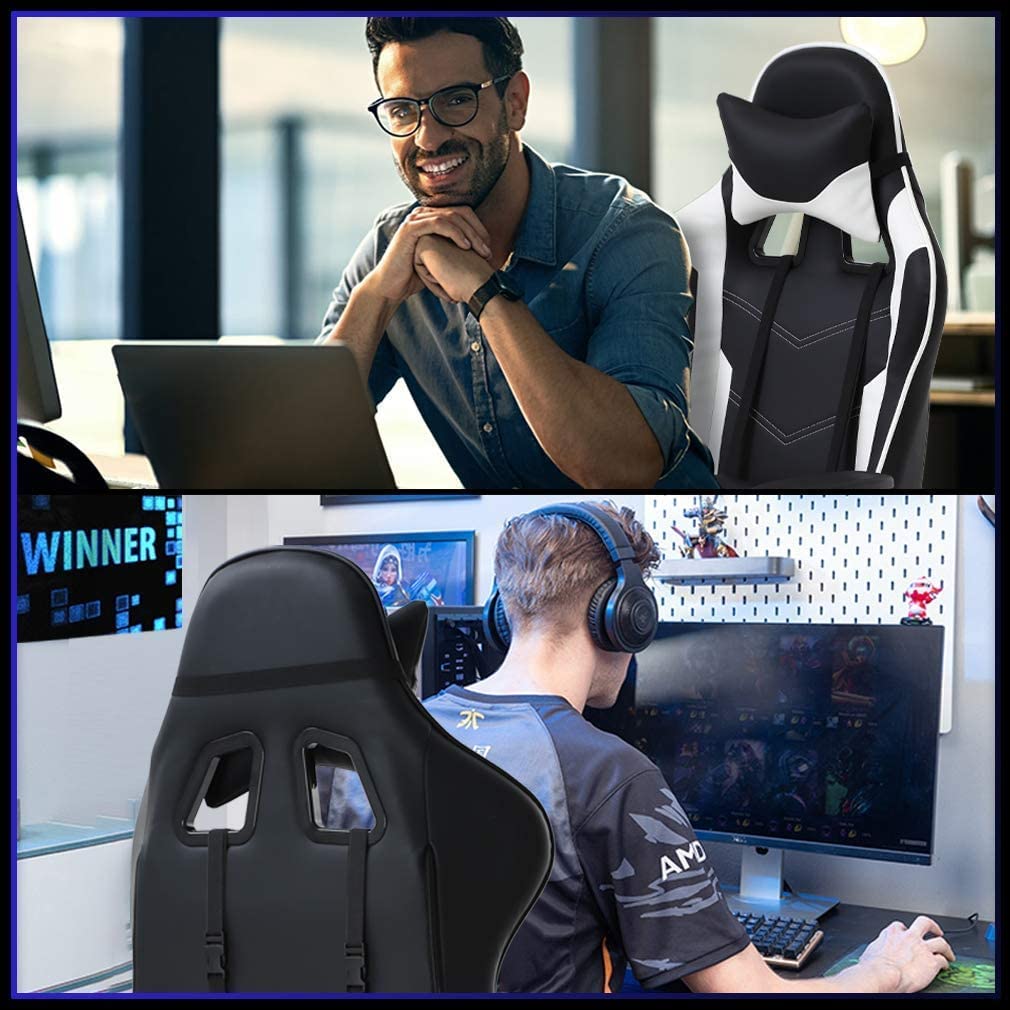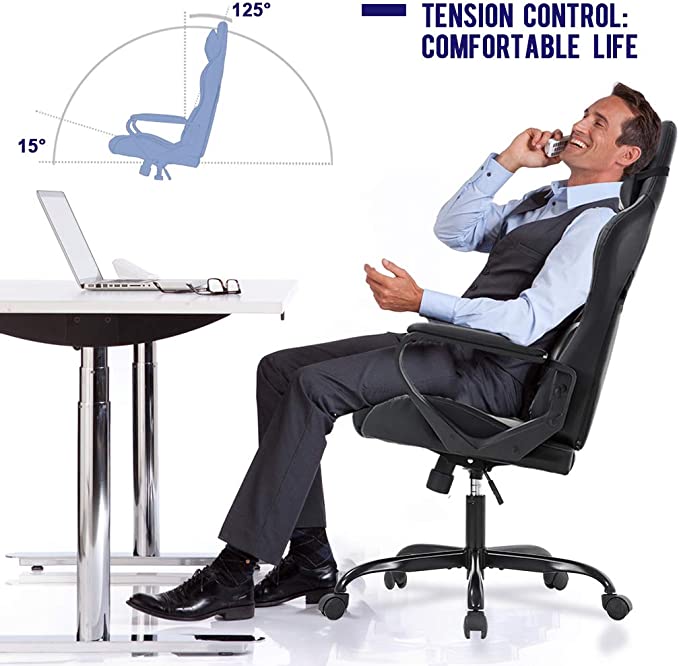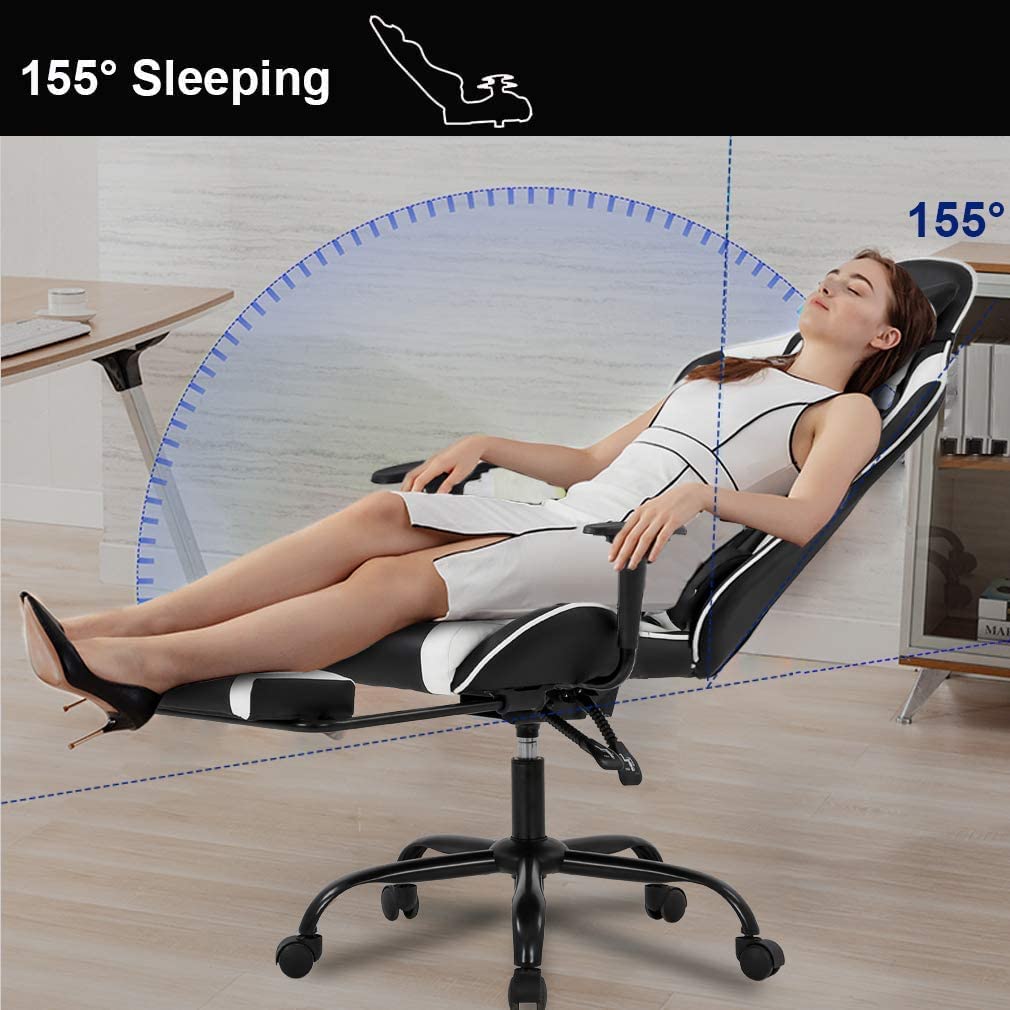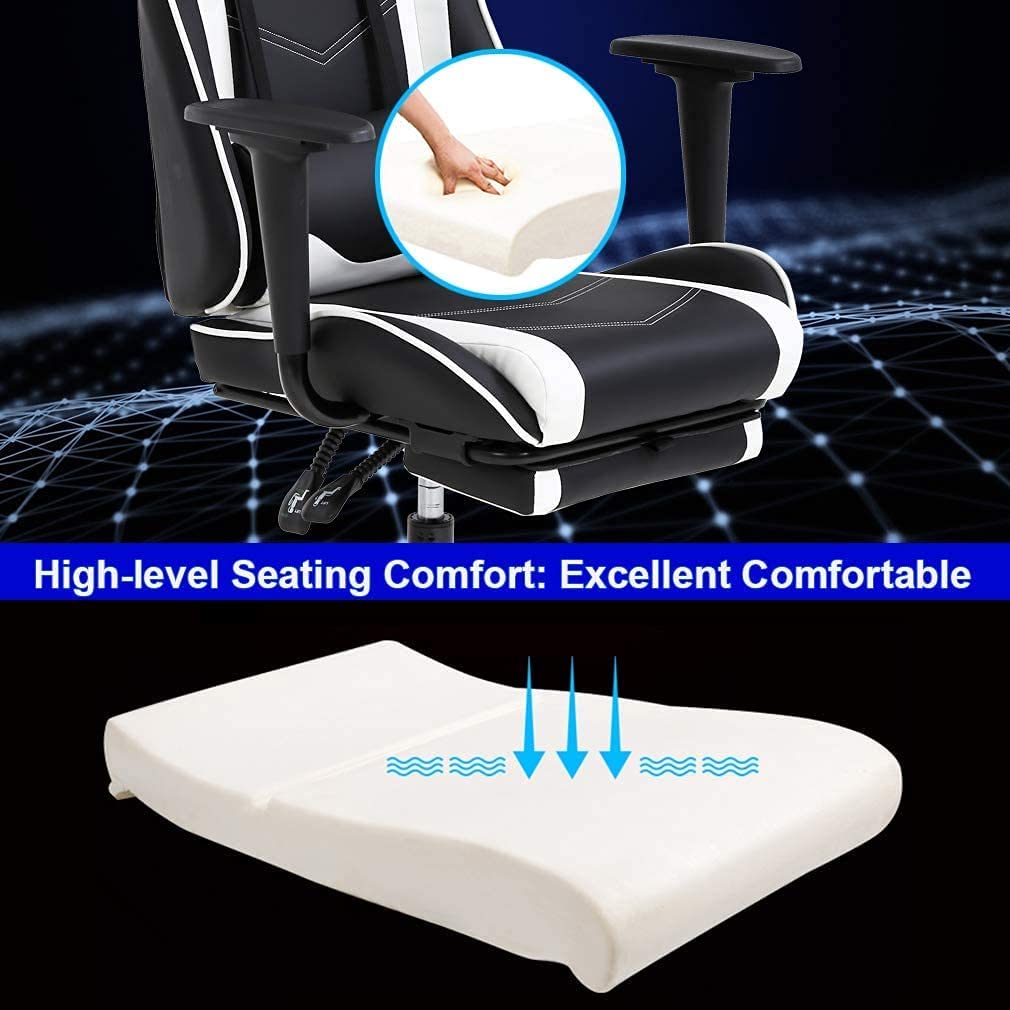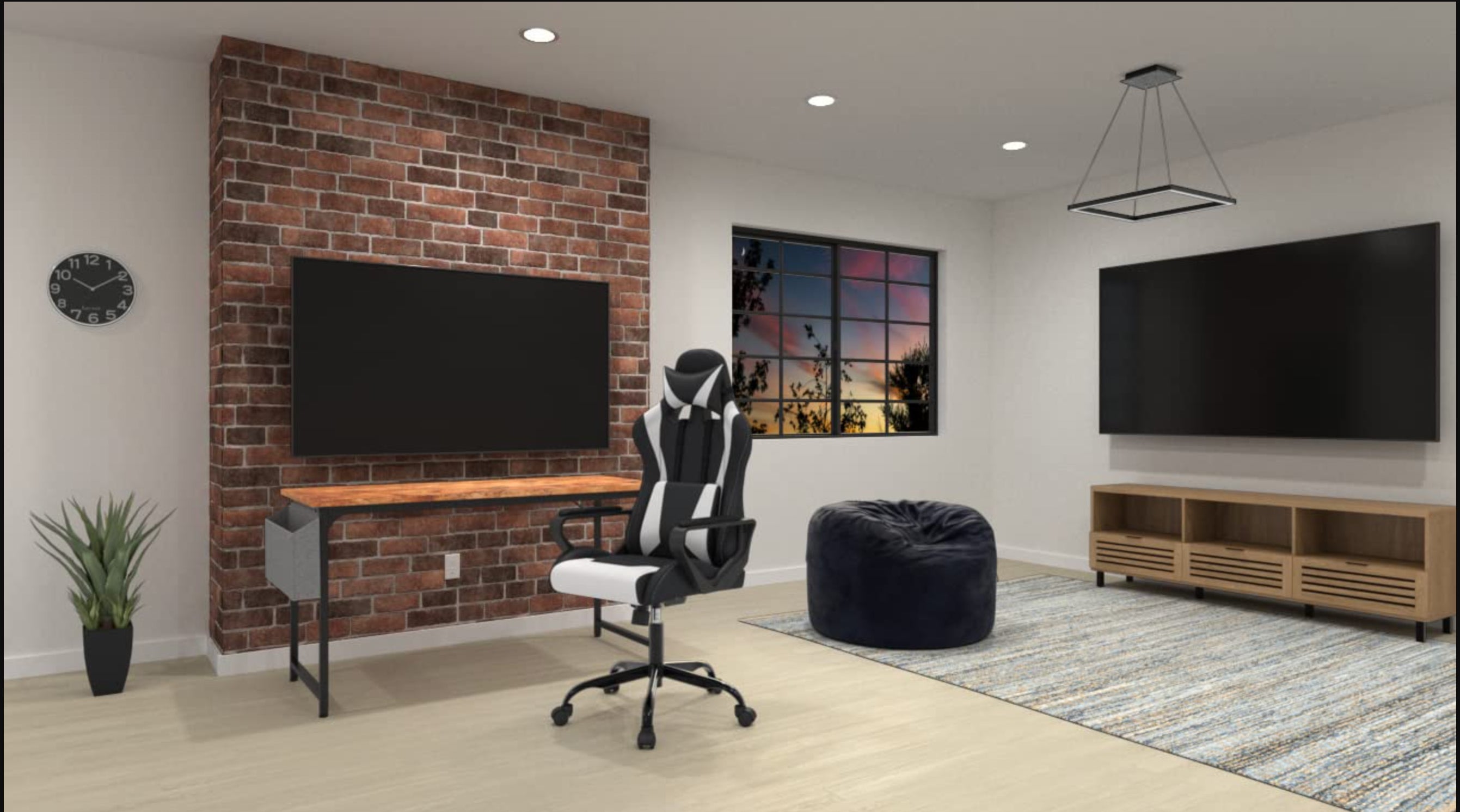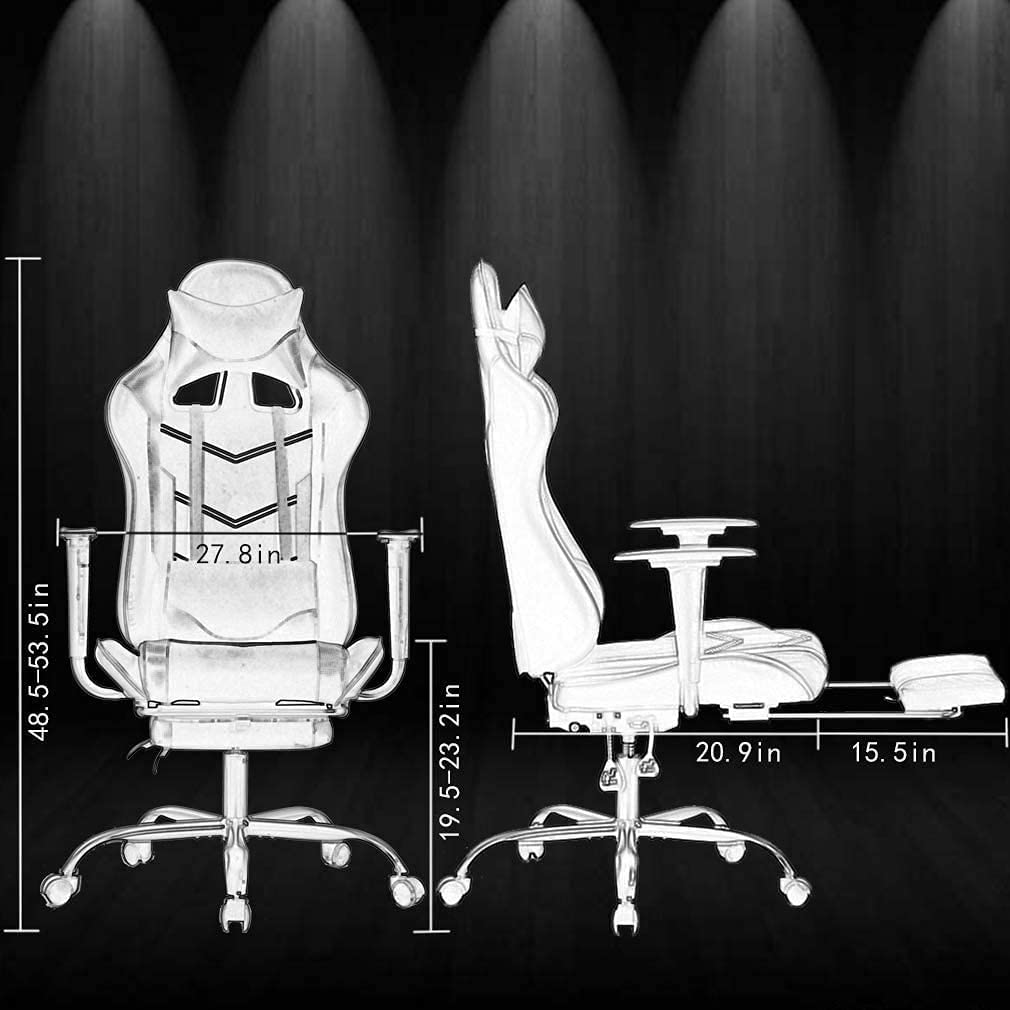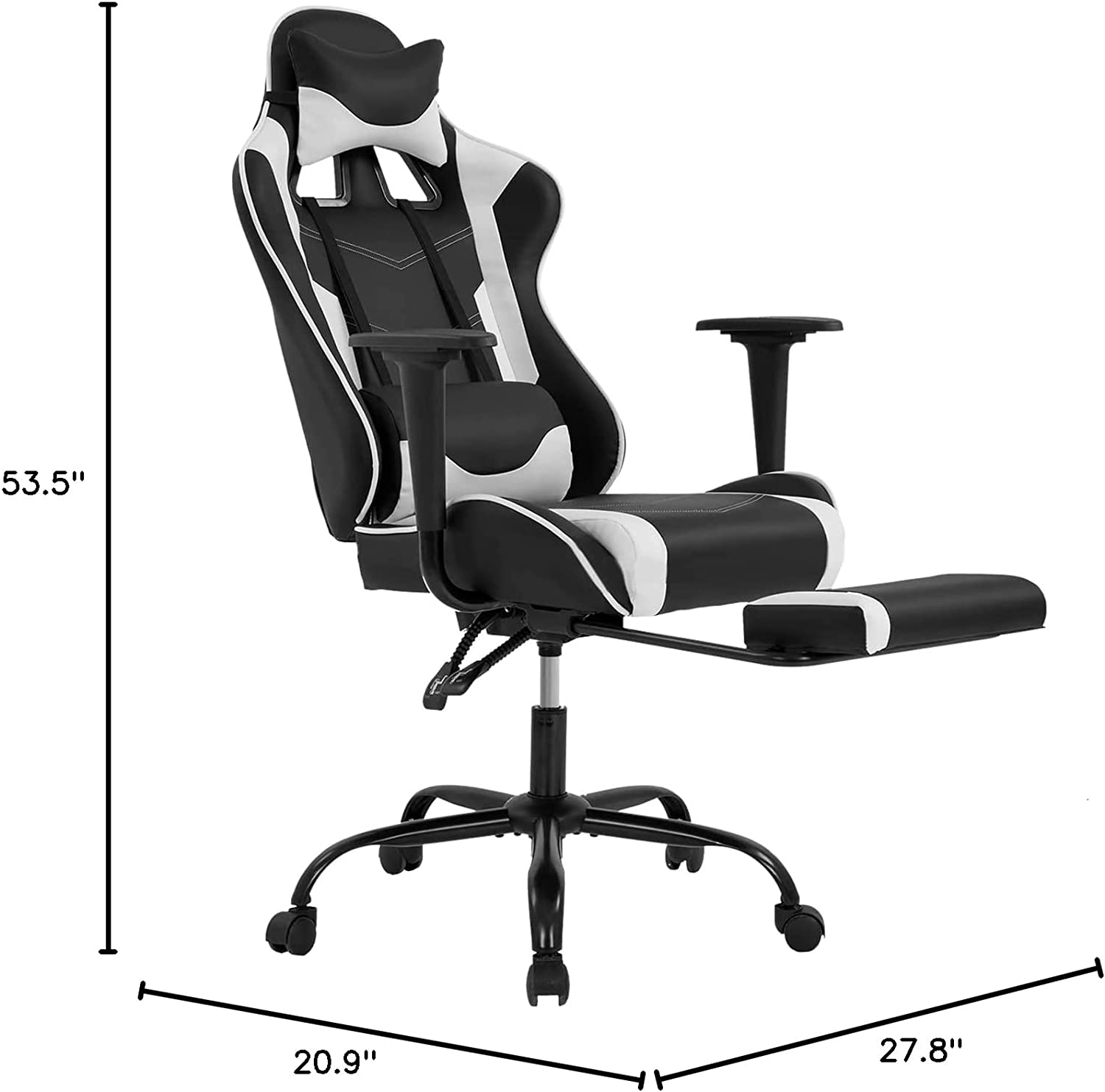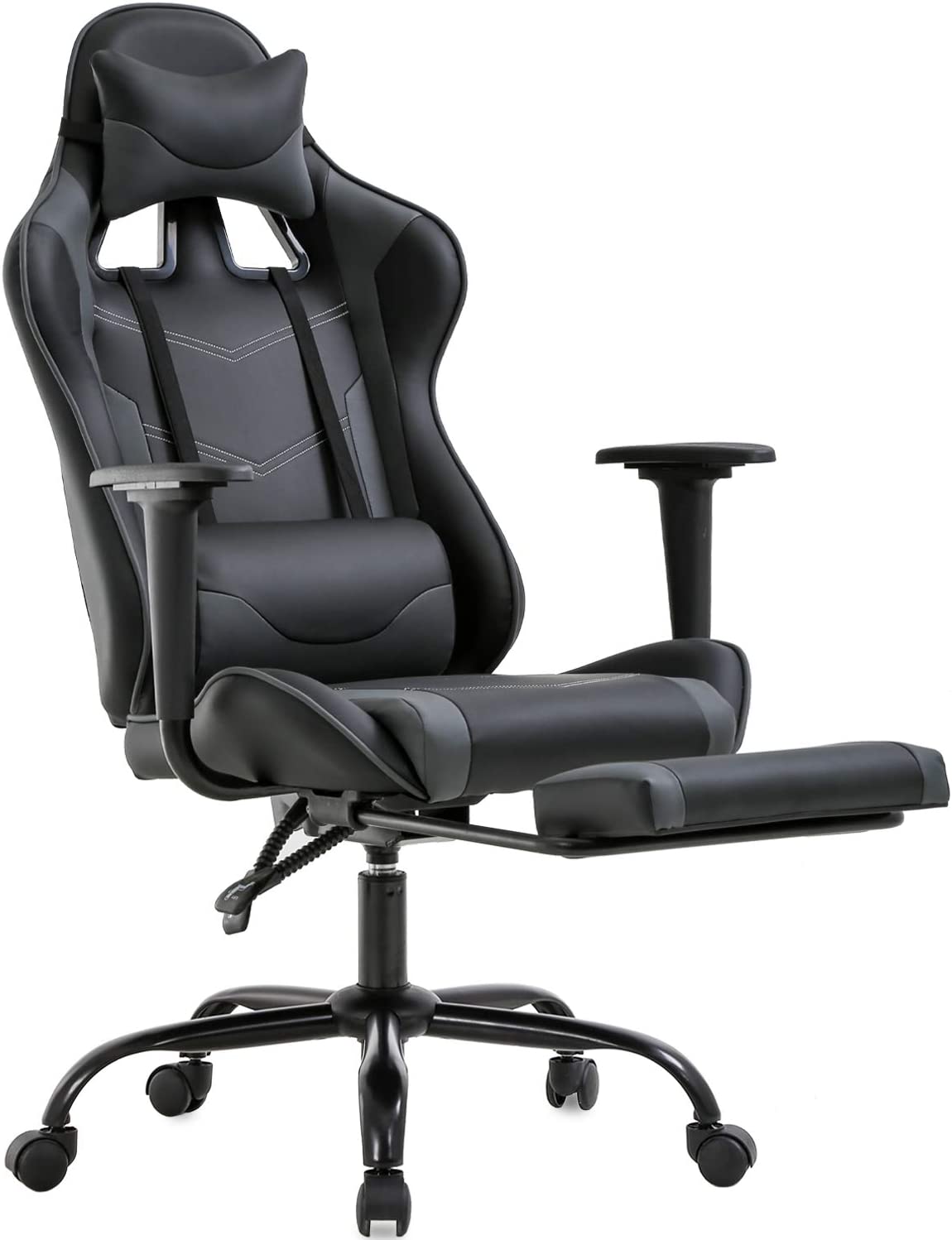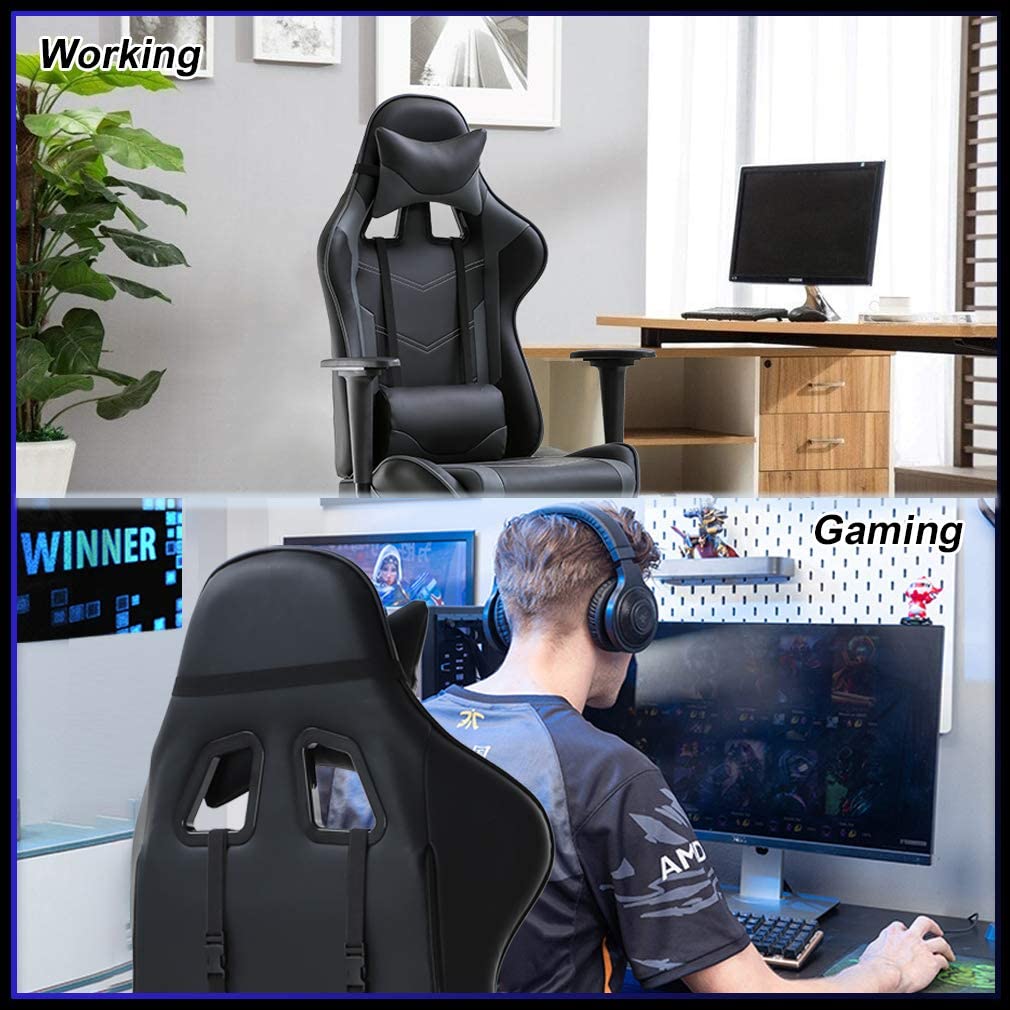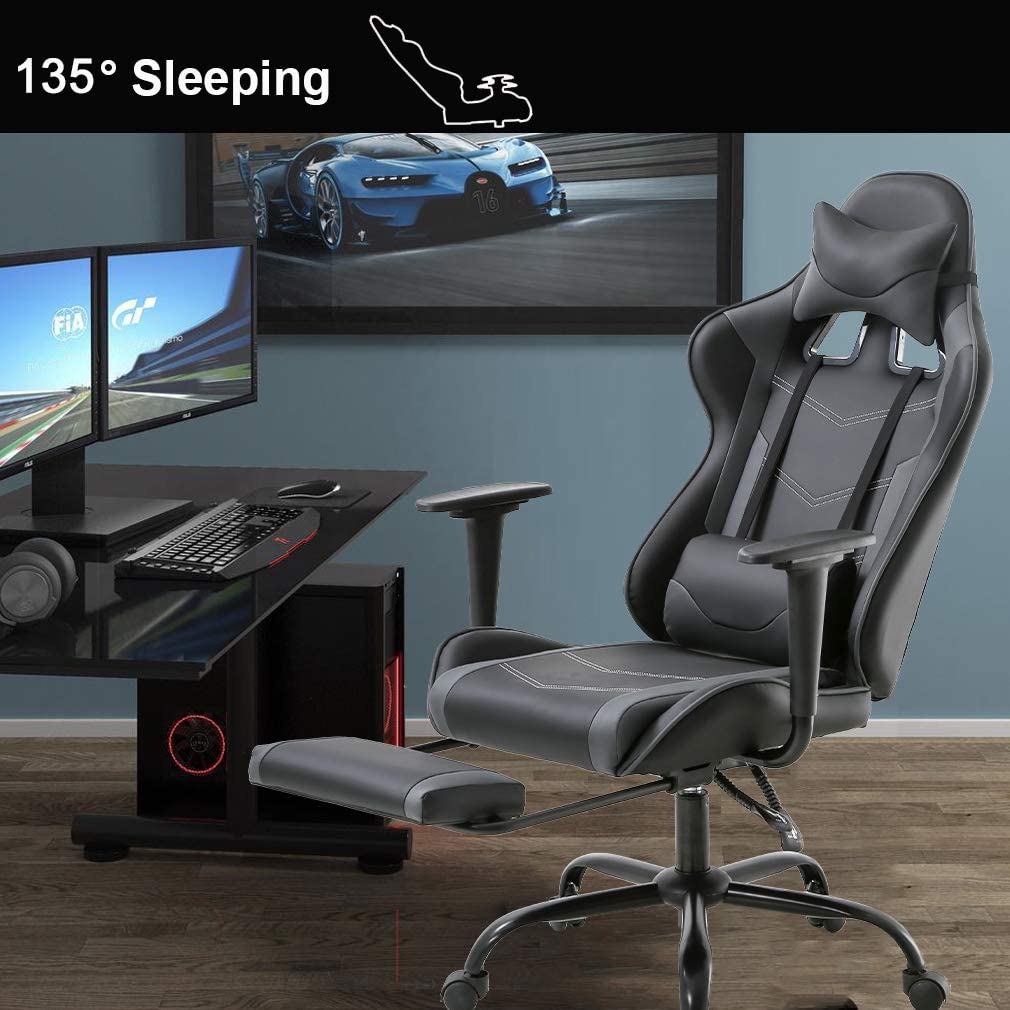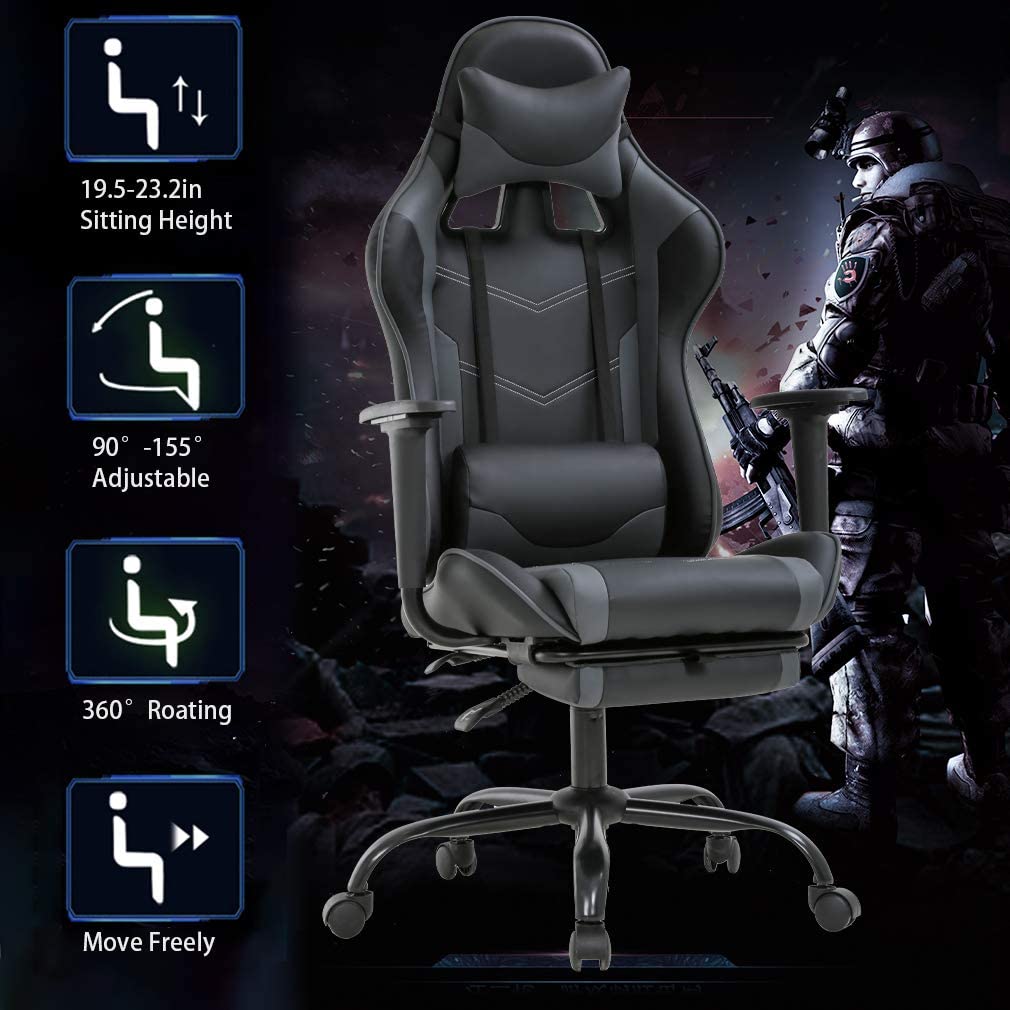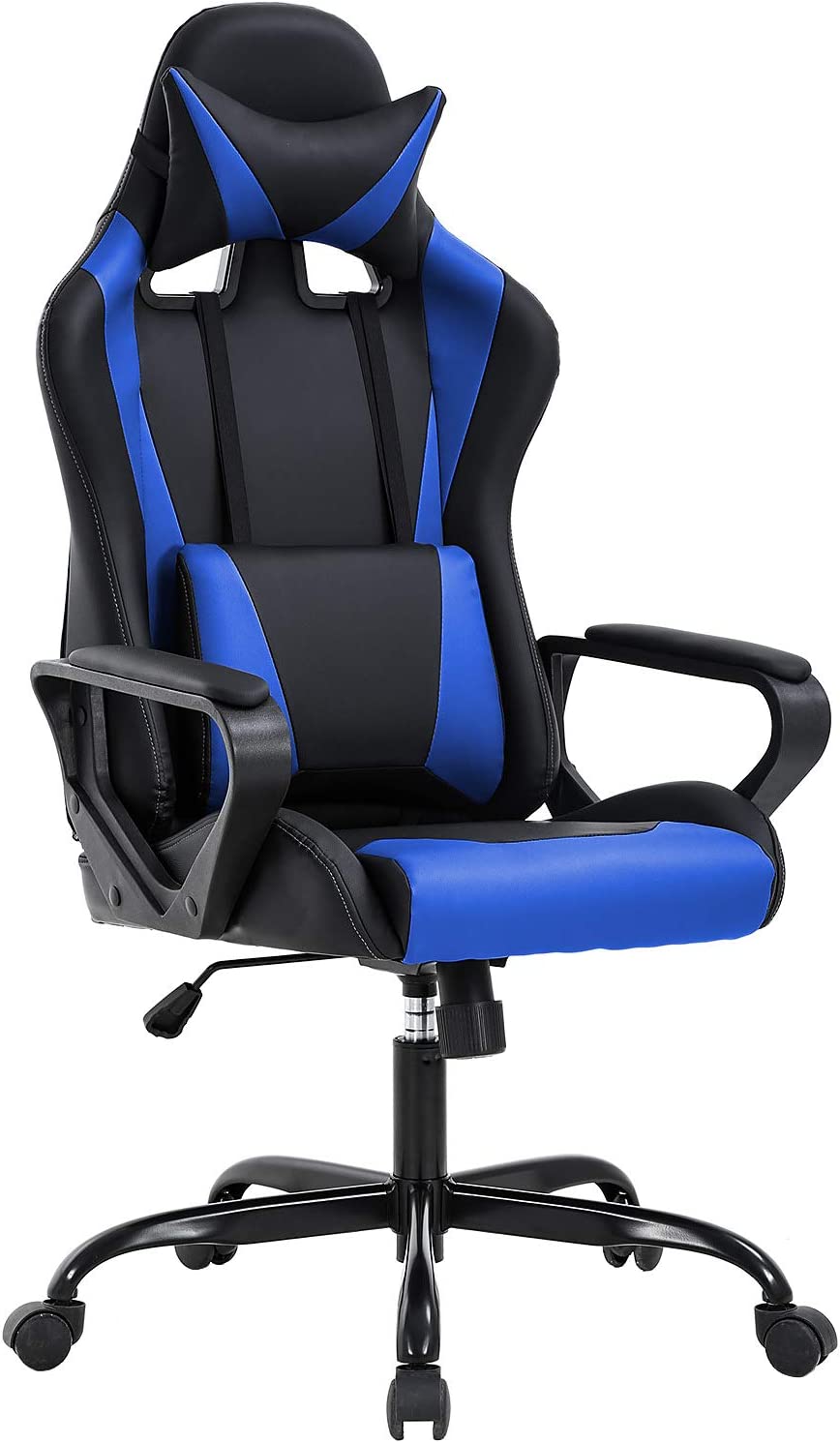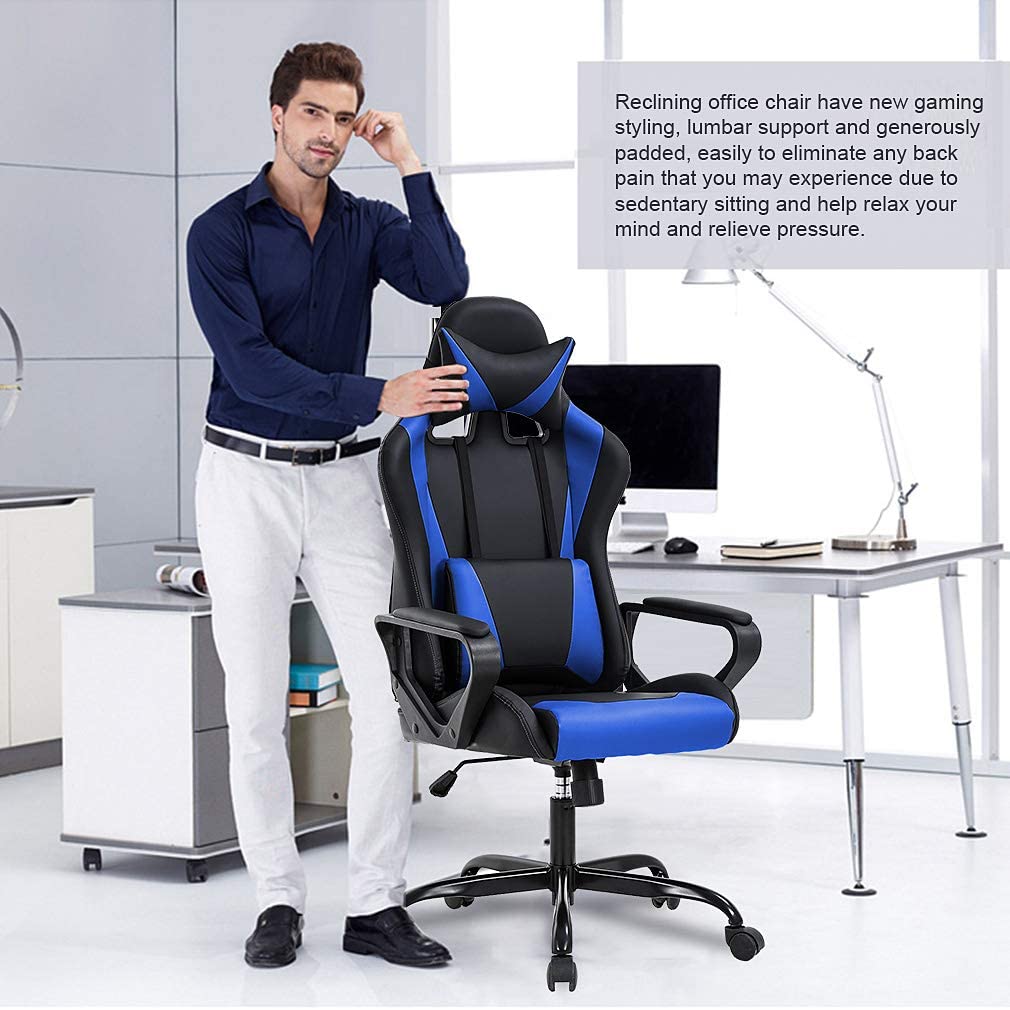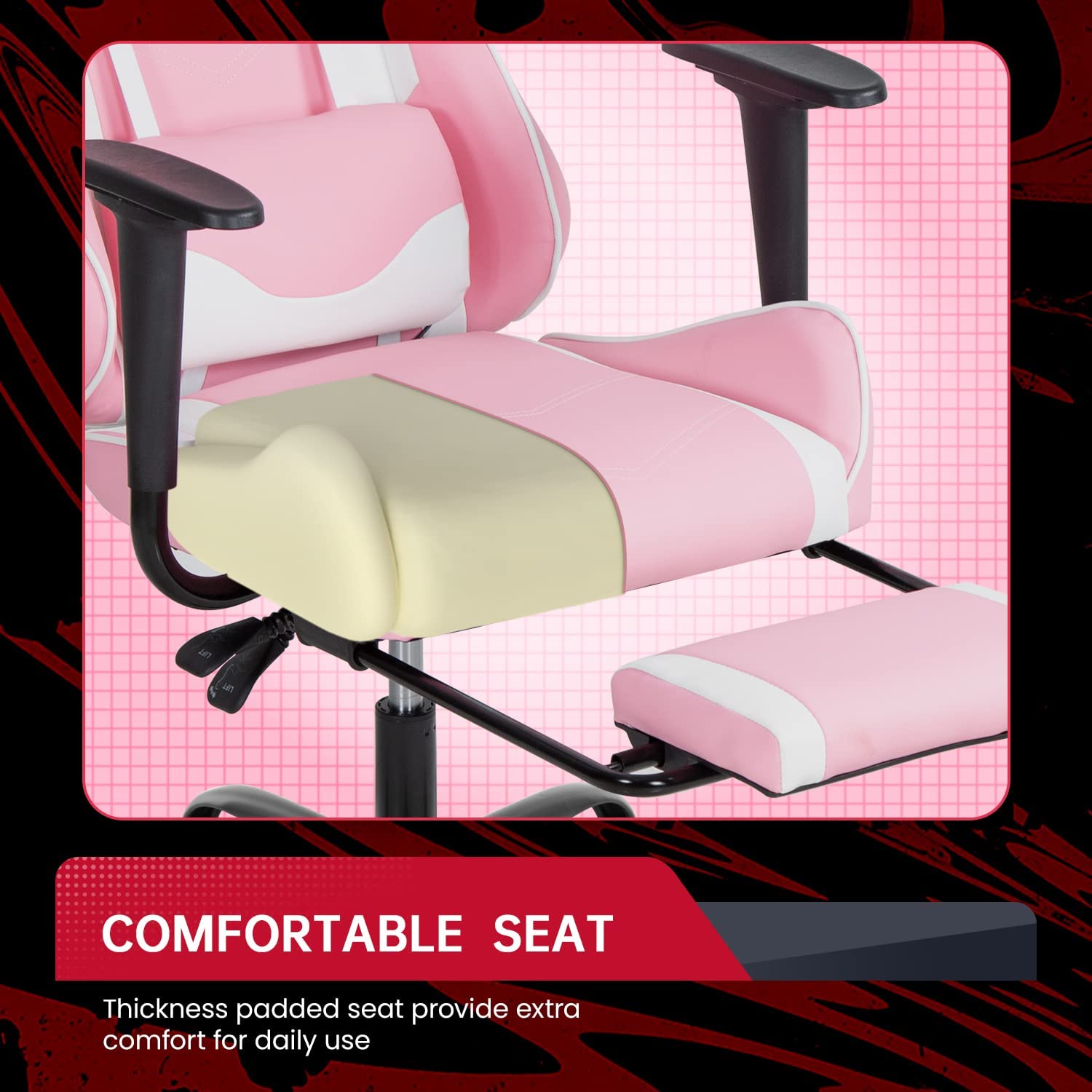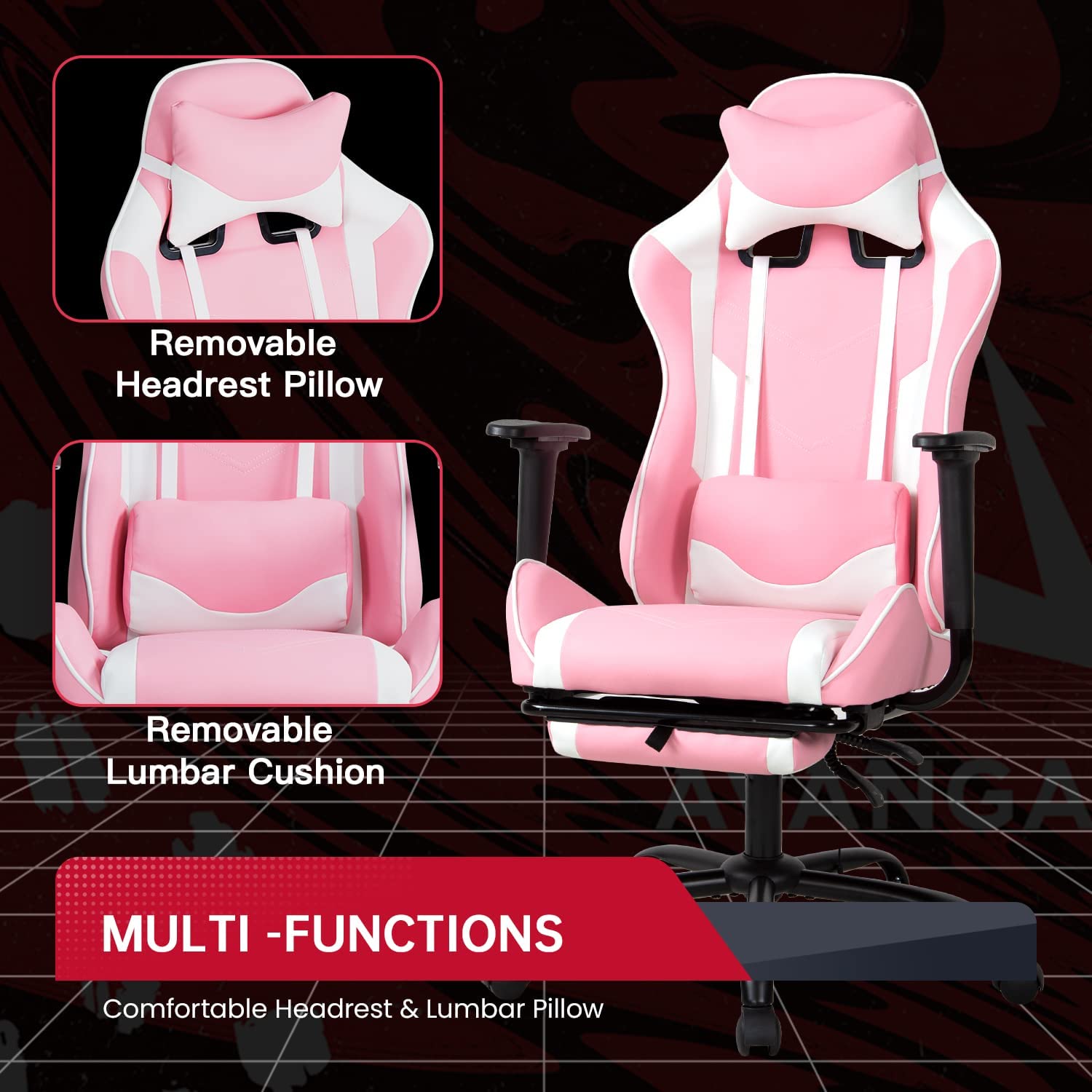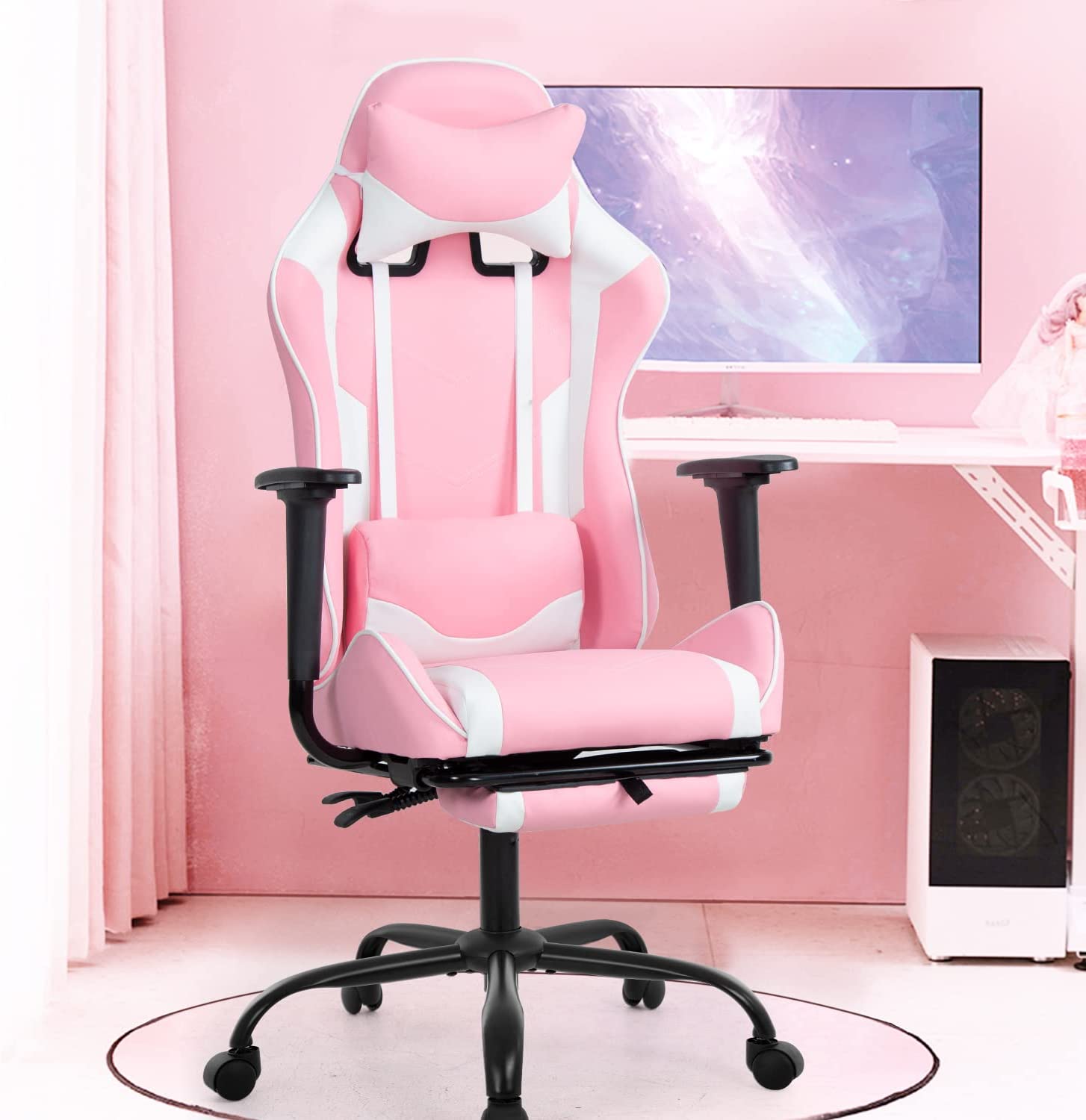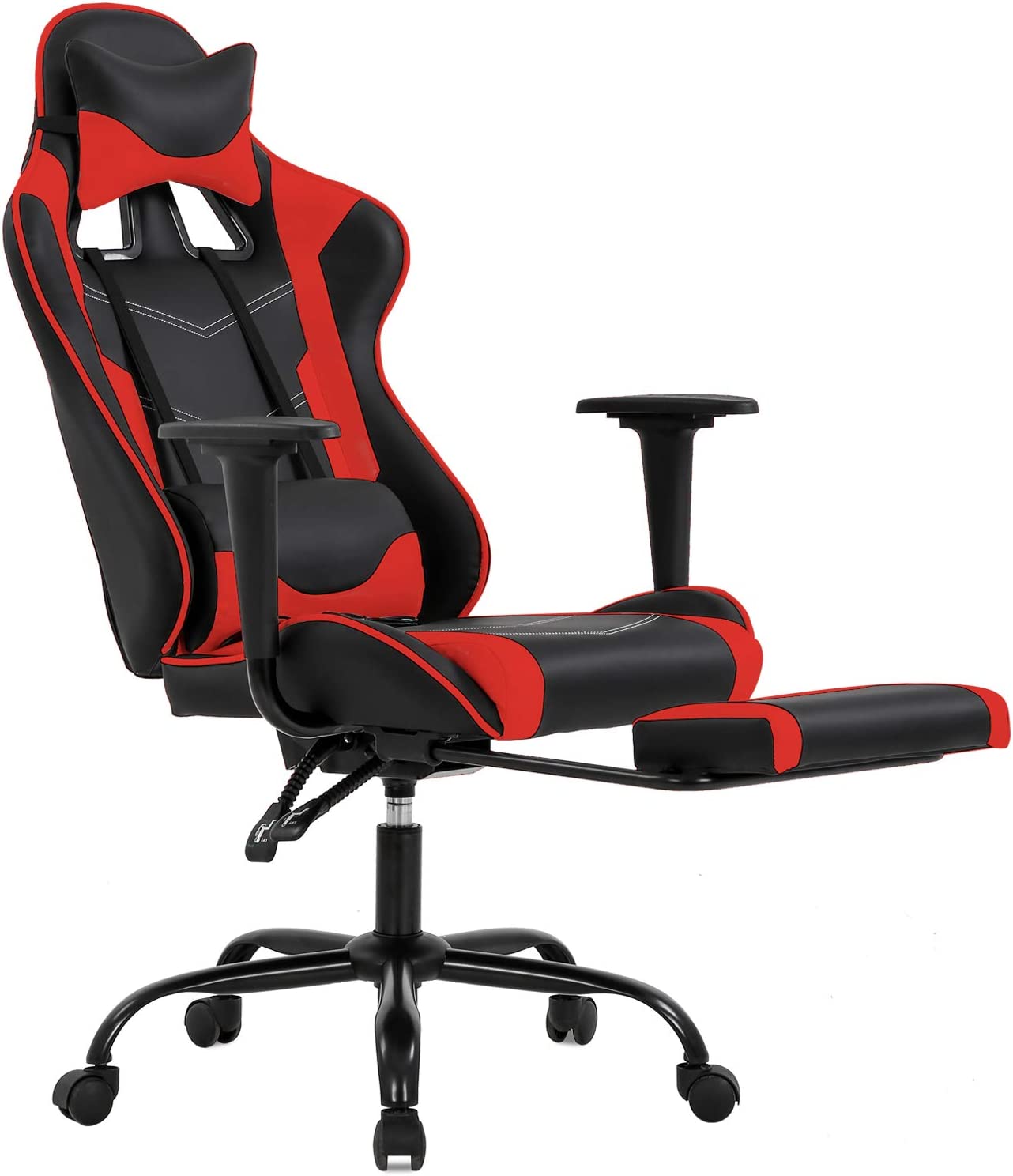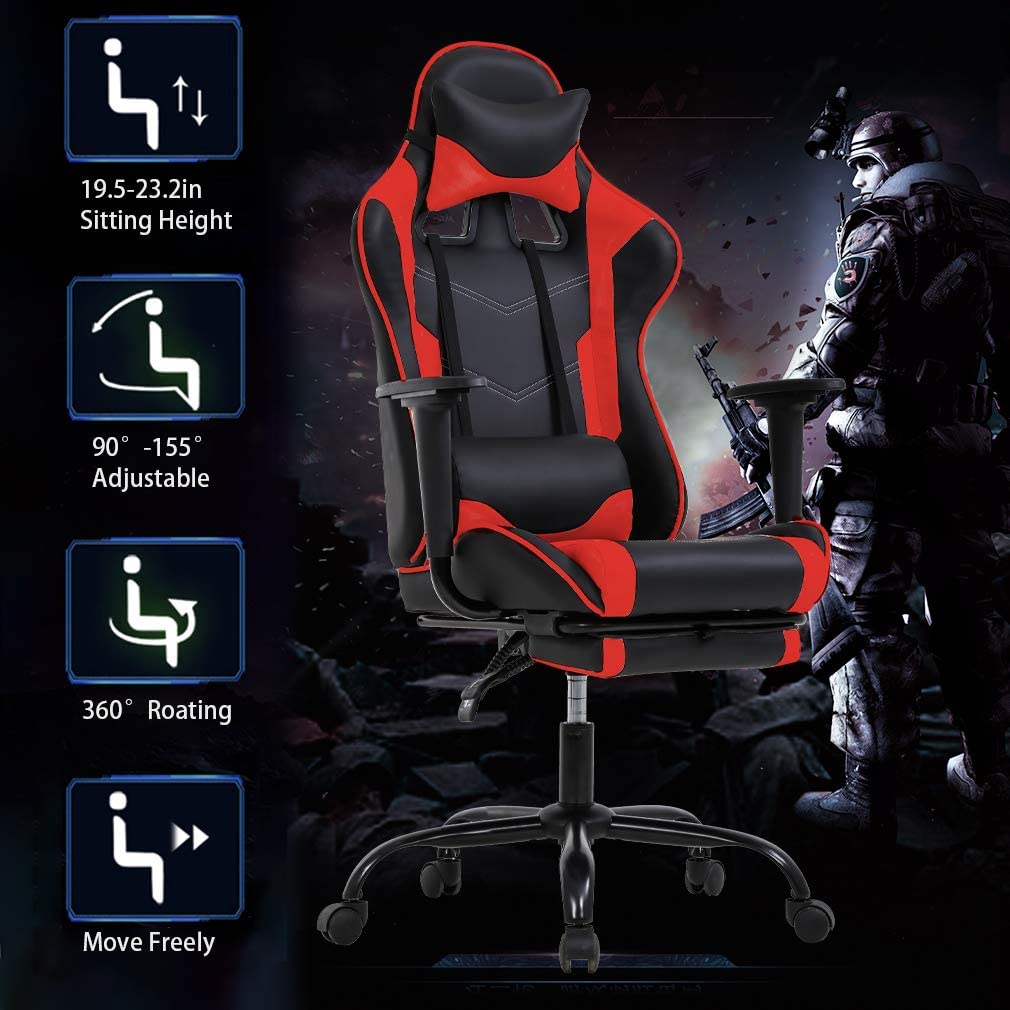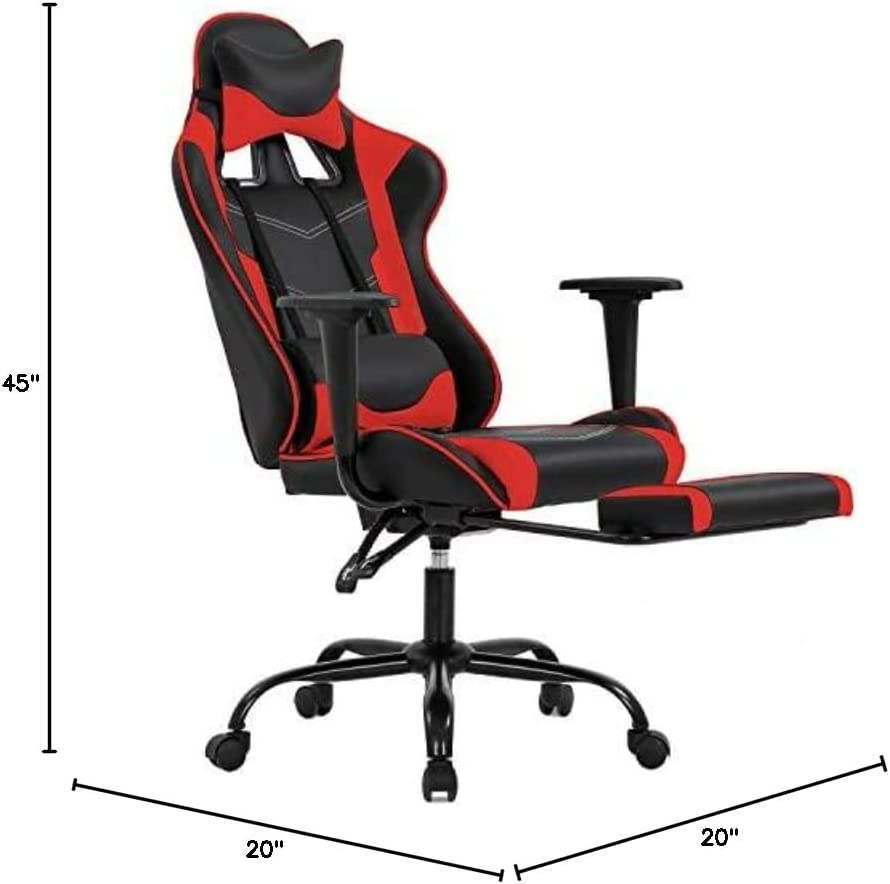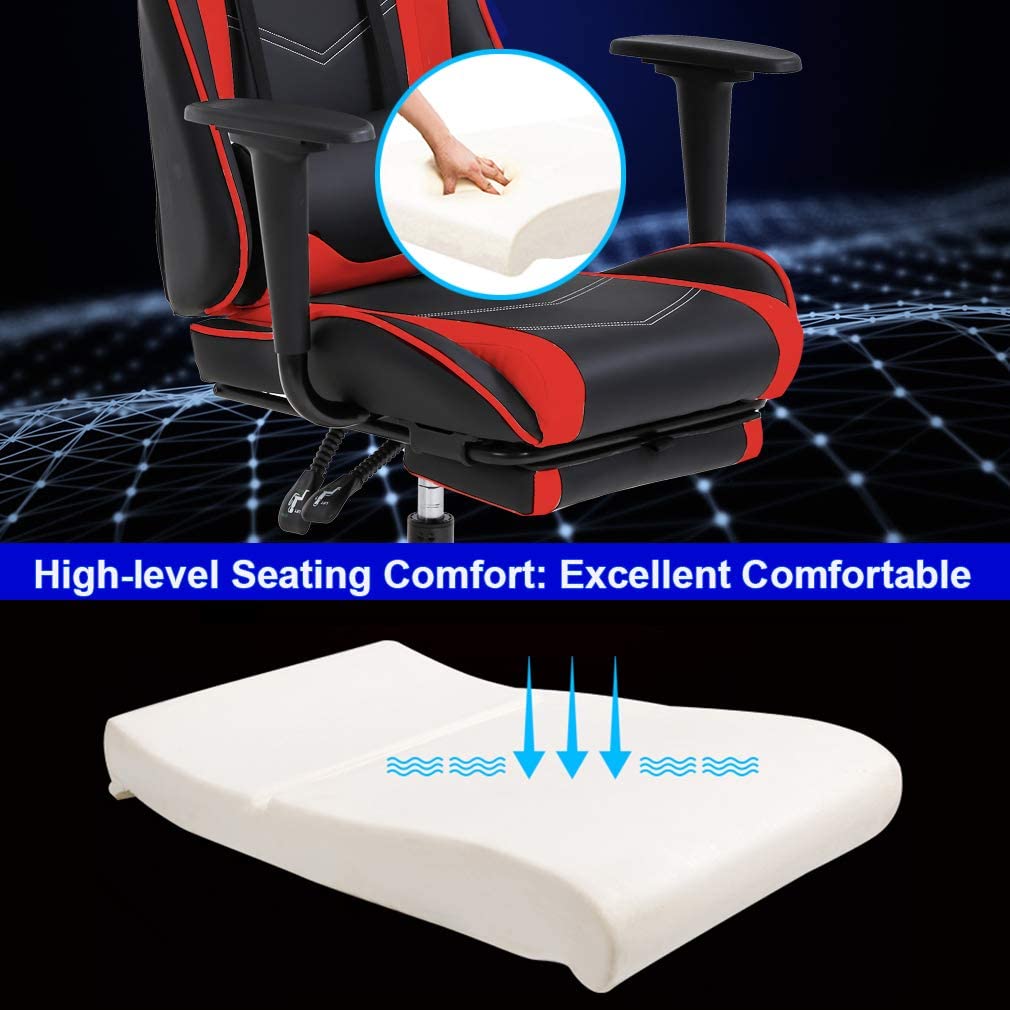 "Feel Like a King Gamer. Extremely Supportive for Long Video gaming Sessions!"
- Vidyut S, a Coozly Gaming Chair Customer
AS COMFORTABLE AS GAMING ON A CLOUD SEAT
The Coozly Hyper Luxury Gaming Chair provides comfortable support to the seat, lower back and tailbone as you sit on it. Made with High Quality Coozly Foam, it conforms to all body types for optimum alignment while video gaming for long hours. It offers reclining support with a Flexi Footstool that allows you to stretch comfortably.
MRP:
Rs. 39,999.00
Retail Price:
Rs. 19,999.00
& Free COD Delivery
You Save: 50% / Rs. 20,000
Color
100% Money Back Guarantee
THE COOZLY LUXURY SEAT ADVANTAGE
What are Fans Saying about the Coozly Gaming Chairs?
"Superb Comfort and Support"
I was really fed up with my basic office chair so I got this and the comfort was simply wow. Now every one in my office wants this. Why Gamers only? Its perfect for office boss chairs where we put in long hours at work."
- Shikha K.
"Gaming for Long Hours is a Breeze"
The most perfect chair for a seasoned gamer! I sit for really long hours building my games. The Coozly Gaming chair is just perfect for those long hours giving optimal back support and a comfortable recline to help you nap at times."
-T.Ganesan
FEATURES OF THE COOZLY GAMING CHAIRS
IMAGINE SITTING ON A CLOUD!
Contains 1 Gaming Chair with Neck and Lumbar Support Cushion.

Spine Indent Curvature Design to conform to your Natural Body Shape.

Made from Premium Quality High Density Rebound Orthopedic Memory Foam that won't Flatten.

Adjustable Height, Full Recline Capability, 360 Degree Rotating and Footstool for added Comfort.

Perfect for Sitting for Long Hours on the Computer or at Work.
Feel Like a King, Perform Like a Warrior
Your record breaking gaming journey begins with the Coozly Gaming / Office Chairs. Superbly Luxurious with reclining capabilities and a 360 Degree Swivel, this awesome design contours your back and spine to provide you the maximum comfort whilst you are set to achieve your higher goals.
ULTIMATE SEAT SUPPORT
The Dimensions of the Coozly Gaming Chair offer maximum support and is ergonomically suited for video gaming and long hours at the desk for work. The Height at the Back is suited for optimal neck and spine support.
EASY MOVEMENT EVERYWHERE
The Sleek Design of the Coozly Gaming Chair with its 360 Degree Rotation and reclining features coupled with high quality wheels make it easy to move across angular positions on your gaming or work desk space.
PREMIUM MATERIALS
The Coozly Video Gaming chair uses Orthopedic rebound cushion as its base that does not give way even after long use. The Faux Leather is easily cleanable and is water resistant.
View All Coozly Gaming Chair Reviews.
What are Fans Saying about Coozly?
EXPERIENCE PURE COMFORT AND HAPPINESS WITH OUR ORTHOPEDIC PILLOWS & HOME PRODUCTS.
Coozly is a premium brand of pillows, home products and furnishings. From Gaming Chairs to head pillows of different shapes and sizes in pregnancy pillows to Orthopedic Pillows, Coozly's fibre and foam processing technology helps carve out speciality fibres and foam like Onsomnia PregnoCare and Rebound Orthopedic Gel Based Memory Foams to suit the special needs of our valued customers.
Join the Coozly family and feel the difference.
Multi-Region Pressure Relief
Even Weight Distribution
Earth-Friendly Materials
Frequently Asked Questions