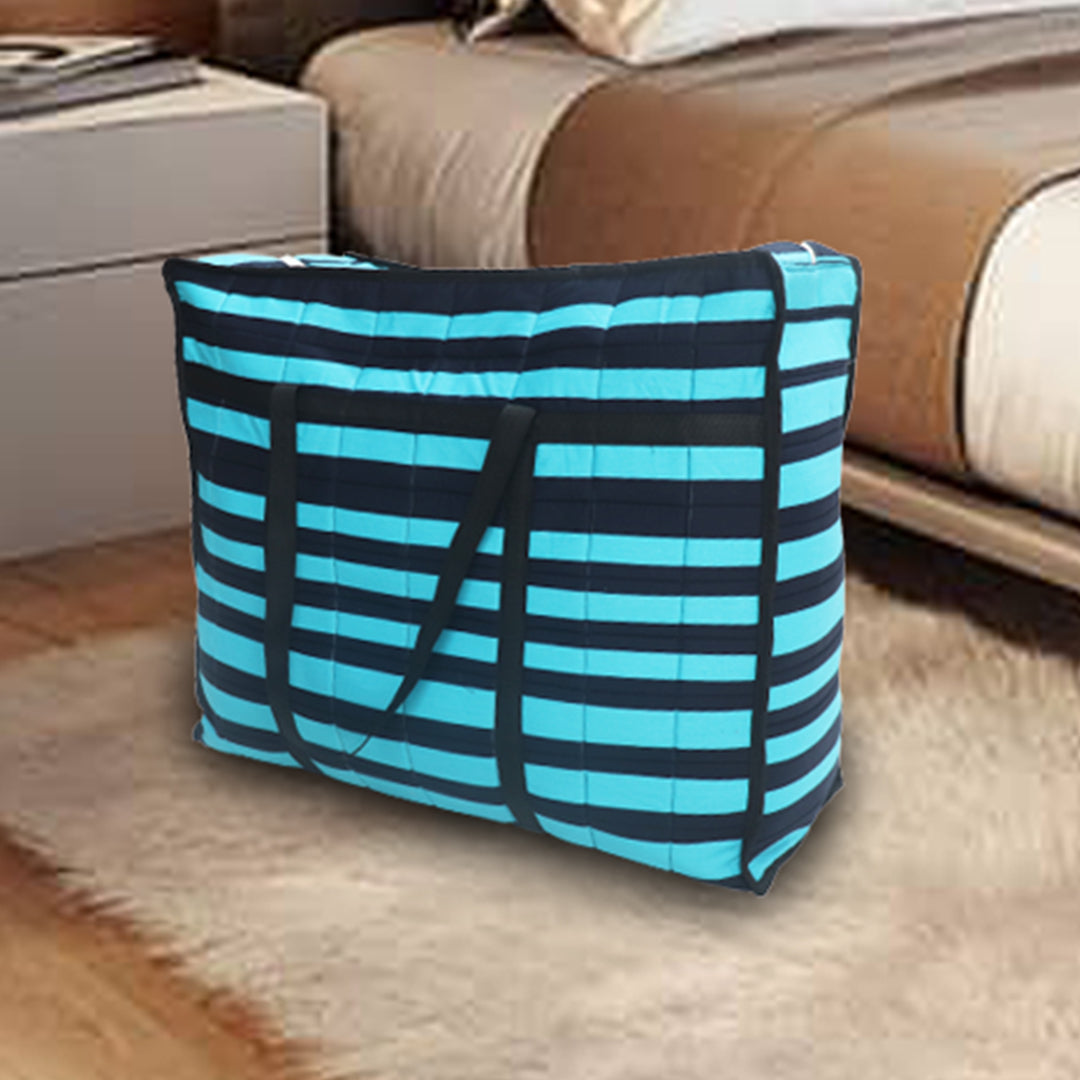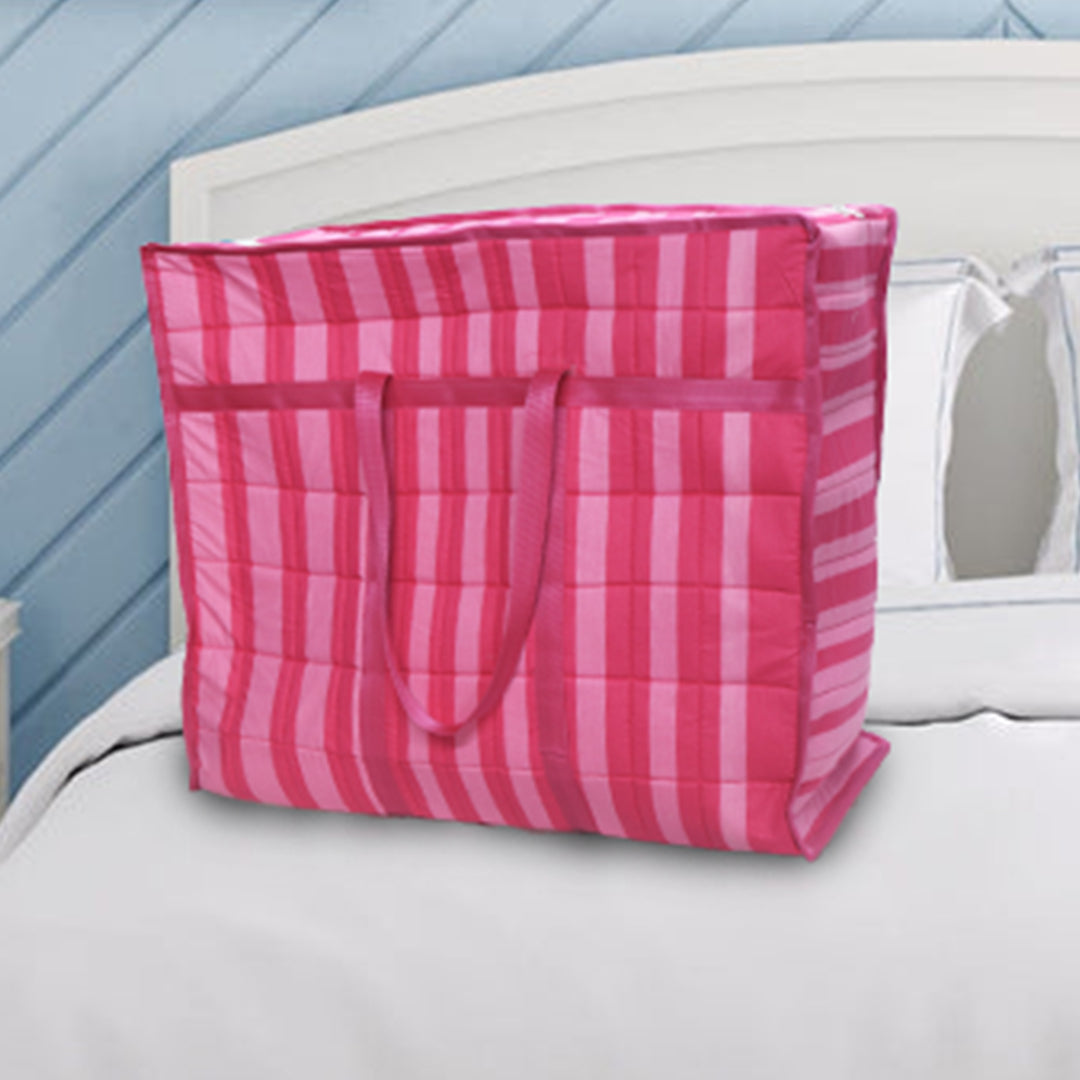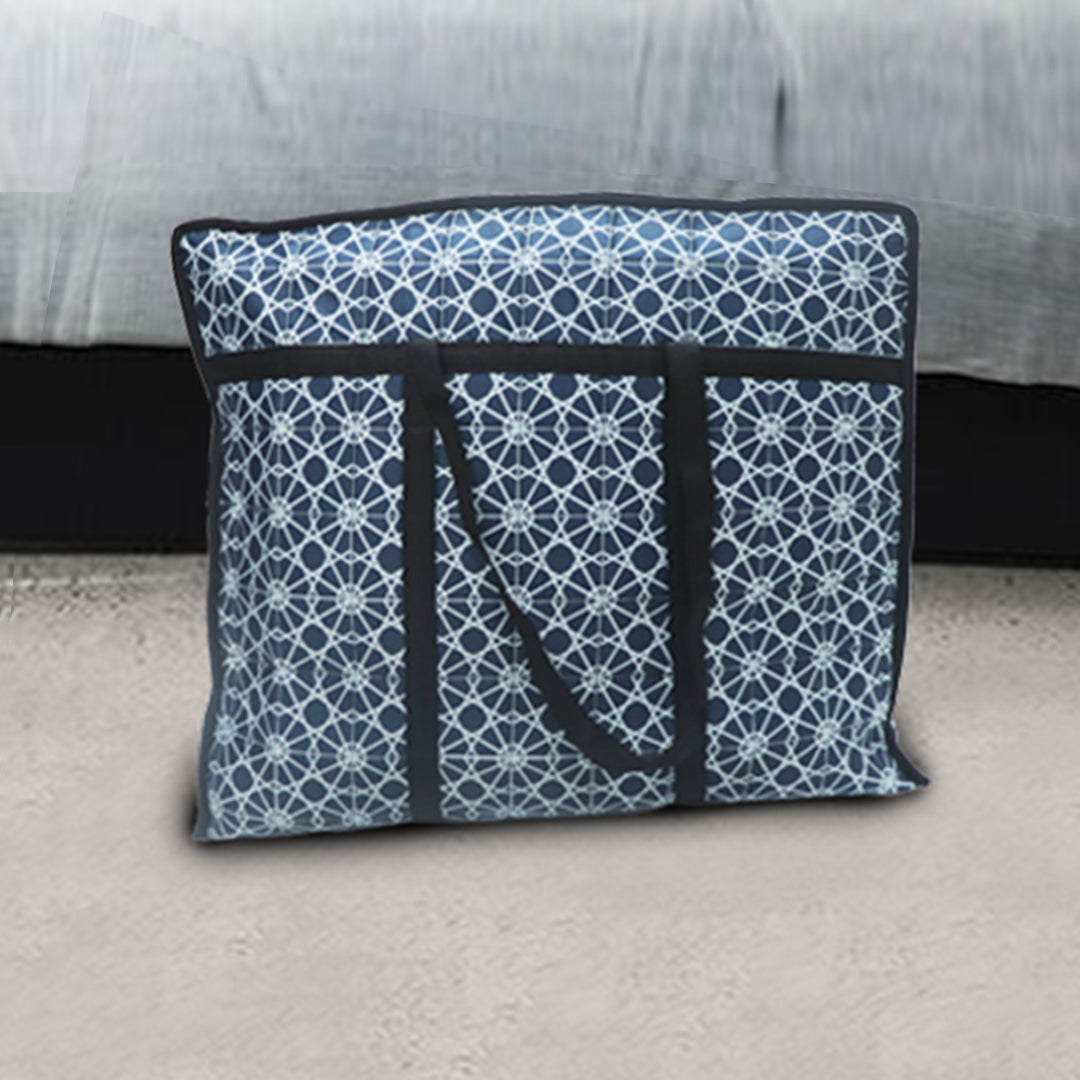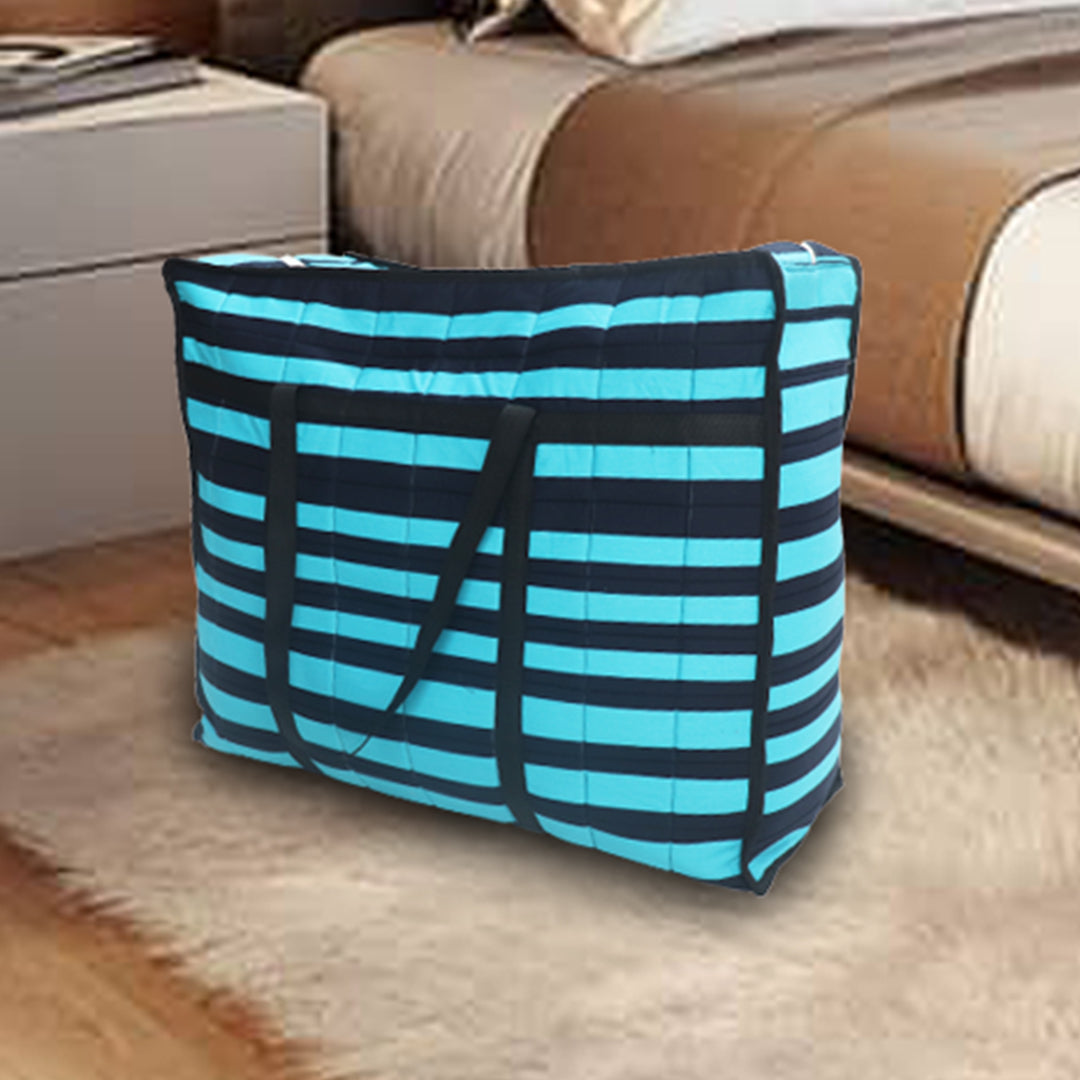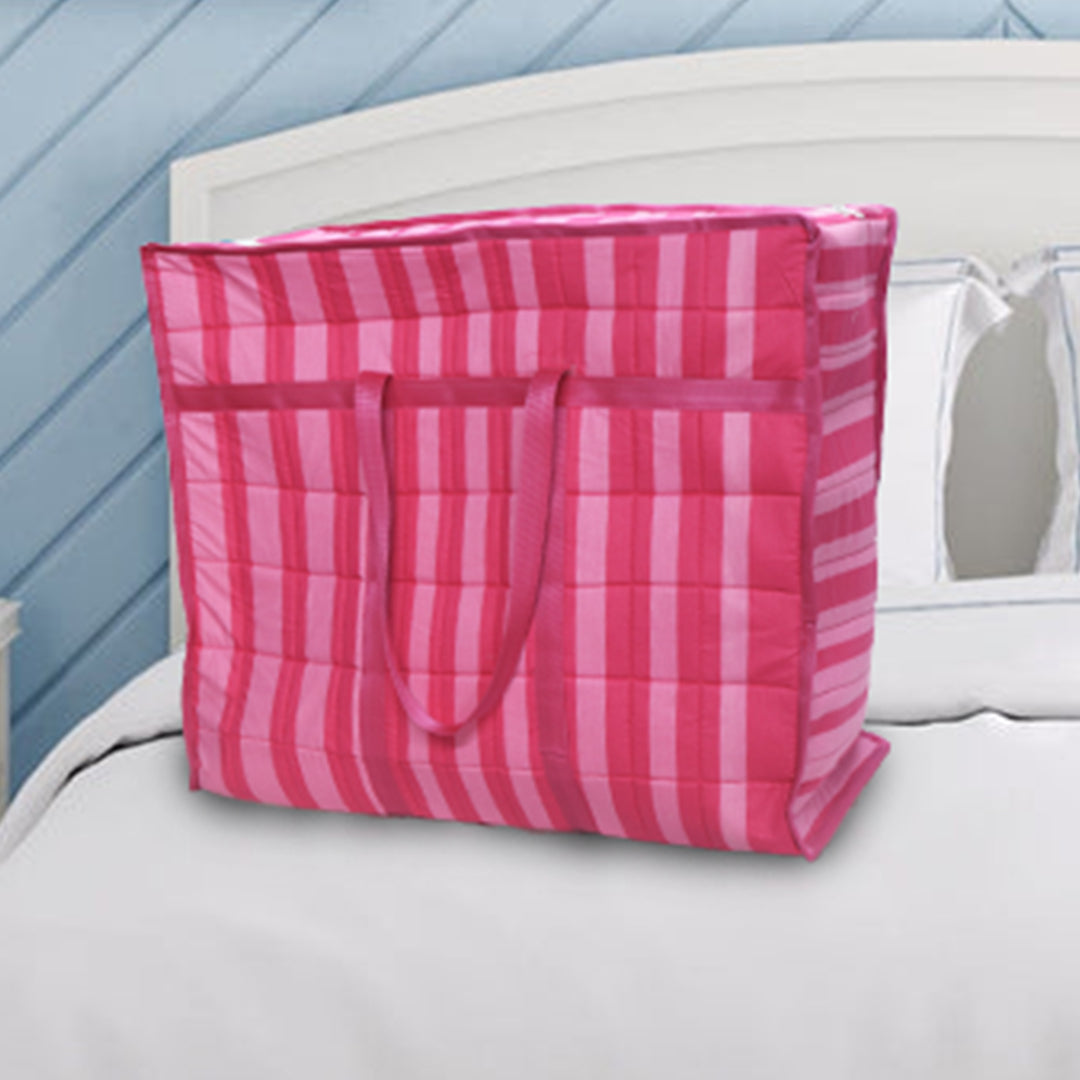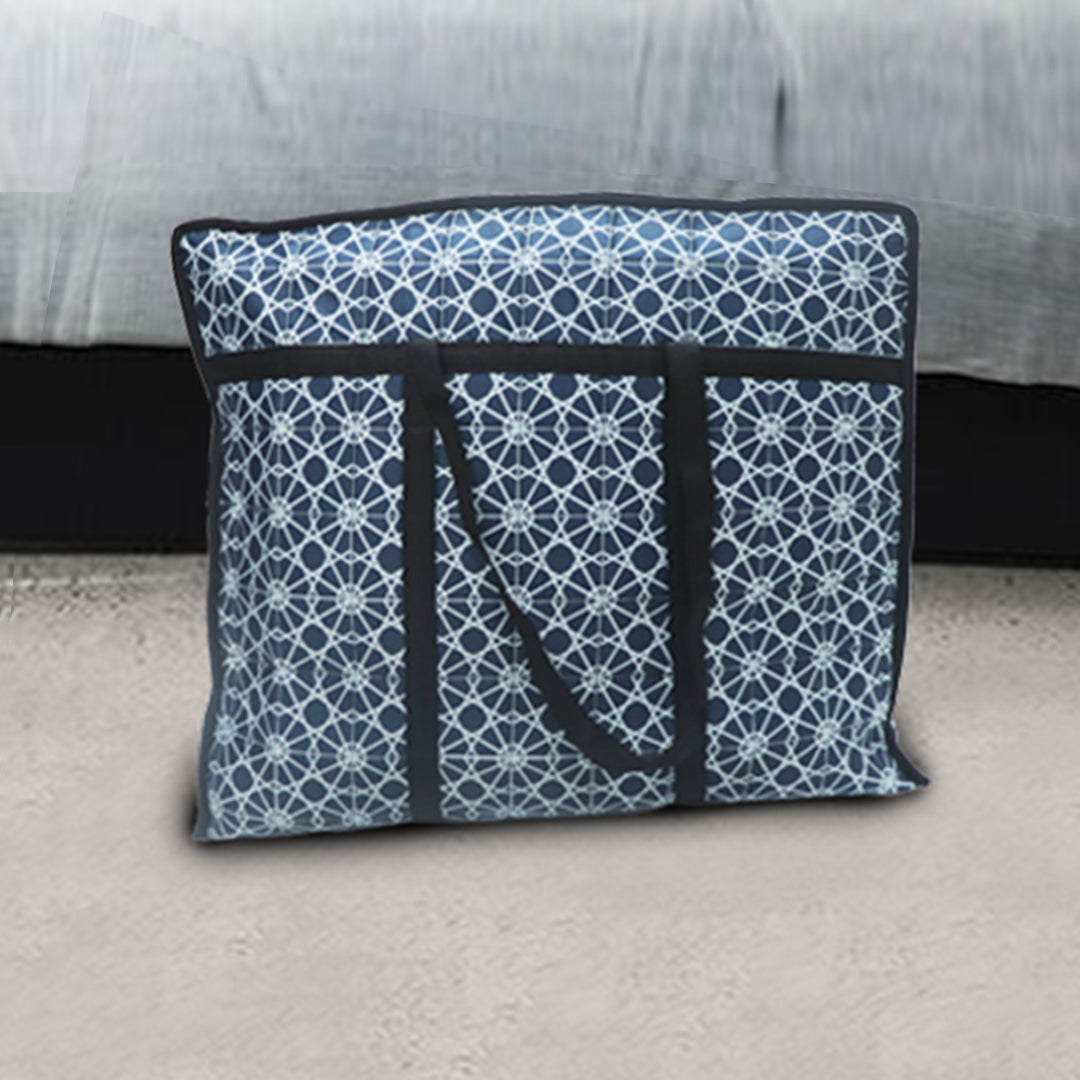 "Large Storage - One product that can Fit all my Clutter!"
- Shubha K, a Coozly Lancom Storage Bag Customer
IMAGINE YOUR CLUTTER LOOKING STYLISH AND WELL SET.
Fabric

Quilted with Foam

for Extra Sturdiness.
Box Construct

for more storage. Dimensions - 20 X 23 X 11 Inches.
Large Sized Bag

- Can be used to store Toys, Bedding, Large items with ease.
Easily Foldable with Handles

to carry around.
MRP:
Rs. 1,299.00
Retail Price:
Rs. 599.00
& Free COD Delivery
You Save:
Rs. 700.00
Color
100% Money Back Guarantee
Now Everything fits in One Bag
The Coozly Lancom Storage Bags are a stylish way to store all your things neatly in One Place. The Zippered Enclosure and Handles also make it great to carry to a long trip or even the Bazar! Pack away the clutter of your room and Give your home a Sassy Look!
What are Fans Saying about the Coozly Lancom Storage Bags?
"My Favourite Bag for Bedding"
We travel frequently and carrying quilts and pillows is ever so easy with these big sizes storage bags. I like the quality of make - its quilted and is more sturdy - besides being good looking too! I use many of these to store baby toys, books and all :-)
- Sushma. P
"My Best Shopping Partner"
On my shopping spree, these storage bags fold small. As I pick up stuff I simply put it into this bag. Its Amazing the storage space that it provides. Everything fits in one compact bag. I always carry these storage bags for shopping.
- Shubham K.
Easily Foldable
Easily Fold into a smaller size.
Quilted Construct
Quilted Construct for Sturdiness
Large Size
Large size thats fits all in One Bag.
EXPERIENCE PURE COMFORT AND HAPPINESS WITH OUR HOME PRODUCTS
Coozly LANCOM is a premium range of Home and Living Products that are unique and distinctive in style and design. These awesome products are great utility items and are designed to solve everyday problems. From bedsheets to Pillow covers, rugs and mats, The Coozly LANCOM Range uses top notch manufacturing to suit the special needs of our valued customers.
Join the Coozly family and feel the difference.
Quilted Fabric for Sturdiness
Can Hold upto 15 Kgs weight
Earth-Friendly Materials
Frequently Asked Questions