White - Off - White Full Back Solid Wood Dining Chair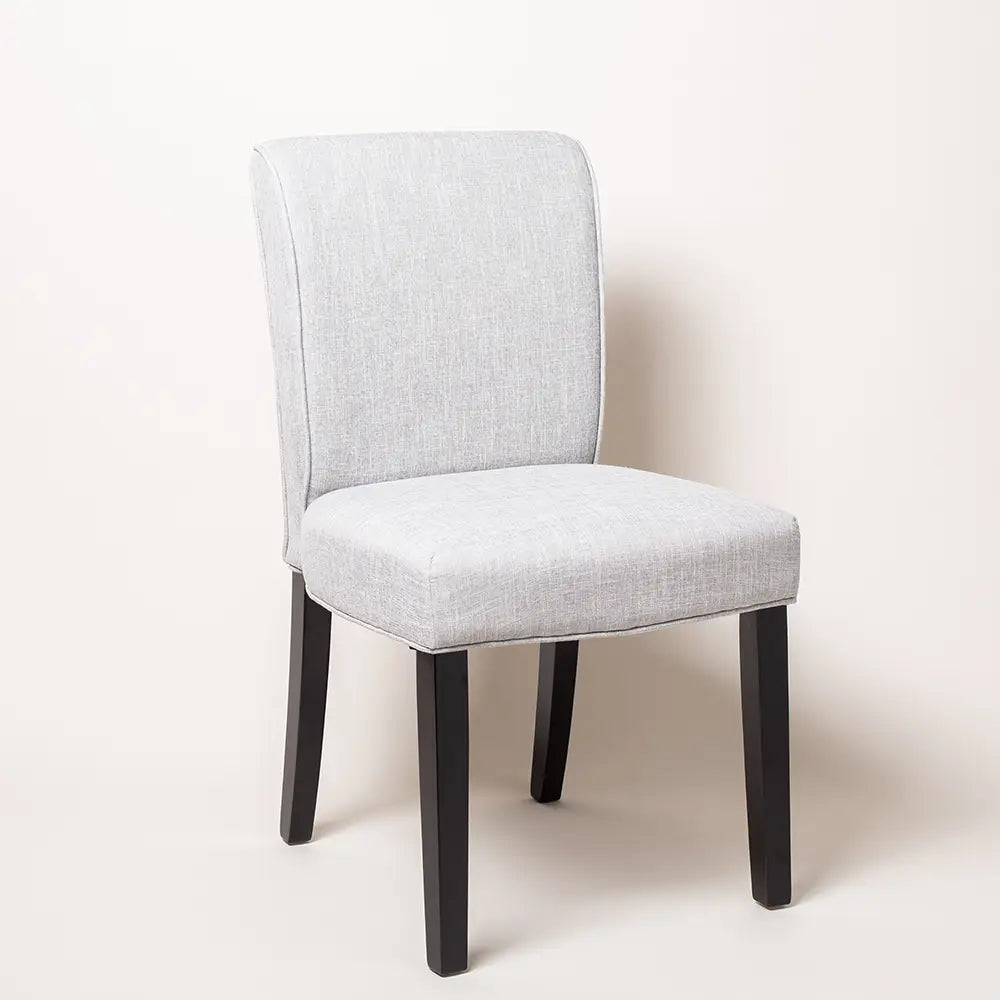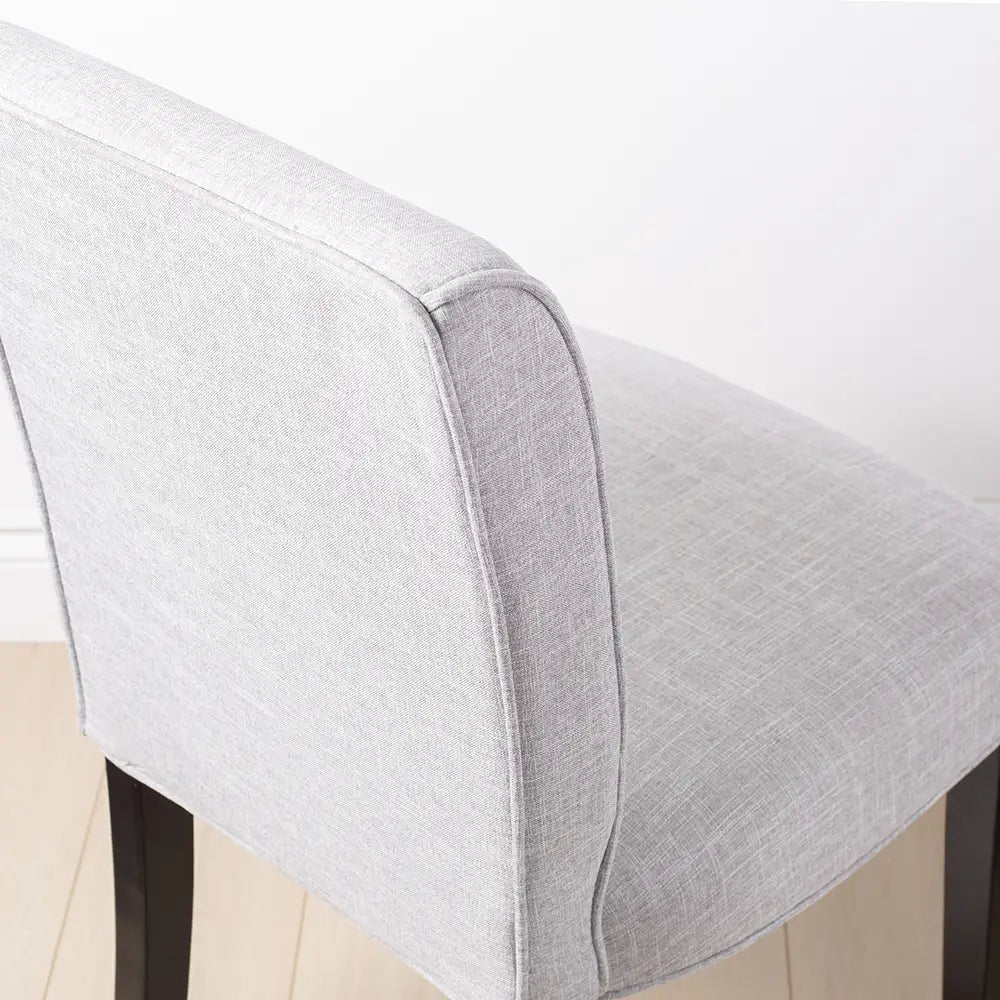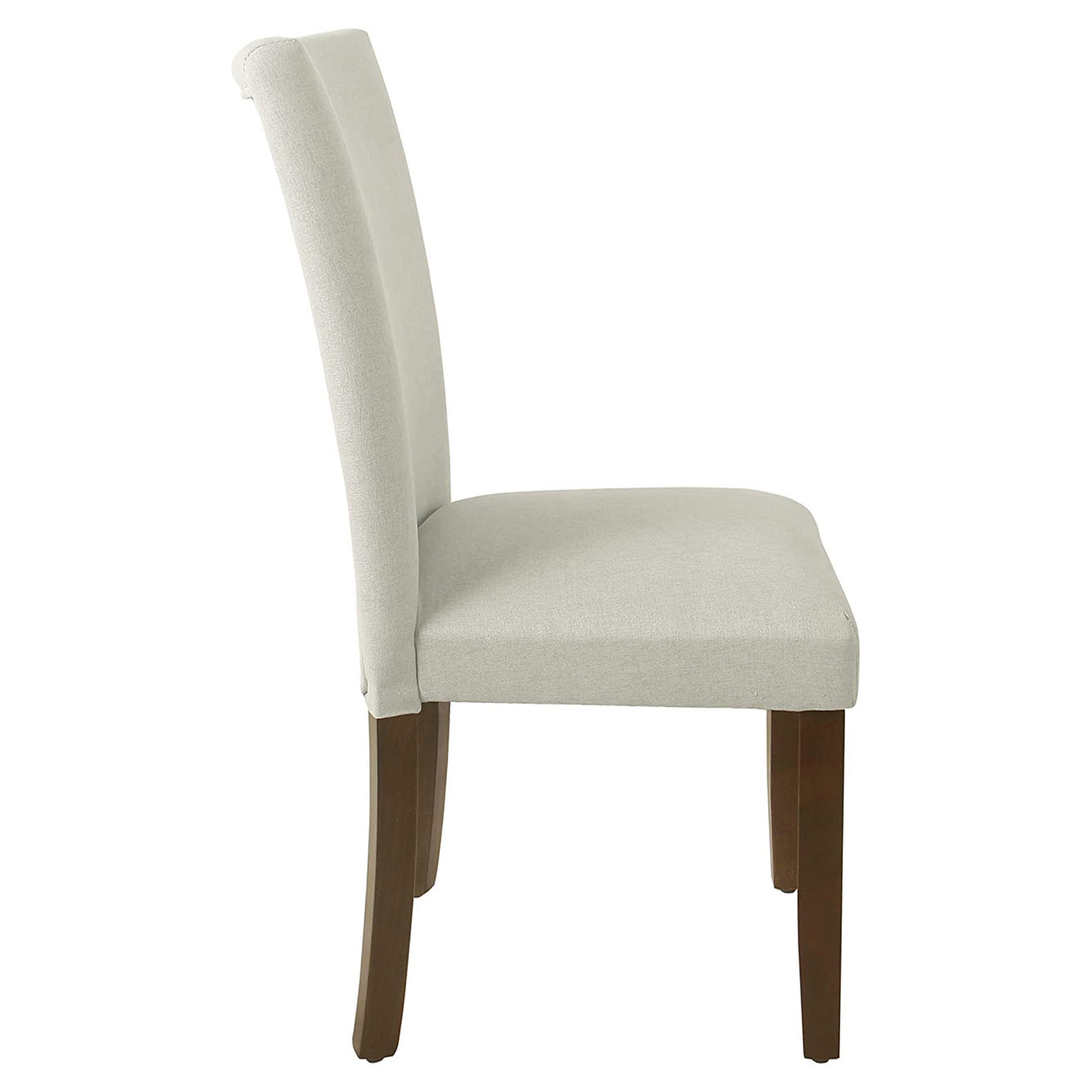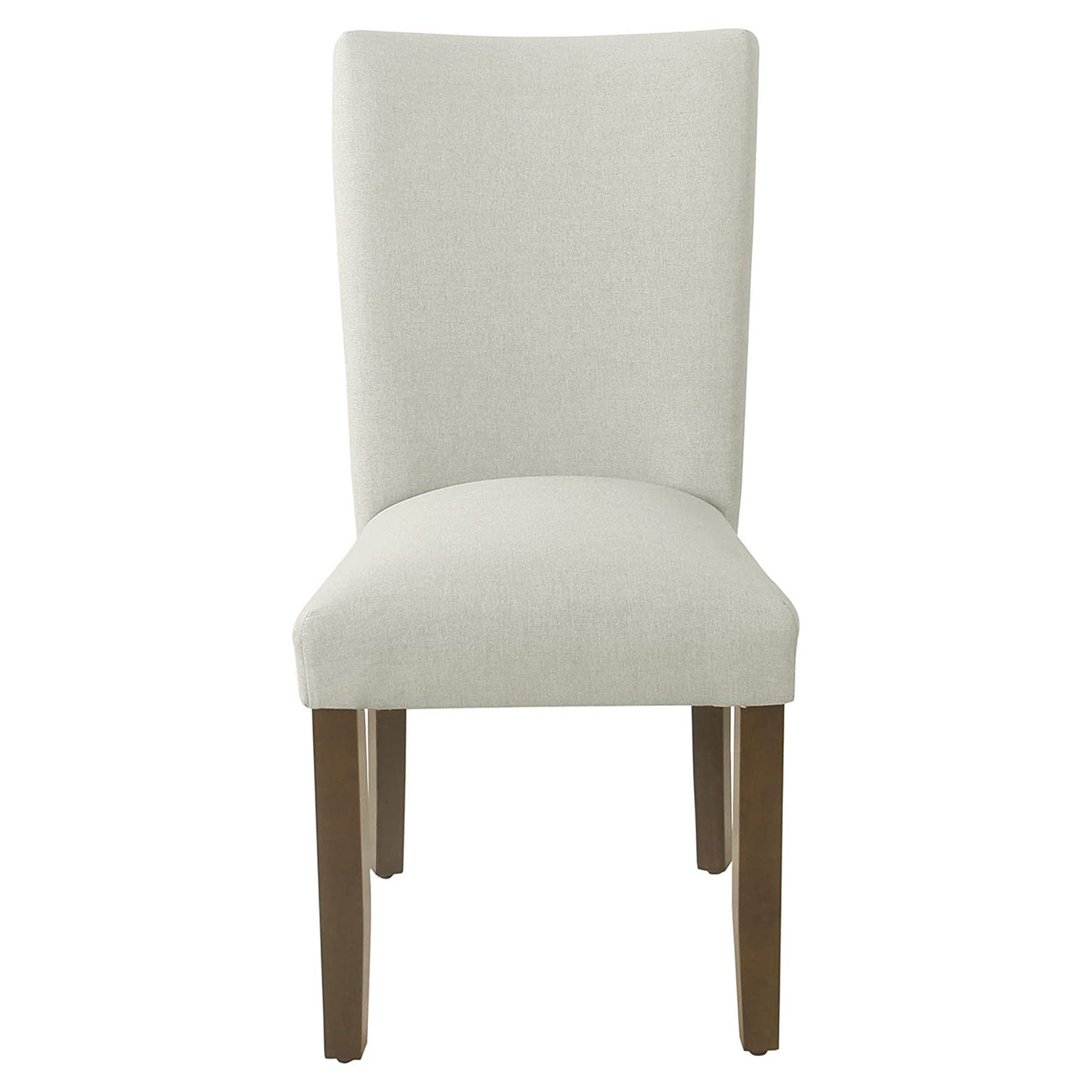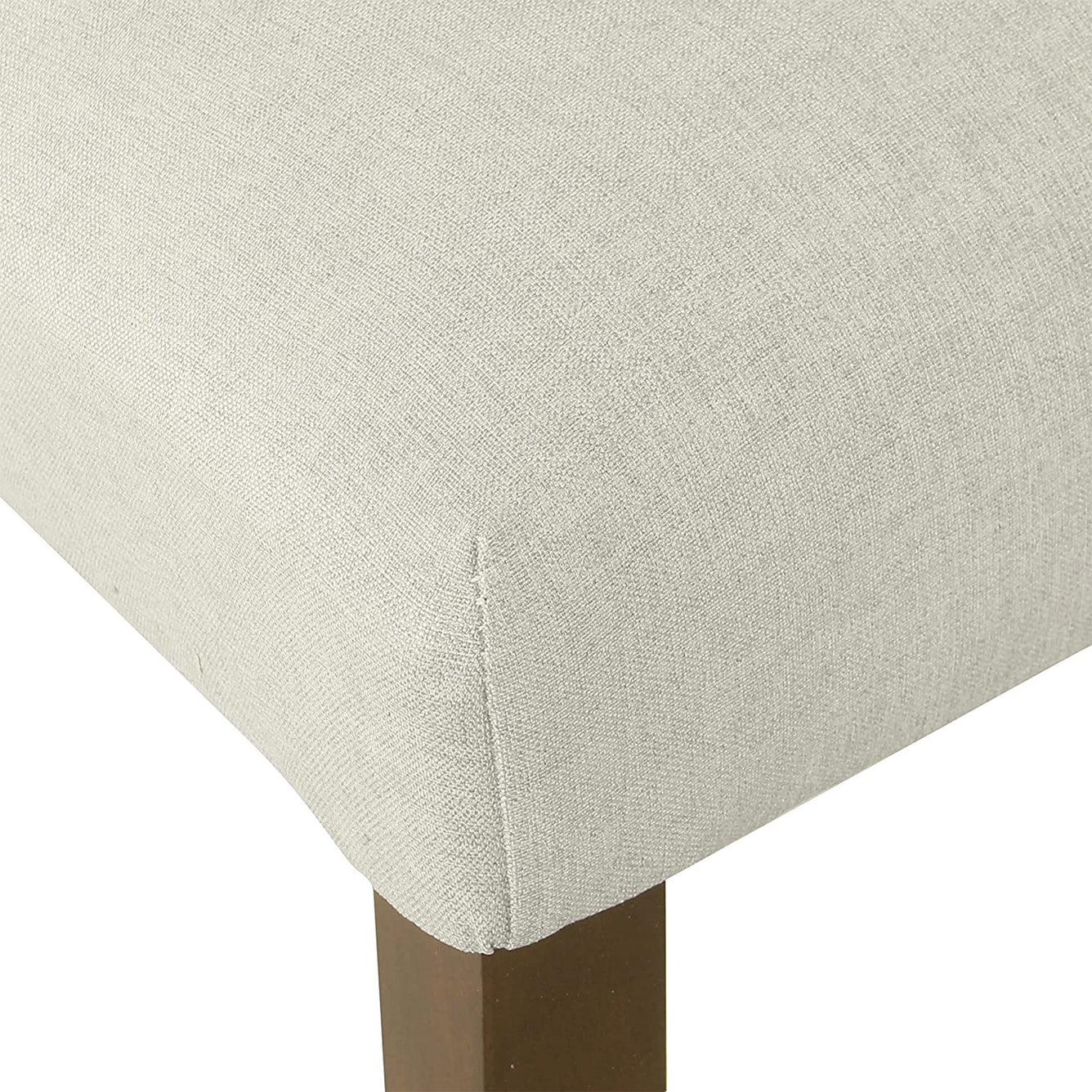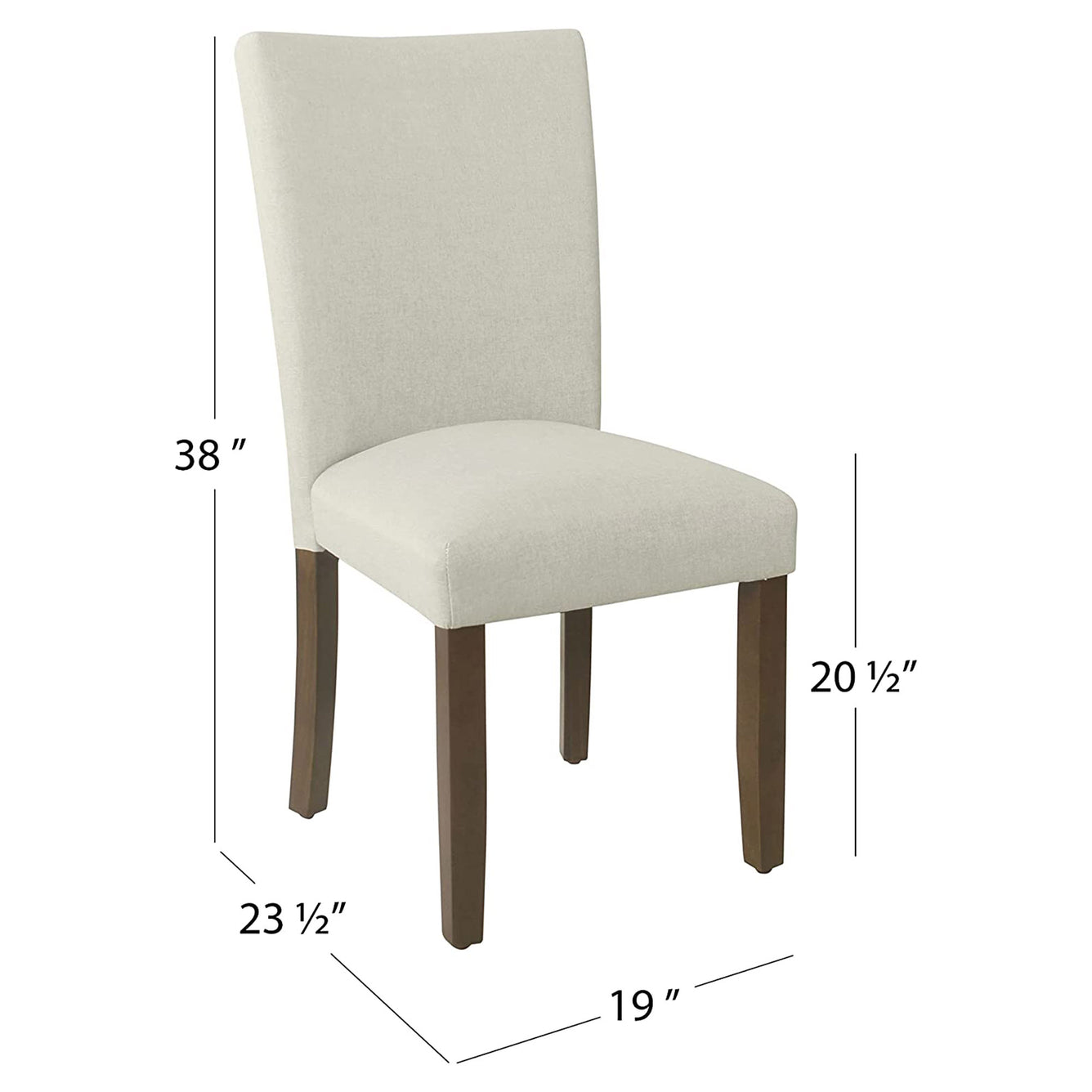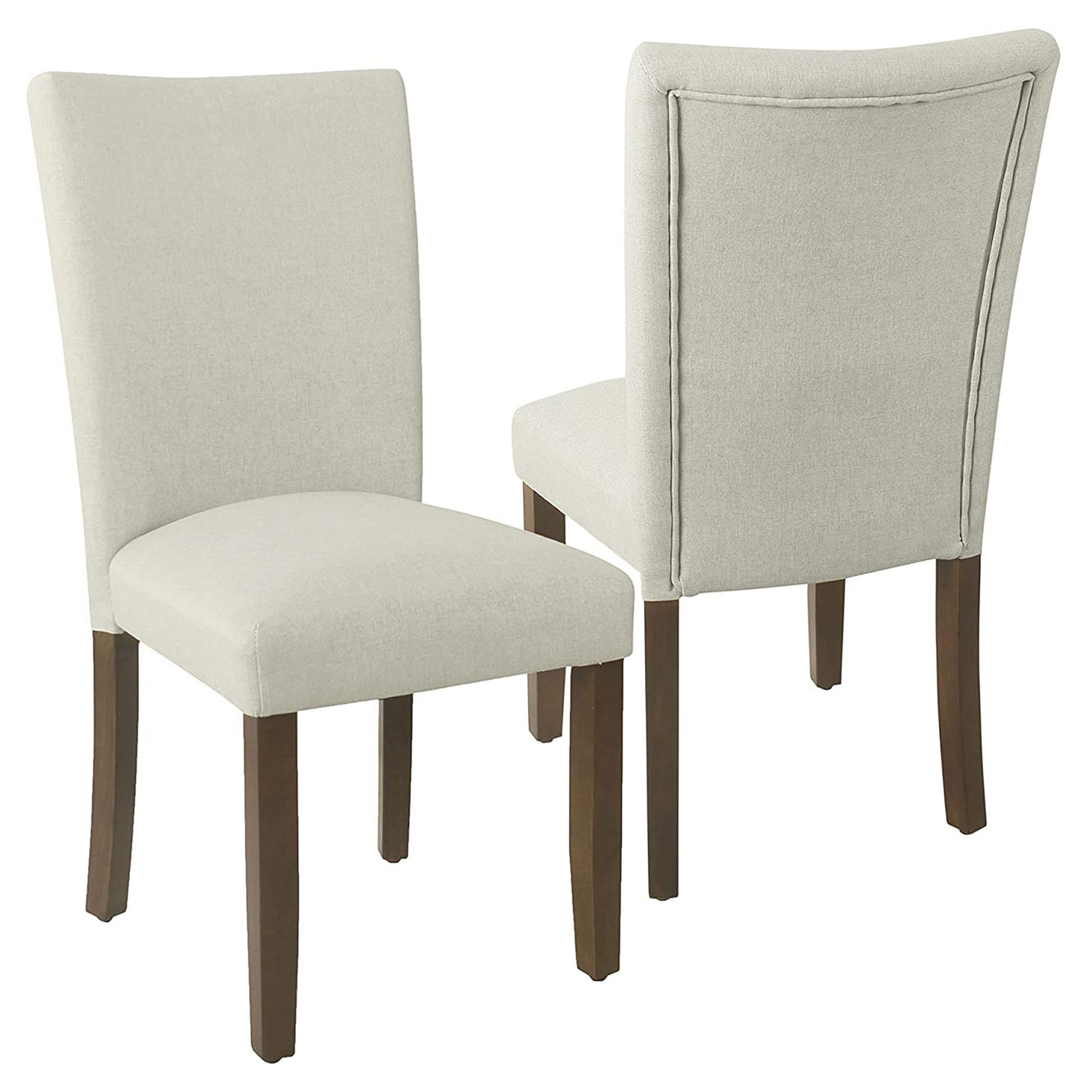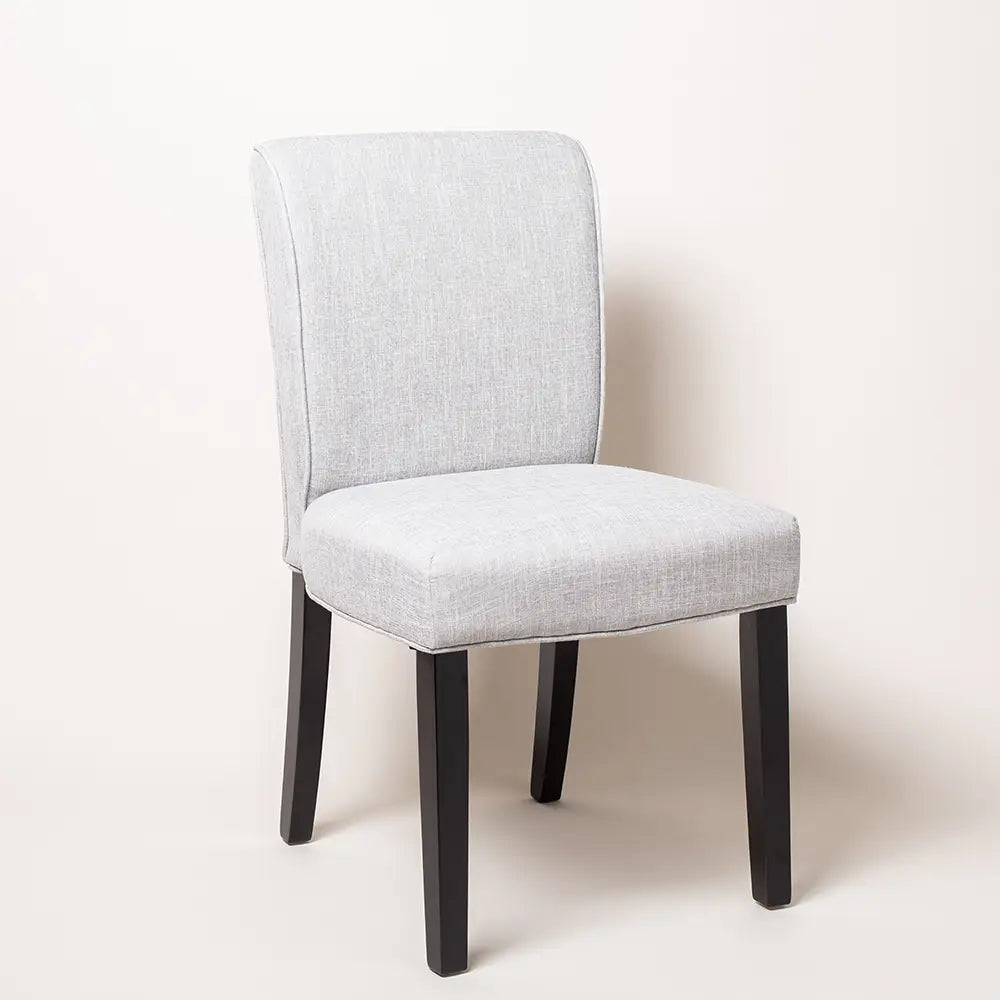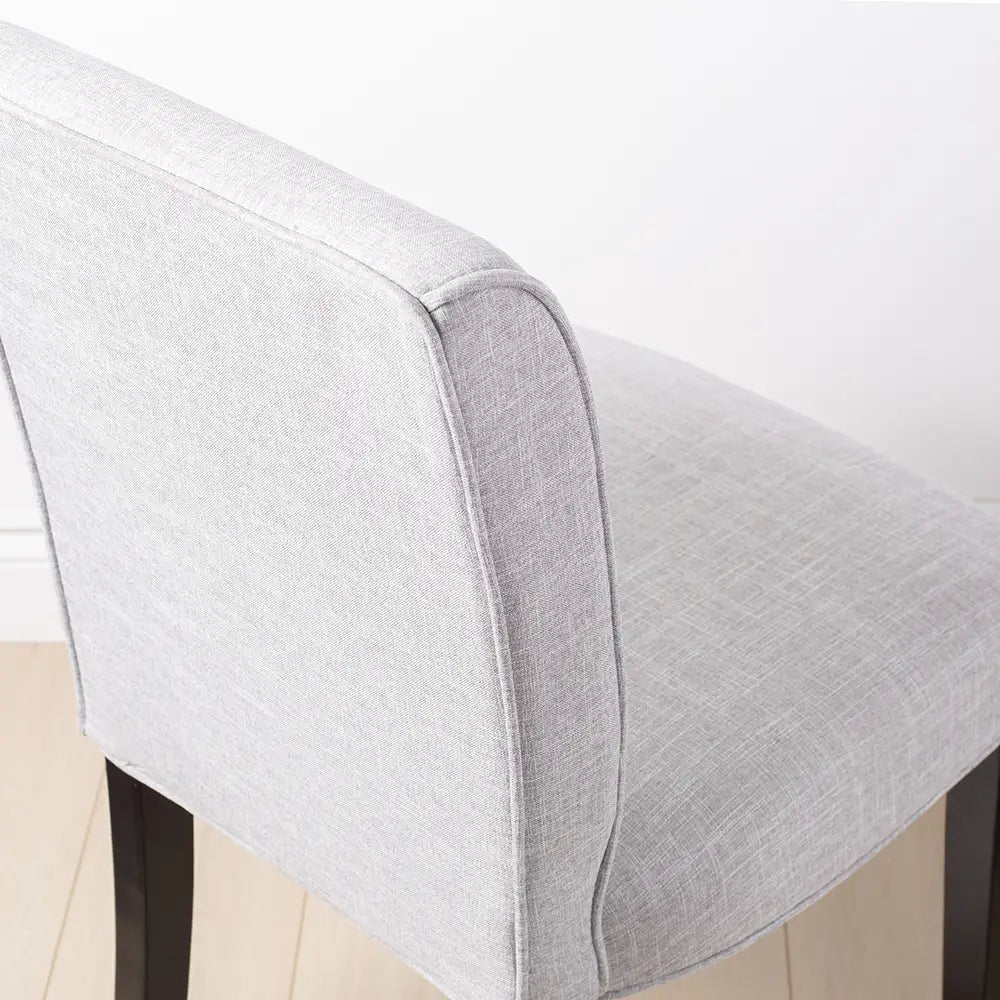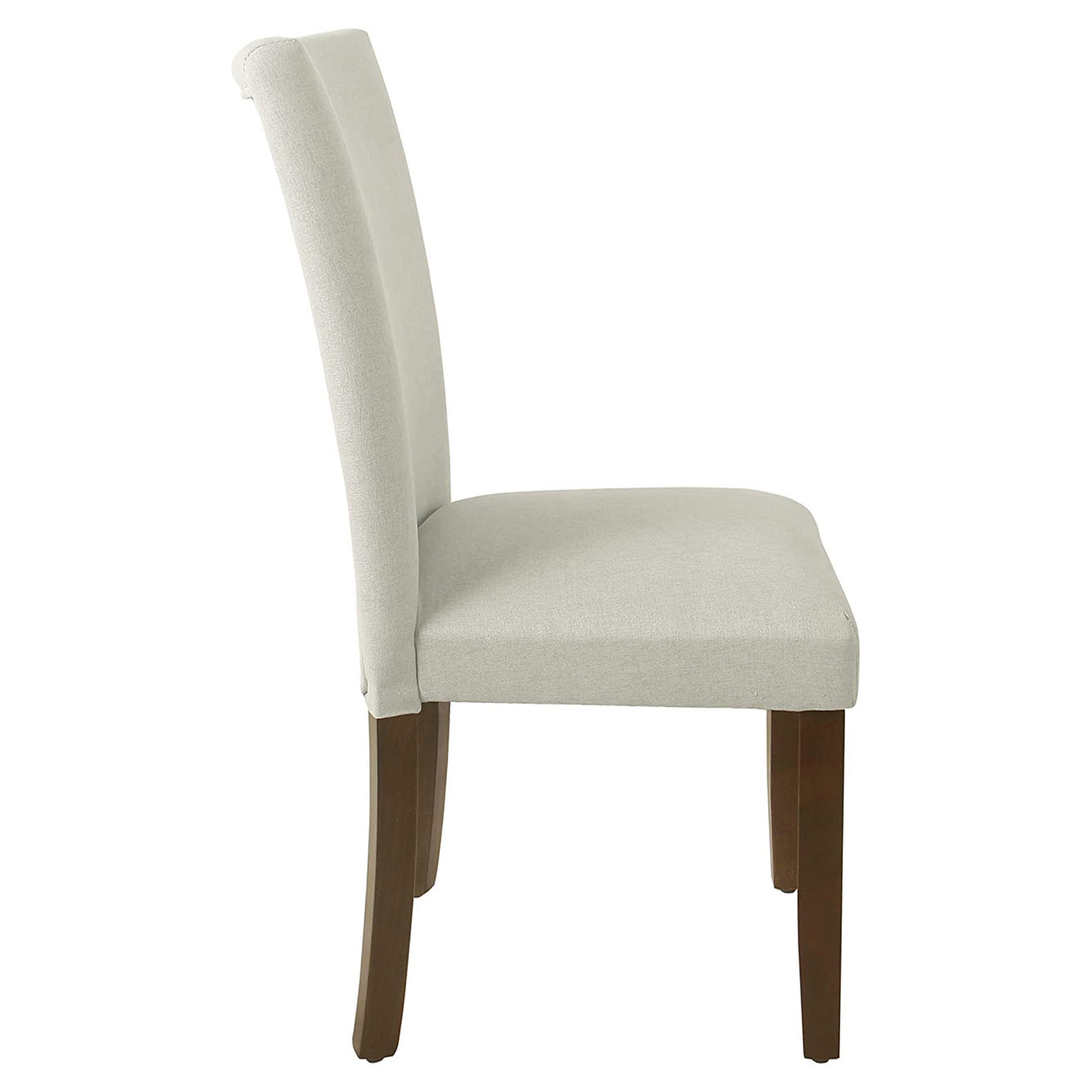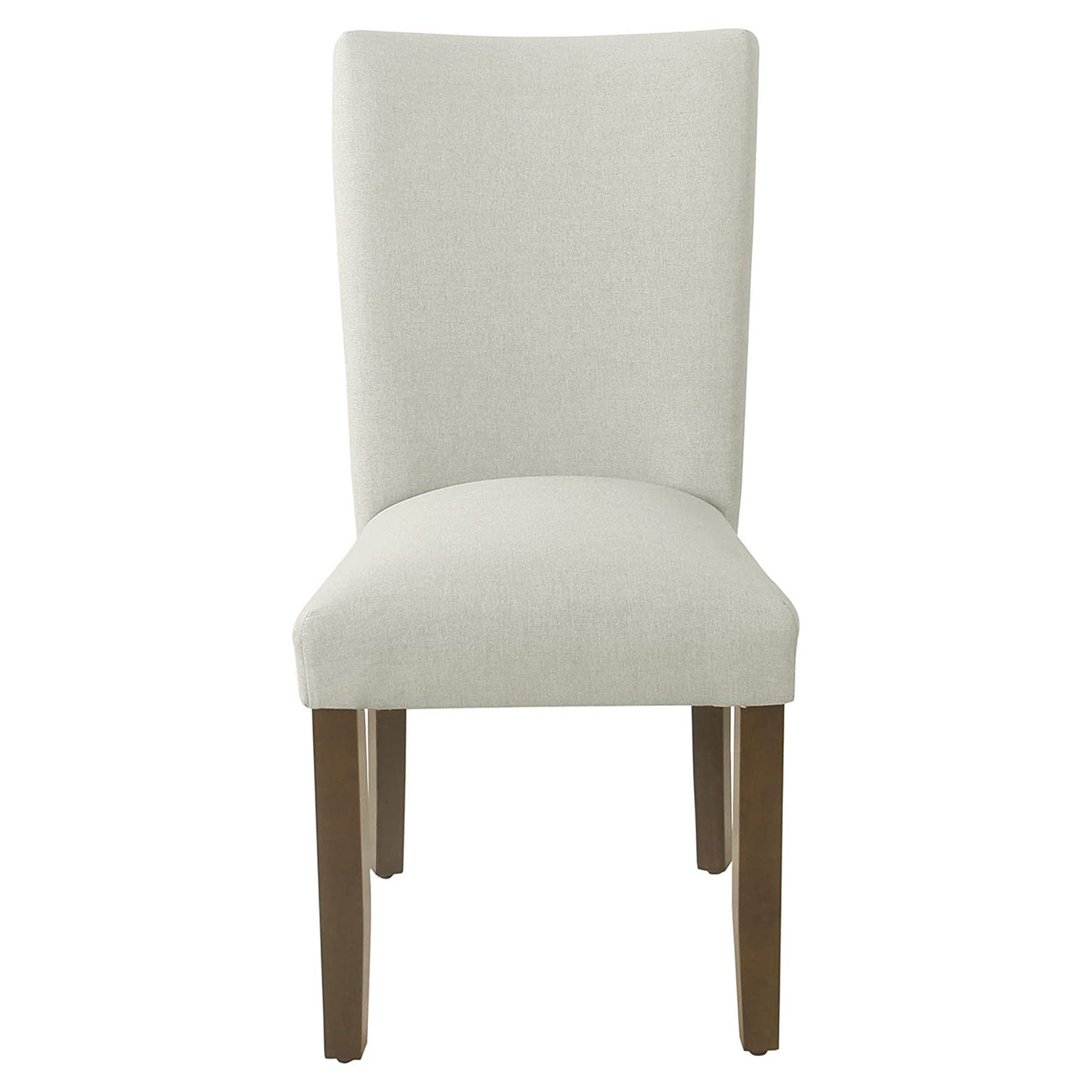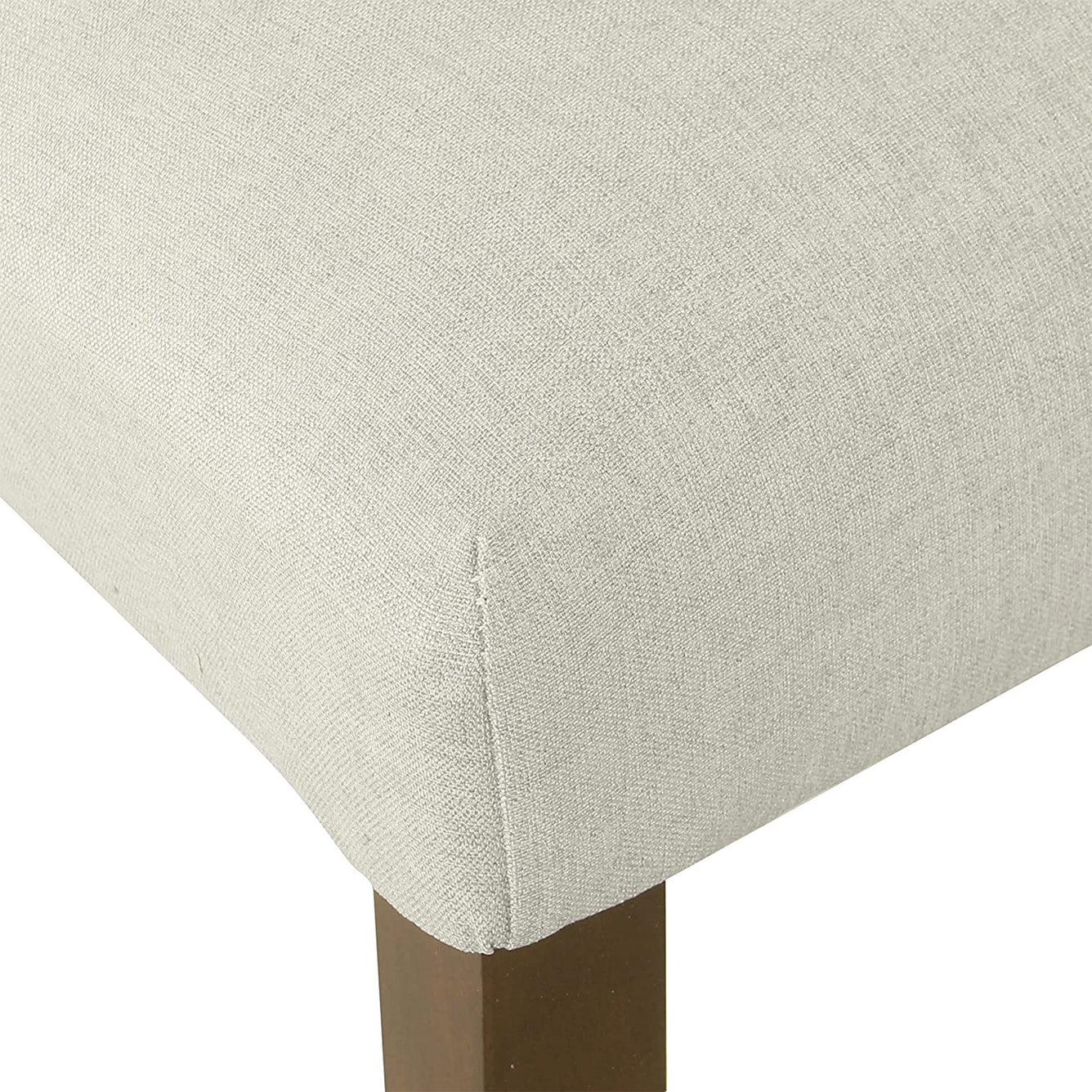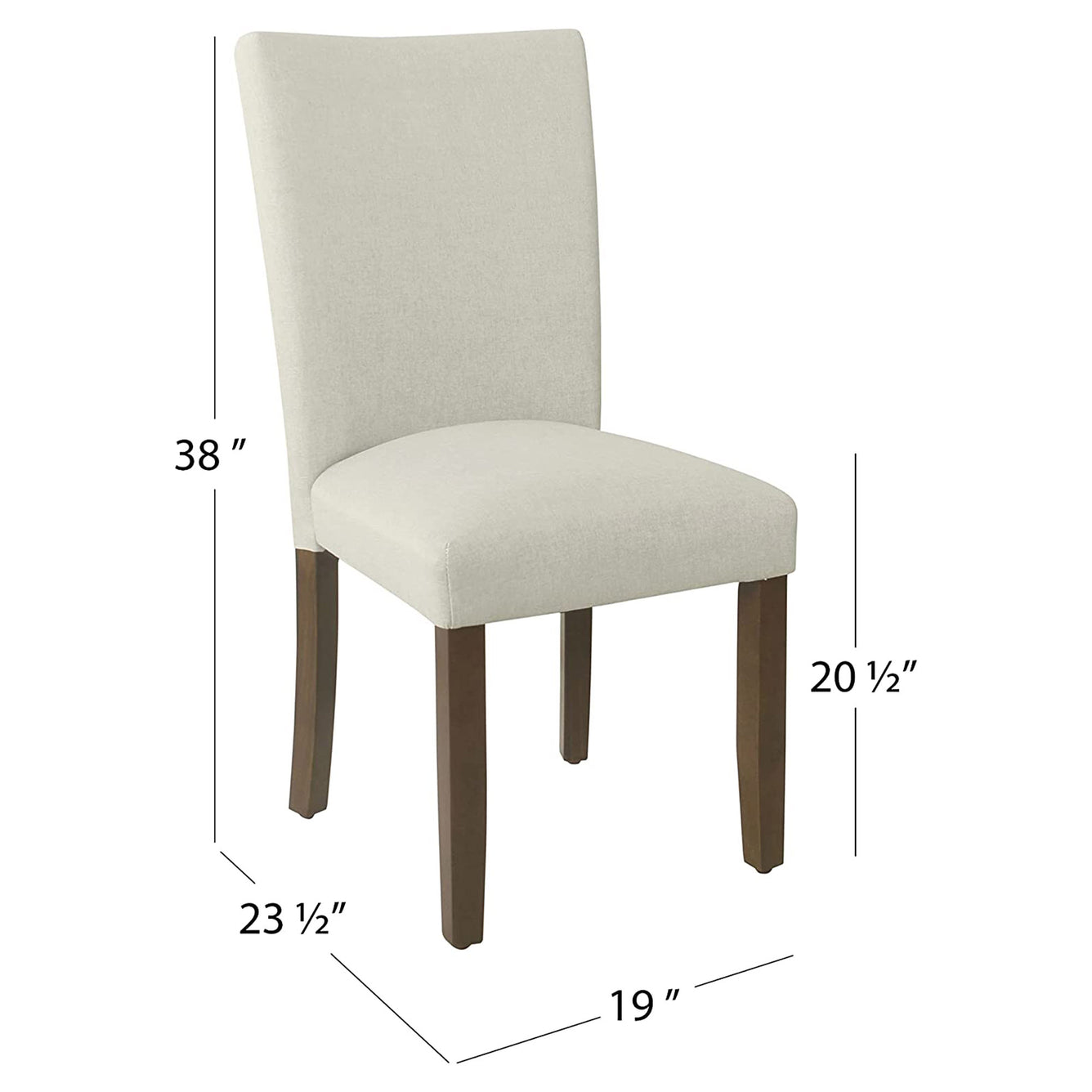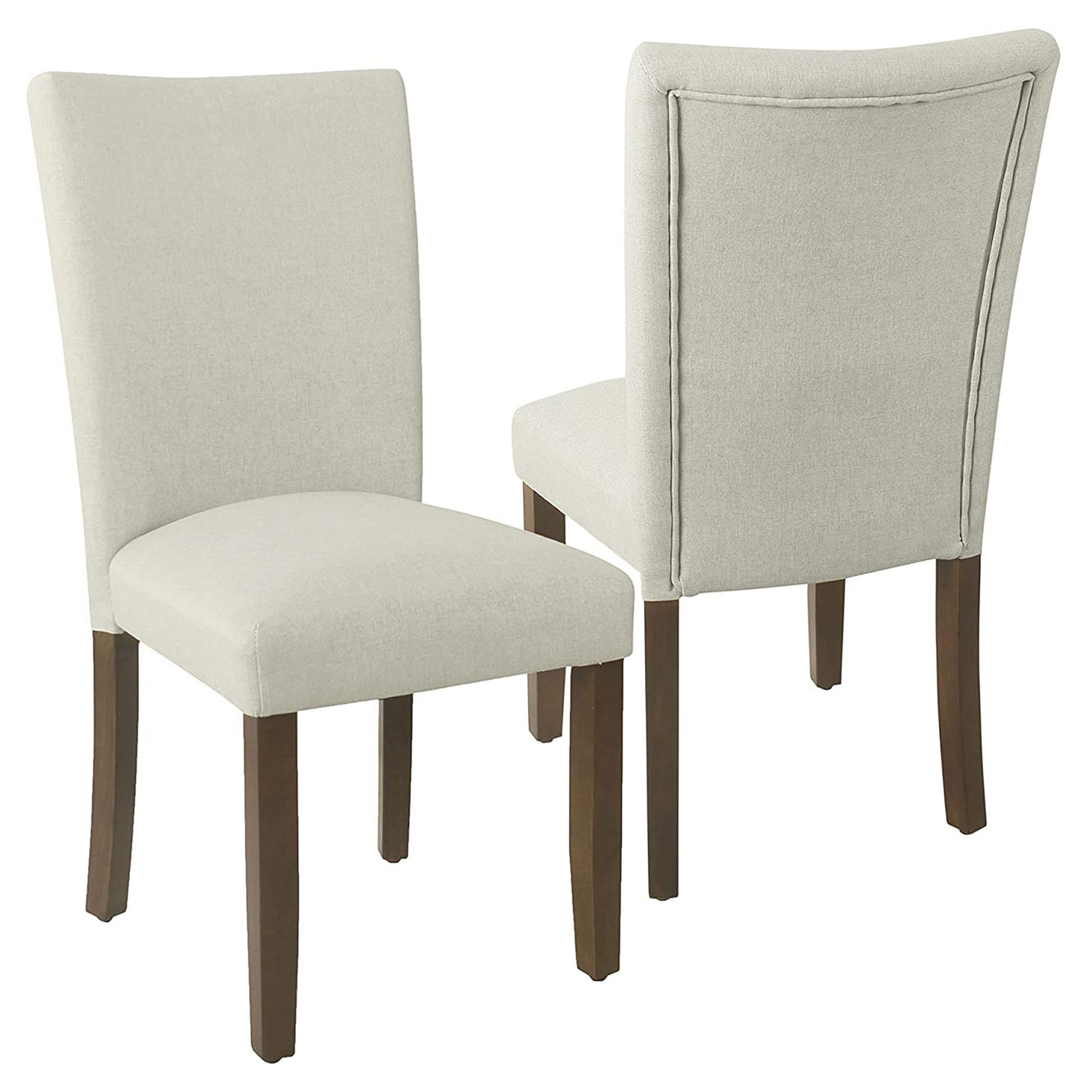 "The Workmanship is Beautiful. Completely Happy with the Upholstery!"
- Saurabh. J, a Coozly Wooden Dining Chair Customer
Orders for Furniture products are accepted on prepayment only. Once you place an order, you will receive a call from the product customisation team.
Add a touch of Class to your Dining Parties with these elegsnt dining chairs.
The Coozly Wooden Chairs are made from Solid wood and Premium Foam and Upholstery fabrics to make your decor truly stand out.
MRP:
Rs. 11,385.00
Retail Price:
You Save: 54% / Rs. 5400.00
Color
Choose Quantity from Below
100% Money Back Guarantee
PLEASE NOTE THAT ORDERS FOR DINING CHAIRS ARE FULFILLED ON ONLINE PAYMENT ONLY. WE DO NOT HAVE COD FOR FUNITURE RELATED ITEMS.
KEY FEATURES OF THE COOZLY WOODEN CHAIRS
Dimensions(In Inches) H 34.6 x W 18.1 x D 19.6

Ideal for - Dining Table Chair, Study Table Chairs

Wood - We use Solid Sangwaan wood that is durable

Polish - Premium Hand Wood Polish as shown in pic

Premium Foam - Durable and Superior Cushioned Comfort

Premium Upholstery - Available Options Linen finish Velvet/ Leatherette/Velvet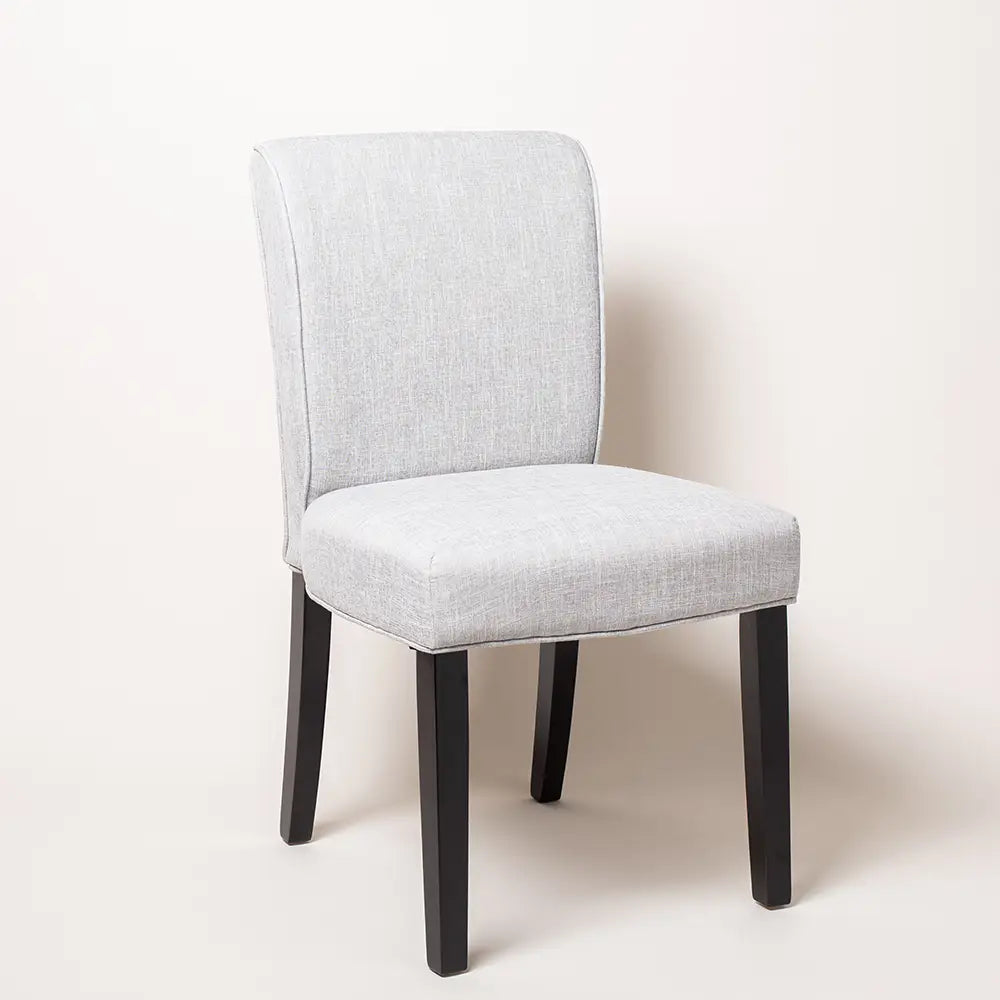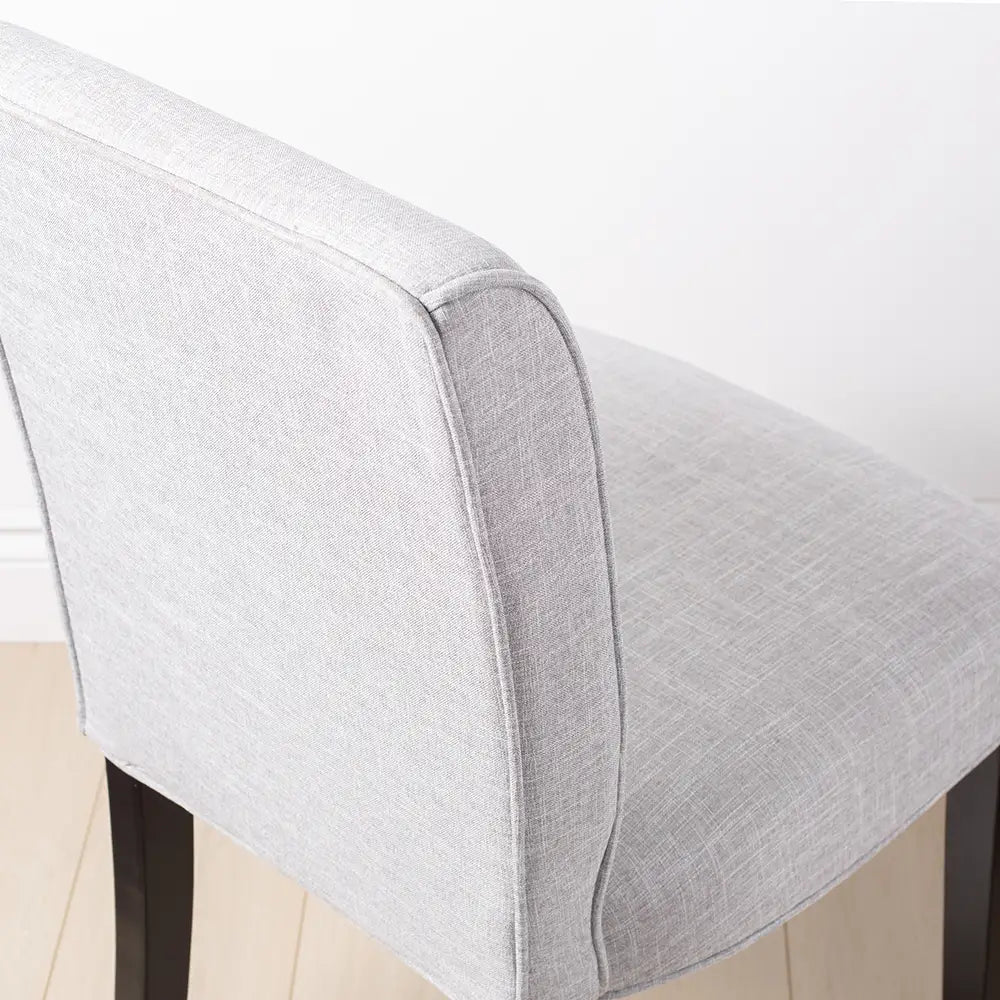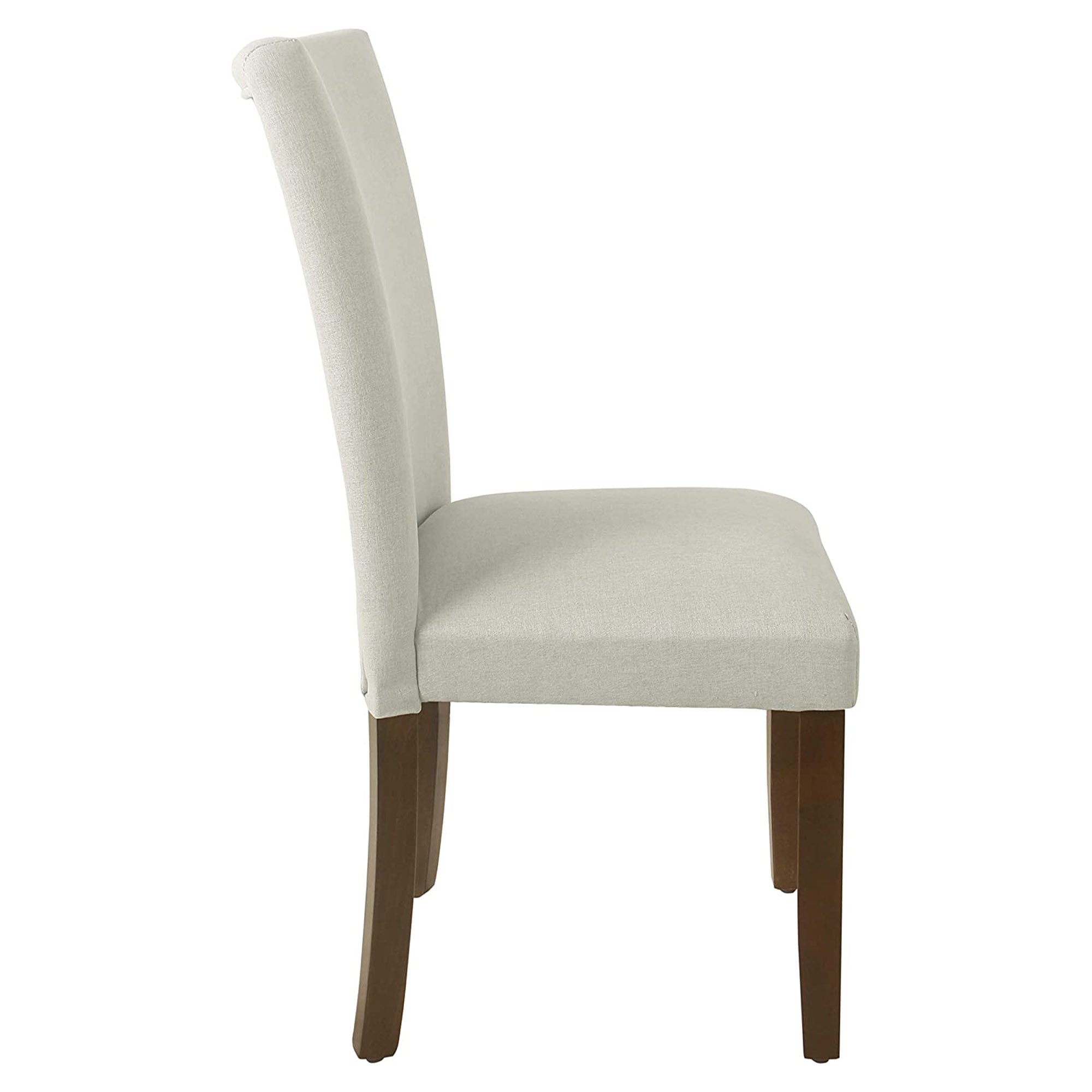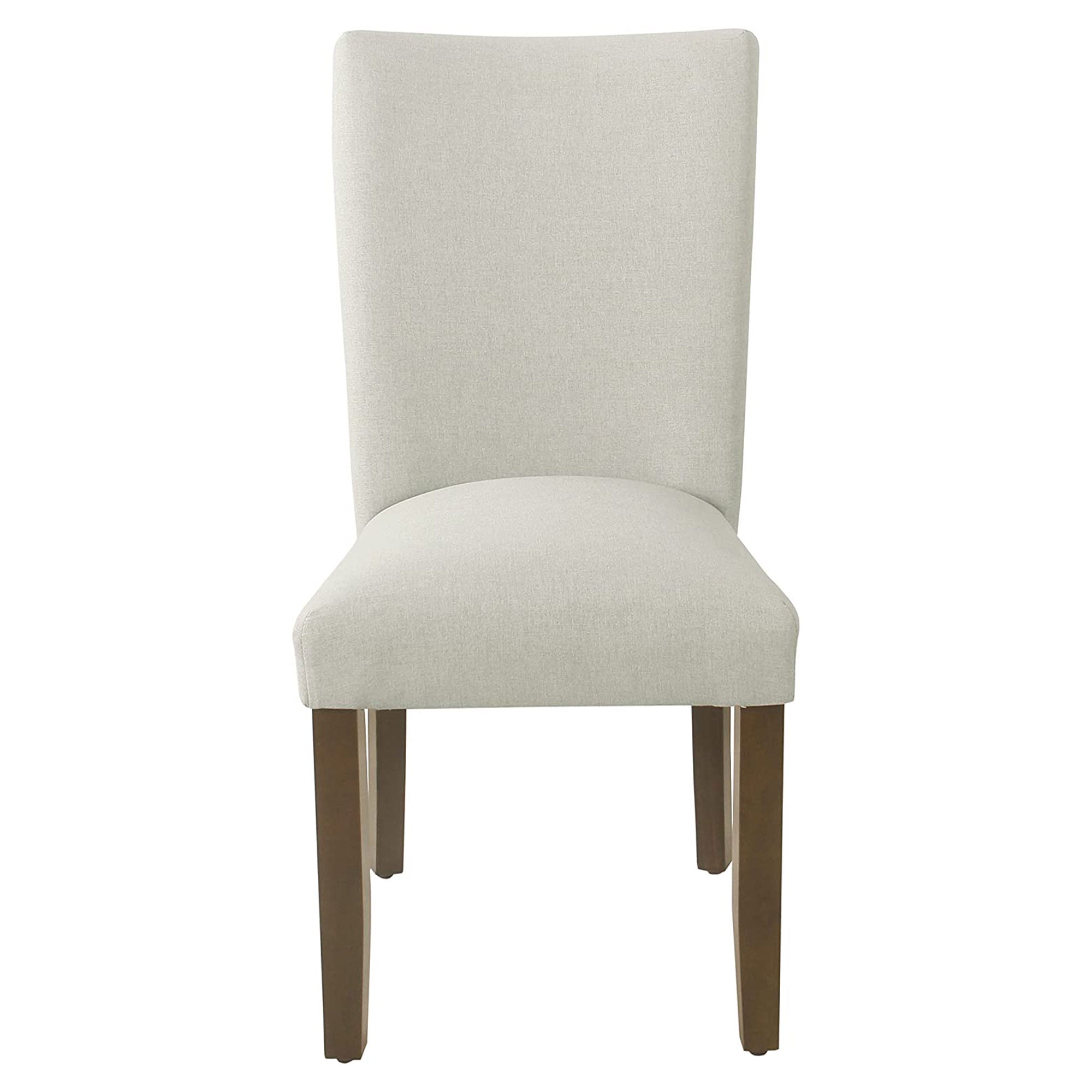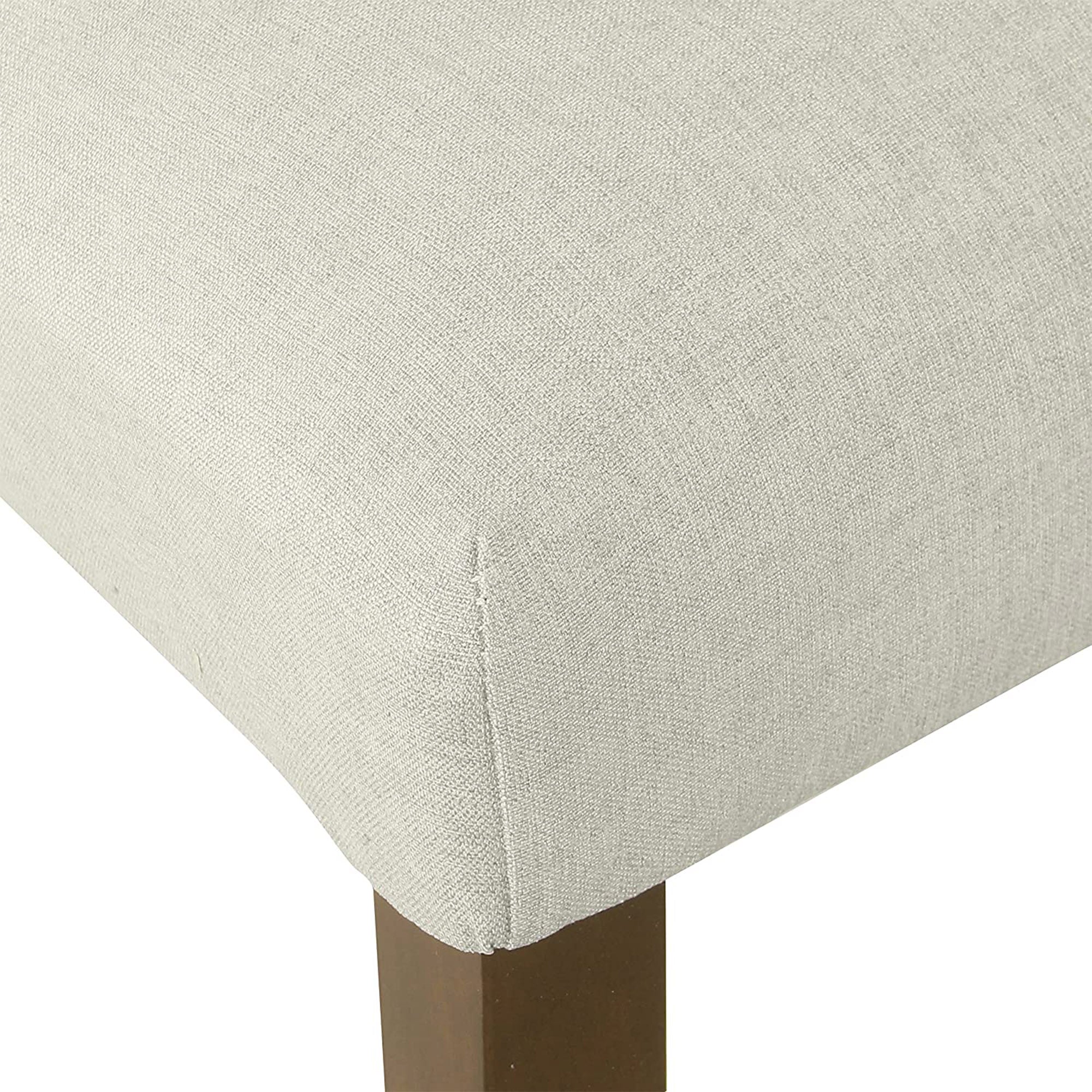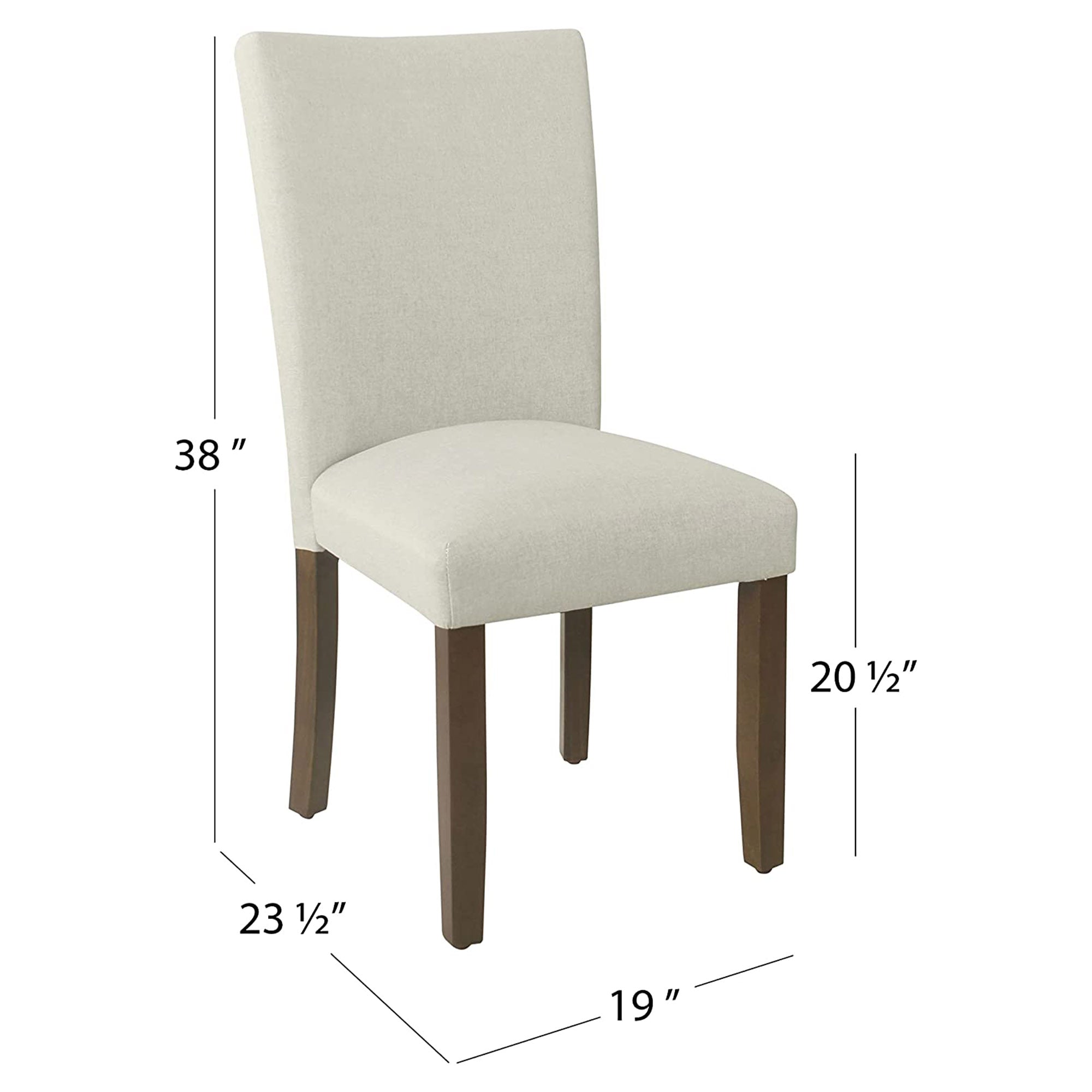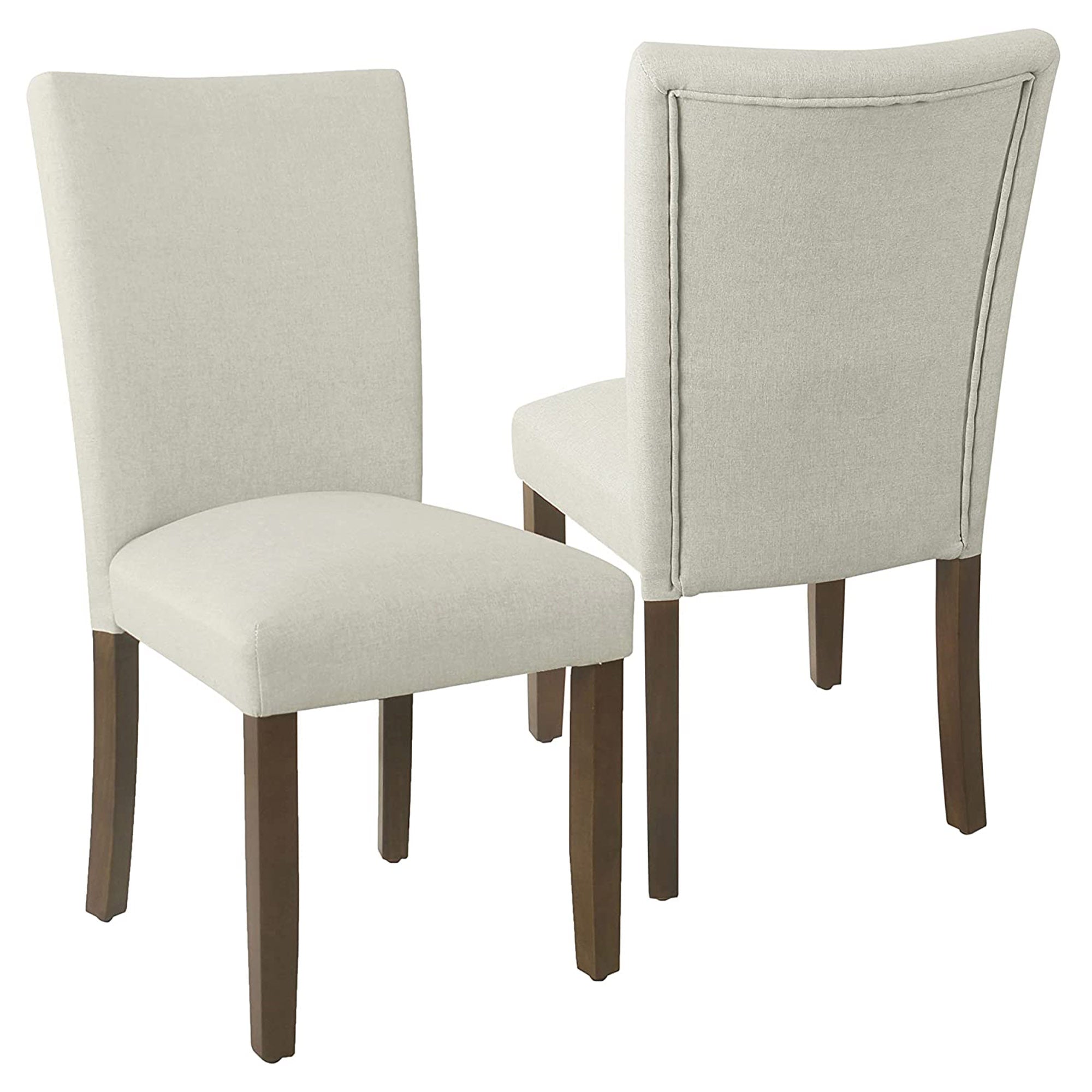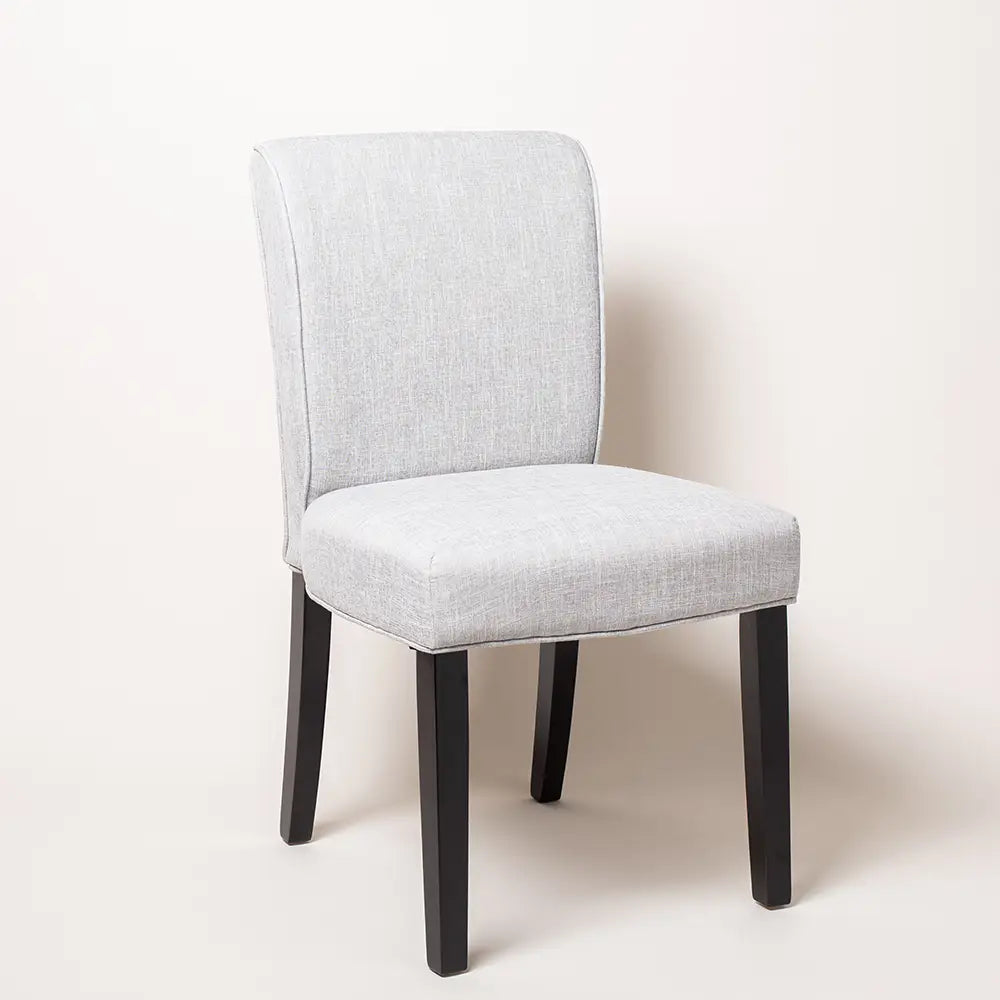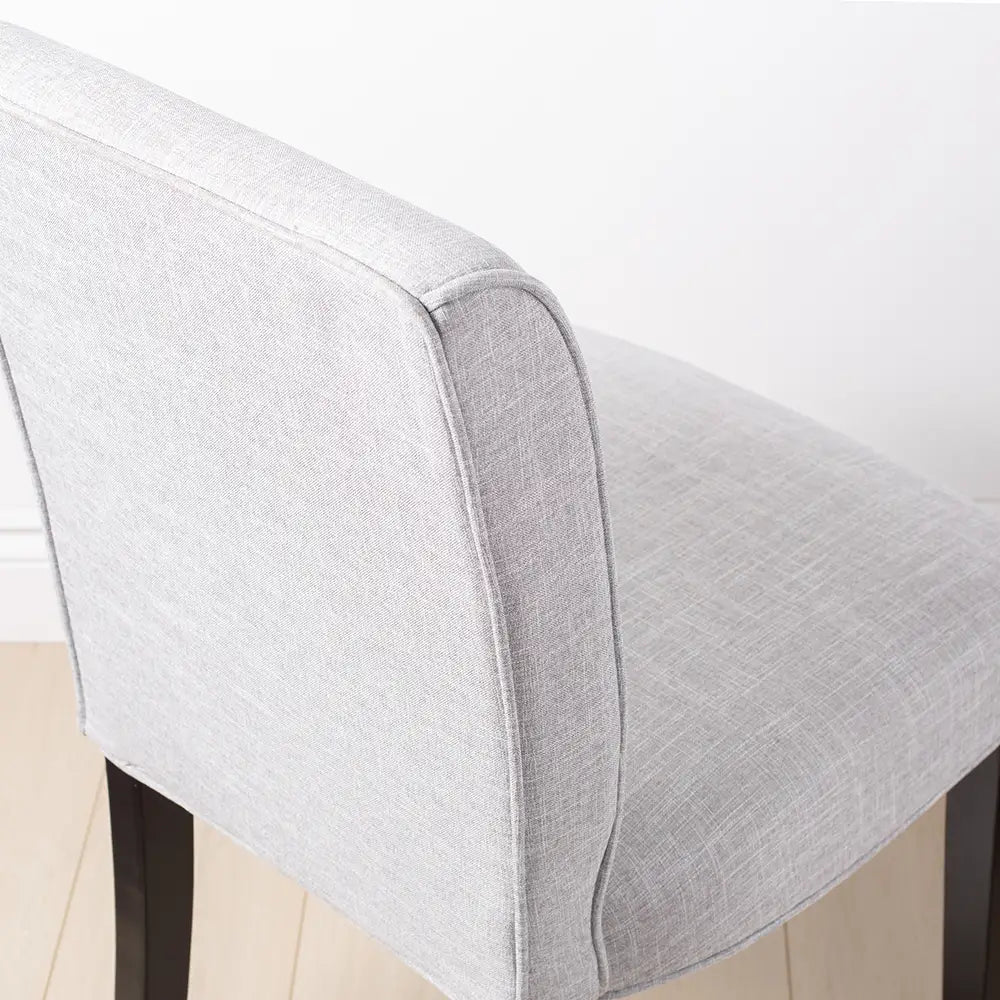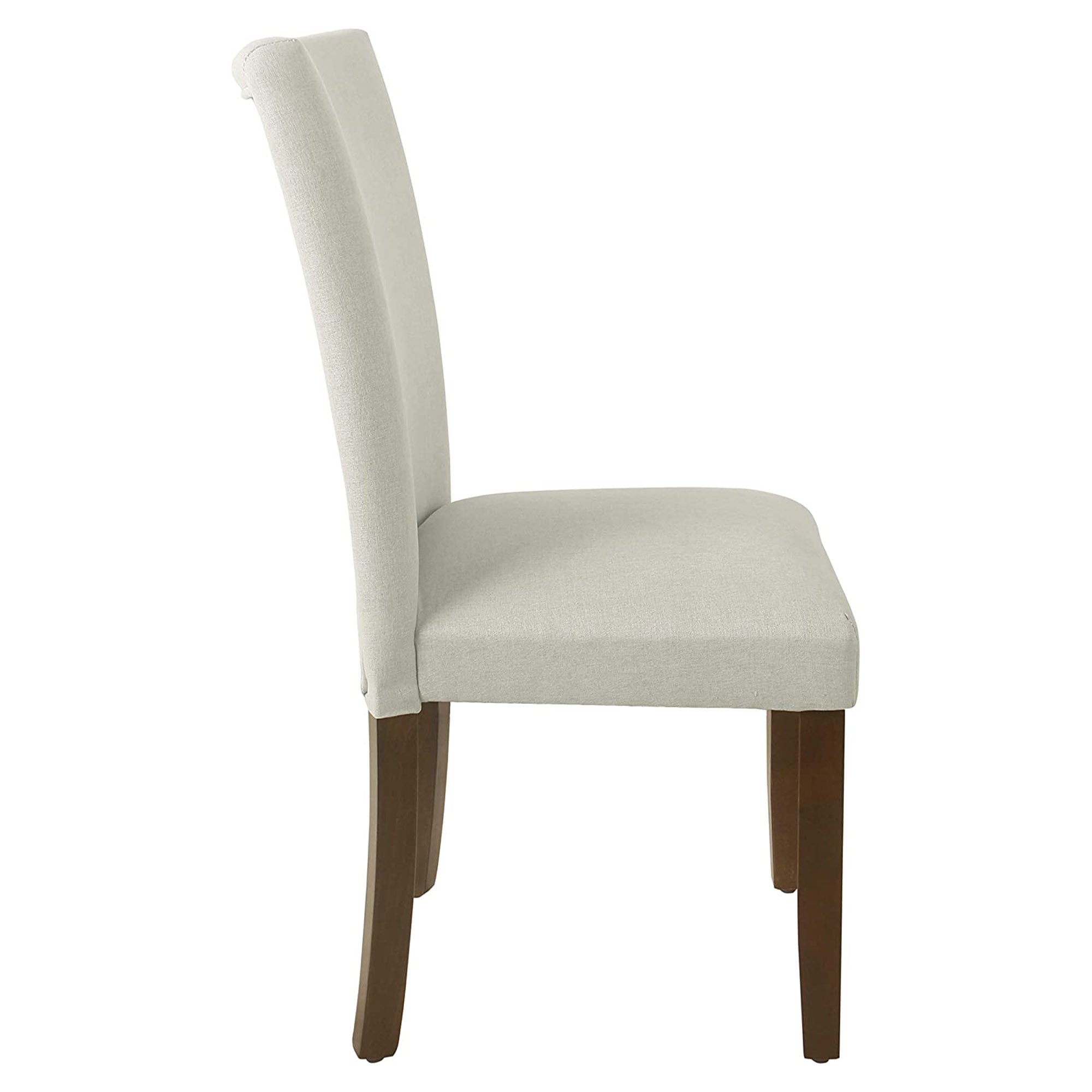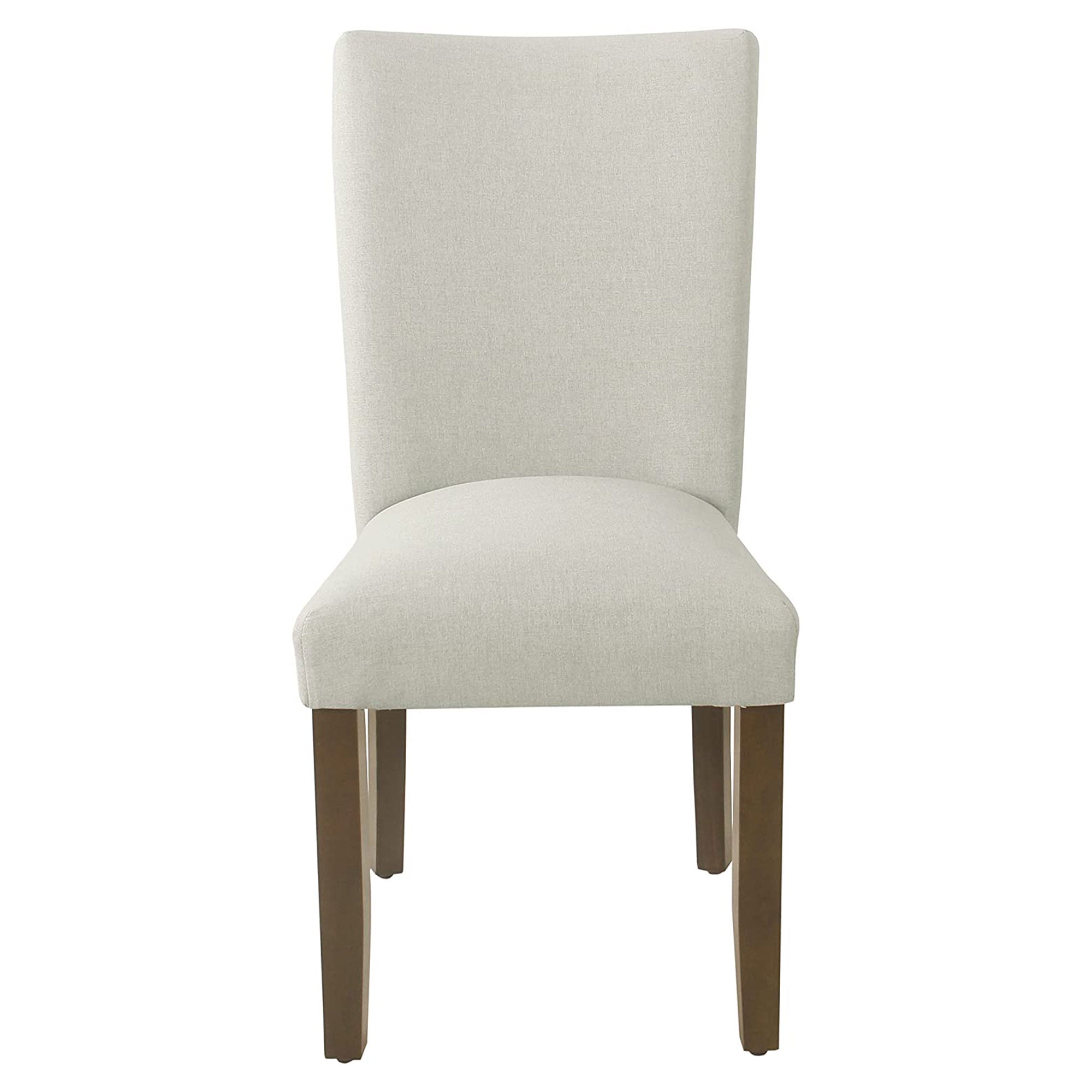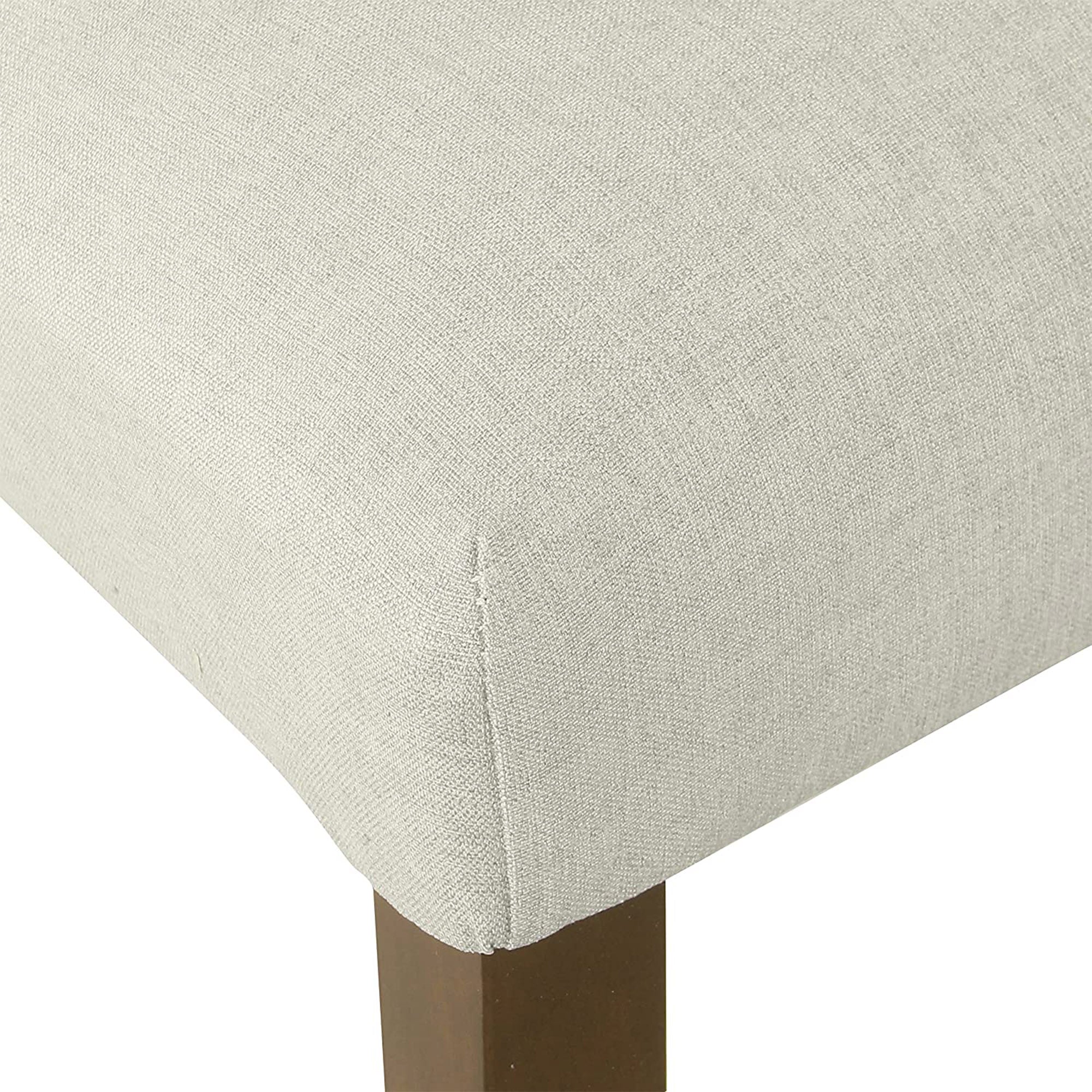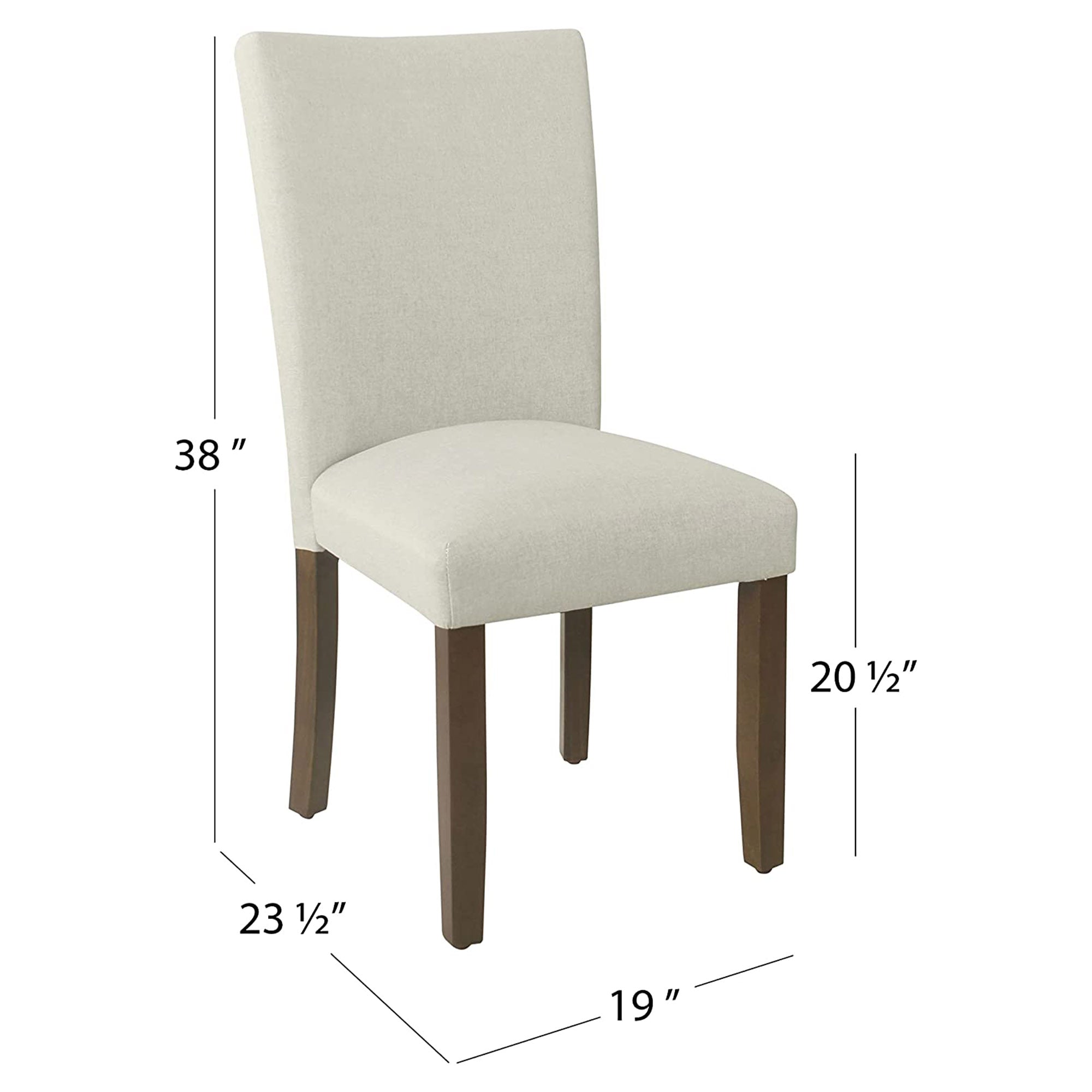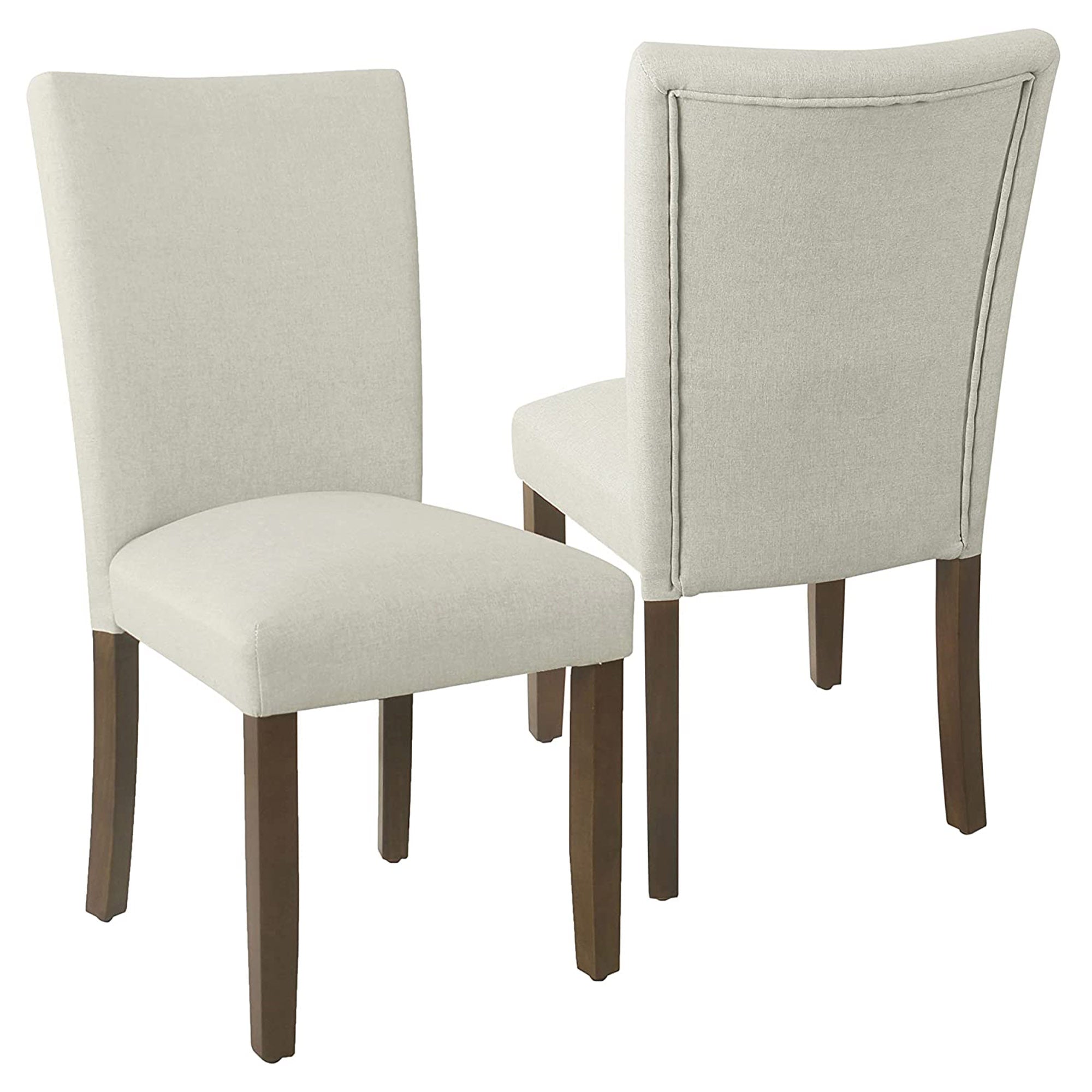 CHECK OUT OUR DINING CHAIR VIDEOS BELOW
What are fans saying about Coozly Furniture Range?
"For the Price it has the best Value. I ordered two and then 4 more. The quality is durable and they use wood of good quality. It took a week to arrive but well worth the wait. "
- Amrit K
"I got a call as soon as I placed the order. I was very happy with the customization requests that they obliged. The foam and wood are of superior quality - They look really classy."
- Mridula P
WOW - TOTALLY IMPRESSED!
Wow. I CAN'T EVEN TELL YOU HOW WONDERFUL THESE CHAIRS ARE. I was looking for a new table and chairs with a splash of style, but on a budget. We are roommates and I didn't want to spend a lot, but I wanted a looker. ;-) These chairs gave my new table the flair I wanted in my dining room, without breaking the bank.The chairs were so easy to put together, arrived without any damage, and are very padded and VERY comfortable.STOKED with this purchase.
They are of the finest quality and so beautiful
I was hesitant to buy this pair of chairs because of some of the reviews. I had read how hard they were to put together and even that some people said the holes did not line up. I decided to take a chance and document every step of the purchase. I have included pictures from receiving the box to the finished product. Let me tell you that I am so please with these chairs and the ease of putting them together. They are of the finest quality and so beautiful. The detail is wonderful. The chairs come with two parts the back with the legs attached and the seat witch you have to put the legs on and attach to the top. There is Velcro on the bottom of the seats. First lift the Velcro from the front of the seat, take the legs and screws, that are clearly labeled and the rings that go on them, slide them in positon and you will be able to line them up to place your screws and use the hex tool and tighten. It is best to work on your kitchen table or a table. Now you will see a wooden dowel that goes in the center of the seat and top, line it up it is easy to see, now you will see the two screw places at the bottom, just place the screws in and tighten with your hand. . This is the part that I think many people have a problem with, you have four screws left two at top and two at bottom at the right and left sides. The top and left screws have just a slight angle so tilt the seat from the front and then you can see both the threads the screws go into. Put one in at a time and tighten with your hand, if it is hard to tighten then unscrew and tilt up or down on the seat. You will know it is in when you can easily tighten with your hand. You are ready to now use you hex tool and tighten all the screws. Hope this has helped you.
Very pretty and confortable
Easy to assemble and love the color but one of the seats had a ink stain
Great addition to my biz space
Love them!! I needed a pop of color in My beauty lounge and these did the trick for when I have guests!
Great for kids
I bought these about 10 months ago and choose them hoping they would clean up well. They are holding up nicely with my 2.5 year old. When there is a mess I just wipe it up and they look brand new. I have purchased chair covers for them for when I want some color on the chairs. I would recommend them to anyone.
Very Nice Chairs
Very nice for the price. A little light. Not heavy duty at all but for the price you can't beat it.
Five Stars
I cannot say how perfect these chairs are! We love them!
What are Fans Saying about Coozly Furniture Range?
EXPERIENCE STYLISH COMFORT AND DURABILITY WITH OUR PREMIUM FURNITURE RANGE
Coozly is a premium brand of Home Products and Furnishings. Our Premium Furniture Range is made from Pure Sangwan Wood with premium upholstery materials from the Coozly Stable. Our furniture is handcrafted and our service is customizable to make timeless pieces for our patrons.
Join the Coozly family and feel the difference.
Premium Materials
Superior Workmanship
Durable & Stylish
Frequently Asked Questions