* Limited Period Offer.
* Offer Lasts Until Stocks Last.
* Offers can be Combined.
* All Offers are Auto Applied.
Set of 2 Hanging Tufted Fibre Light Grey HeadBoard Cushions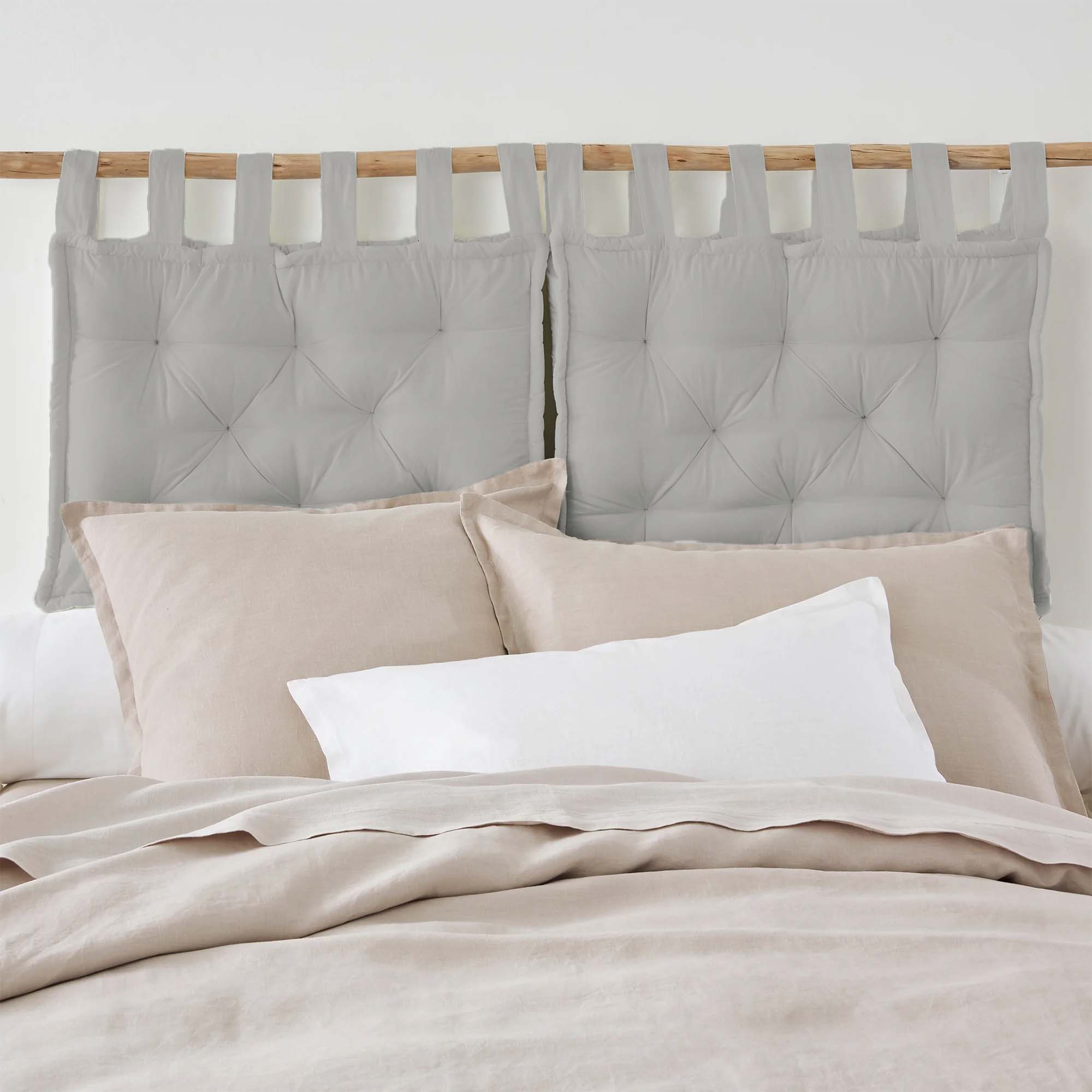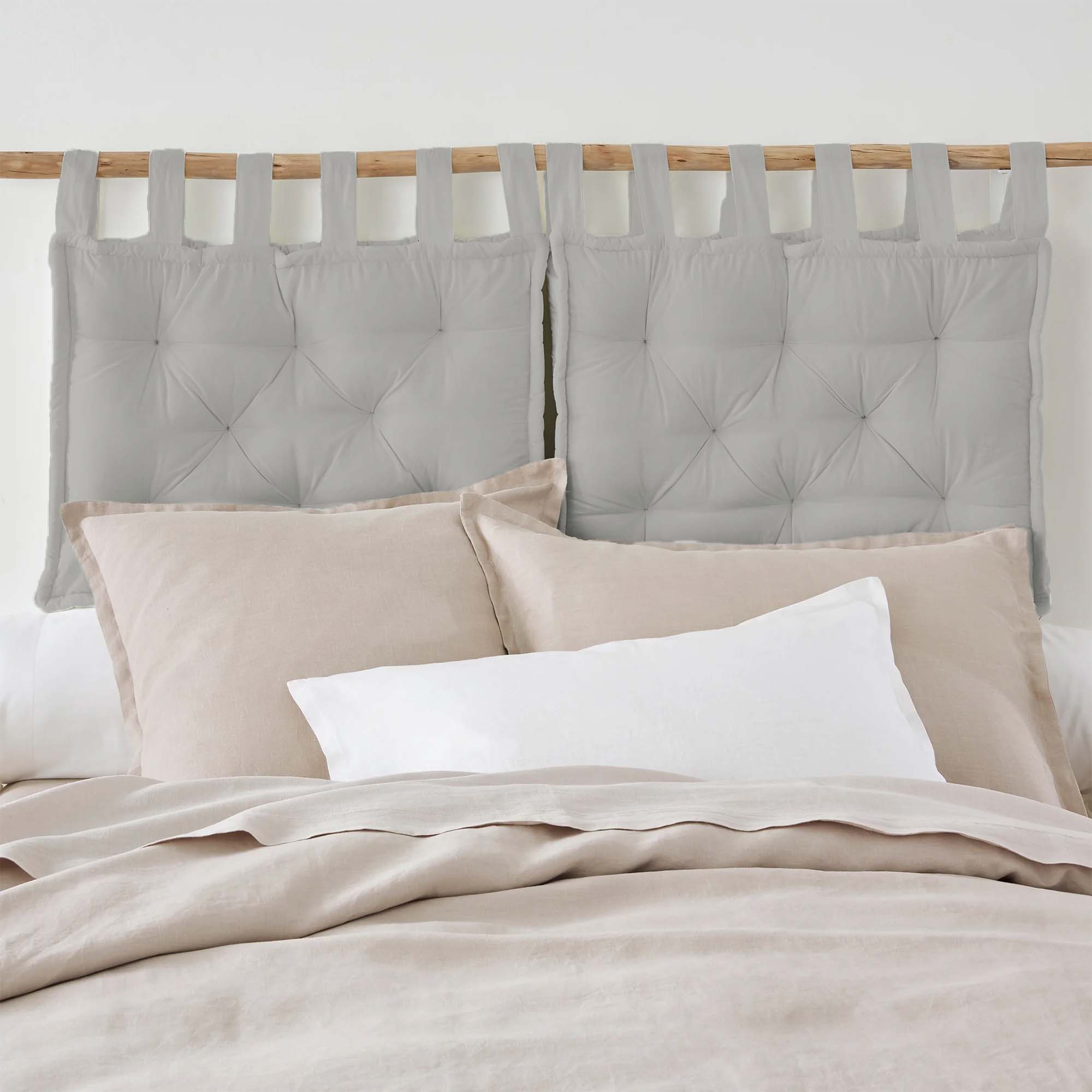 "Simply Love Coozly Products for my Home. Super Quality, Great Price !"
- Mrinalini K, a Coozly Customer
MRP:
Rs. 2,999.00
Retail Price:
Rs. 1,999.00
& Free COD Delivery
Color
100% Money Back Guarantee
Set of 2 Hanging Fibre Tufted Headboard Cushions It is gentle and Supportive. The outer case is cotton satin.


Pillows can make your reading easy and comfortable. The cushion can be used on beds and sofas to relieve the stress of reading.
The pillow has a perfect shape. In addition to the back, it can also be used on the lower back to effectively relieve lower back pressure.
The cushion has hanging straps that you can attach on the wall or the back of the bed so that the cushion Gives you comfort on the back. Dimensions - 23 X 23 Inches
This reading pillow provides excellent back and neck support for maximum comfort when reading or watching TV. It can also be used as RVs, caravans, bunk beds or bumper Great for reading in bed.
About Coozly
EXPERIENCE PURE COMFORT AND HAPPINESS WITH OUR PILLOWS & HOME LINEN
Coozly is a premium brand of pillows and home linen. From head pillows to different shapes and sizes in pregnancy pillows, Coozly's fibre processing technology helps carve out speciality fibres like Onsomnia and PregnoCare to suit the special needs of our valued customers.
Join the Coozly family and feel the difference.
Multi-Region Pressure Relief
Even Weight Distribution
Earth-Friendly Materials
Frequently Asked Questions