Navy Suede Full Back Solid Wood Dining Chair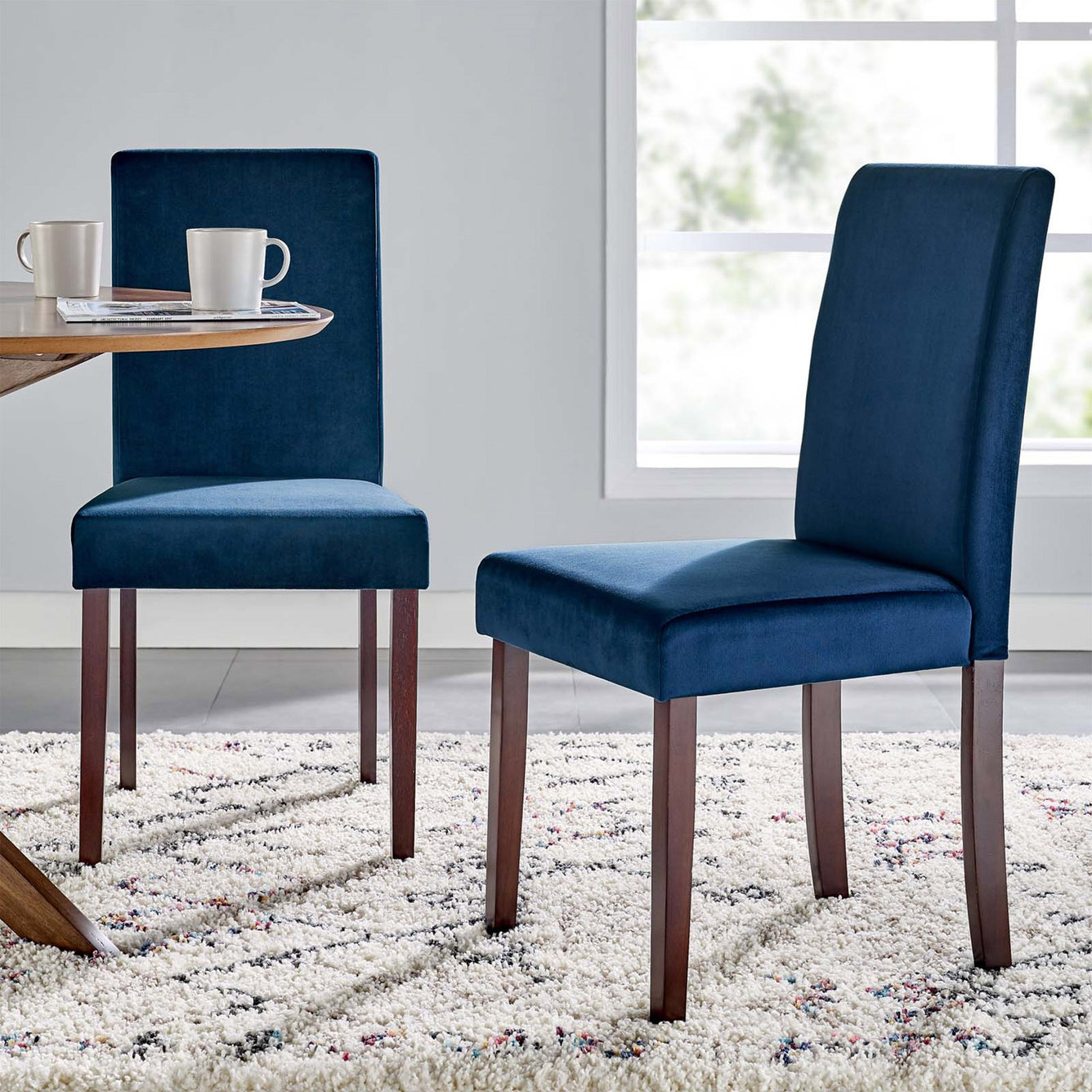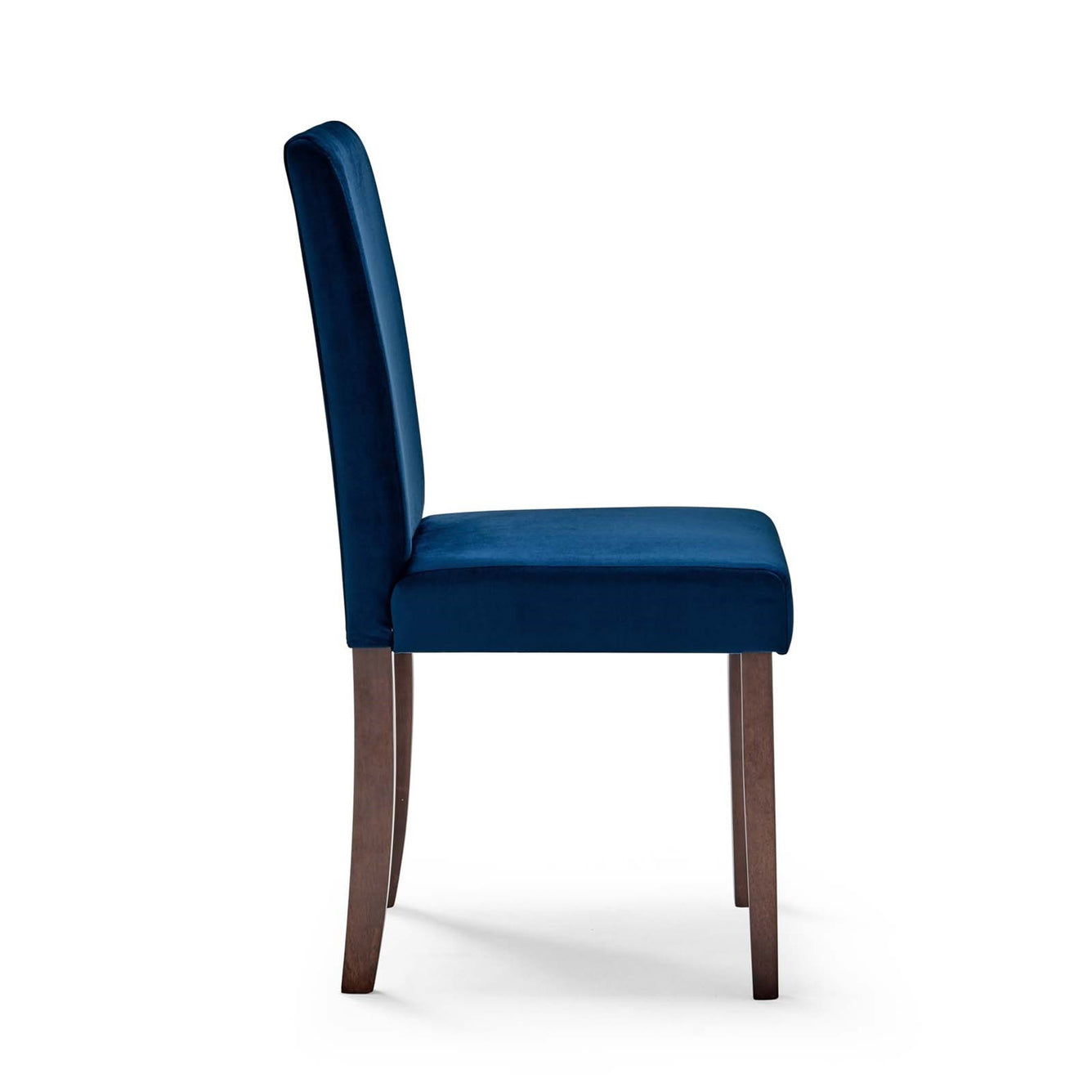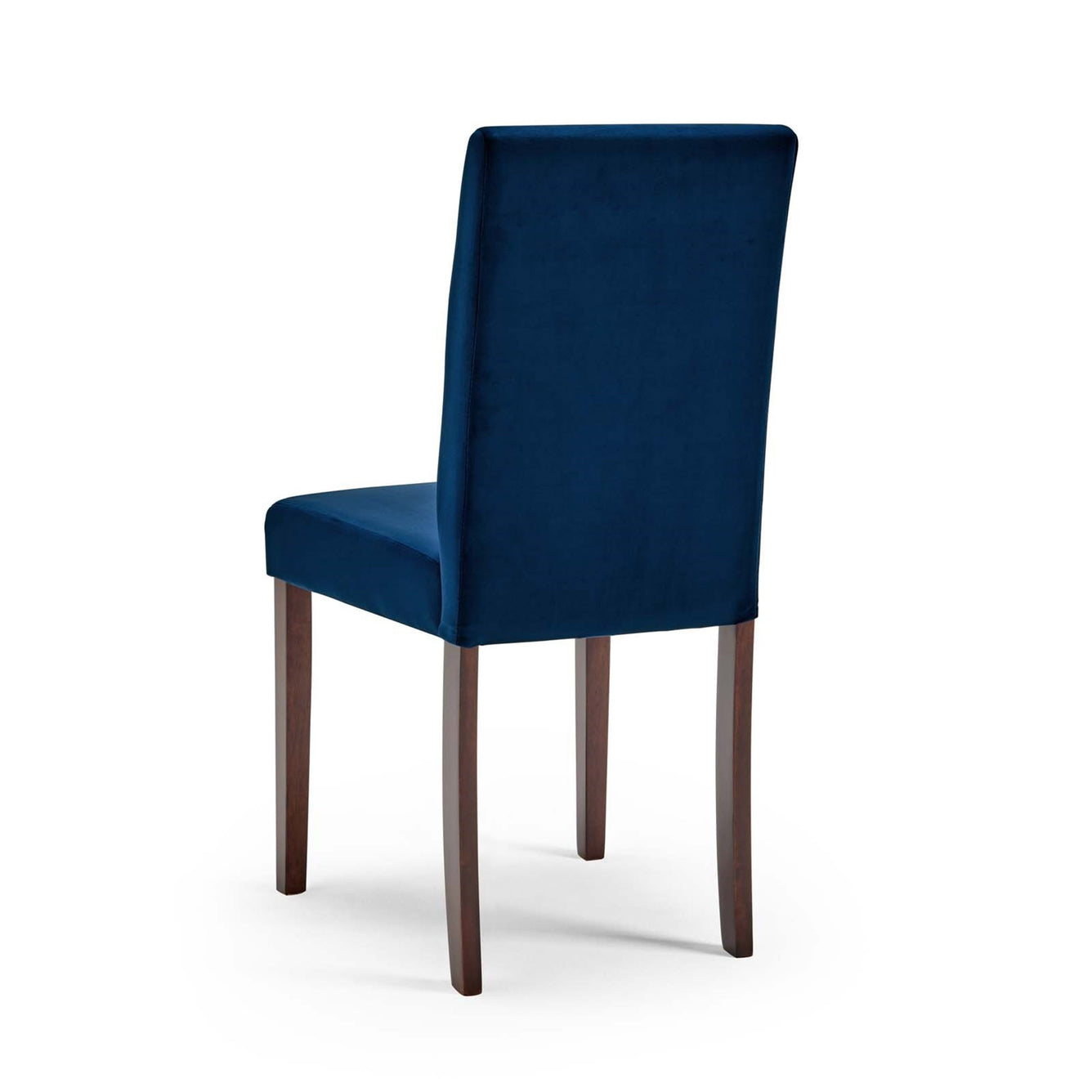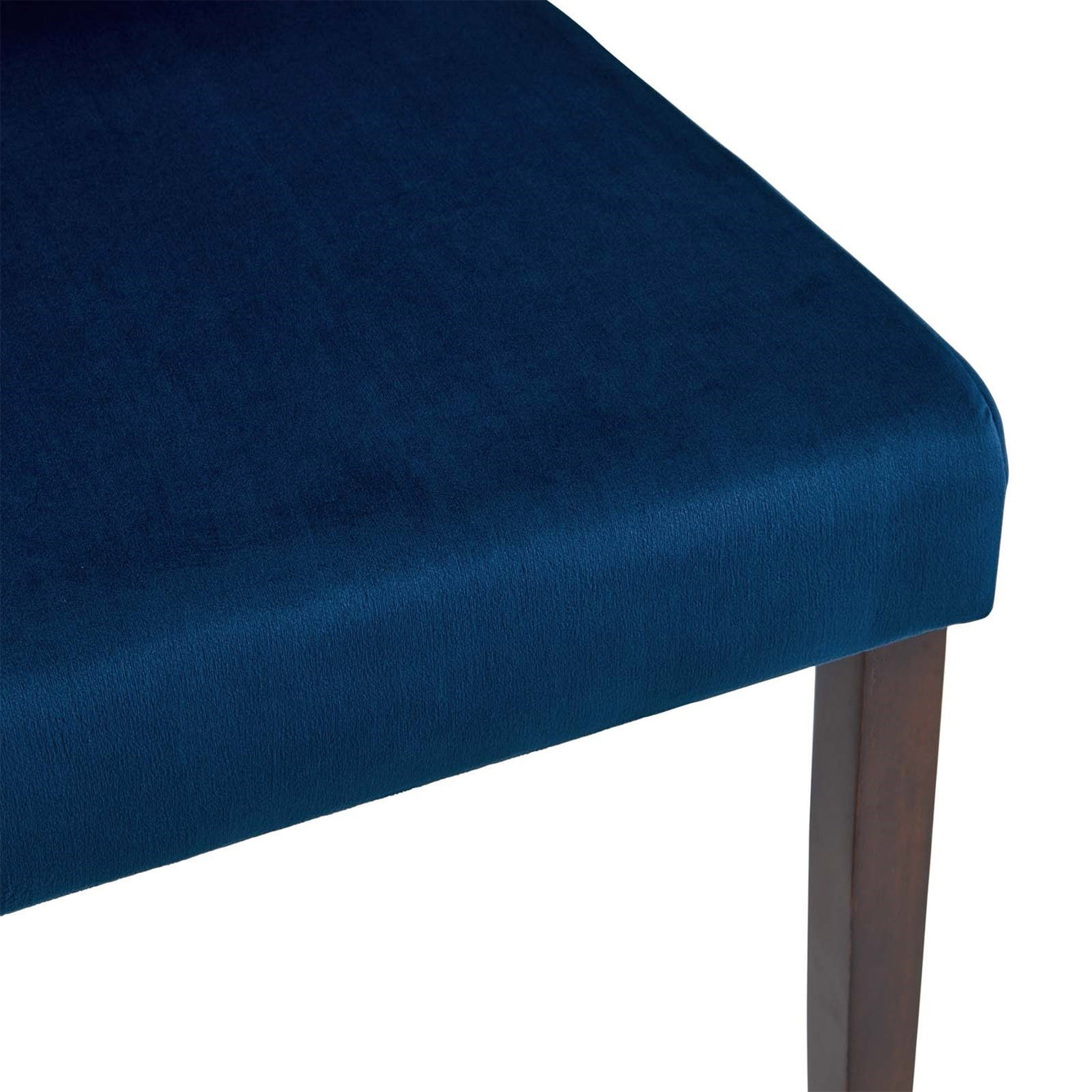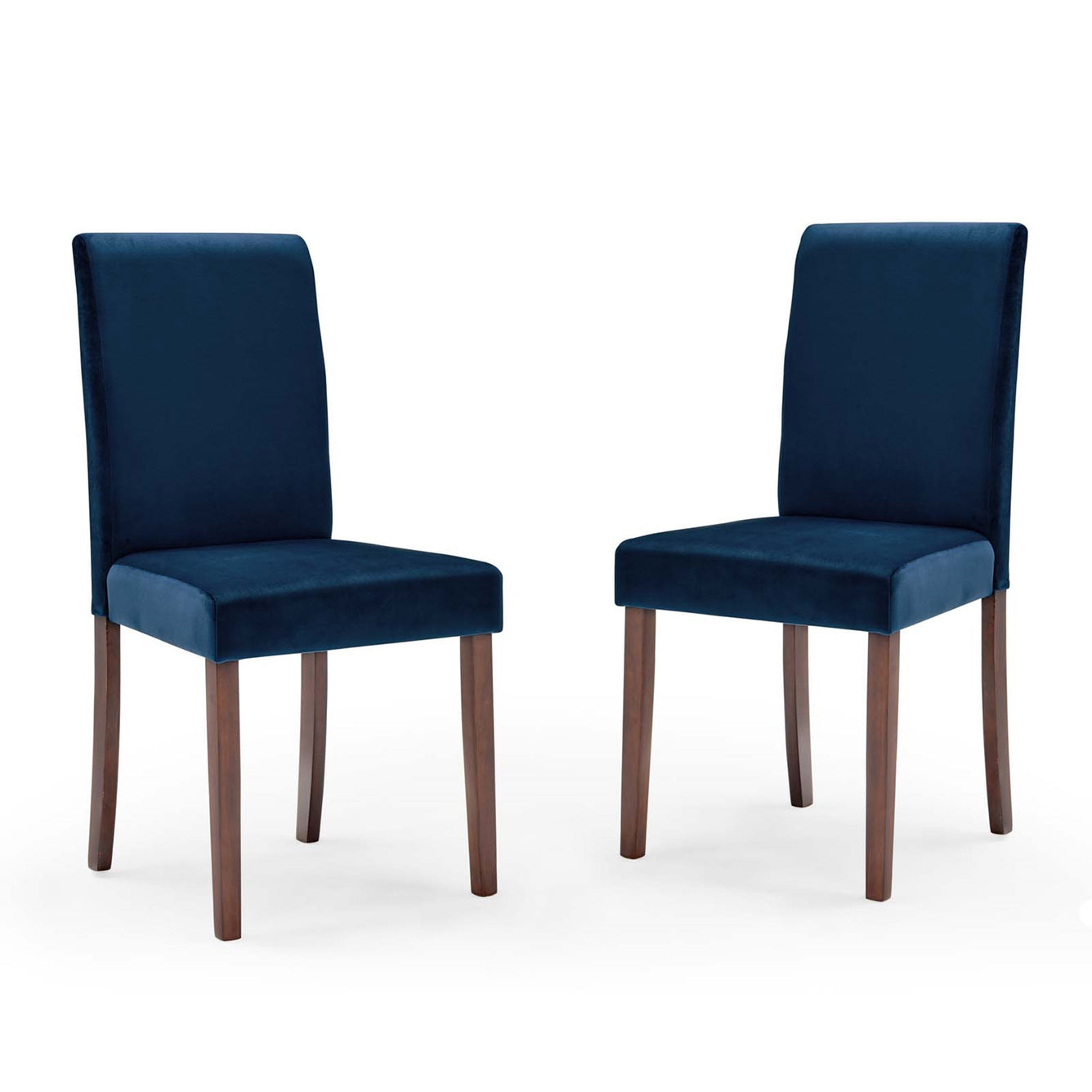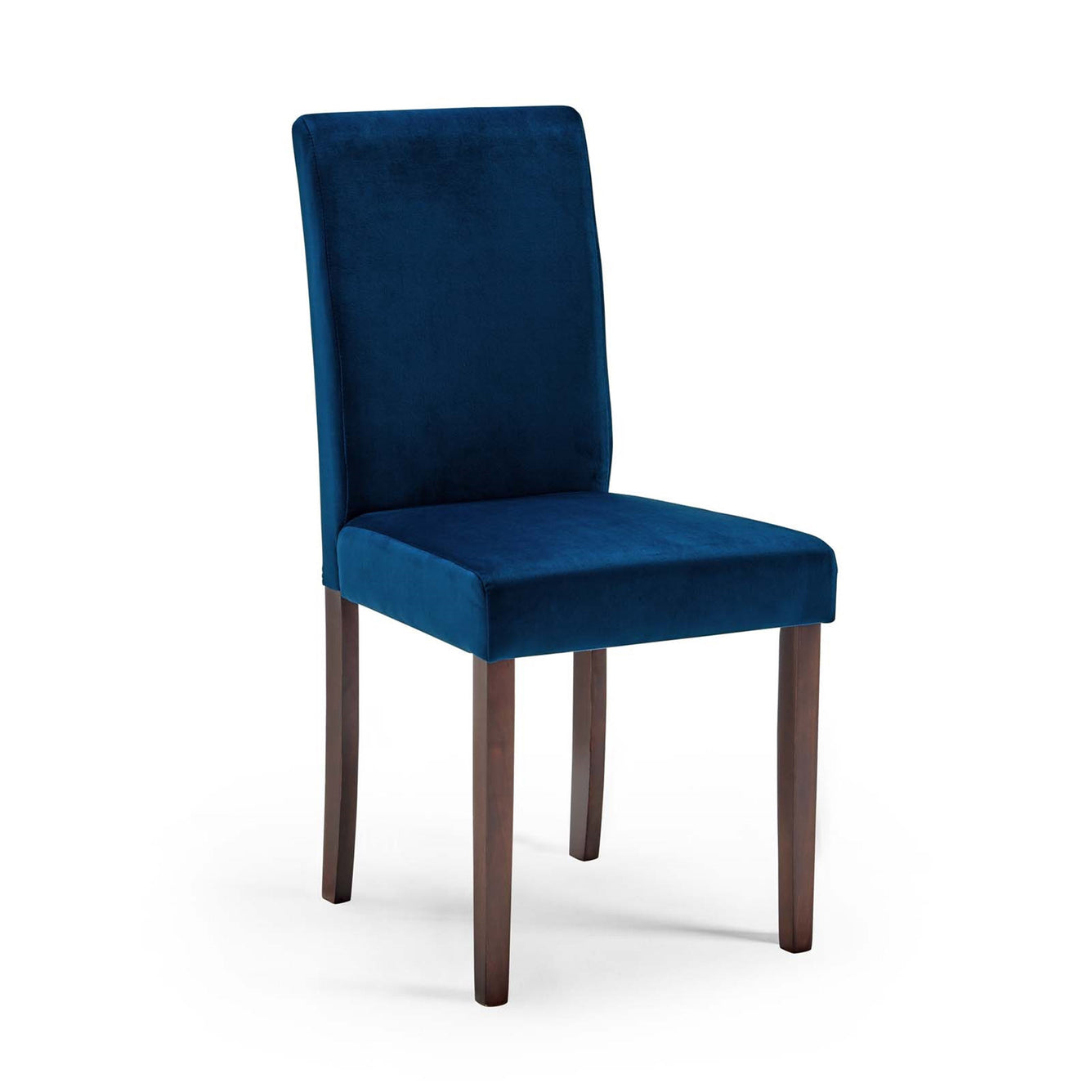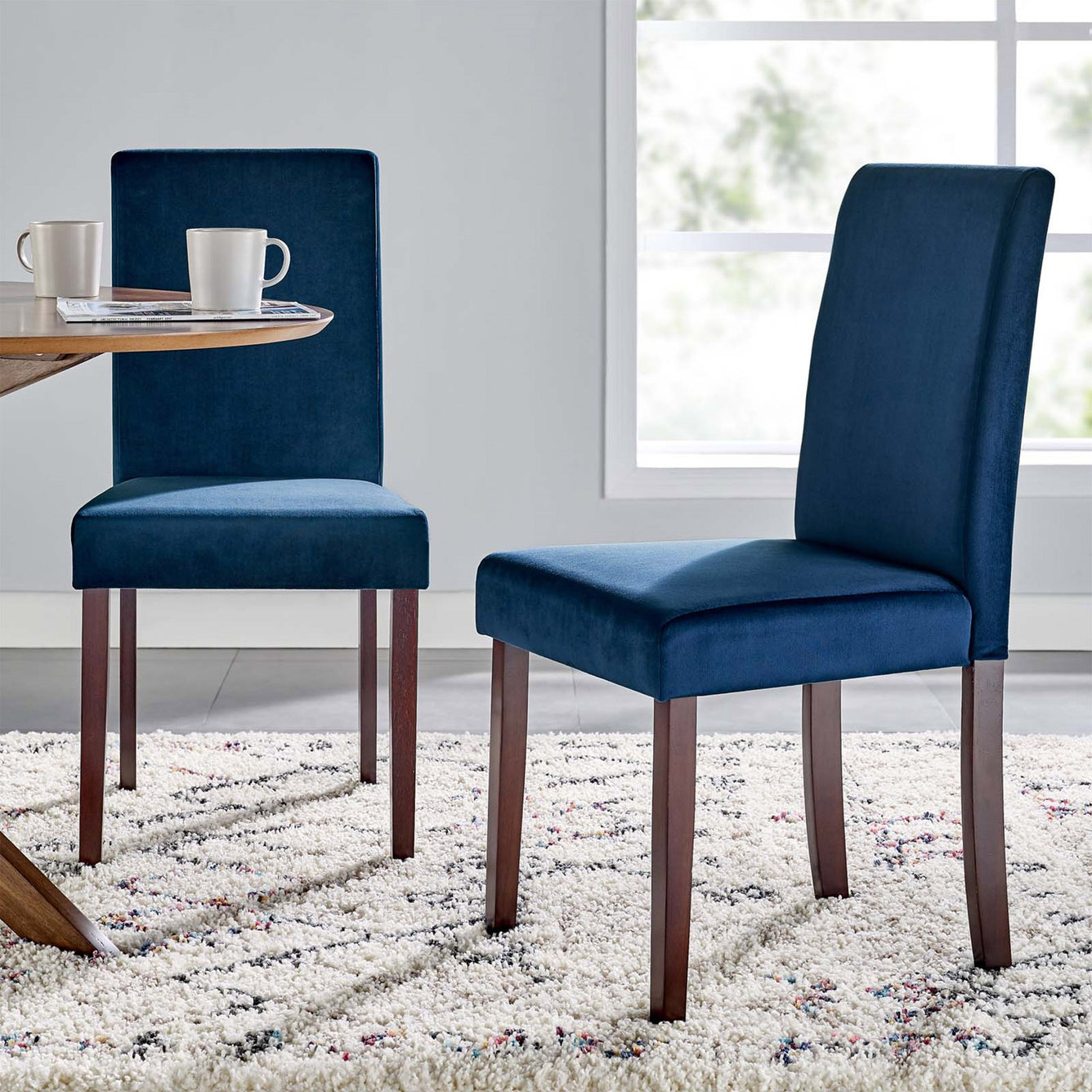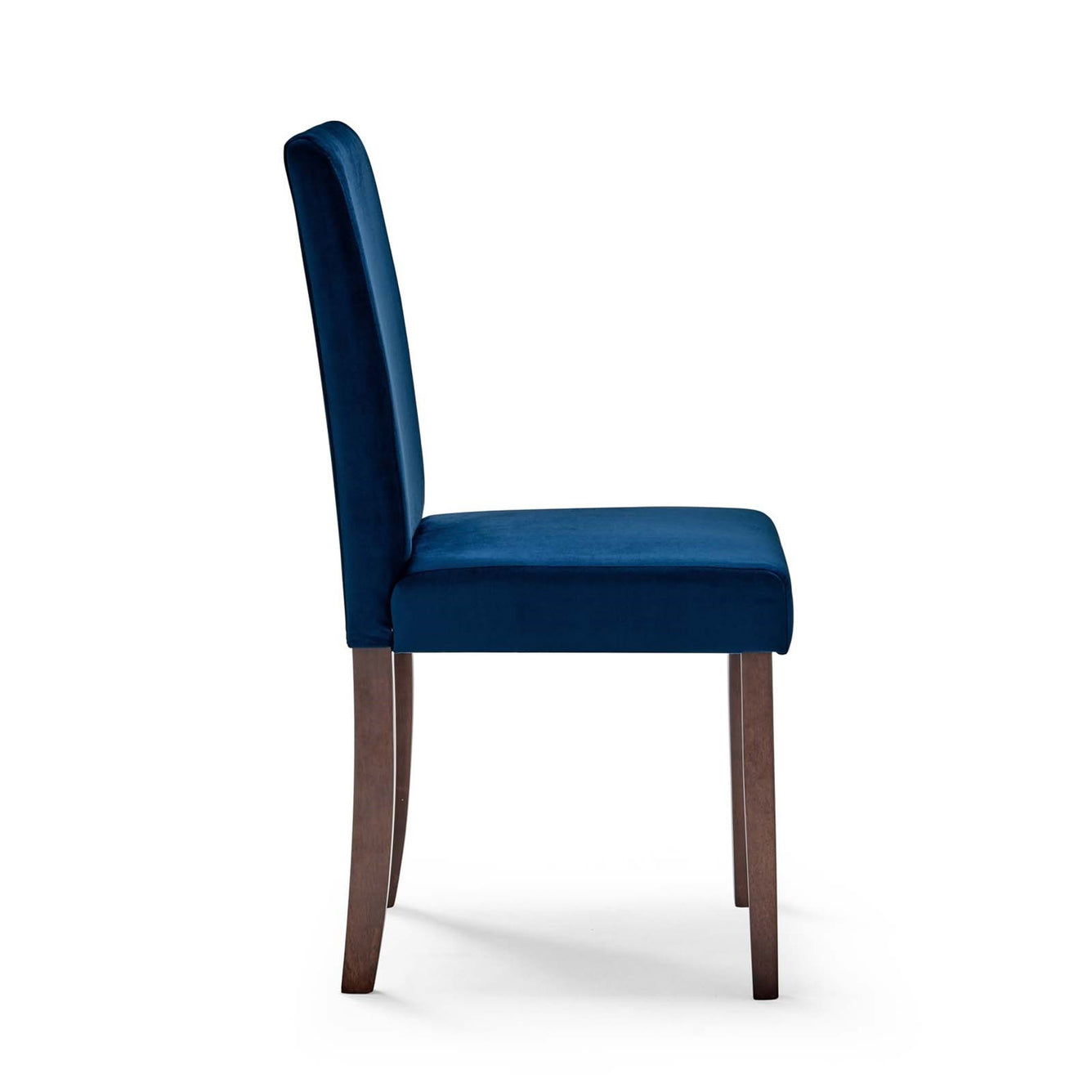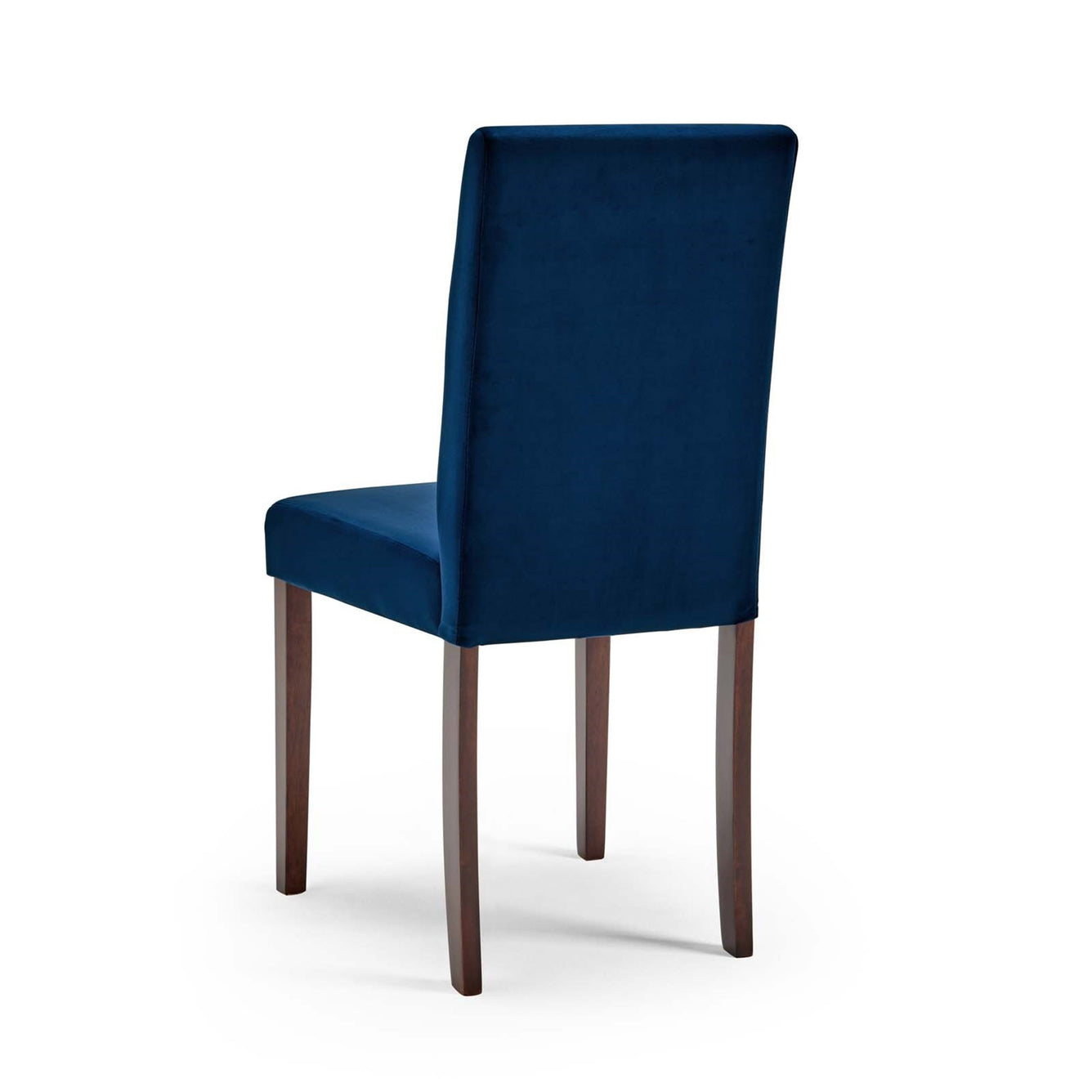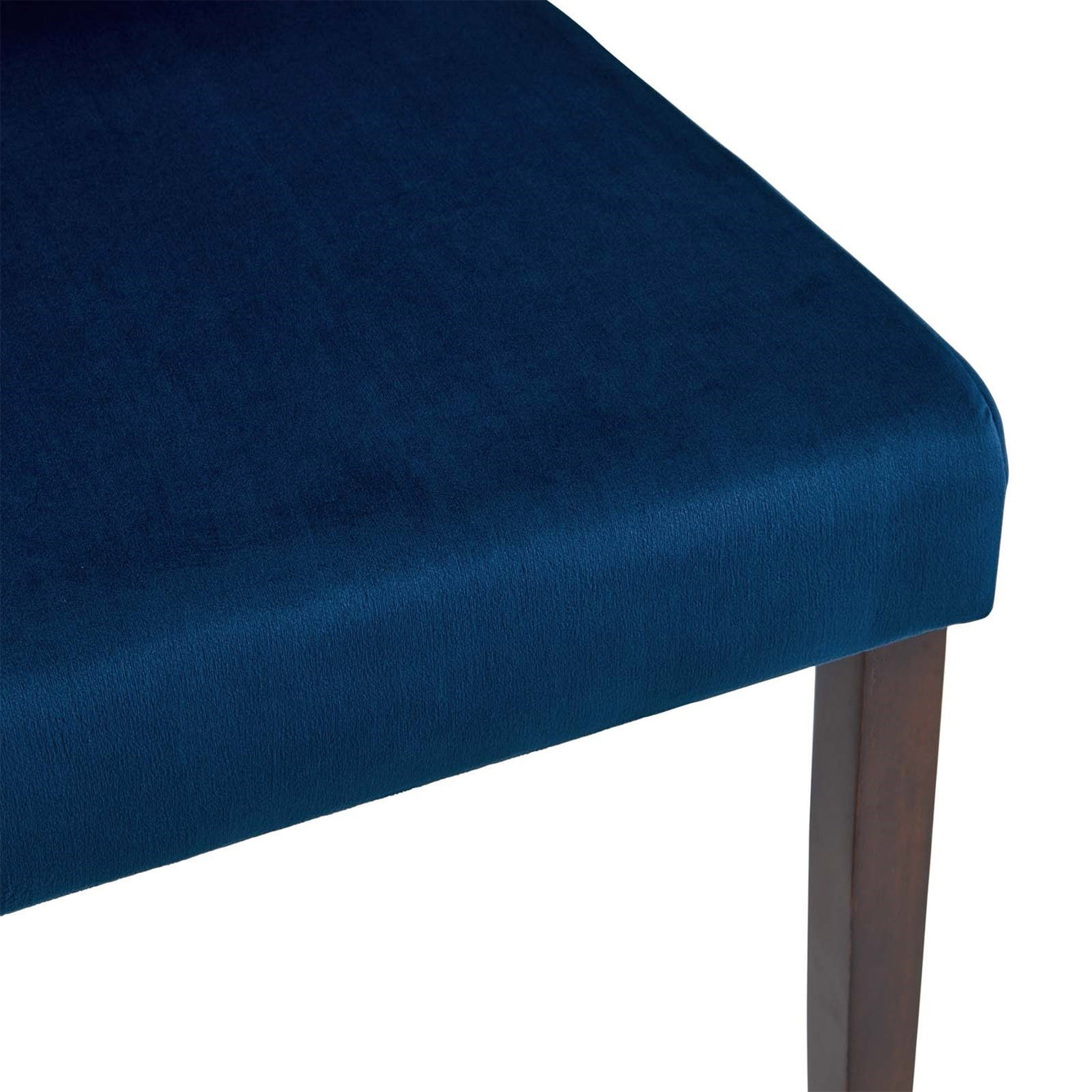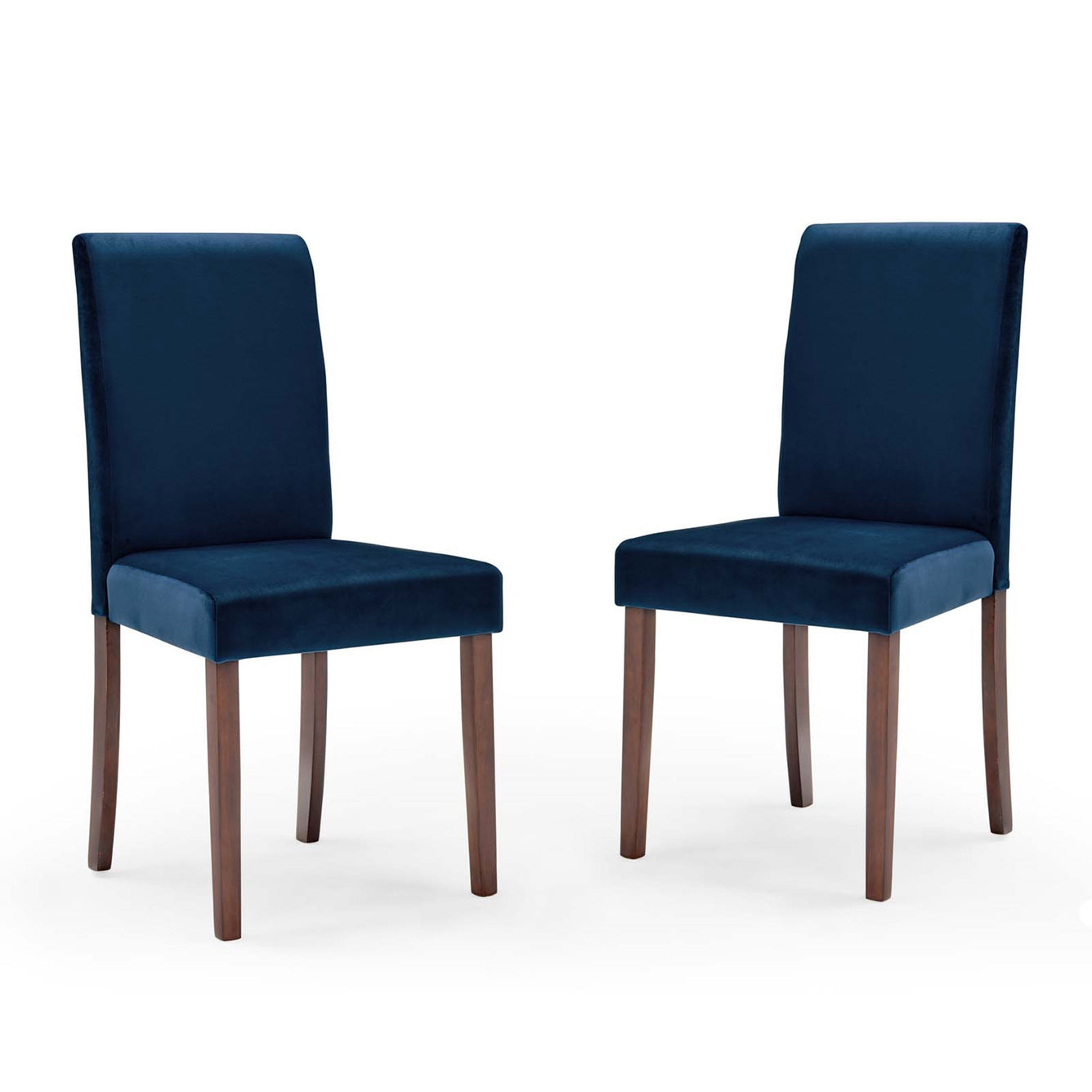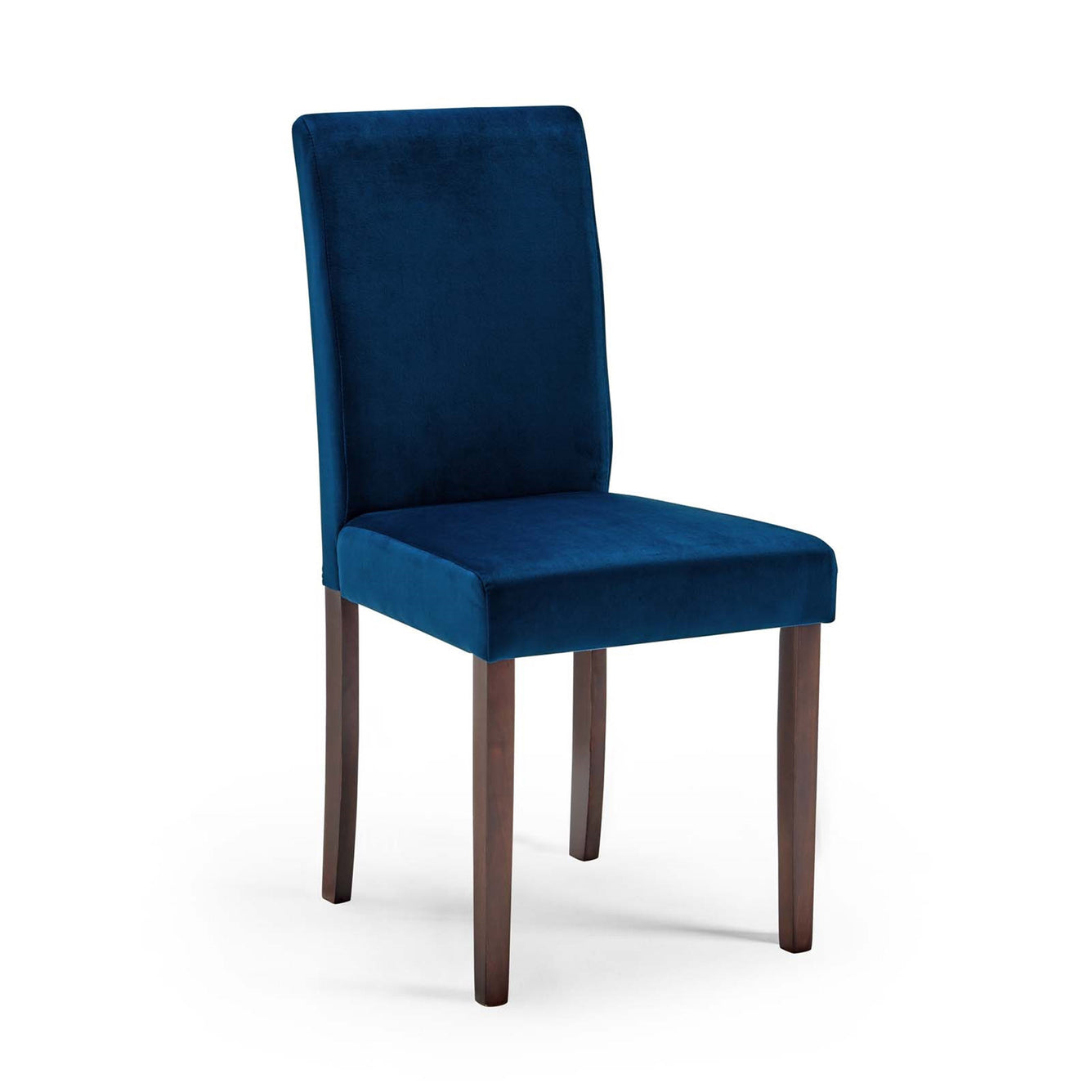 "The Workmanship is Beautiful. Completely Happy with the Upholstery!"
- Saurabh. J, a Coozly Wooden Dining Chair Customer
Orders for Furniture products are accepted on prepayment only. Once you place an order, you will receive a call from the product customisation team.
Add a touch of Class to your Dining Parties with these elegsnt dining chairs.
The Coozly Wooden Chairs are made from Solid wood and Premium Foam and Upholstery fabrics to make your decor truly stand out.
MRP:
Rs. 11,385.00
Retail Price:
You Save: 54% / Rs. 5400.00
Color
Choose Quantity from Below
100% Money Back Guarantee
PLEASE NOTE THAT ORDERS FOR DINING CHAIRS ARE FULFILLED ON ONLINE PAYMENT ONLY. WE DO NOT HAVE COD FOR FUNITURE RELATED ITEMS.
KEY FEATURES OF THE COOZLY WOODEN CHAIRS
Dimensions(In Inches) H 34.6 x W 18.1 x D 19.6

Ideal for - Dining Table Chair, Study Table Chairs

Wood - We use Solid Sangwaan wood that is durable

Polish - Premium Hand Wood Polish as shown in pic

Premium Foam - Durable and Superior Cushioned Comfort

Premium Upholstery - Available Options Linen finish Velvet/ Leatherette/Velvet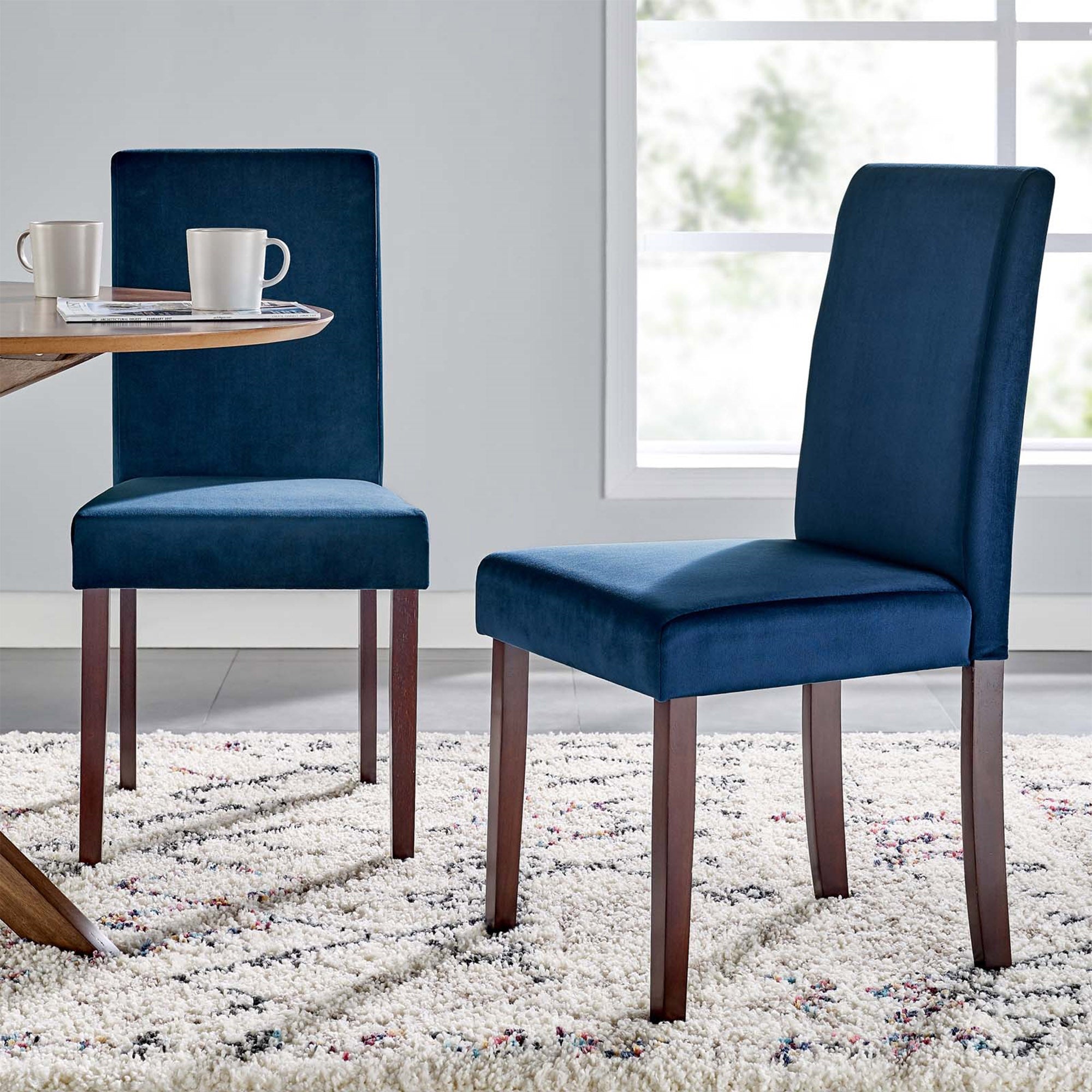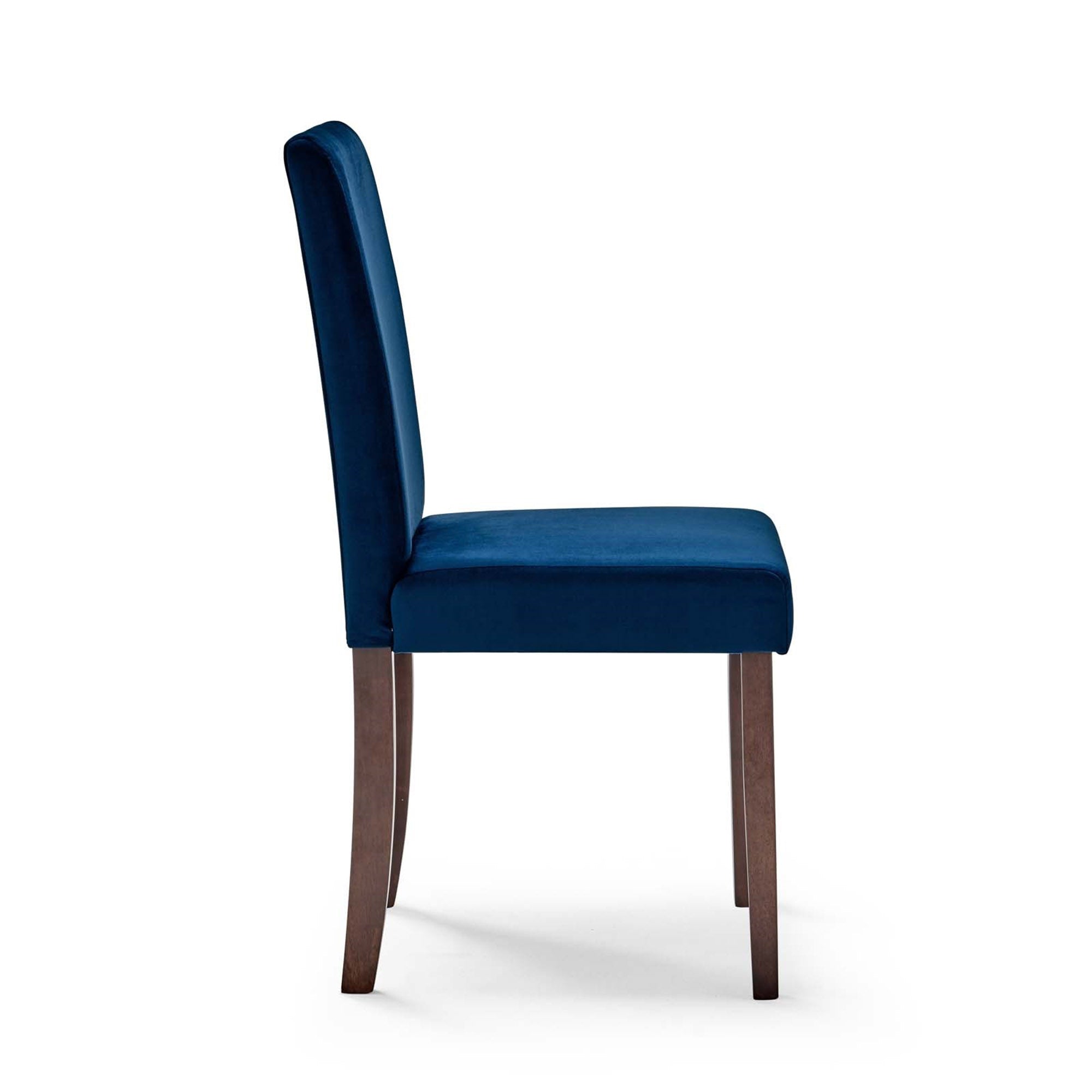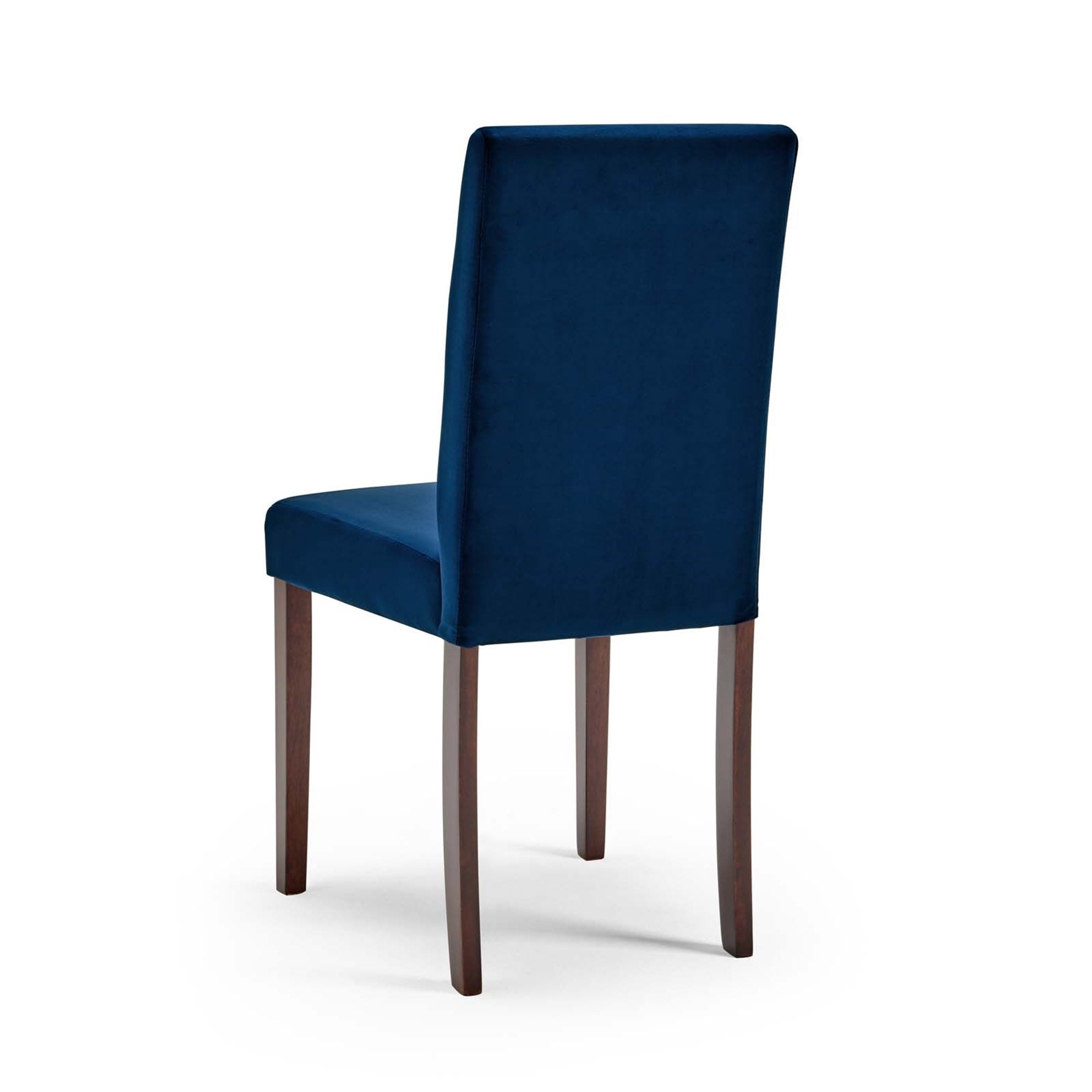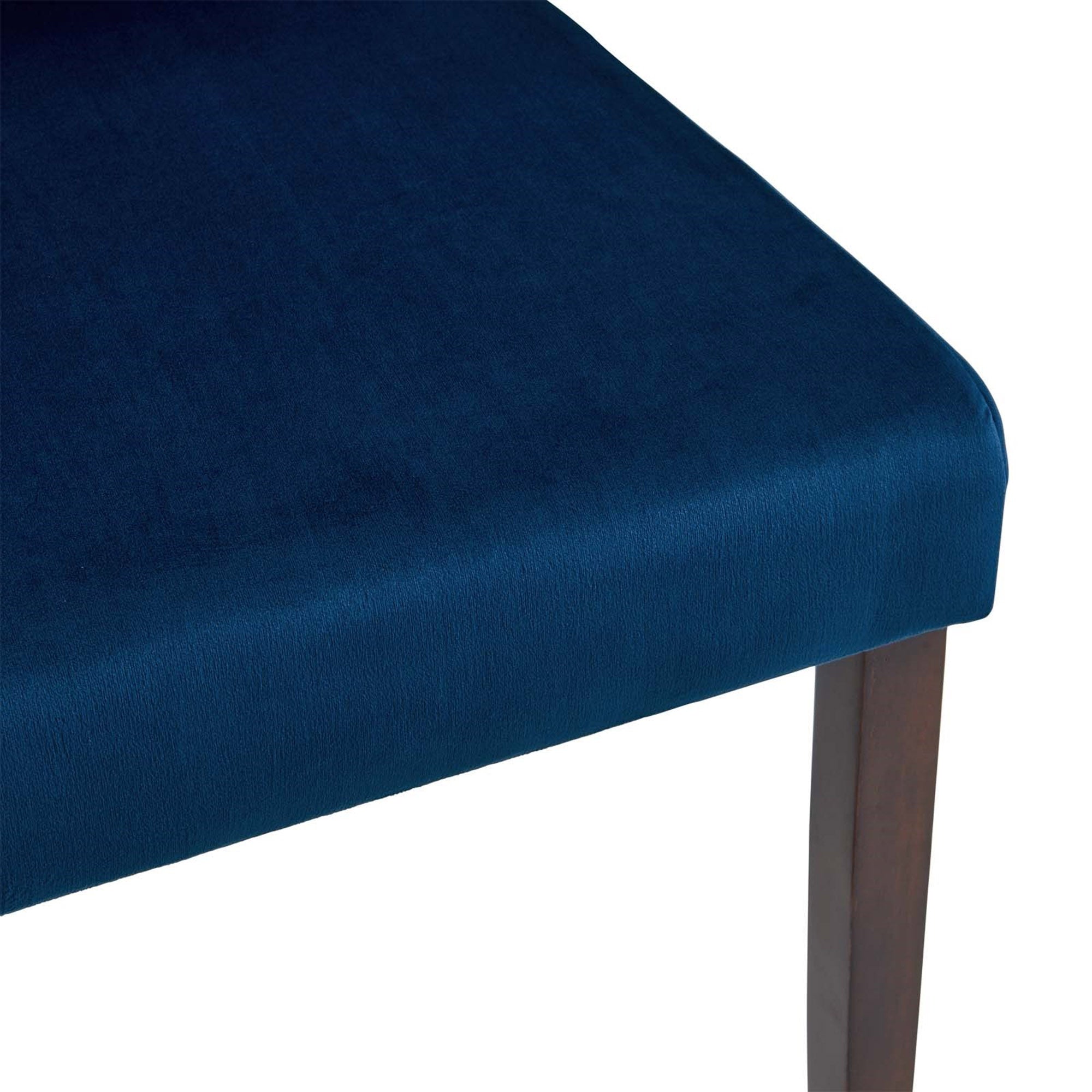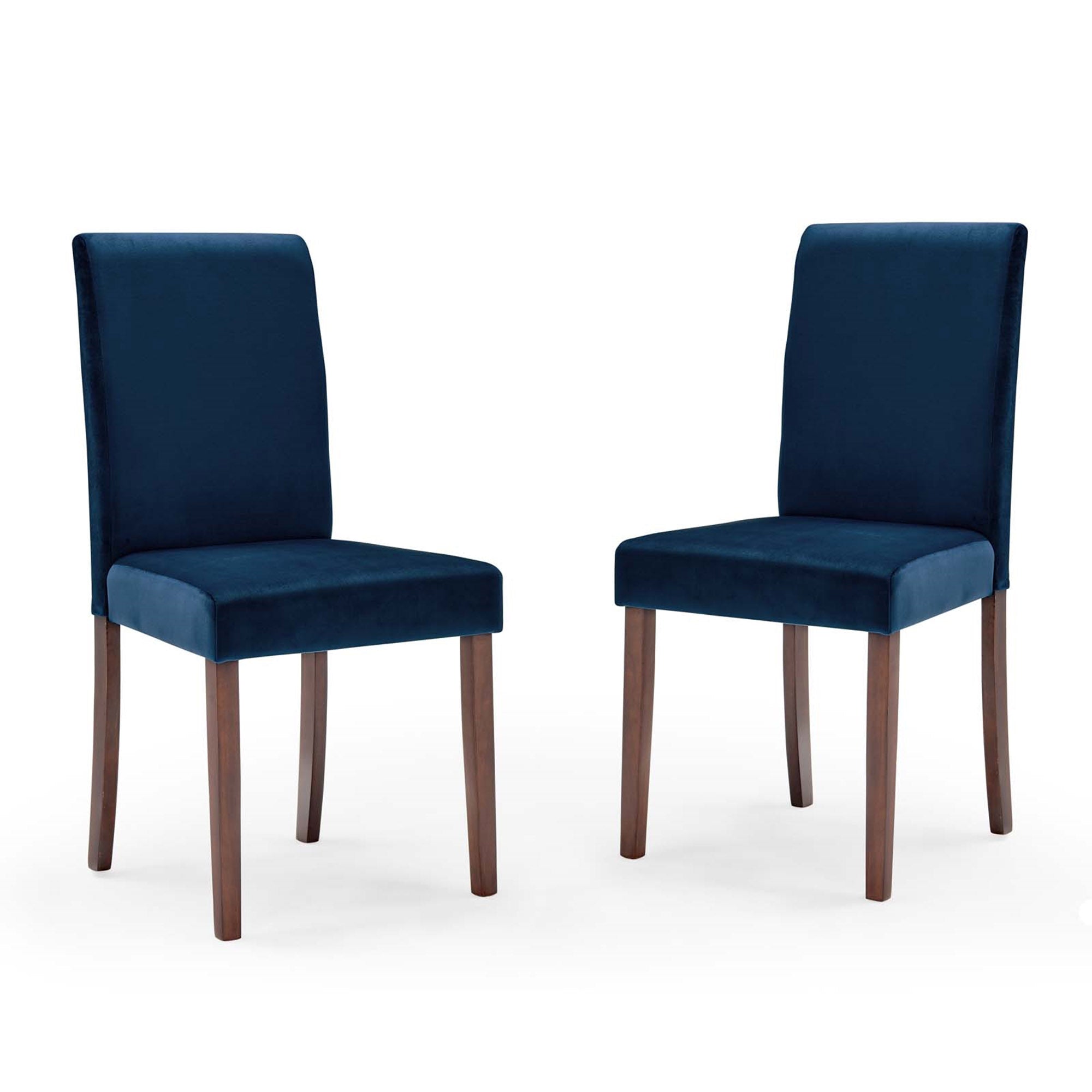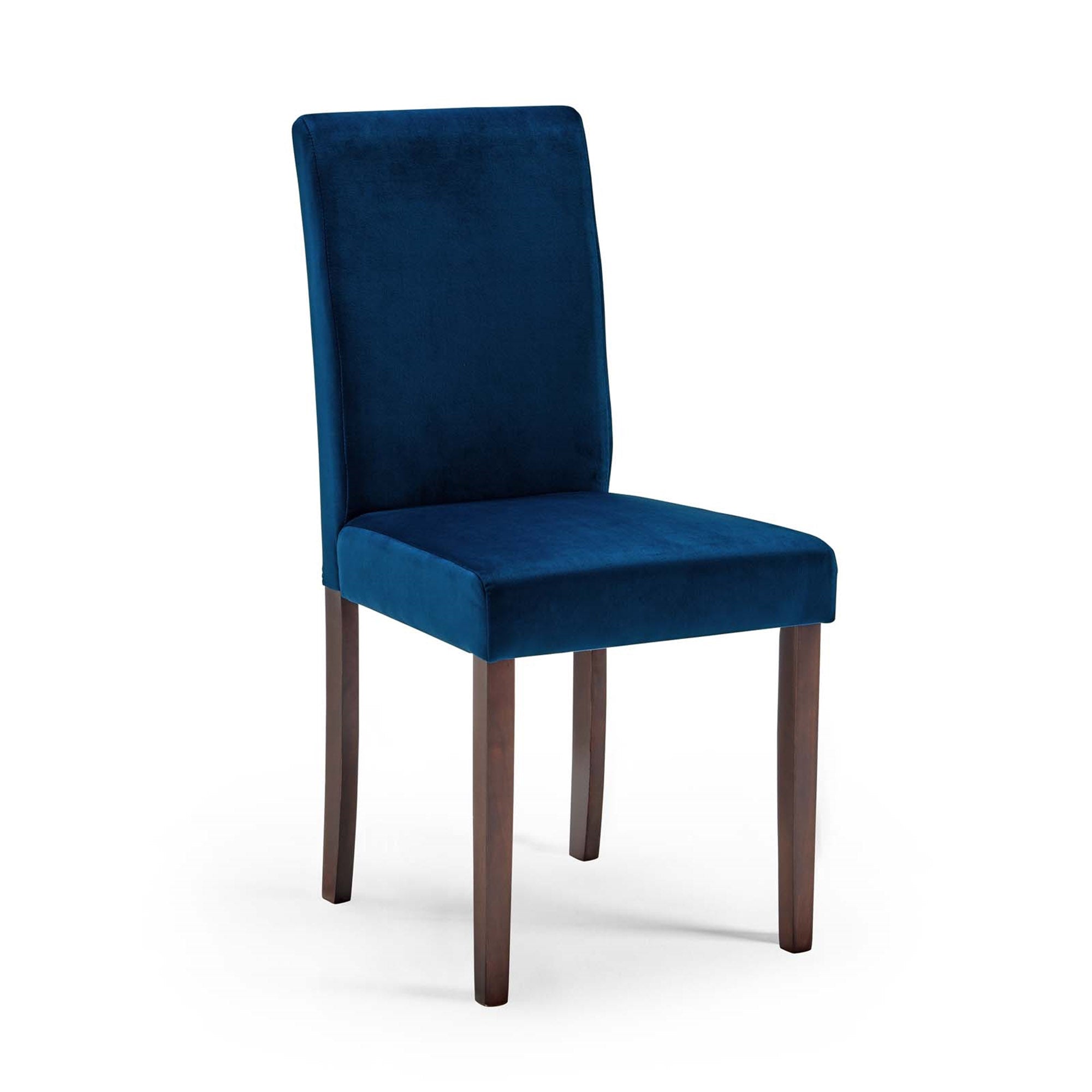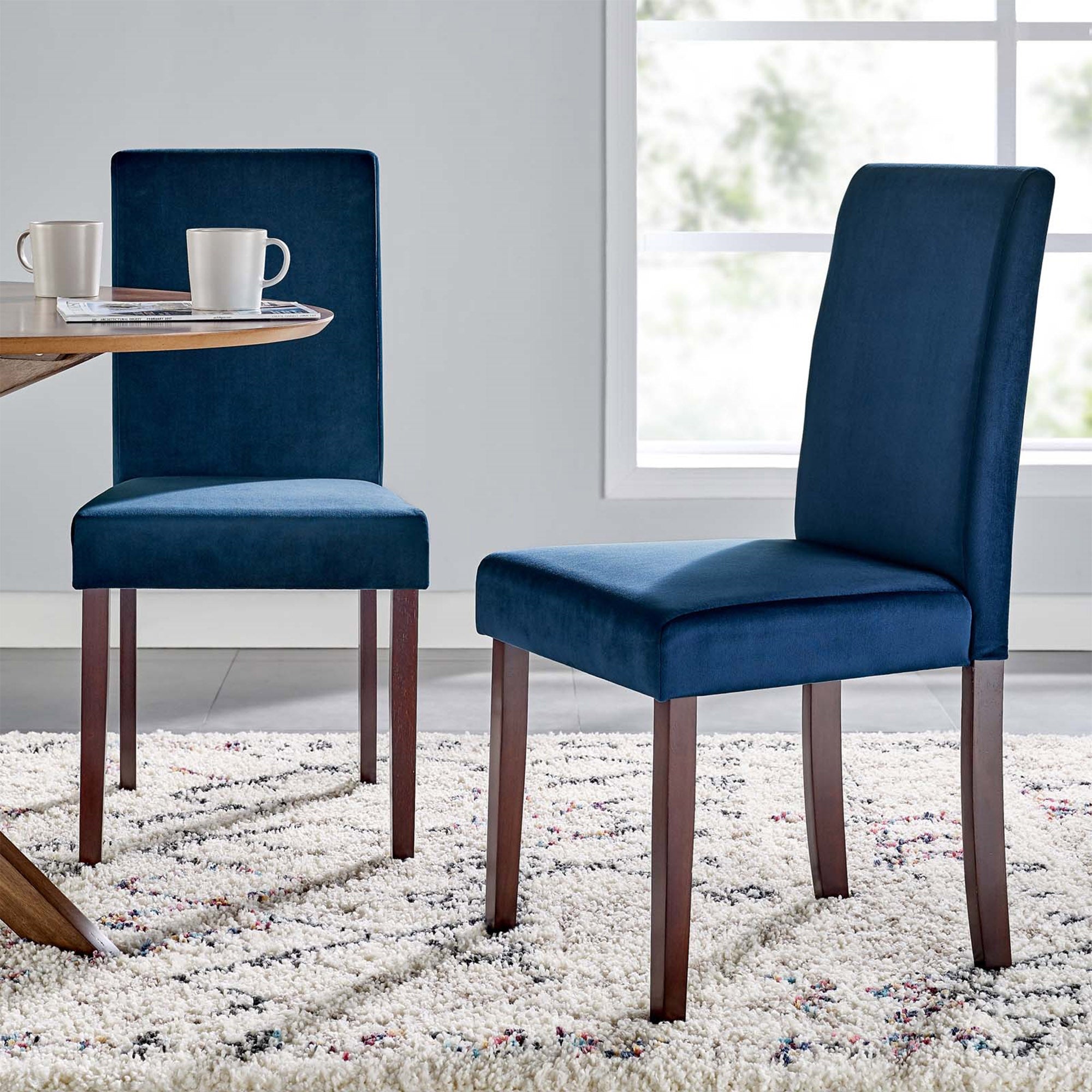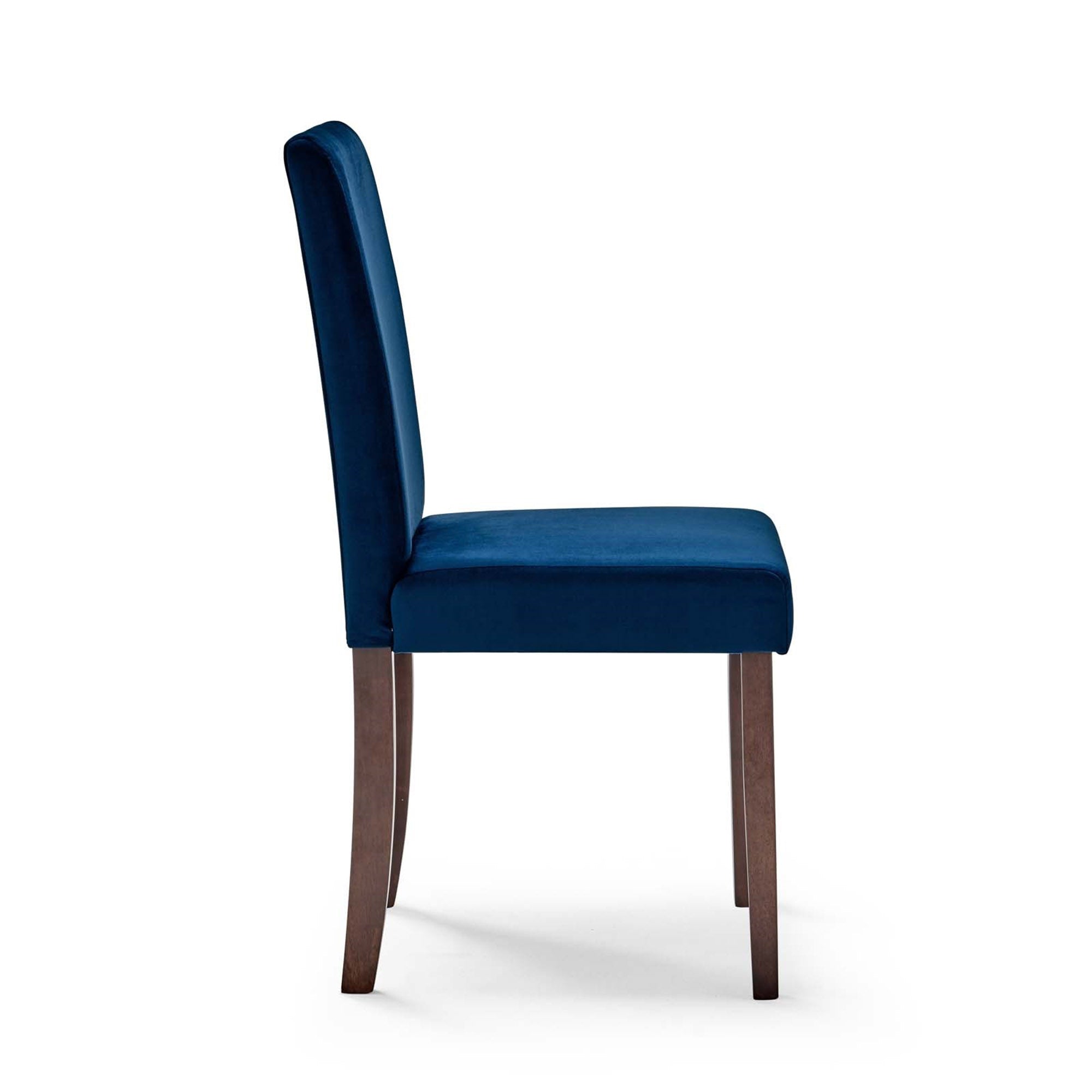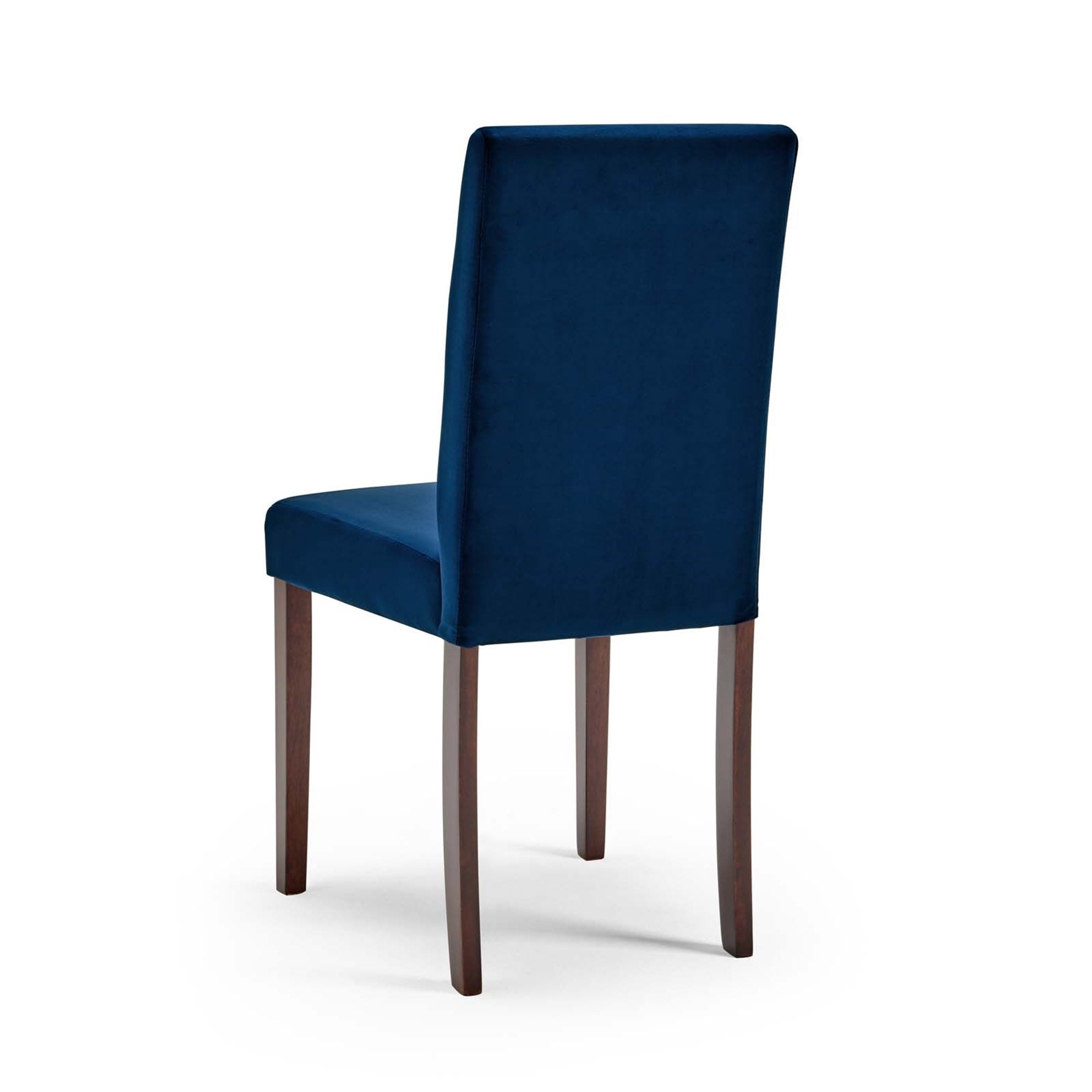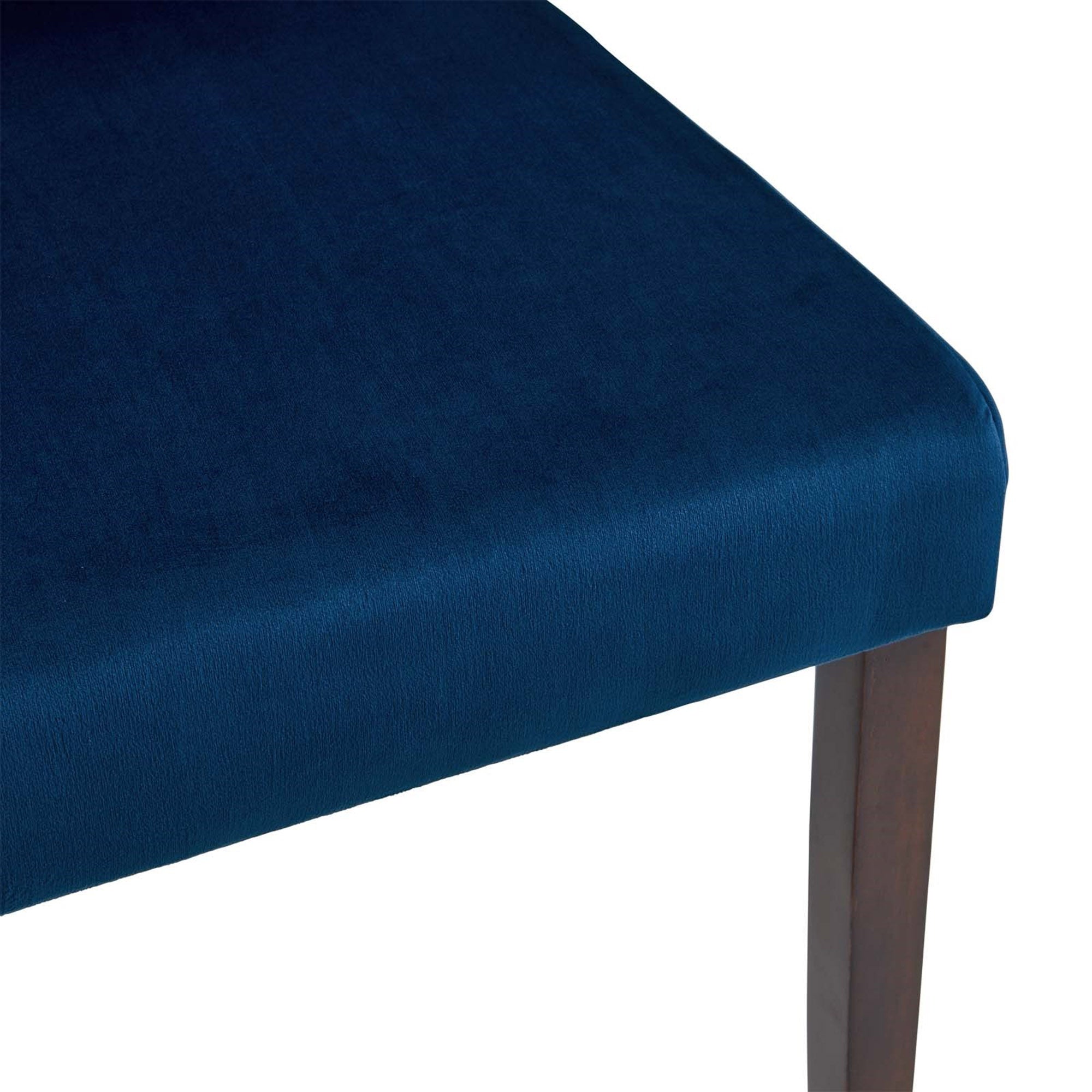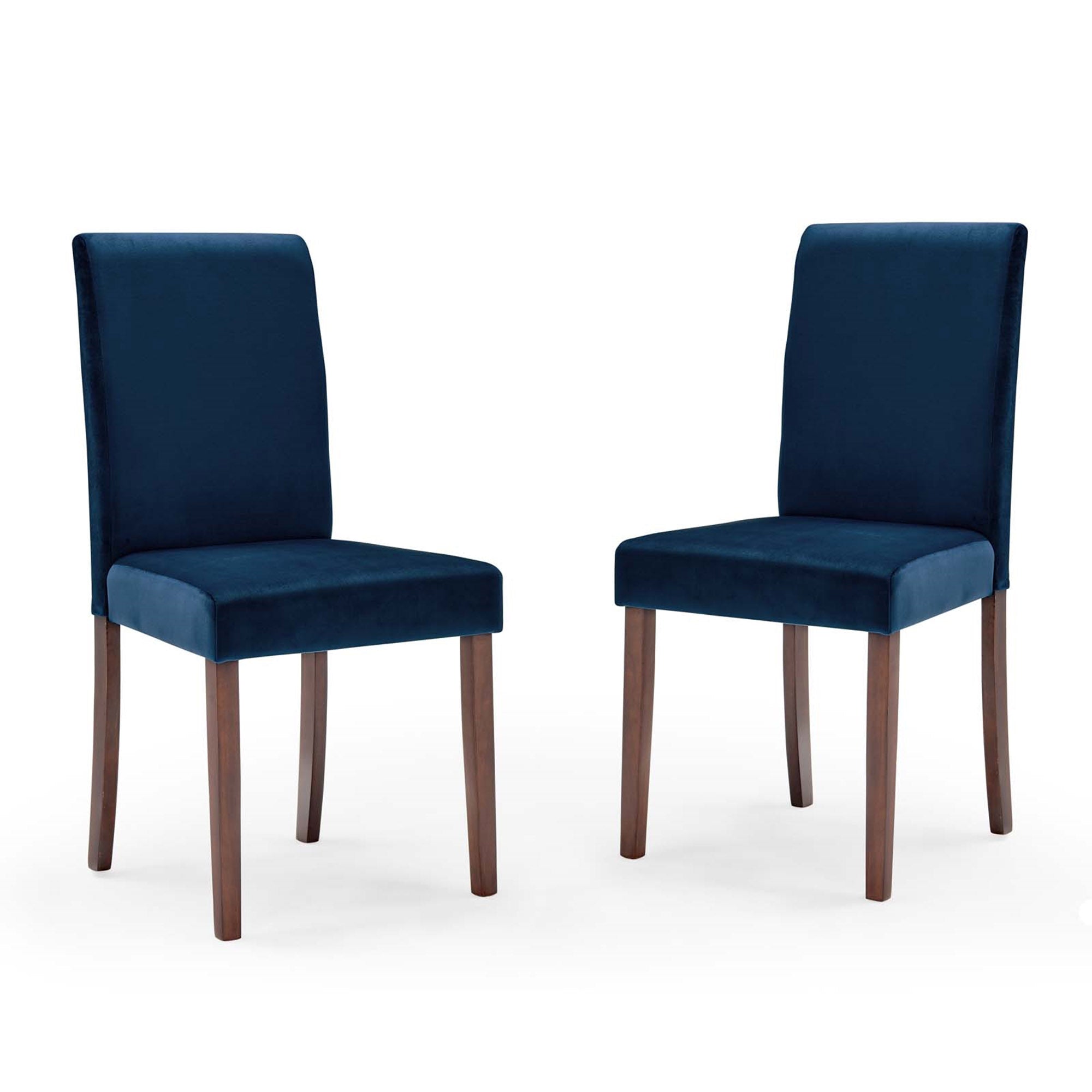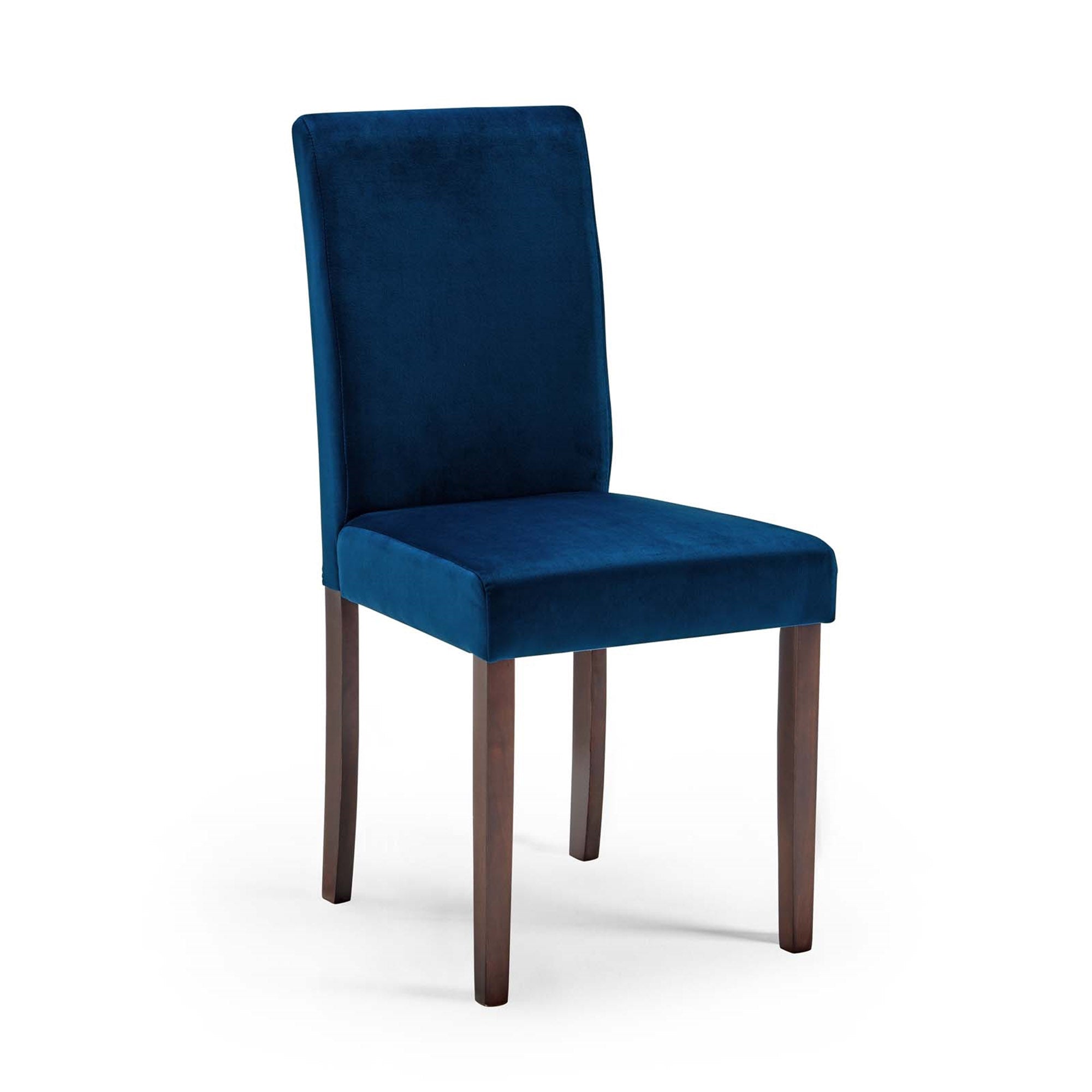 CHECK OUT OUR DINING CHAIR VIDEOS BELOW
What are fans saying about Coozly Furniture Range?
"For the Price it has the best Value. I ordered two and then 4 more. The quality is durable and they use wood of good quality. It took a week to arrive but well worth the wait. "
- Amrit K
"I got a call as soon as I placed the order. I was very happy with the customization requests that they obliged. The foam and wood are of superior quality - They look really classy."
- Mridula P
Great chairs for the money
Purchased four Leopard Parsons Chairs for my mother. They came quickly and were packaged so they would be damage free. They were beautiful!! Loved the leopard fabric, seemed to be very well made and a durable fabric. They were very easy to put together and my mom loves them. They are also comfortable to sit on. Was very pleased with the whole process and the chairs are just what she wanted. Looked for a long time for chairs with a leopard print with no luck or so expensive couldn't afford them. These were reasonably priced and worth purchasing.
Five Stars
Beautiful, gorgeous, stunning in my dining room! Considering buying two more.
BEAUTIFUL CHAIRS
Bought a 36" pedastool table, and the chairs that came with it were very uncomfortable. These are awesome and add a pop of color to my dinette area. They are not as bright as shown in the picture, but I actually prefer that. They are a bit muted, which makes them richer looking. Great price for the set.
Great chairs!
Great chairs...very comfortable!
Sturdy and comfortable
This chair is high quality and very sturdy. I purchased 6 and am very pleased.
Looks great and works nicely with my table
I stopped around looking for these! Couldn't believe I found them on ... They look great and works nicely with my table and other chairs.
Very nice chairs
I am so pleased with the way these chairs turned out!
Love these chairs!
1/26/2022 Not too difficult to assemble and I am 100% assembly challenged. Love the texture of the fabric. They are in a dining room that gets alot of use, I'll see how well they hold up. So far I'm loving them. I will scotchgard them. Edit to original review: I still like my chairs, very much. I am concerned how long they are going to last. They are not as sturdy as I hoped for. Keep the Allen wrench included with each chair, you will 💯 need it monthly.
What are Fans Saying about Coozly Furniture Range?
EXPERIENCE STYLISH COMFORT AND DURABILITY WITH OUR PREMIUM FURNITURE RANGE
Coozly is a premium brand of Home Products and Furnishings. Our Premium Furniture Range is made from Pure Sangwan Wood with premium upholstery materials from the Coozly Stable. Our furniture is handcrafted and our service is customizable to make timeless pieces for our patrons.
Join the Coozly family and feel the difference.
Premium Materials
Superior Workmanship
Durable & Stylish
Frequently Asked Questions