Half Pad Wooden Dining Chair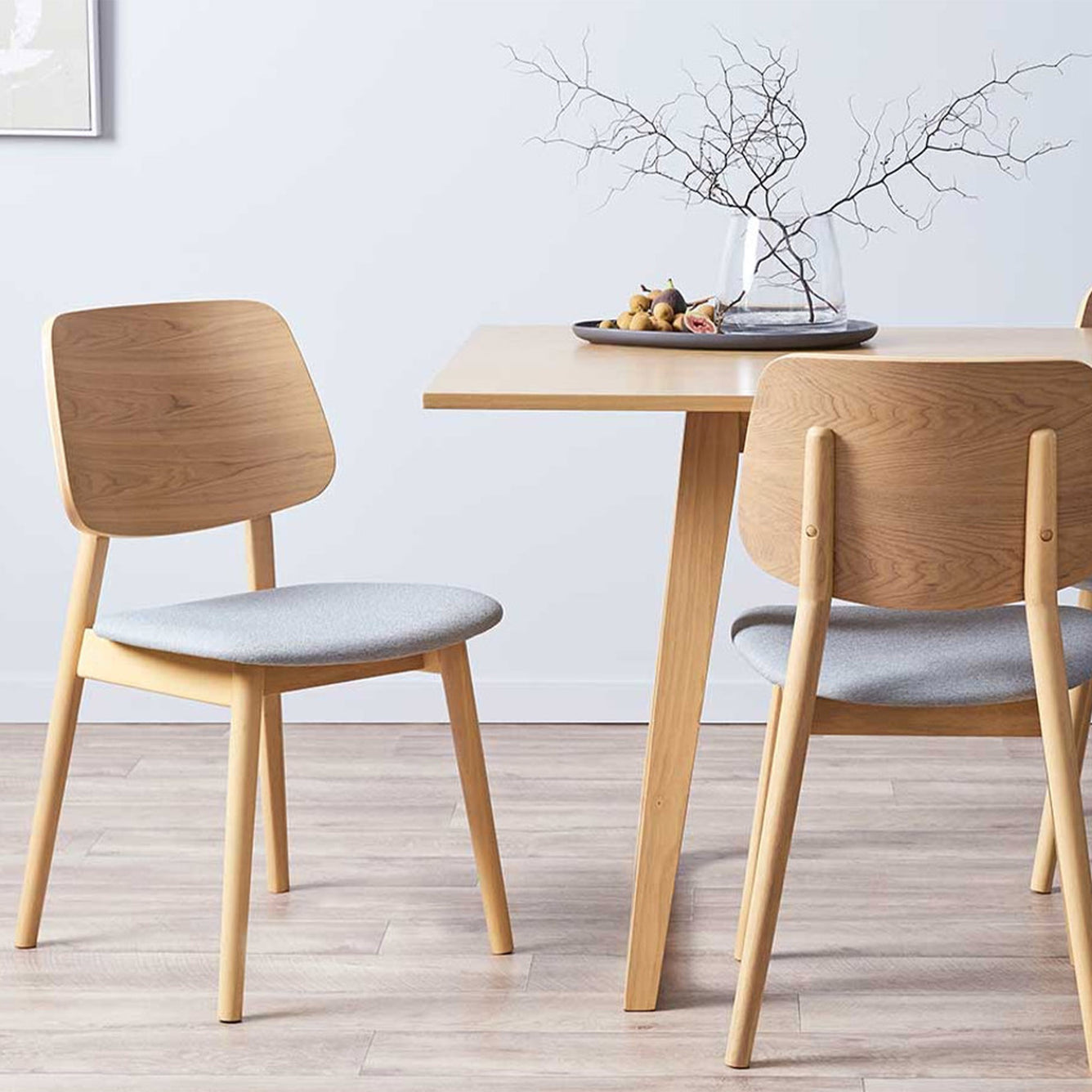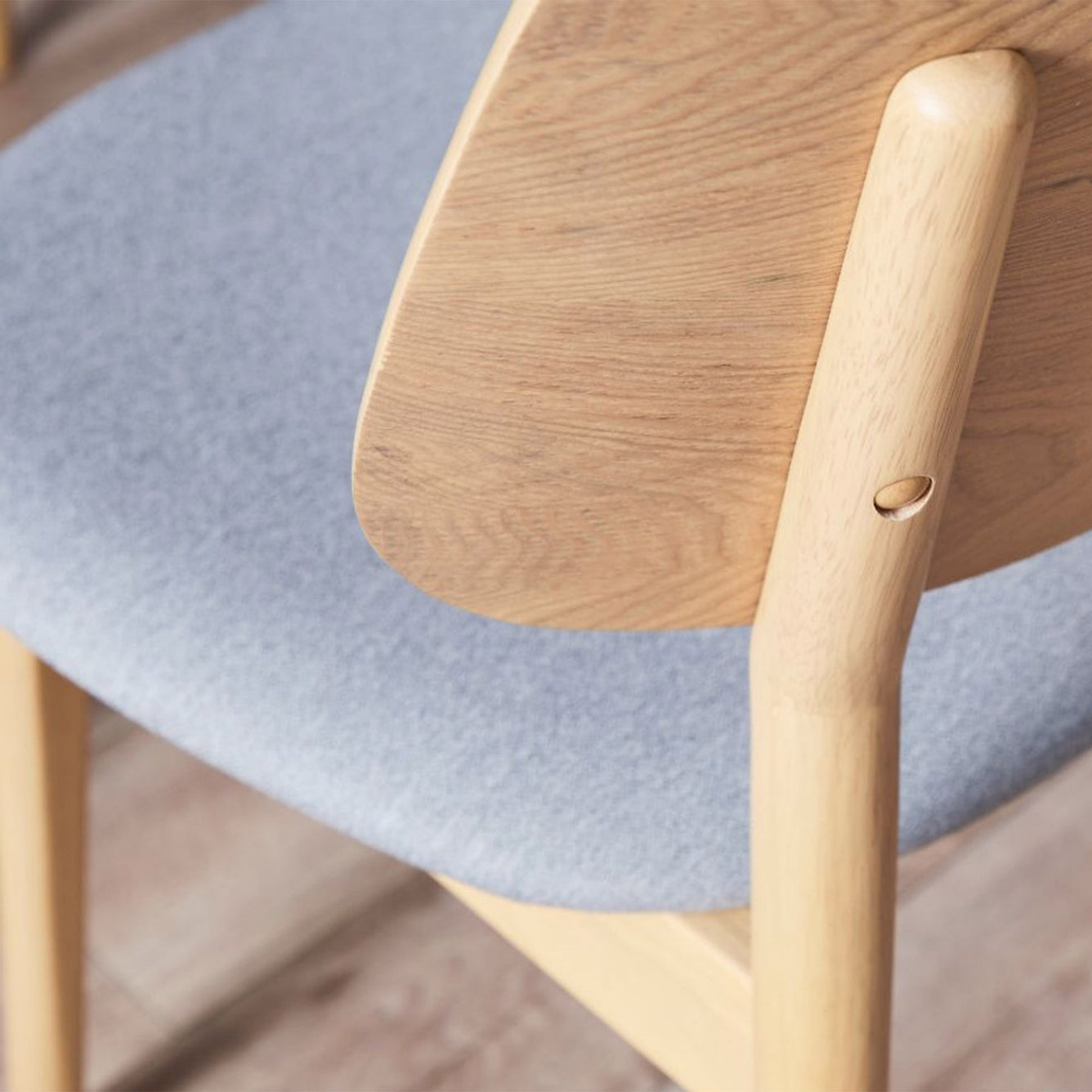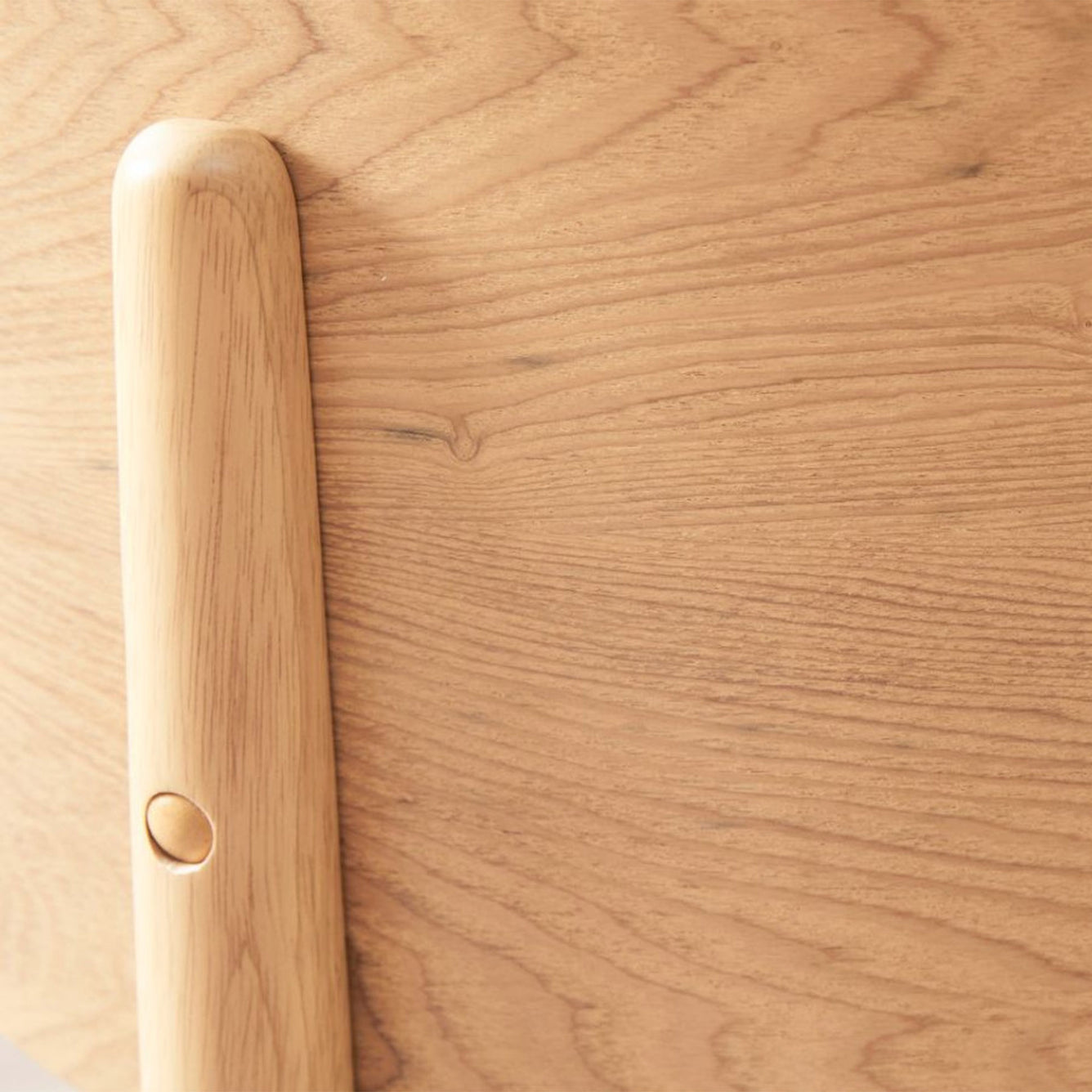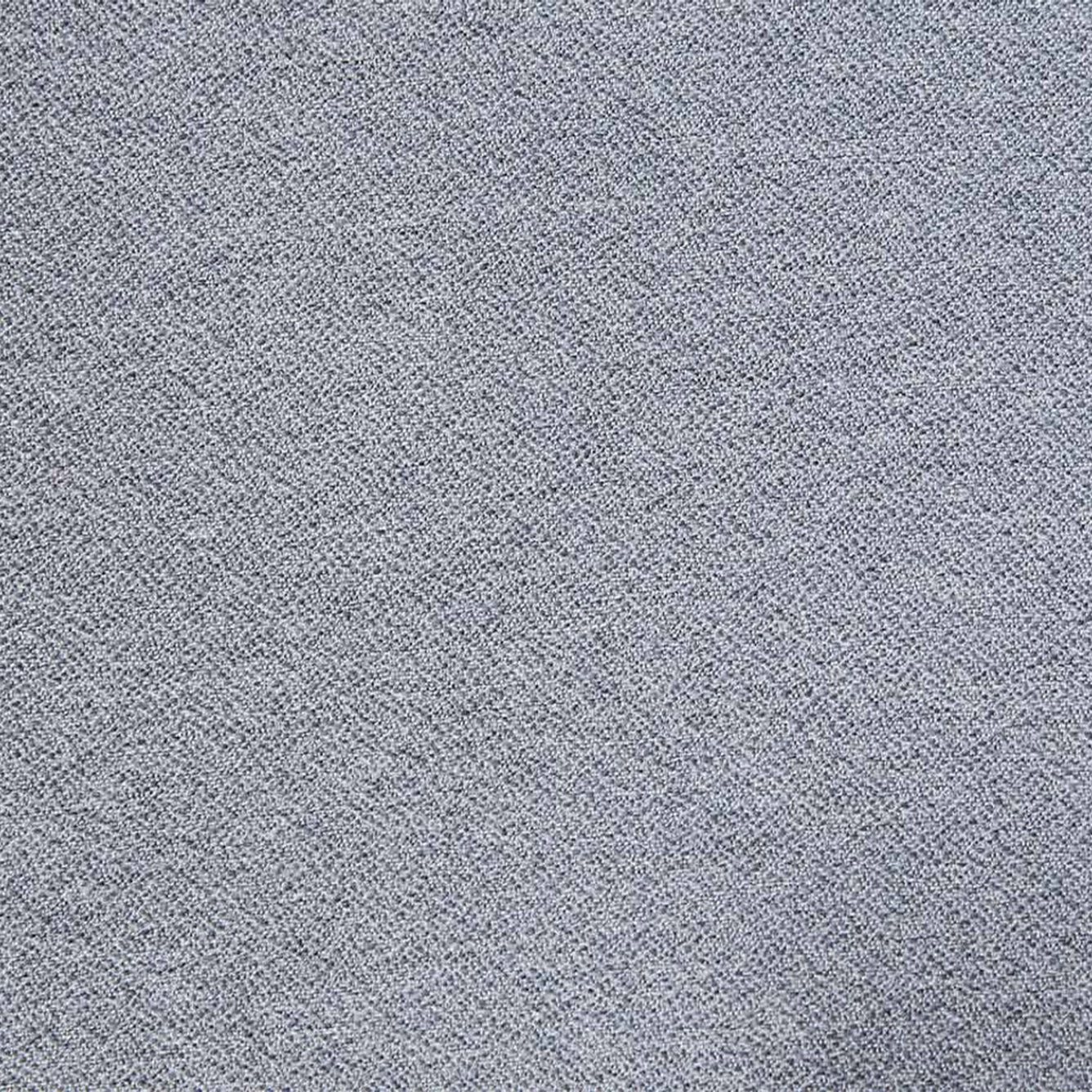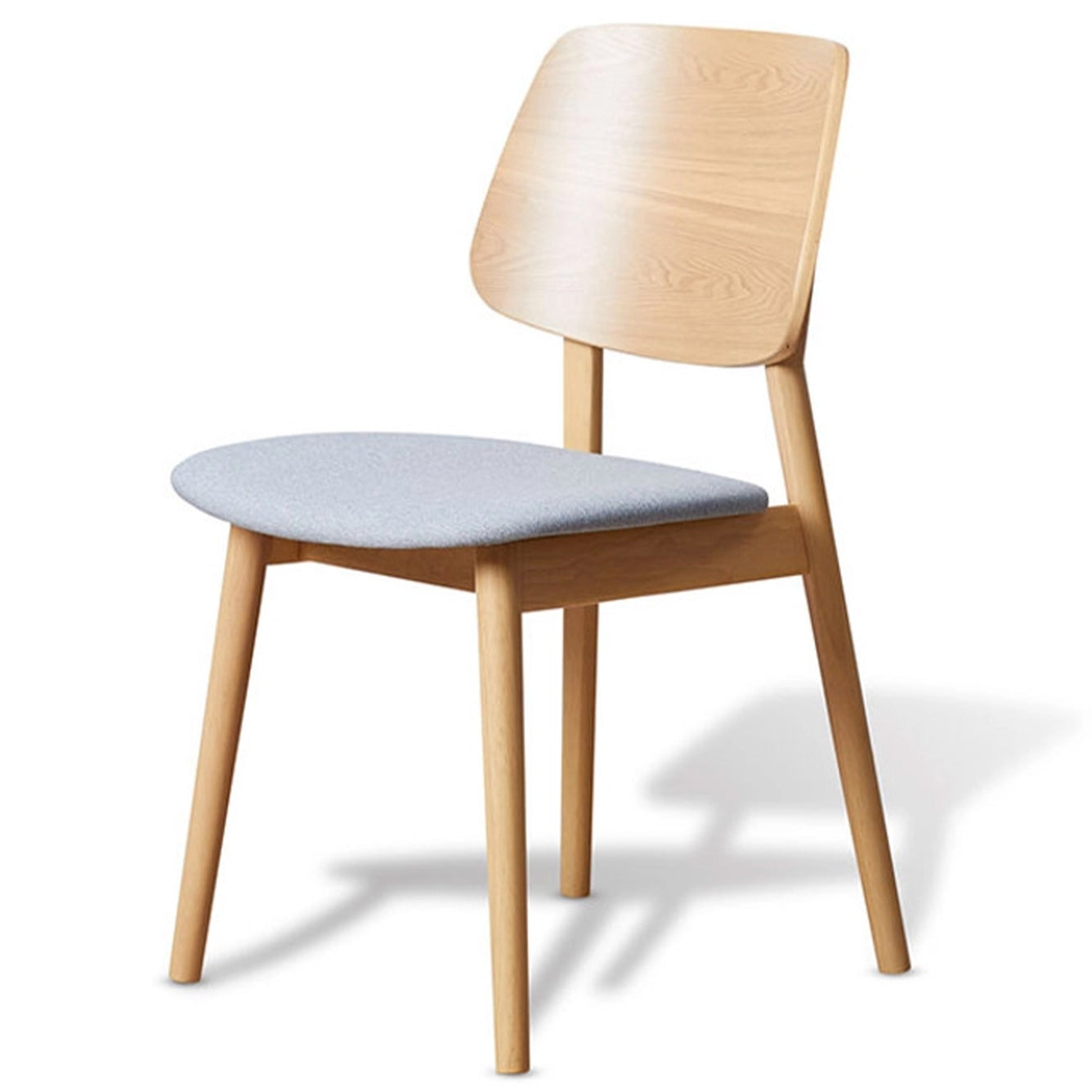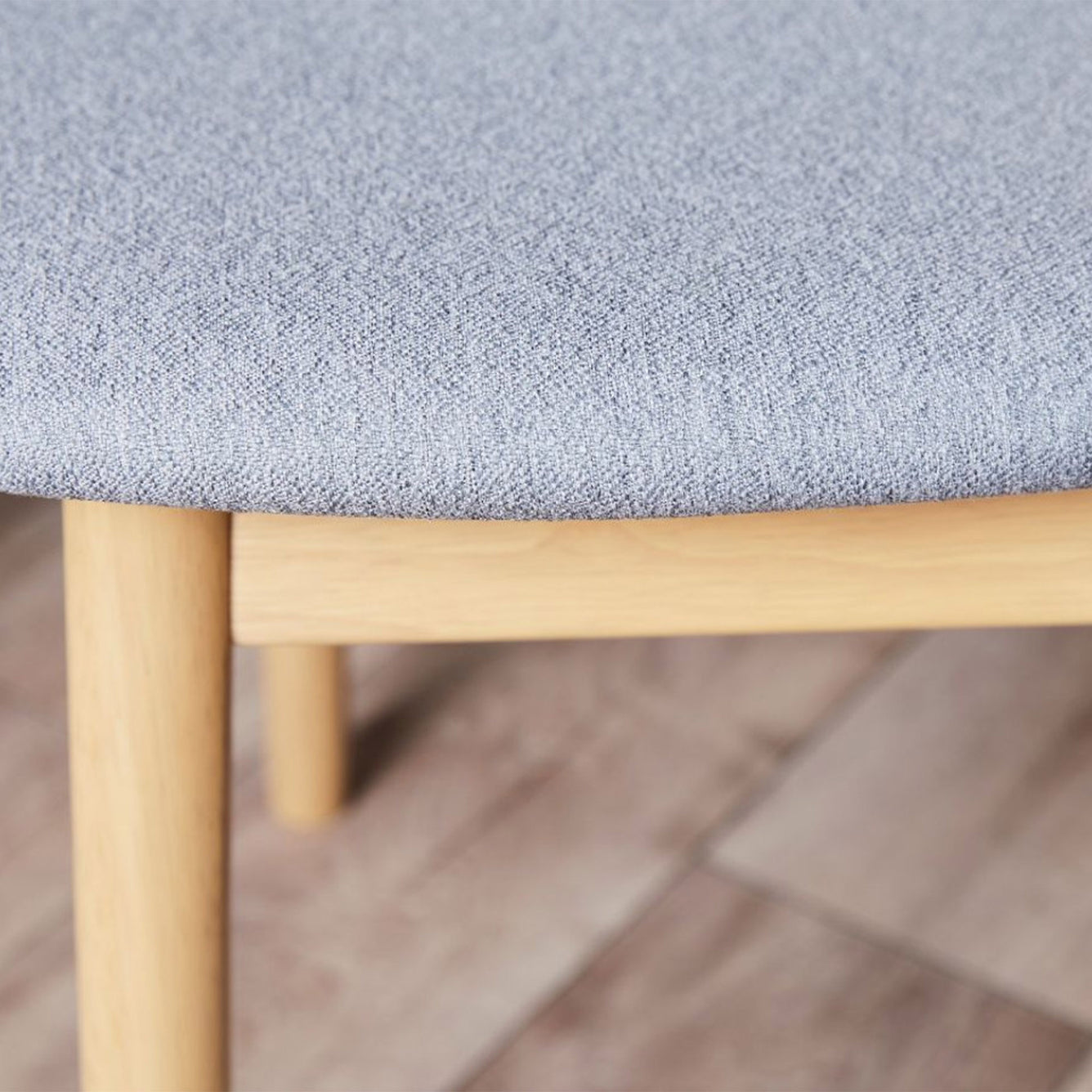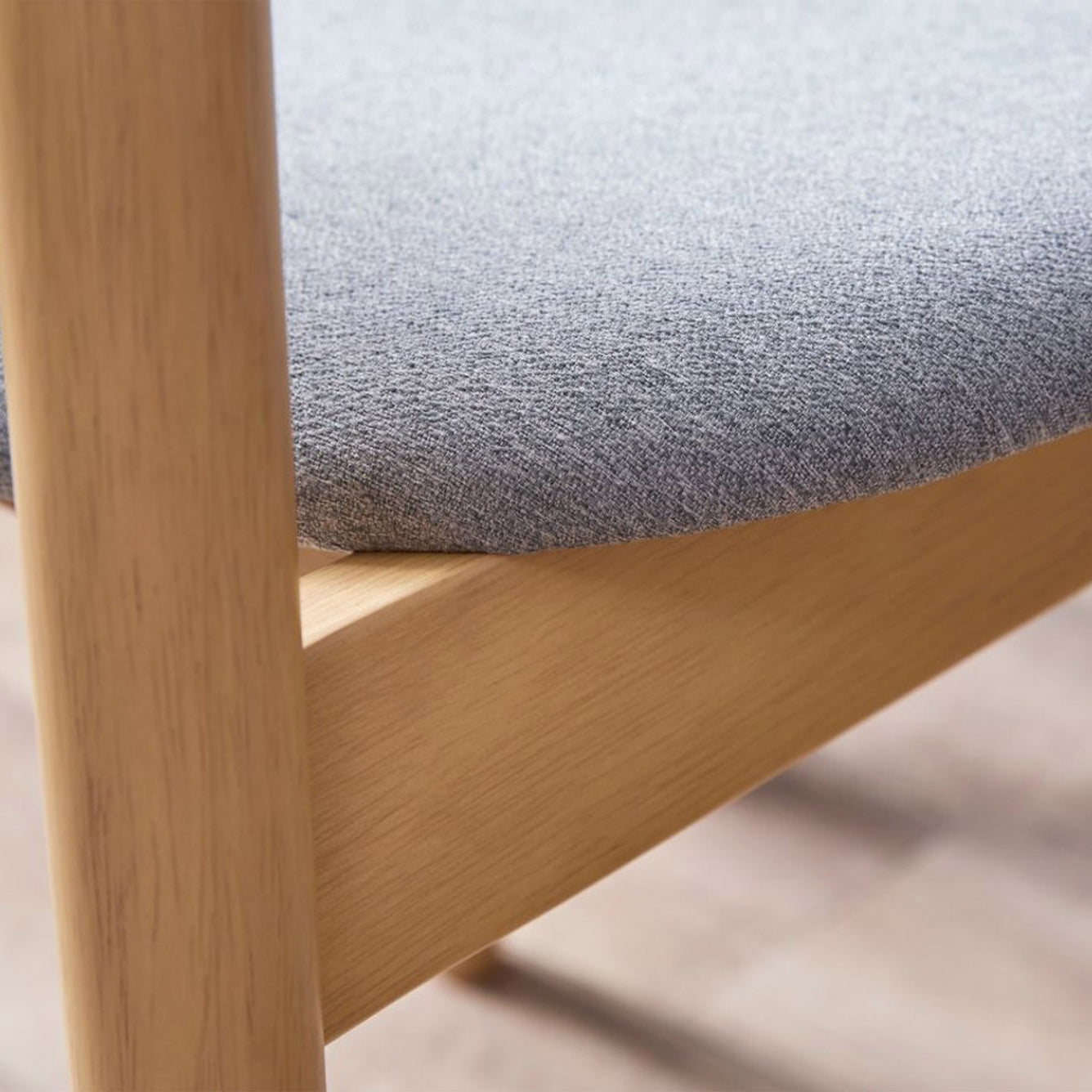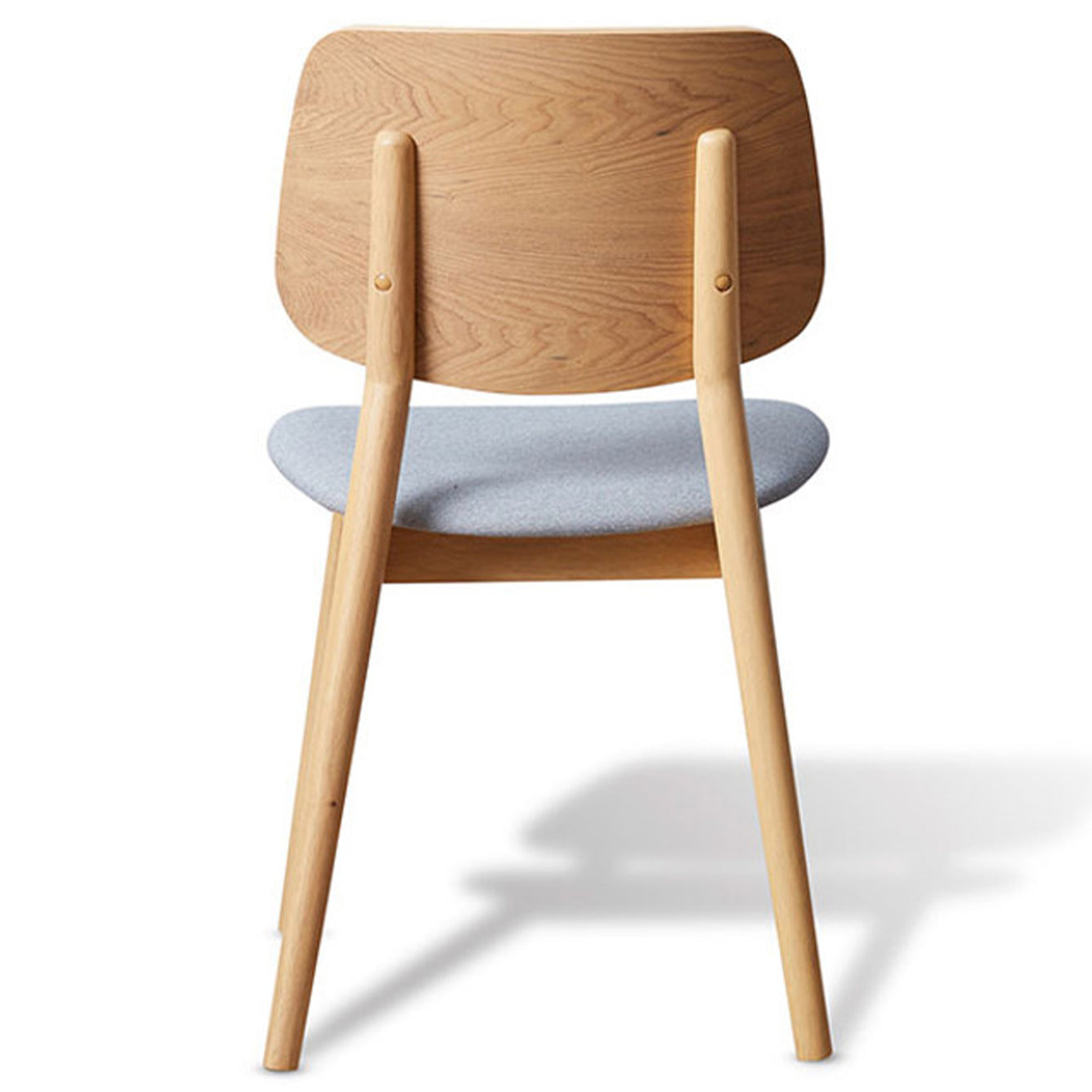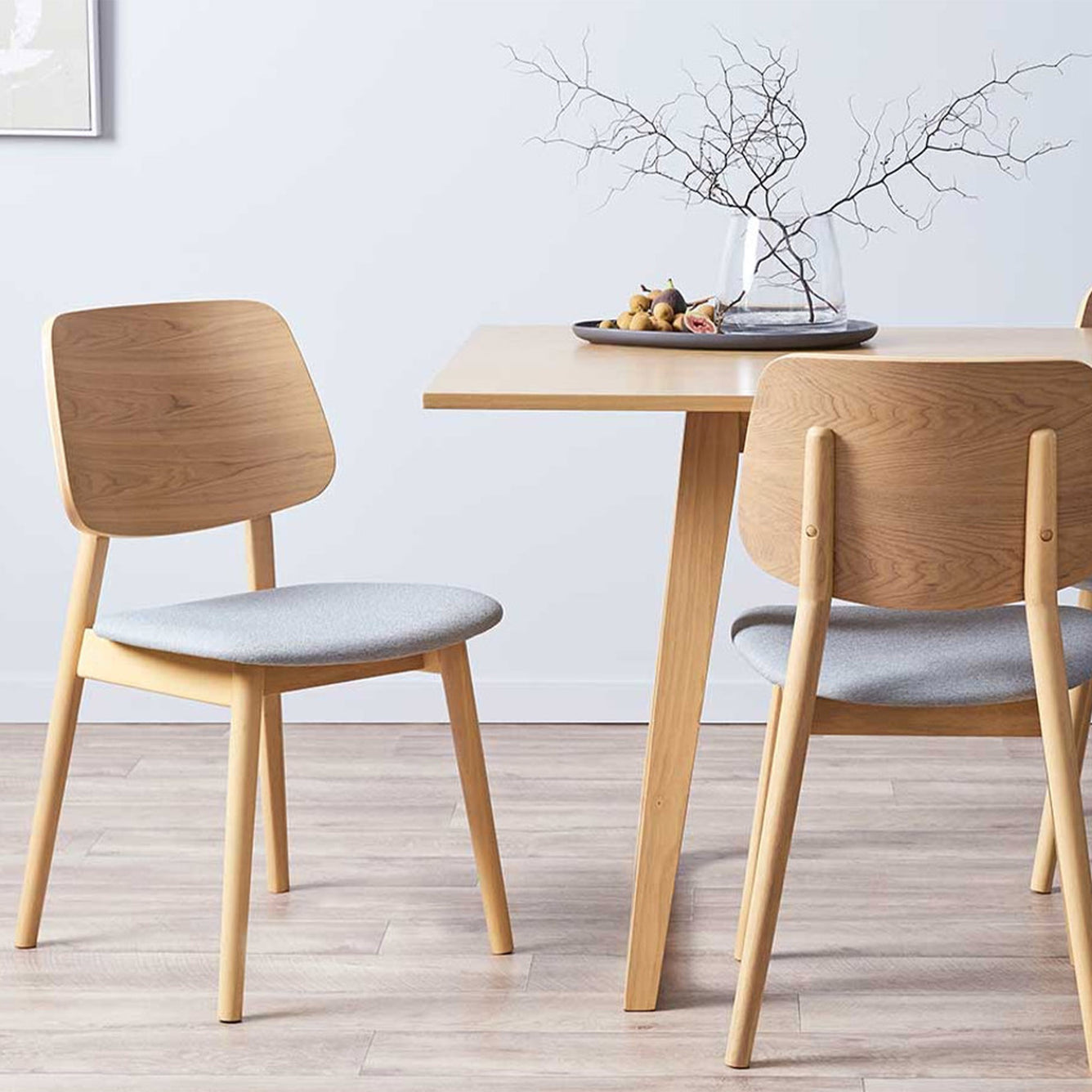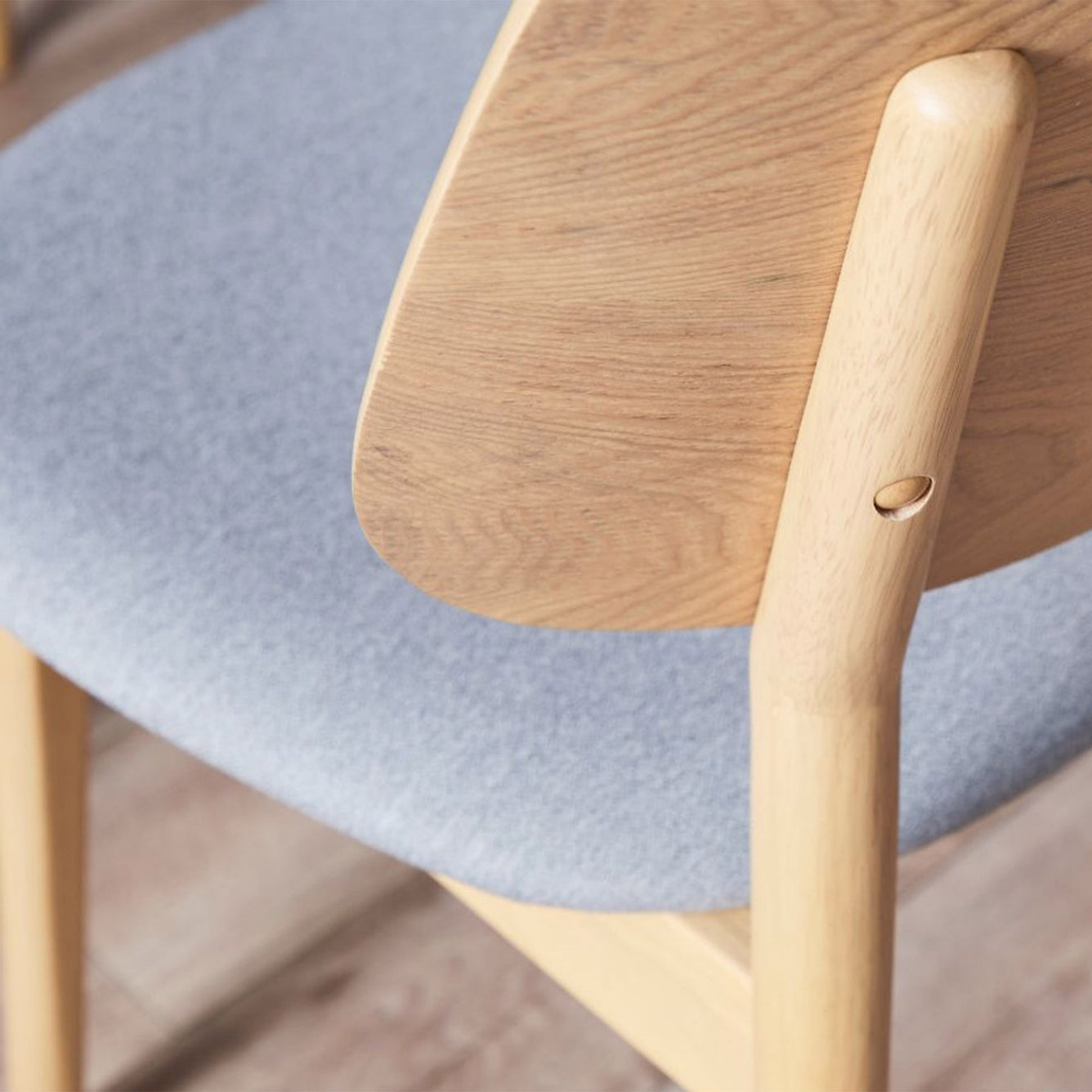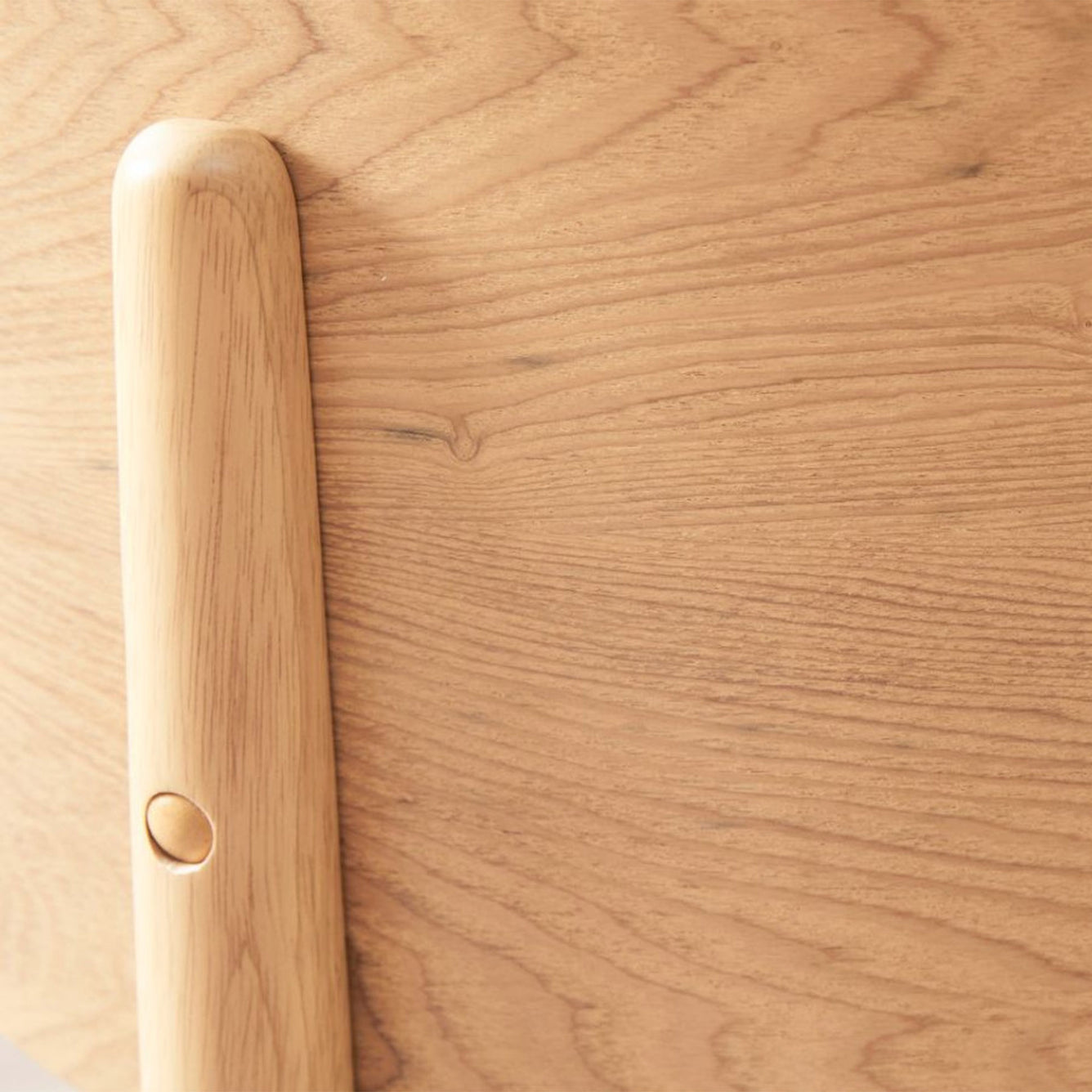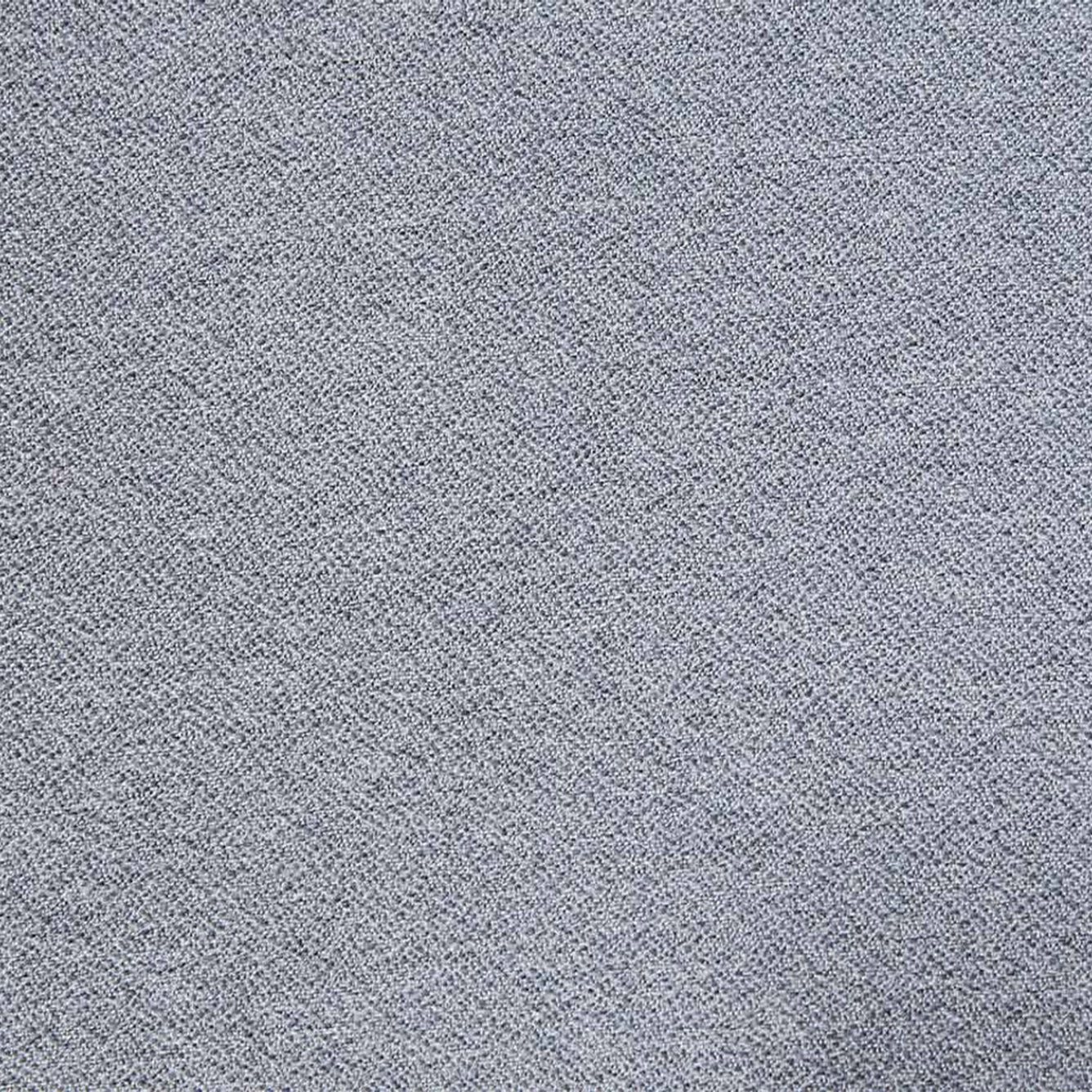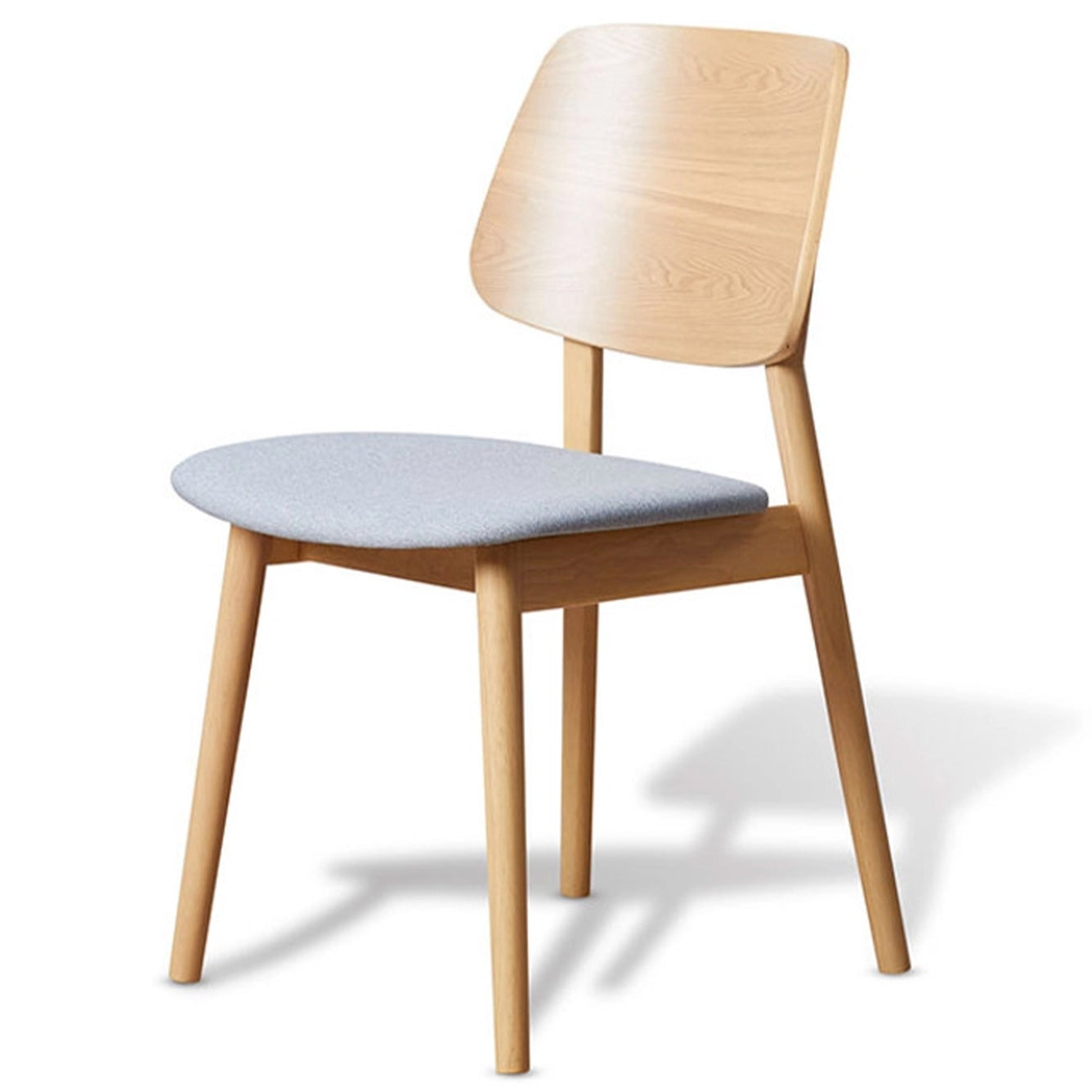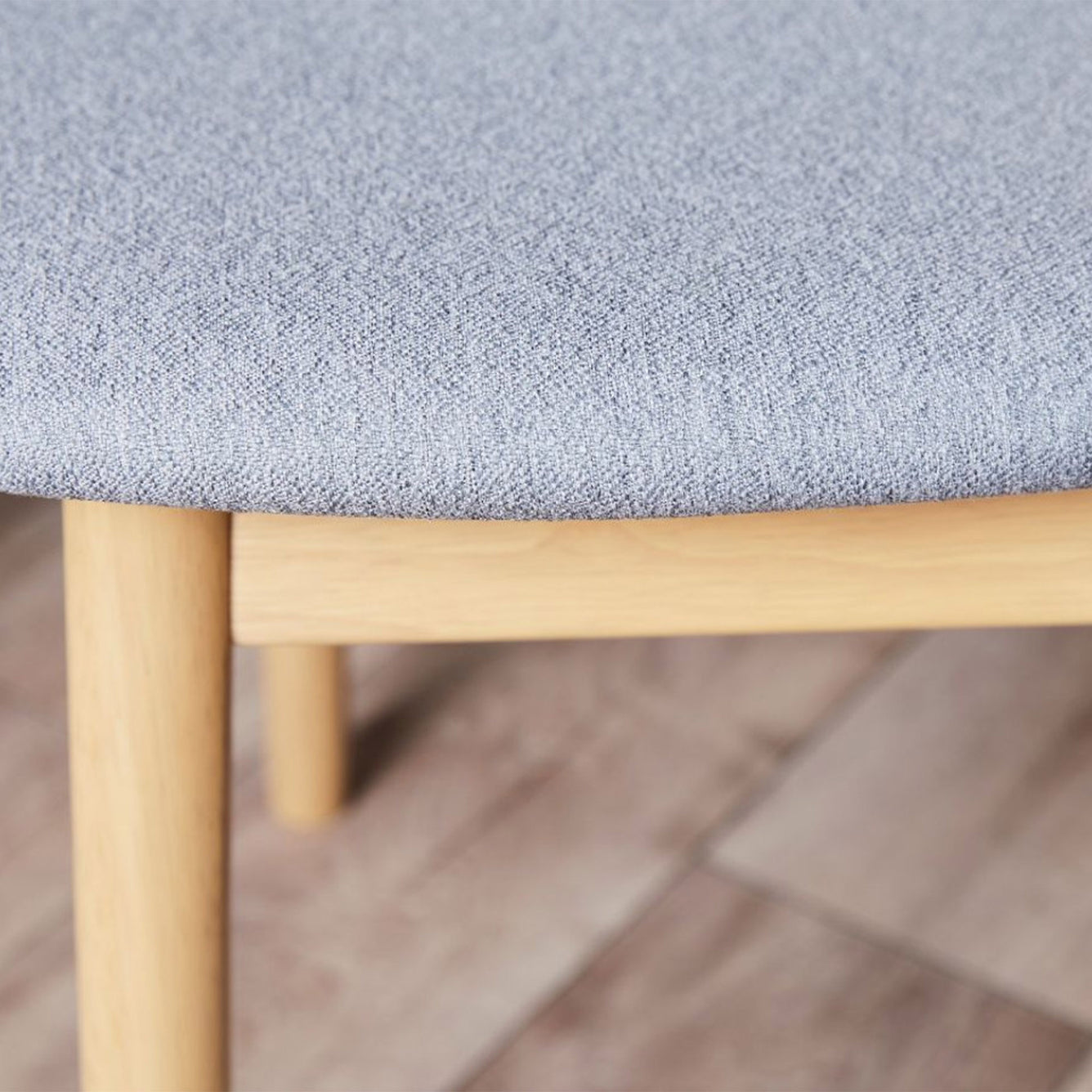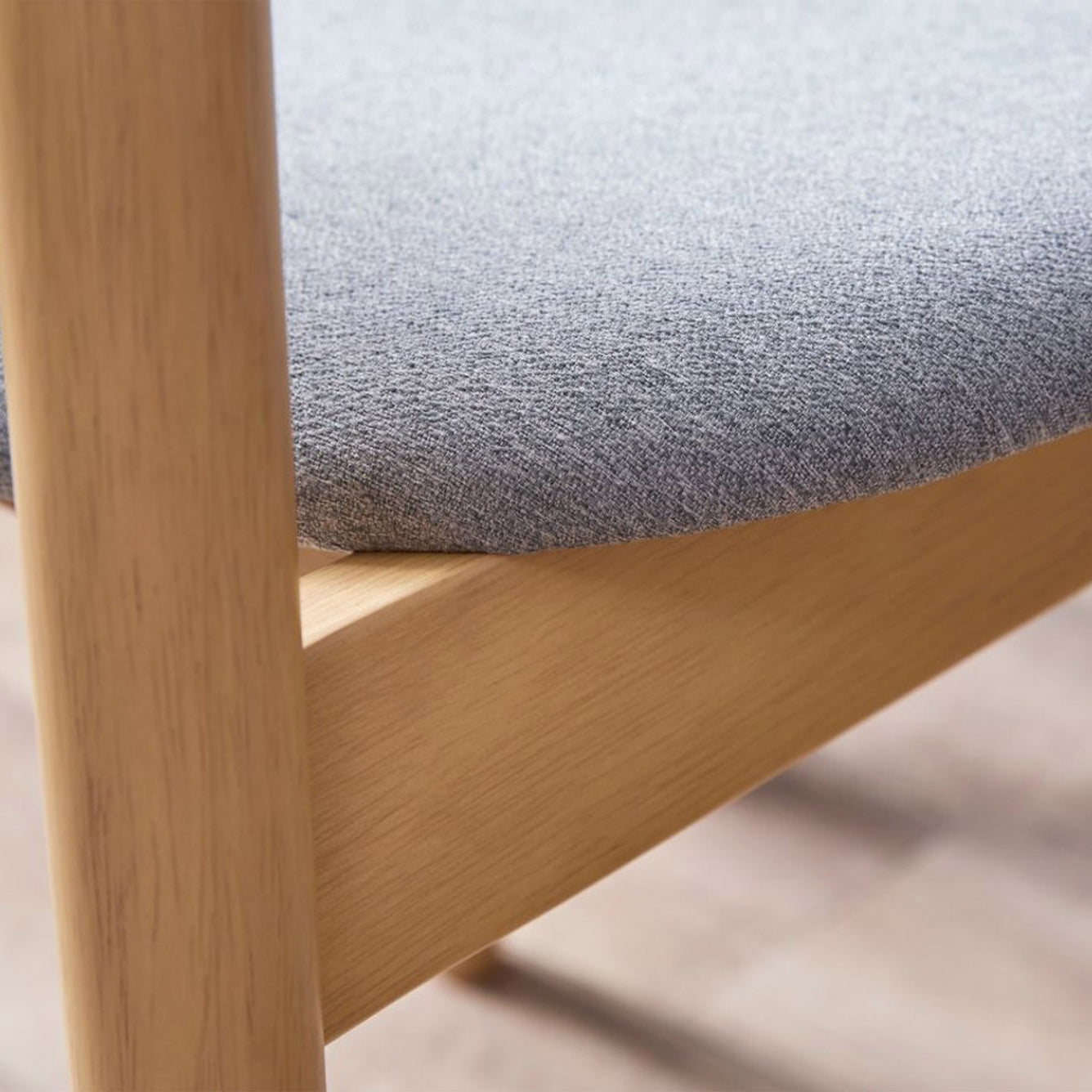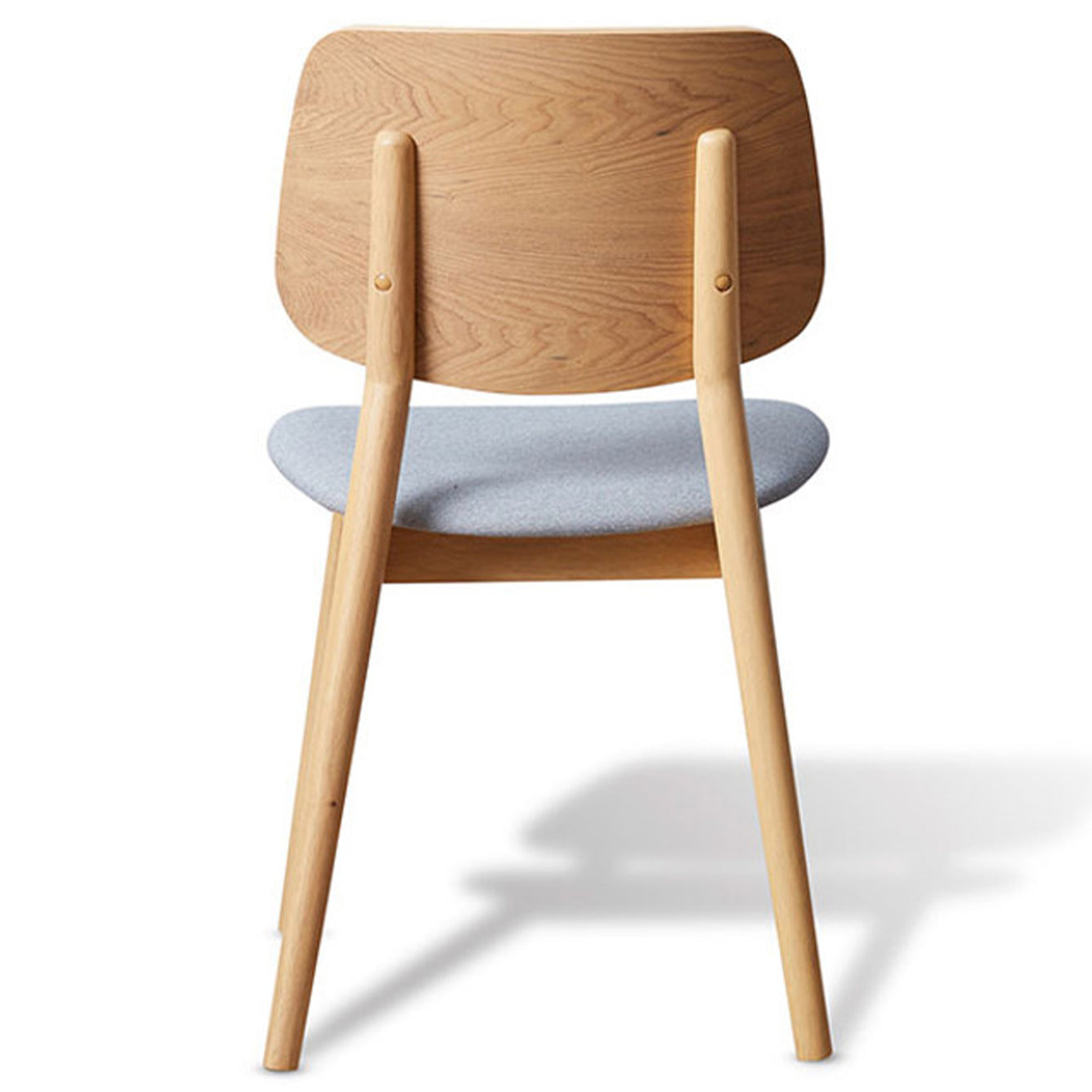 "The Workmanship is Beautiful. Completely Happy with the Upholstery!"
- Saurabh. J, a Coozly Wooden Dining Chair Customer
Orders for Furniture products are accepted on prepayment only. Once you place an order, you will receive a call from the product customisation team.
Add a touch of Class to your Dining Parties with these elegsnt dining chairs.
The Coozly Wooden Chairs are made from Solid wood and Premium Foam and Upholstery fabrics to make your decor truly stand out.
MRP:
Rs. 11,385.00
Retail Price:
You Save: 54% / Rs. 5400.00
Color
Choose Quantity from Below
100% Money Back Guarantee
PLEASE NOTE THAT ORDERS FOR DINING CHAIRS ARE FULFILLED ON ONLINE PAYMENT ONLY. WE DO NOT HAVE COD FOR FUNITURE RELATED ITEMS.
KEY FEATURES OF THE COOZLY WOODEN CHAIRS
Dimensions(In Inches) H 34.6 x W 18.1 x D 19.6

Ideal for - Dining Table Chair, Study Table Chairs

Wood - We use Solid Sangwaan wood that is durable

Polish - Premium Hand Wood Polish as shown in pic

Premium Foam - Durable and Superior Cushioned Comfort

Premium Upholstery - Available Options Linen finish Velvet/ Leatherette/Velvet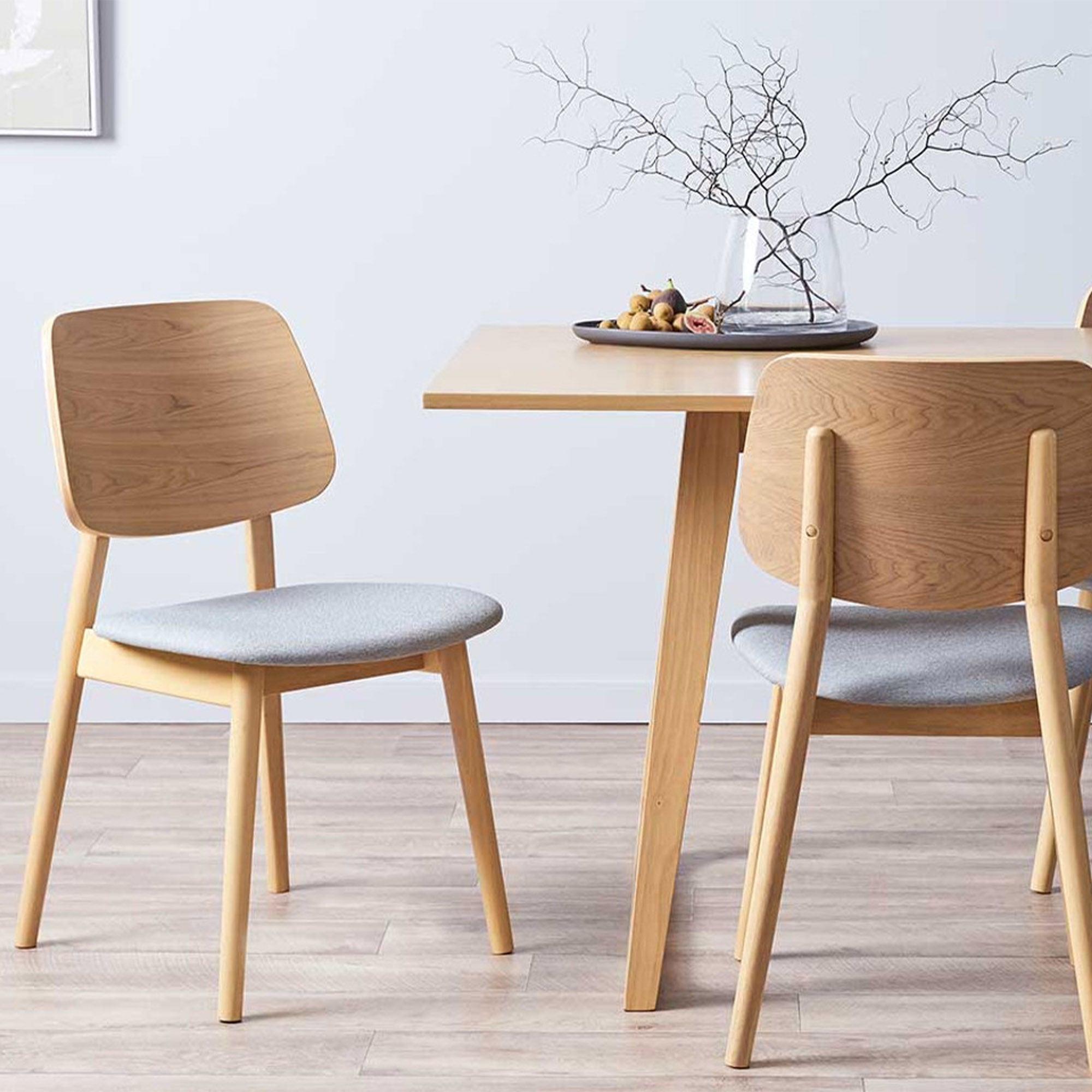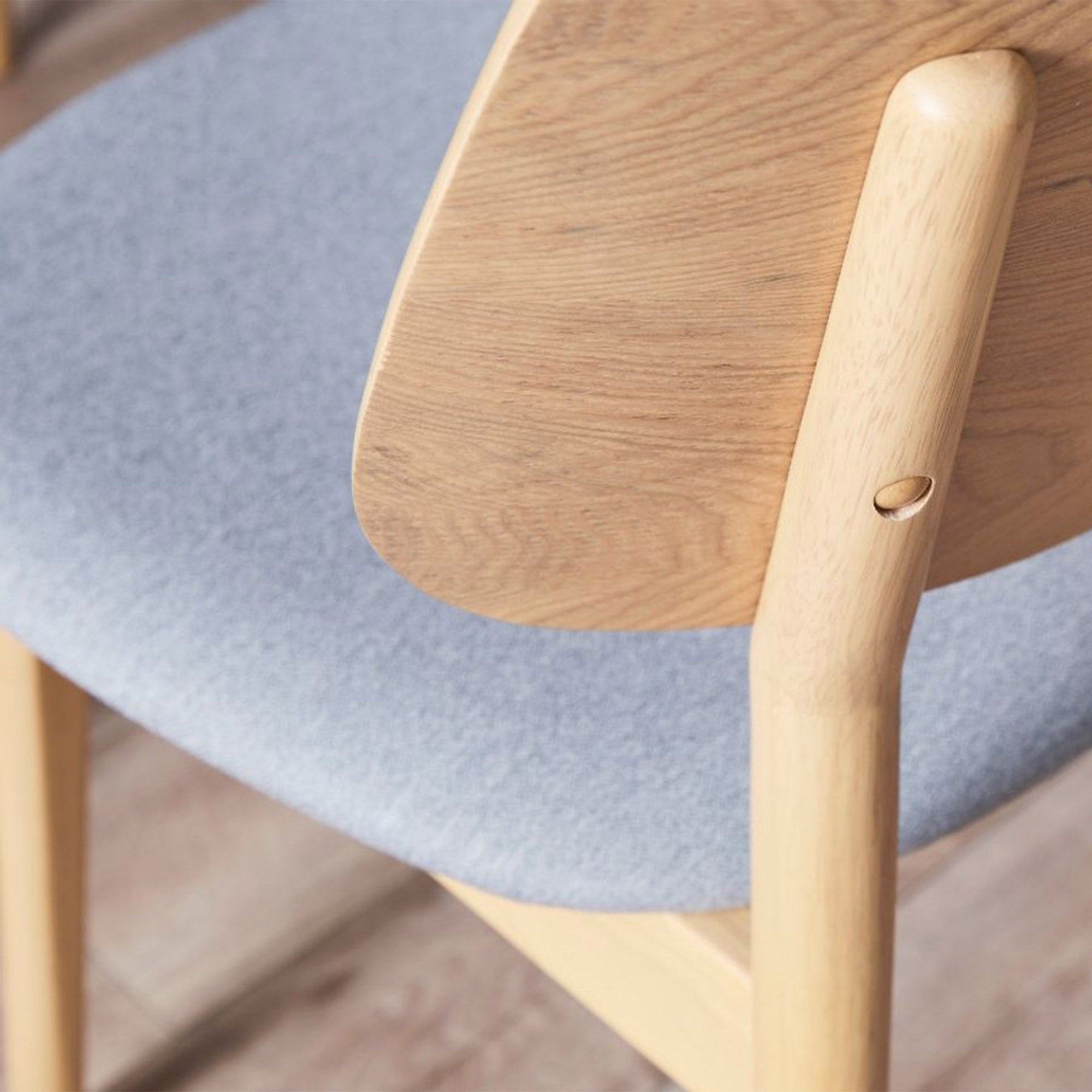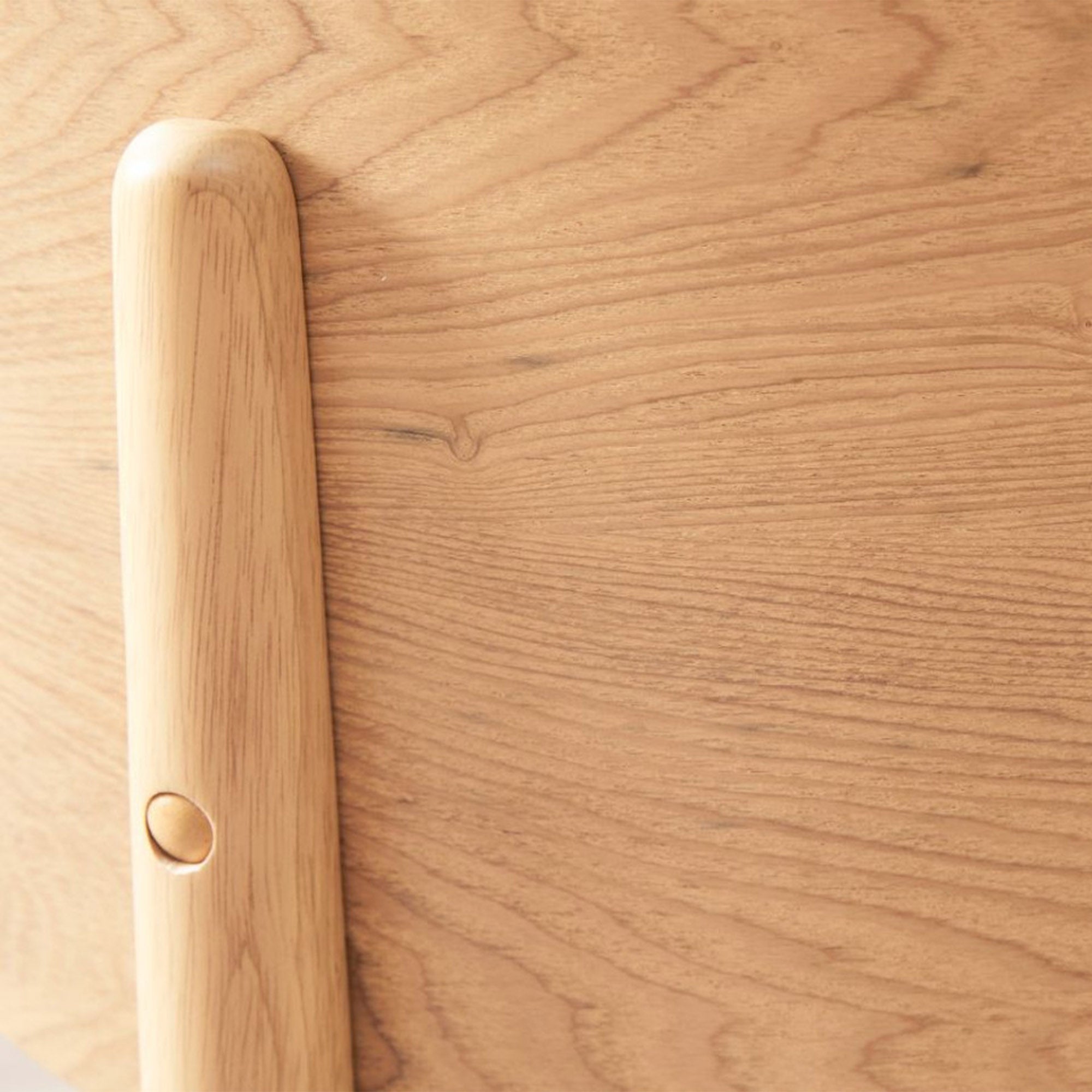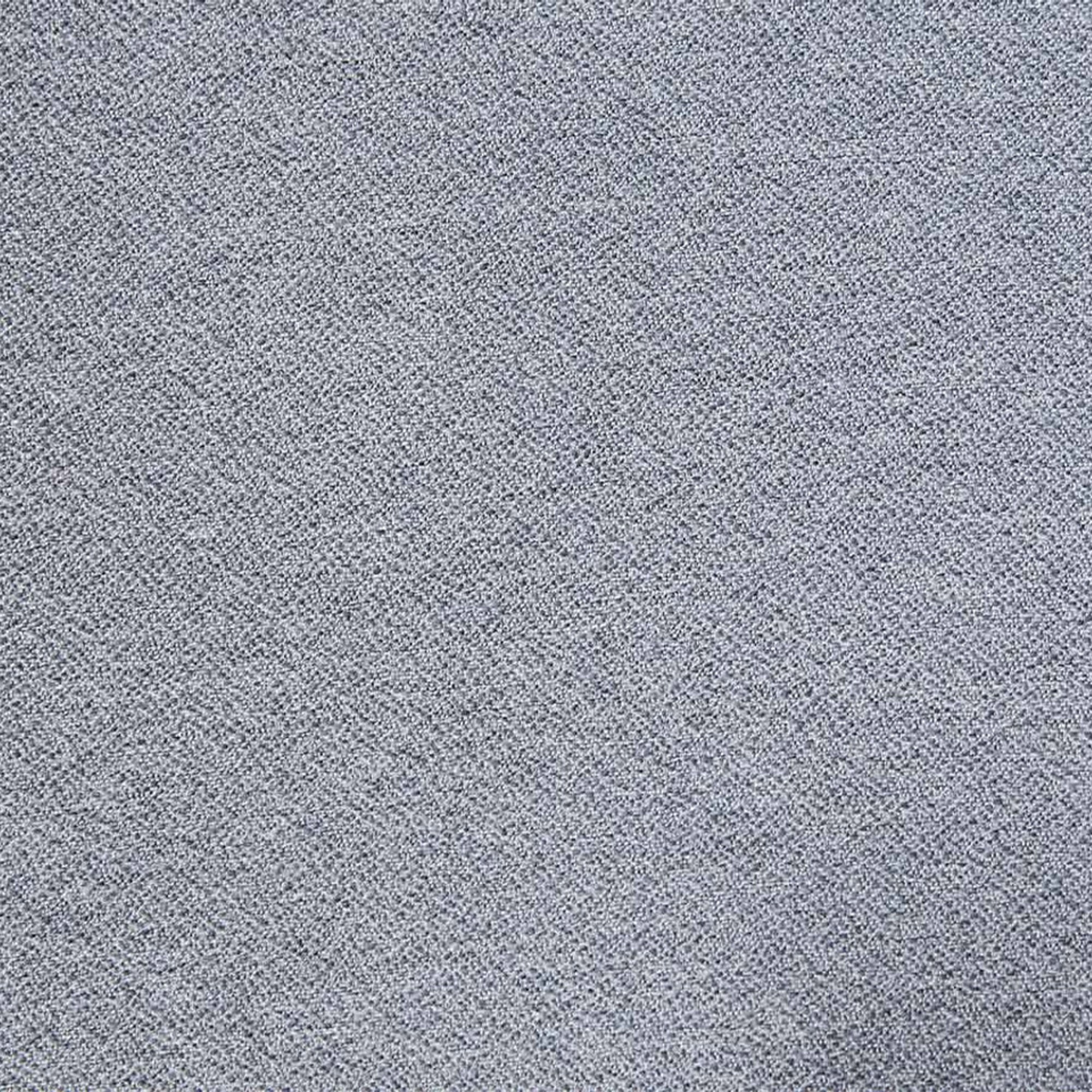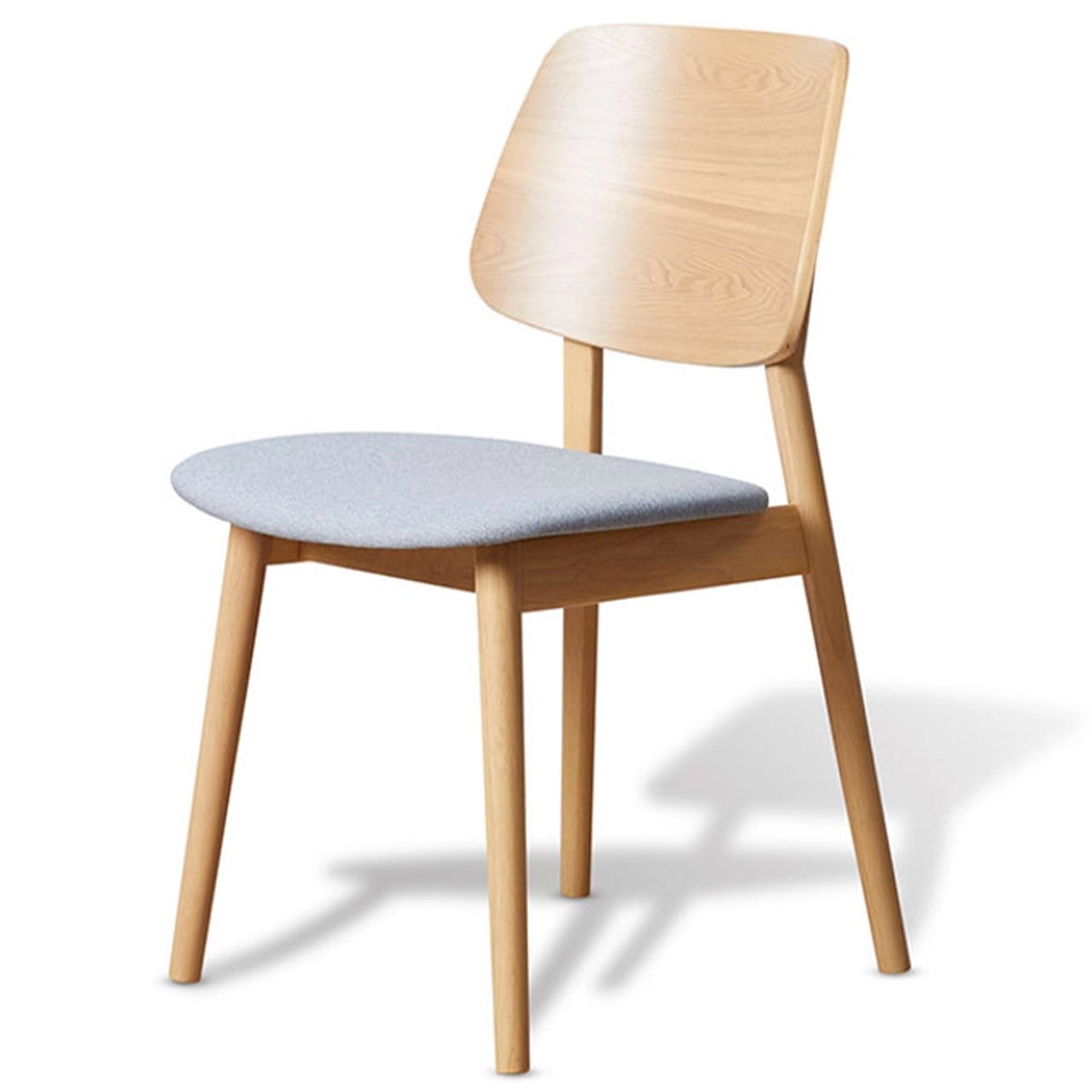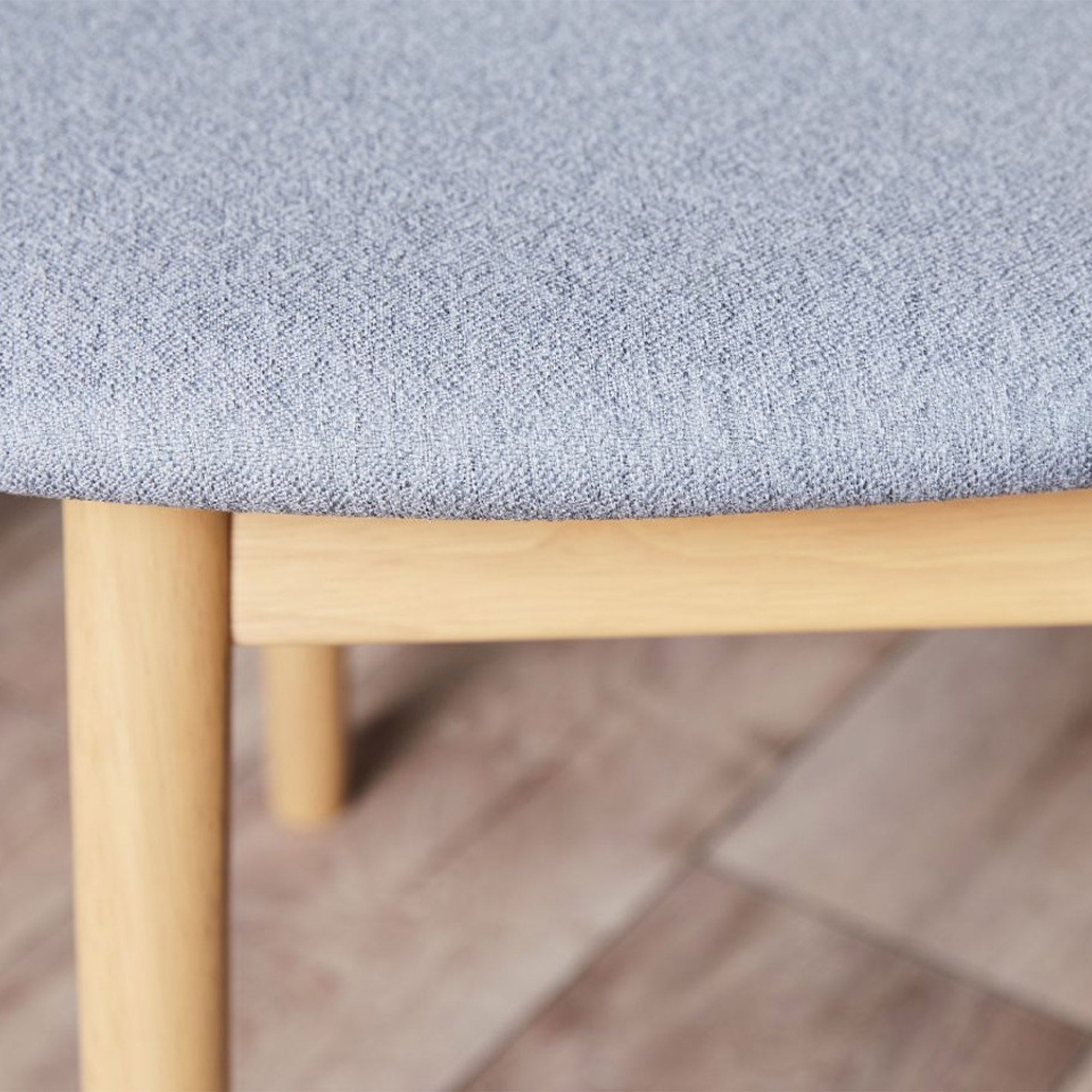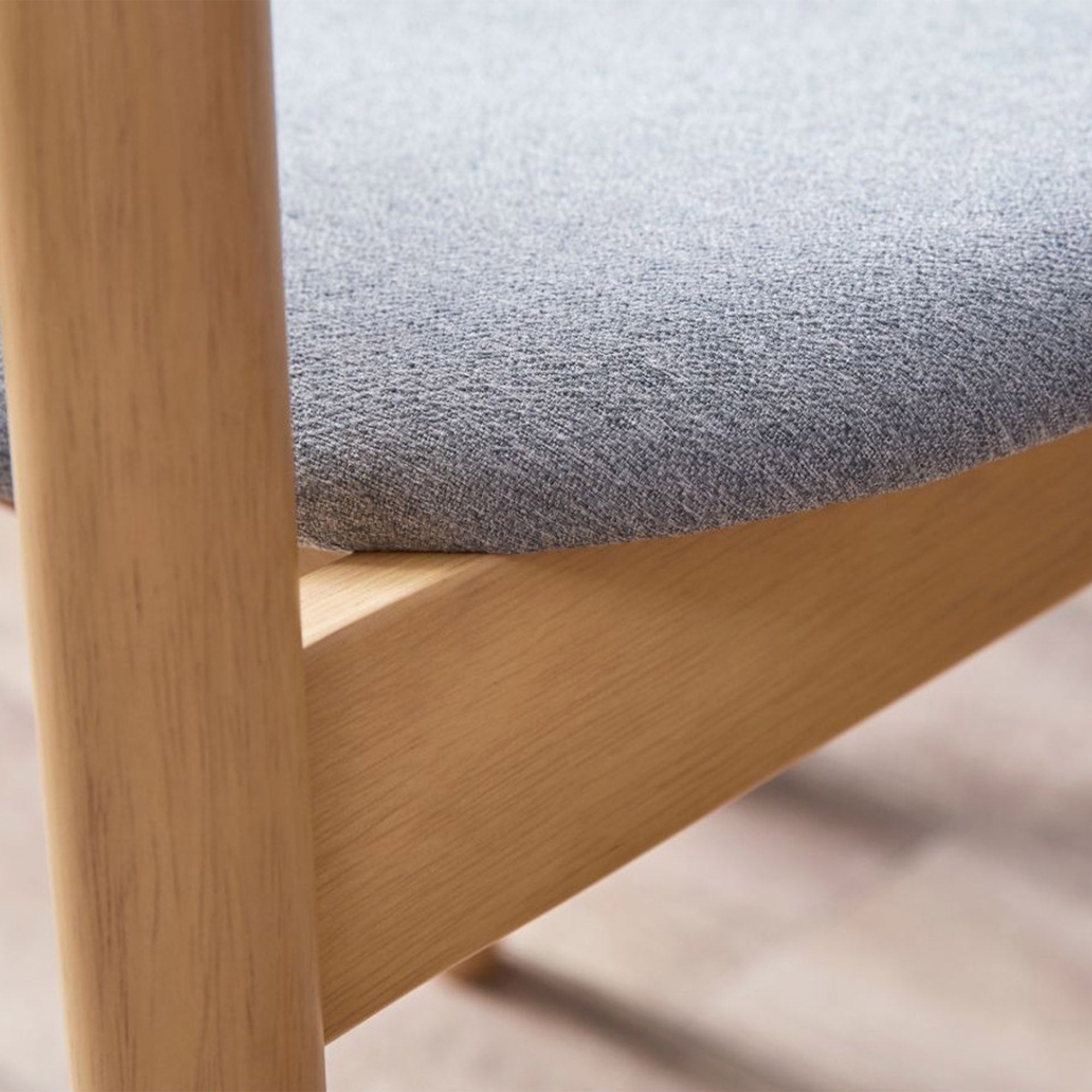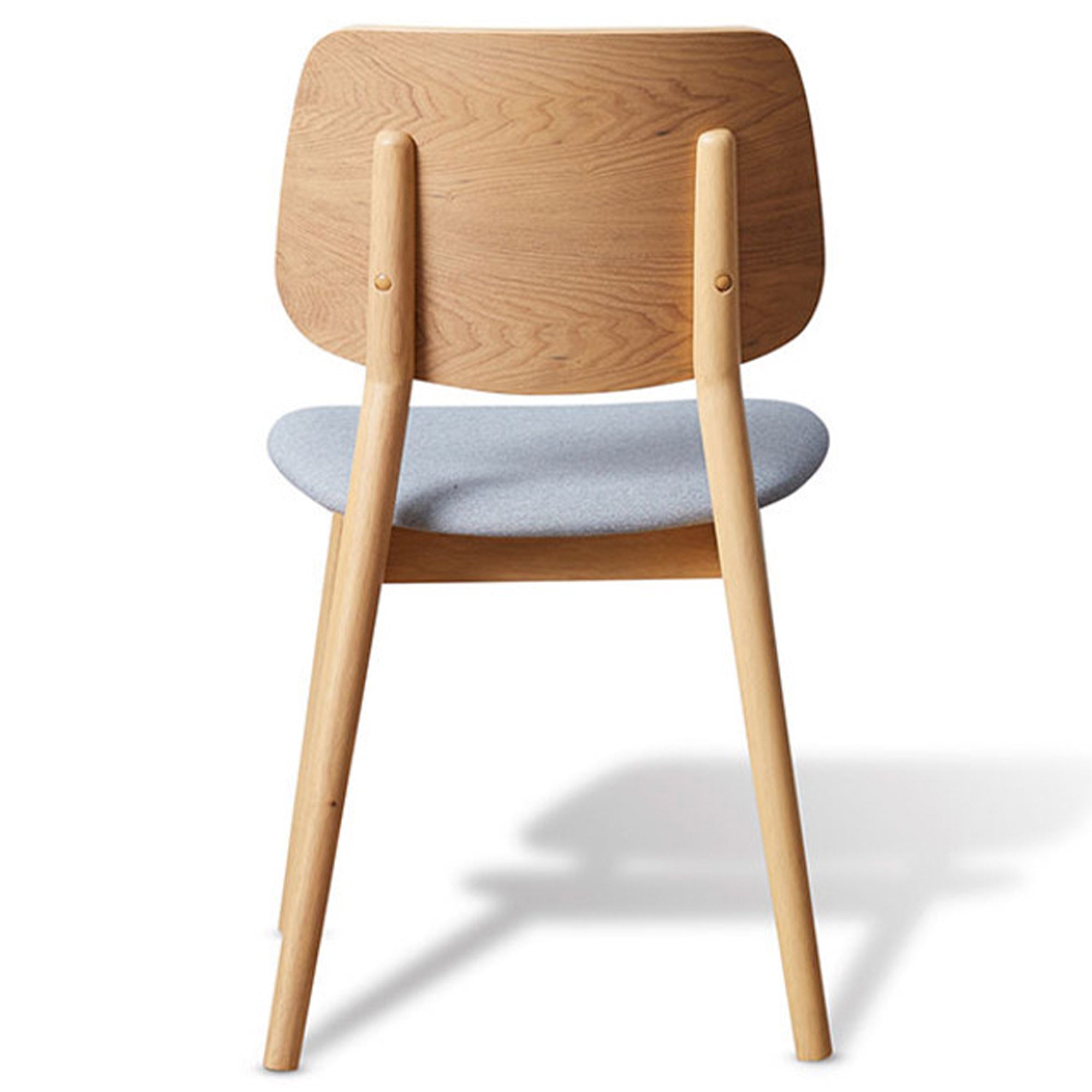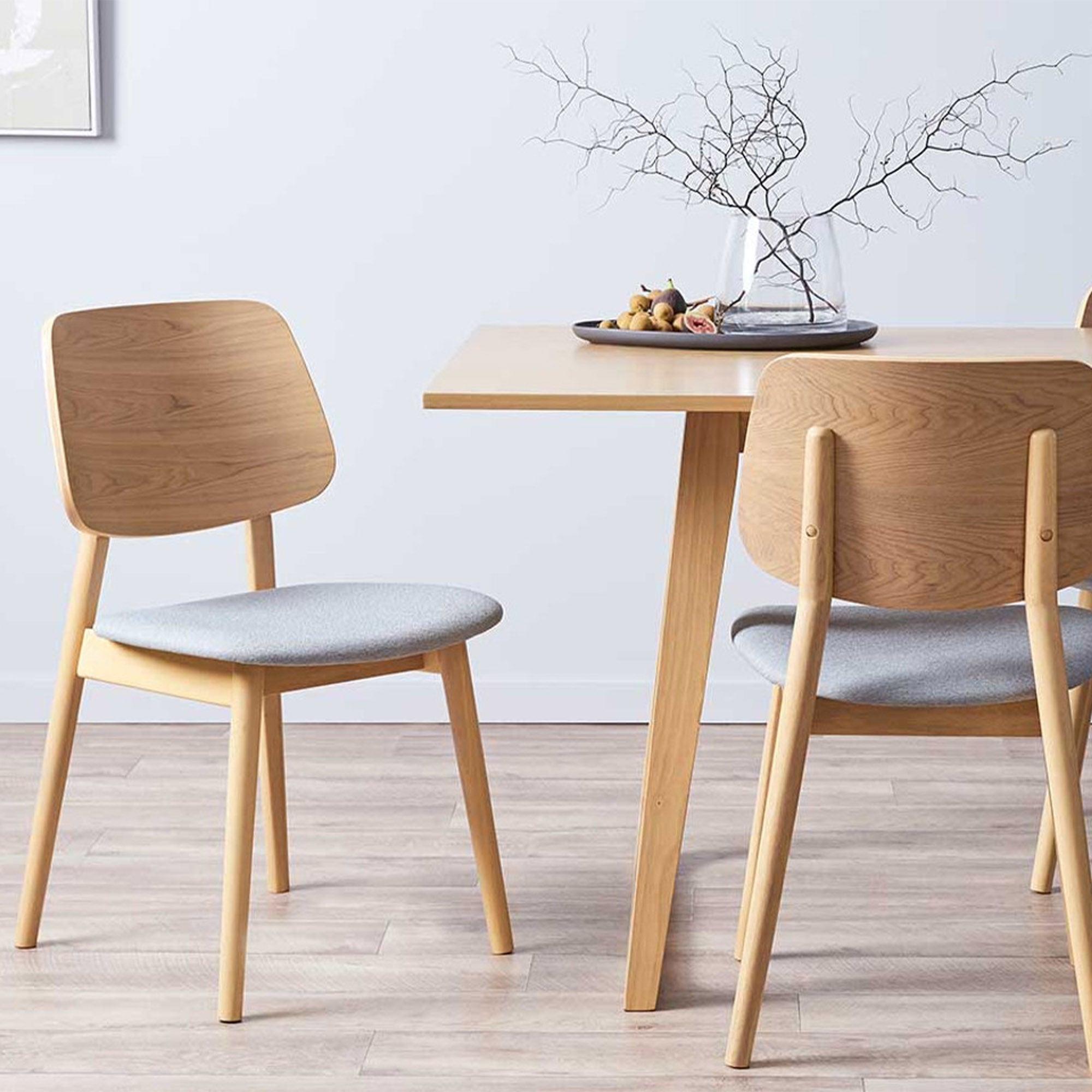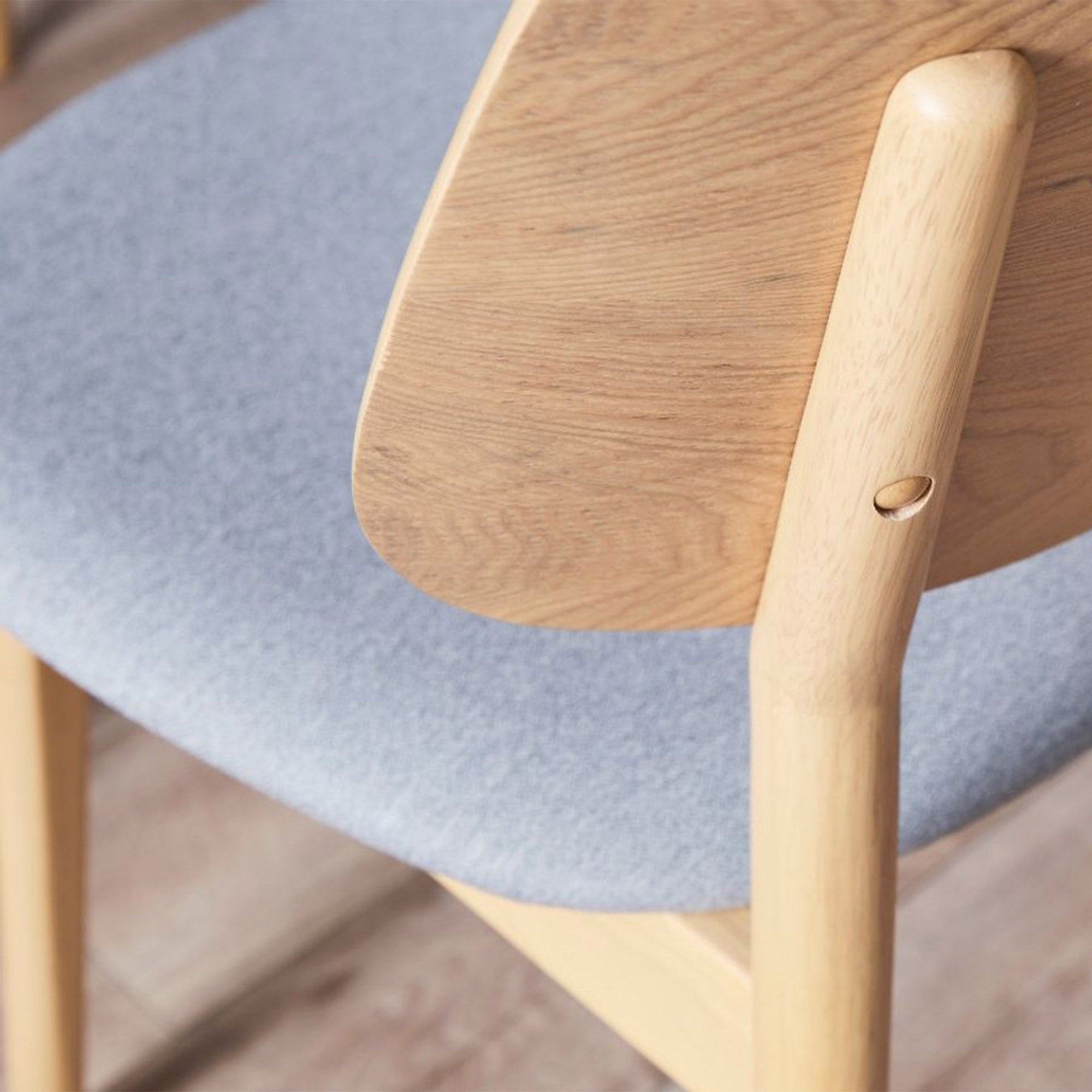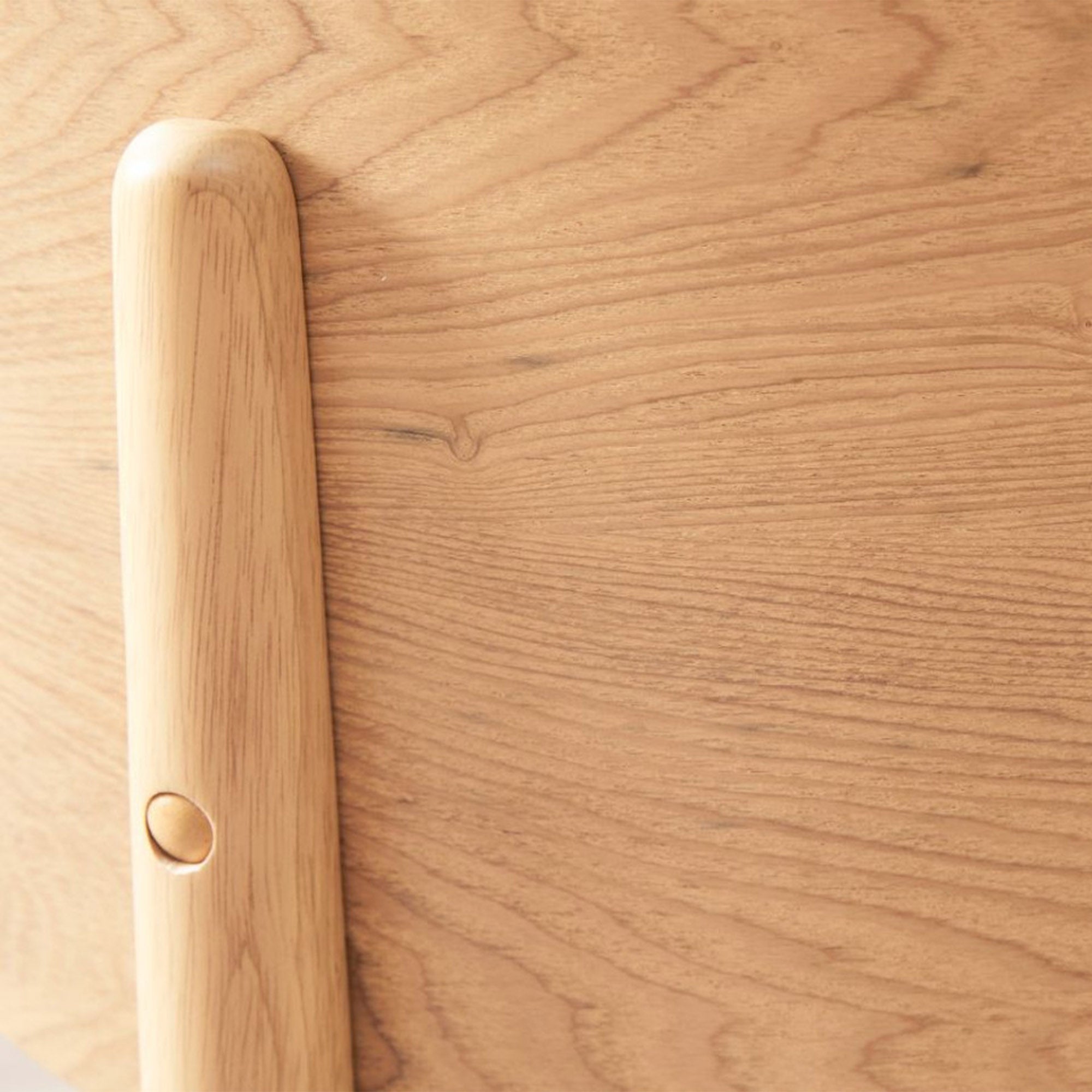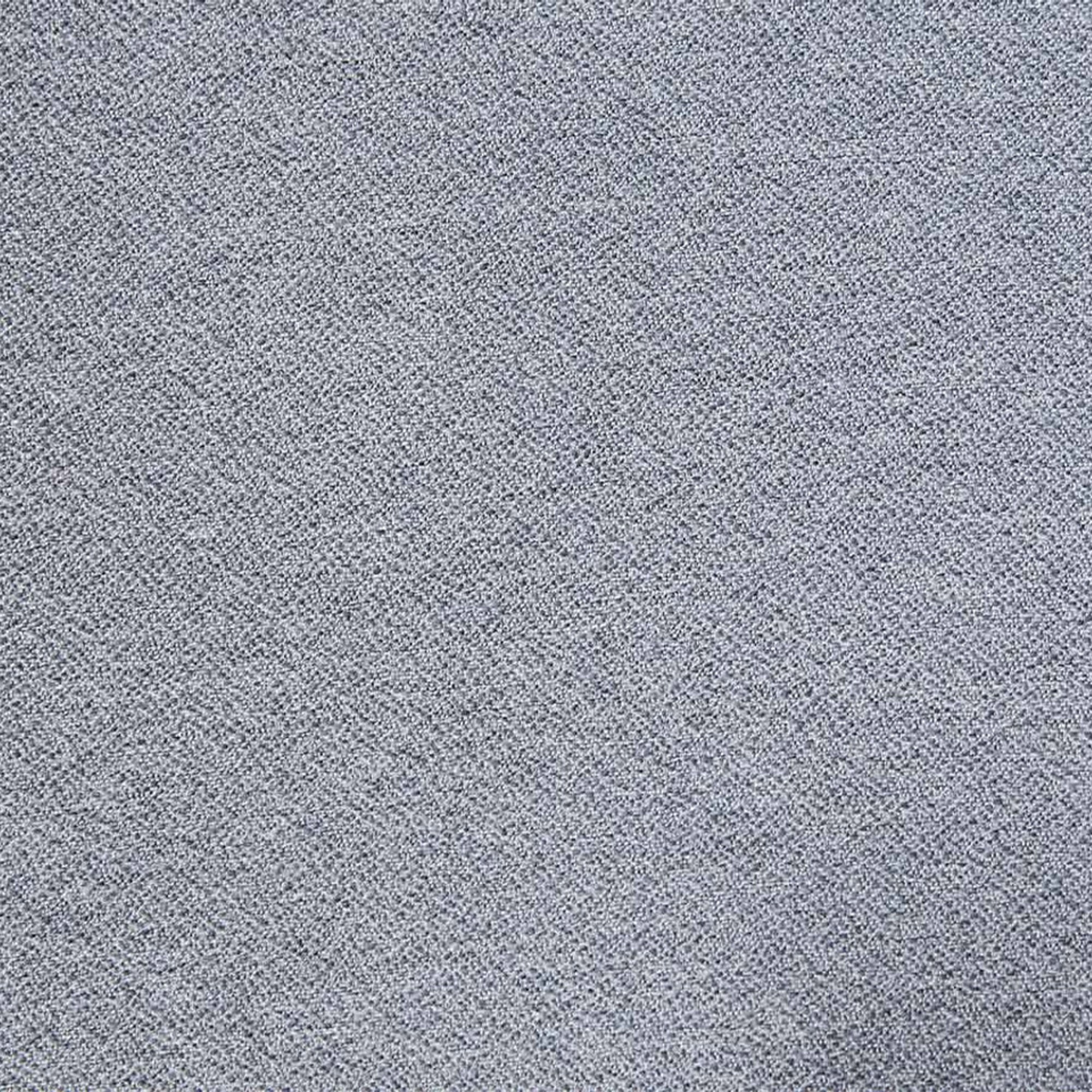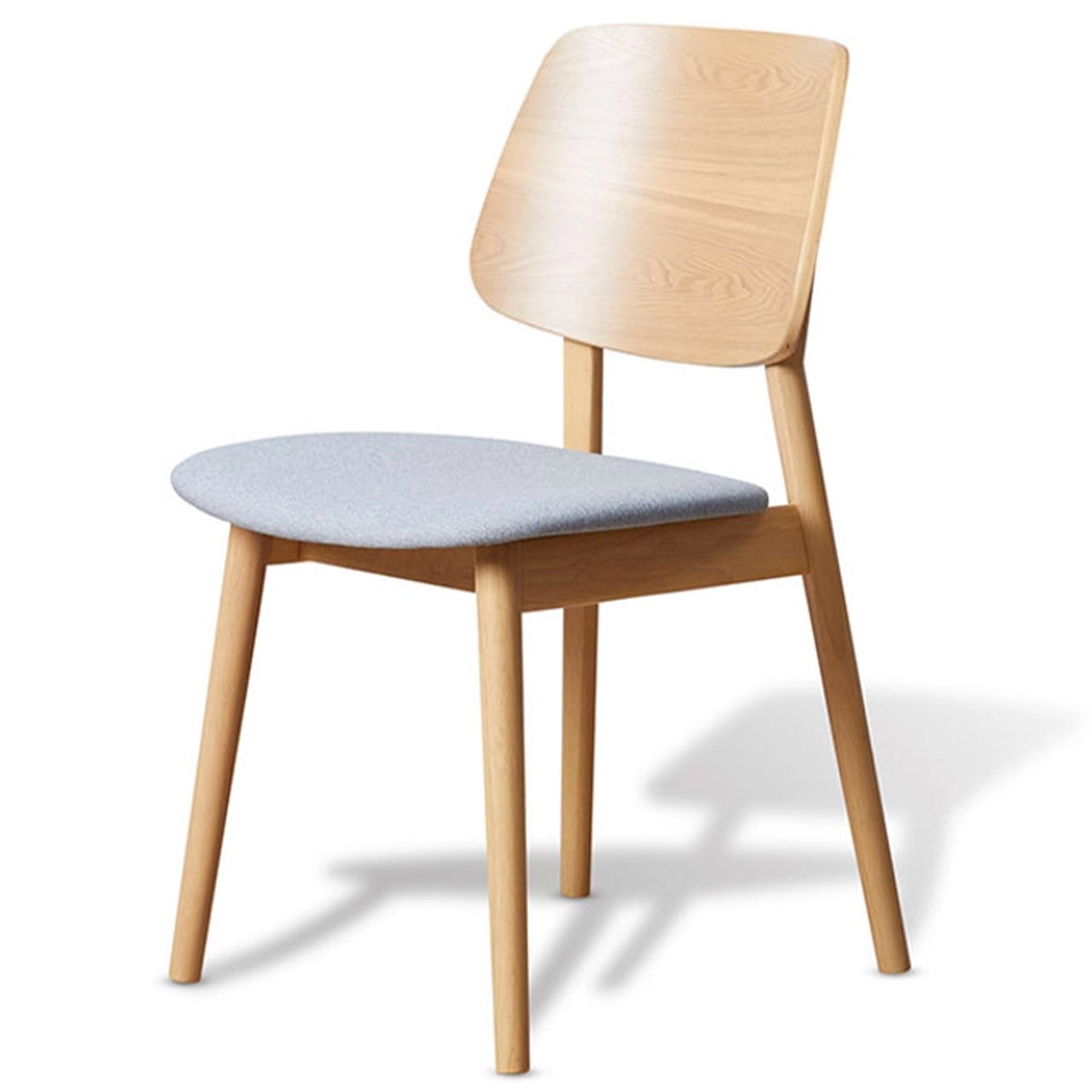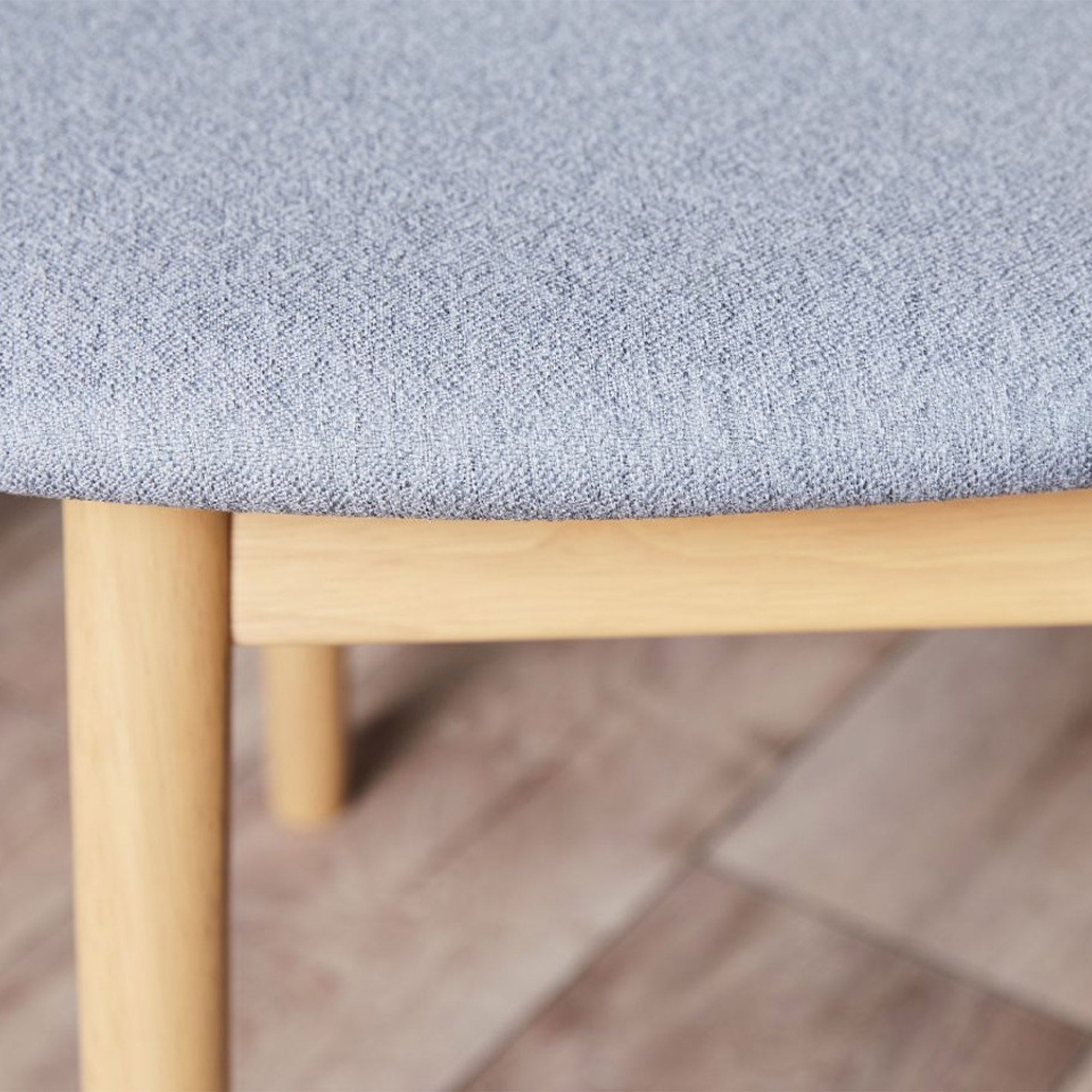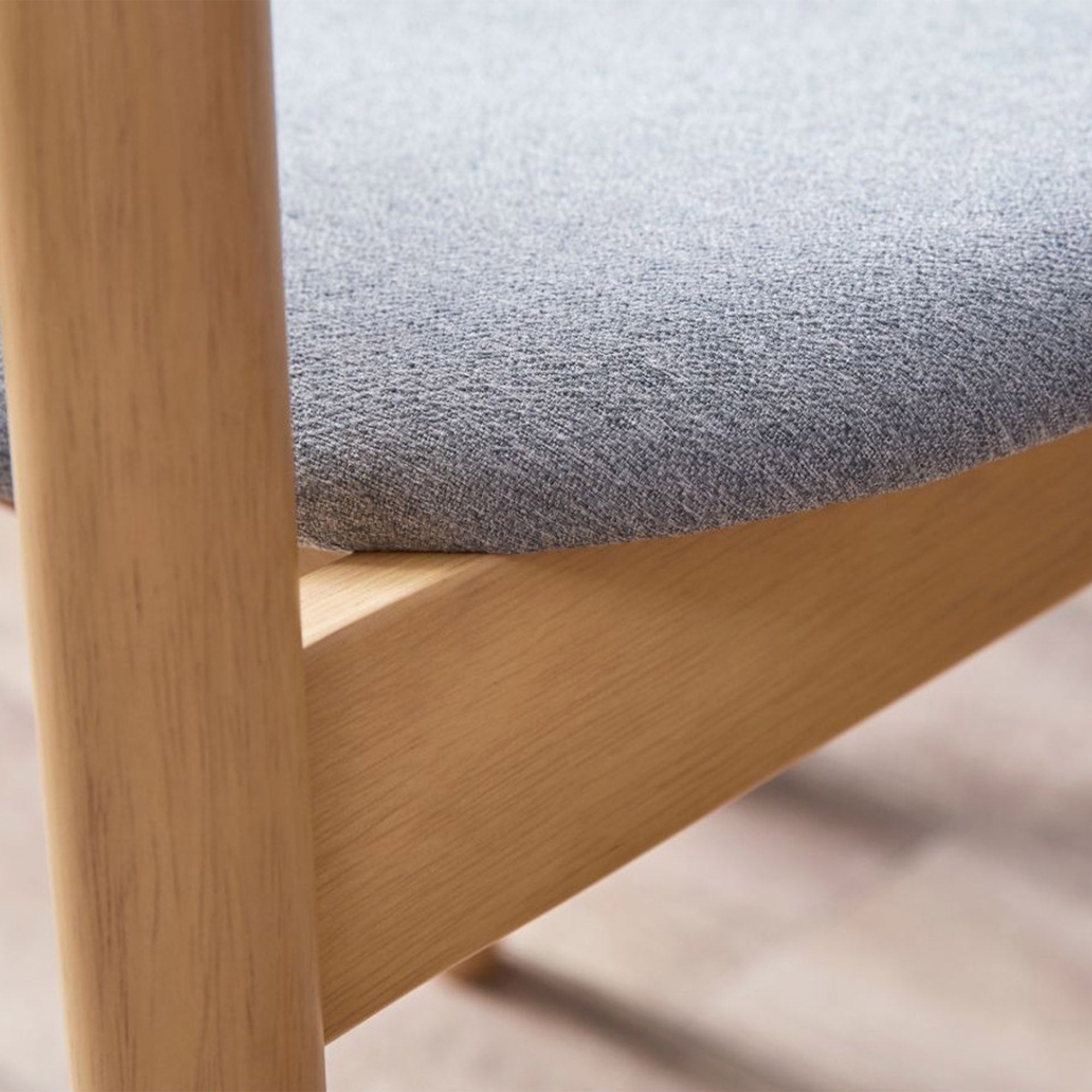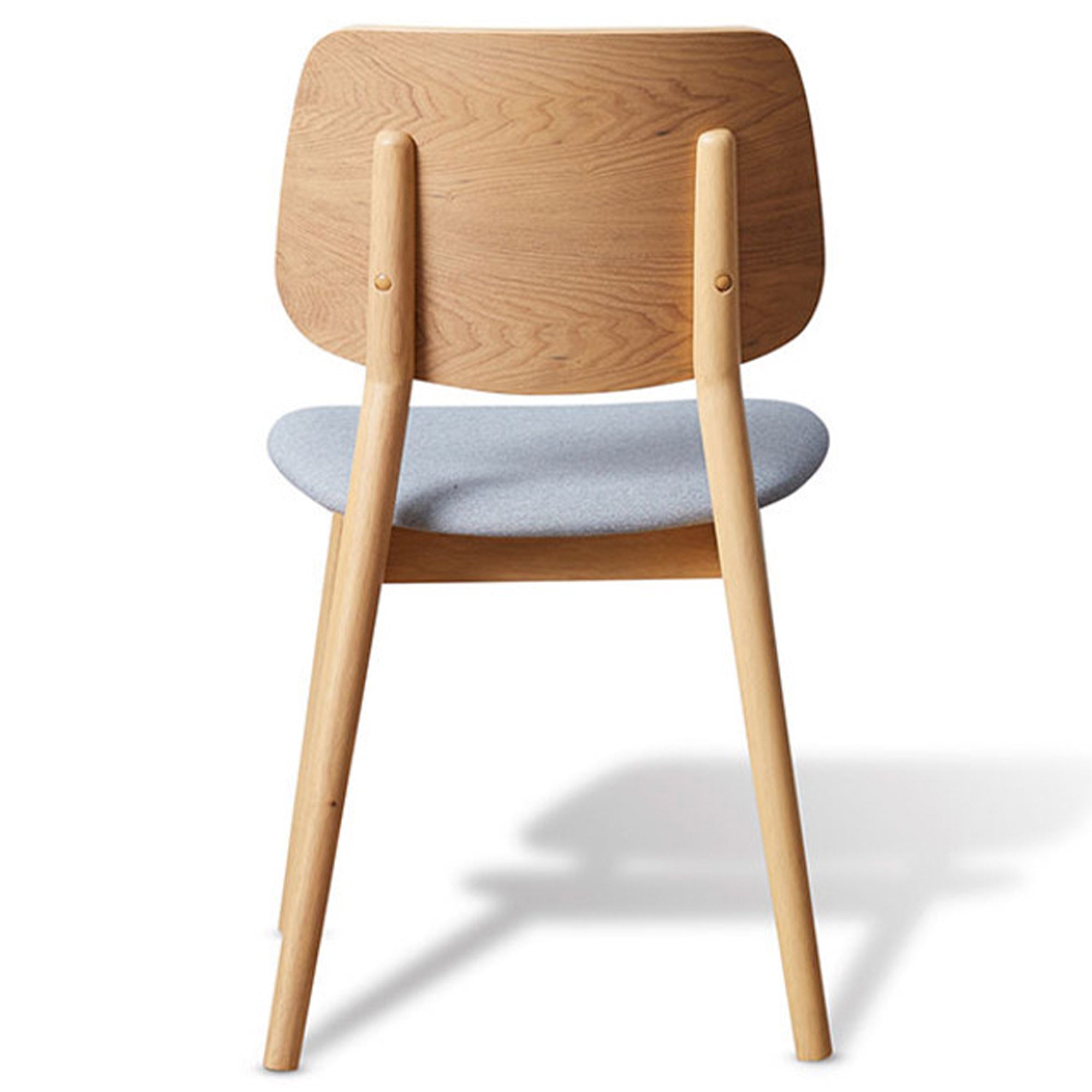 CHECK OUT OUR DINING CHAIR VIDEOS BELOW
What are fans saying about Coozly Furniture Range?
"For the Price it has the best Value. I ordered two and then 4 more. The quality is durable and they use wood of good quality. It took a week to arrive but well worth the wait. "
- Amrit K
"I got a call as soon as I placed the order. I was very happy with the customization requests that they obliged. The foam and wood are of superior quality - They look really classy."
- Mridula P
This is a lovely set of chairs
I like the attached cushion on the seat. This chair fits perfectly in kitchen table
Very nice chairs
We almost bought two of these chairs at our local Ashley store, but we found this much better price on . They are lovely dining chairs and quite comfortable. We are very pleased.
These chairs are great
They were not too difficult to assemble. They are sturdy, attractive and comfortable.
Easy to assemble, sturdy and comfortable!!
No complaints here, great chairs...may buy two more soon to complete the kitchen set!!! Totally recommend!
What are Fans Saying about Coozly Furniture Range?
EXPERIENCE STYLISH COMFORT AND DURABILITY WITH OUR PREMIUM FURNITURE RANGE
Coozly is a premium brand of Home Products and Furnishings. Our Premium Furniture Range is made from Pure Sangwan Wood with premium upholstery materials from the Coozly Stable. Our furniture is handcrafted and our service is customizable to make timeless pieces for our patrons.
Join the Coozly family and feel the difference.
Premium Materials
Superior Workmanship
Durable & Stylish
Frequently Asked Questions