Coozly Orthopedic Full Lumbar Support | High Density Supportive Memory Foam Backrest Cushion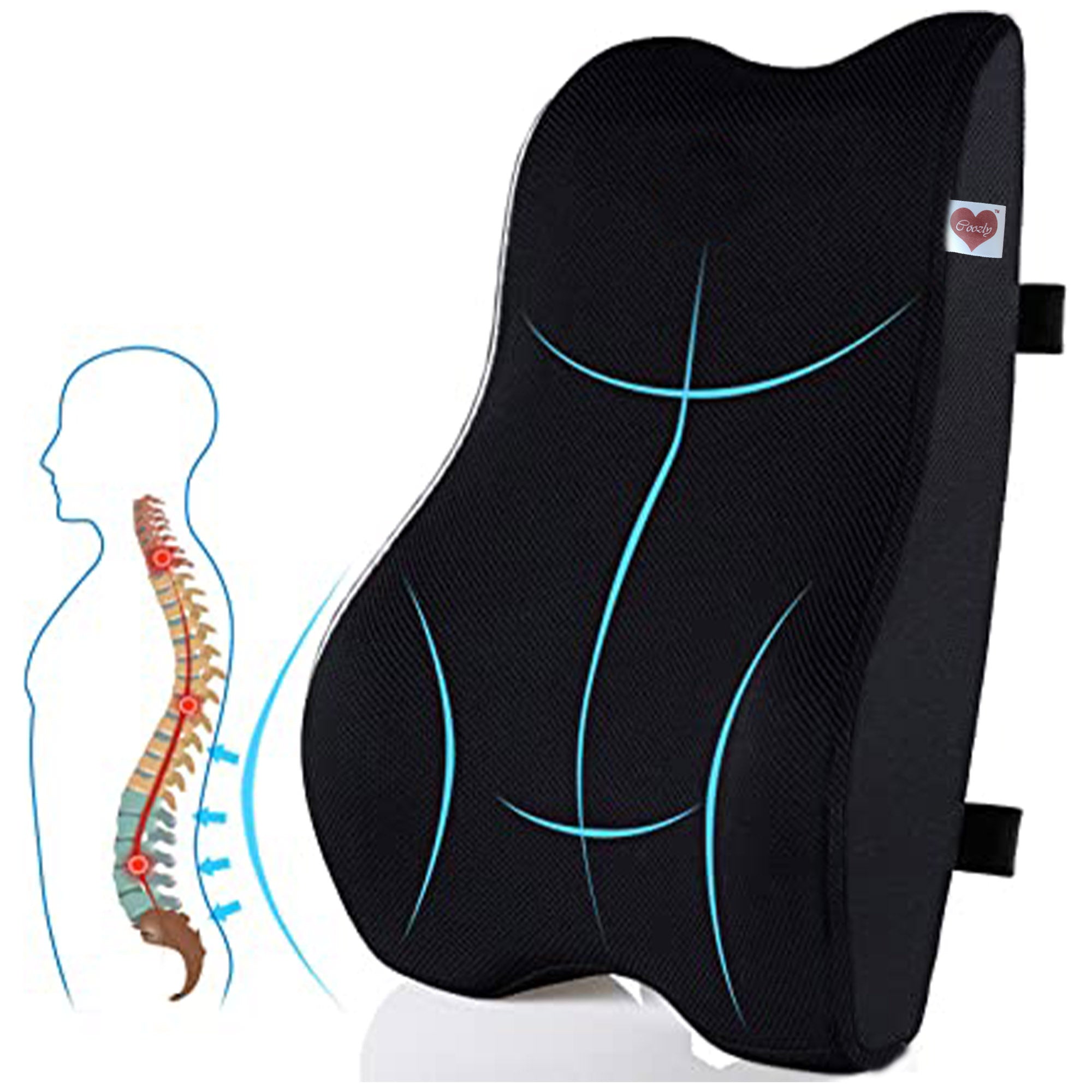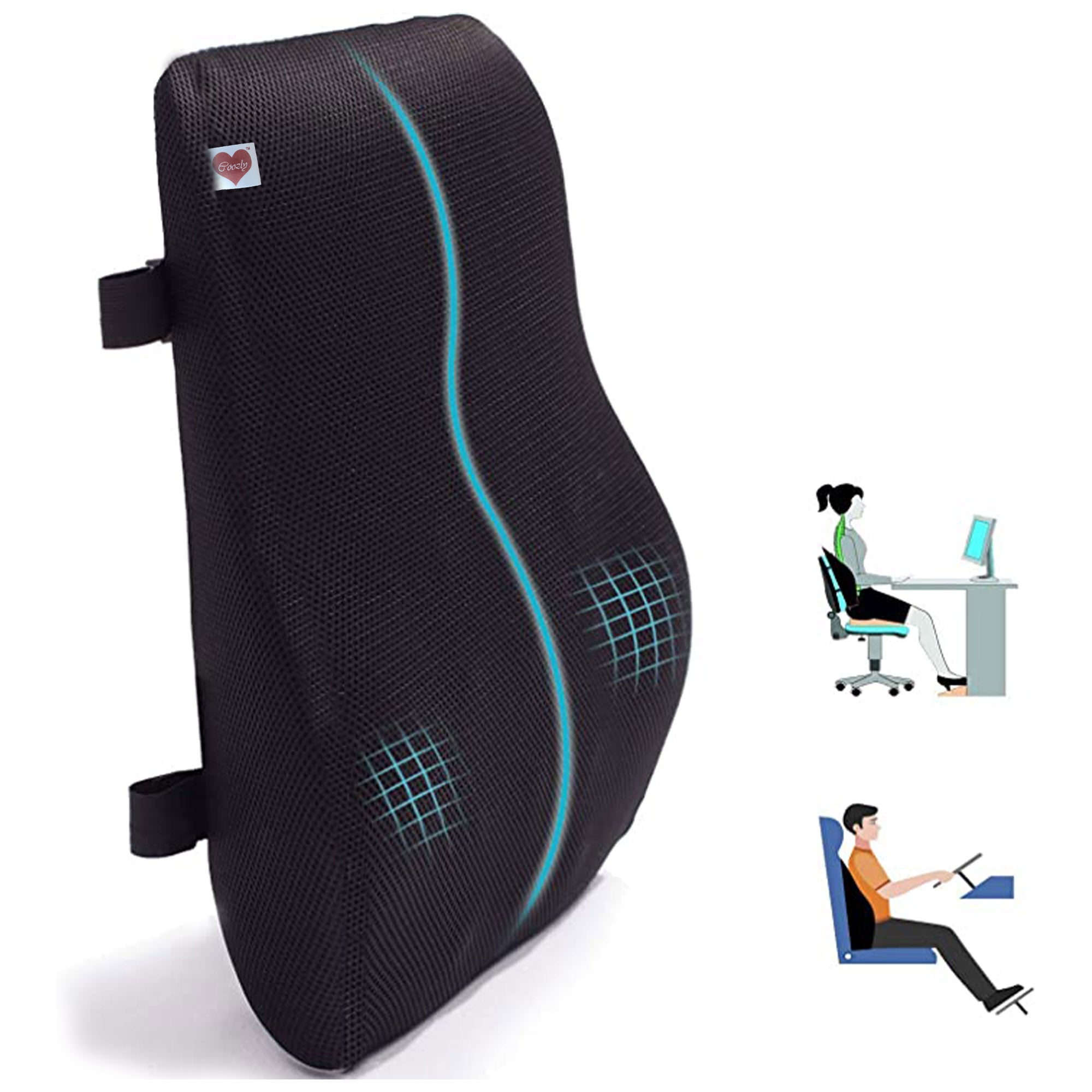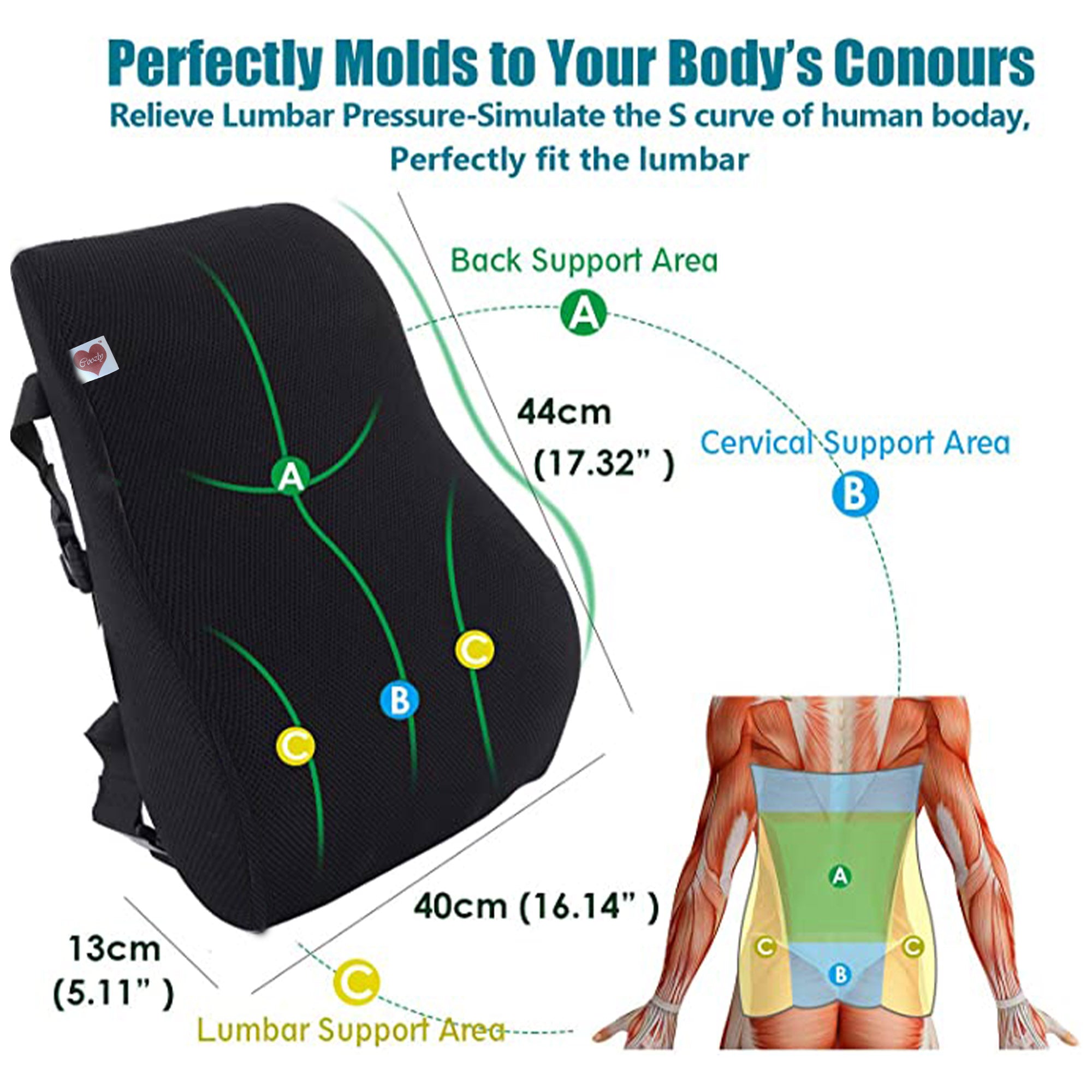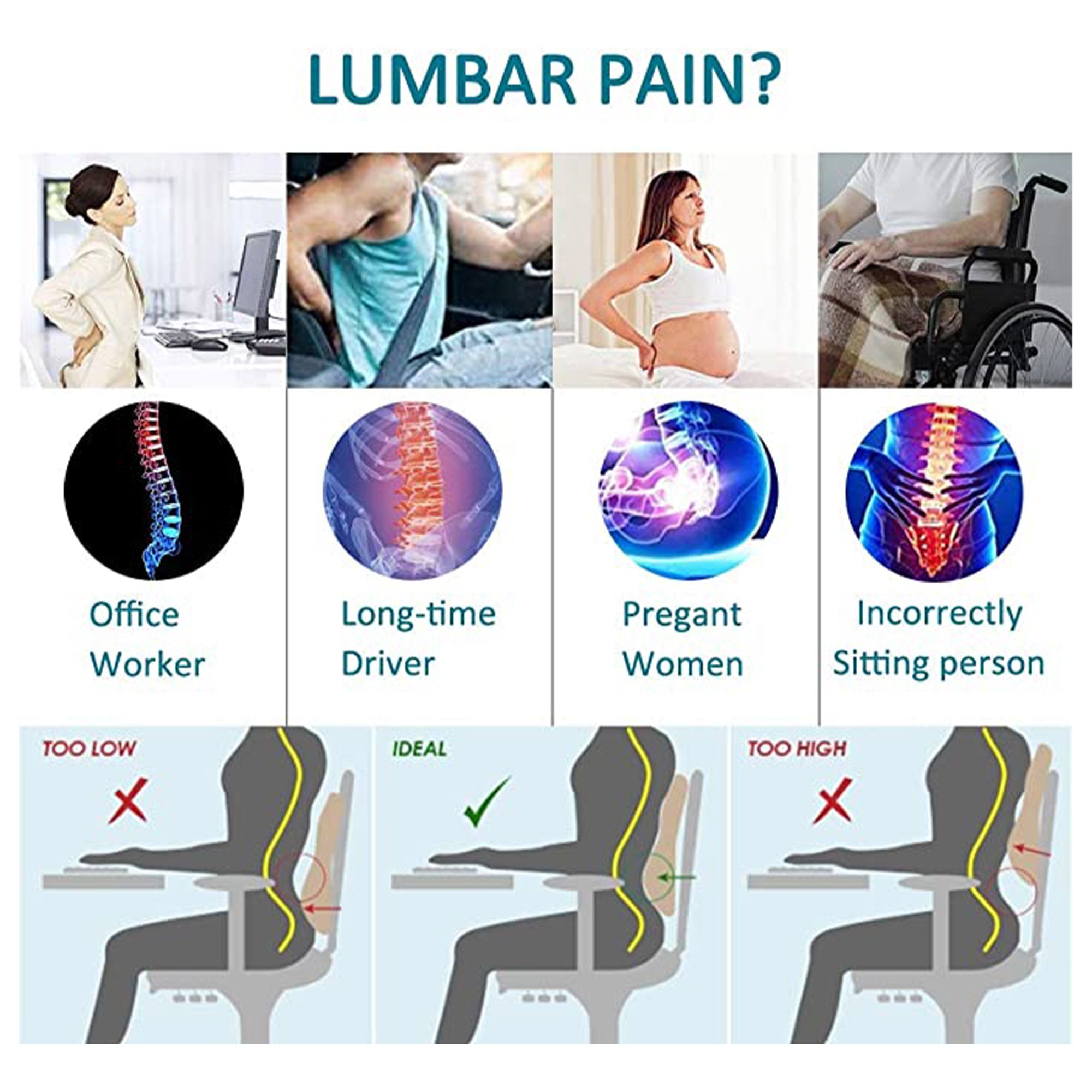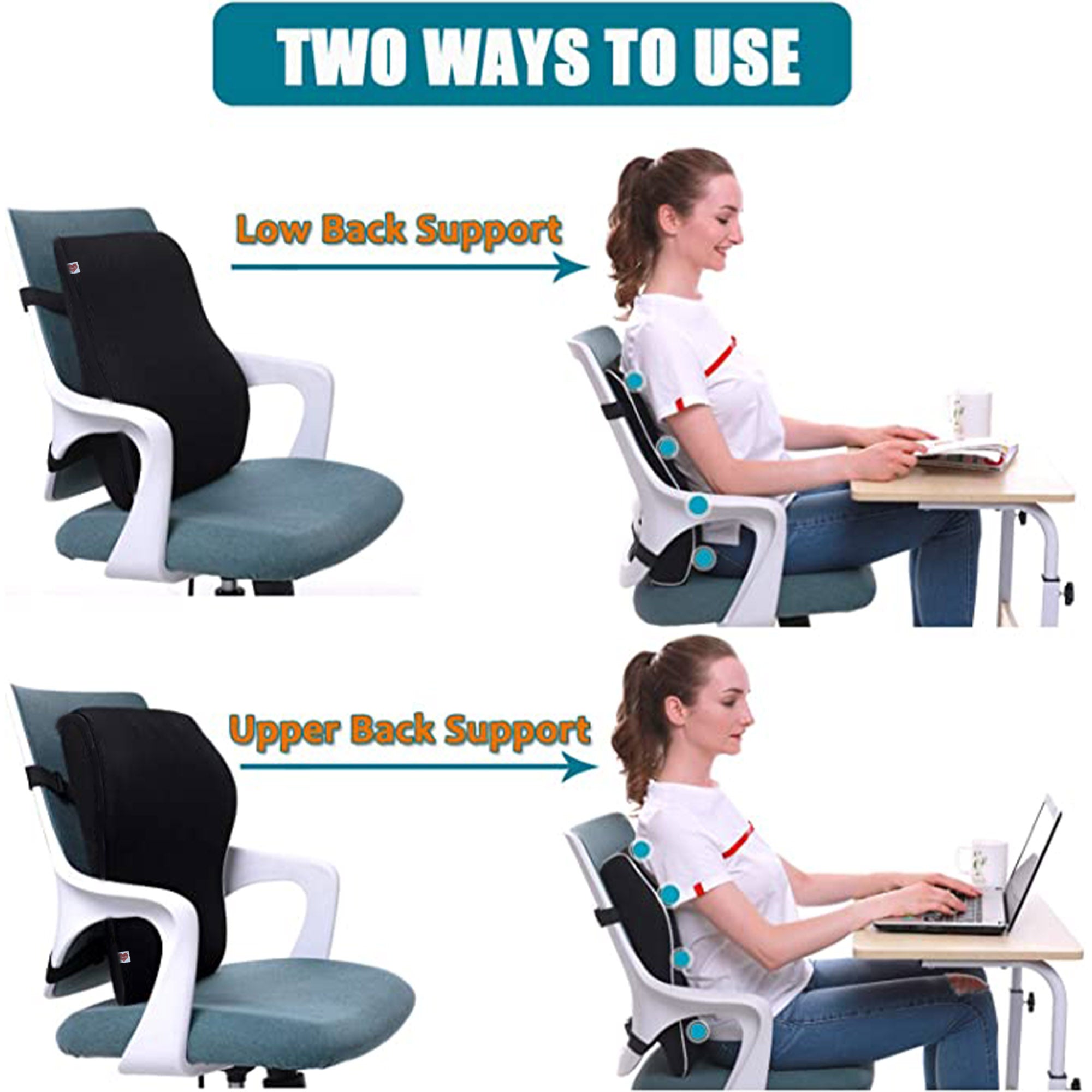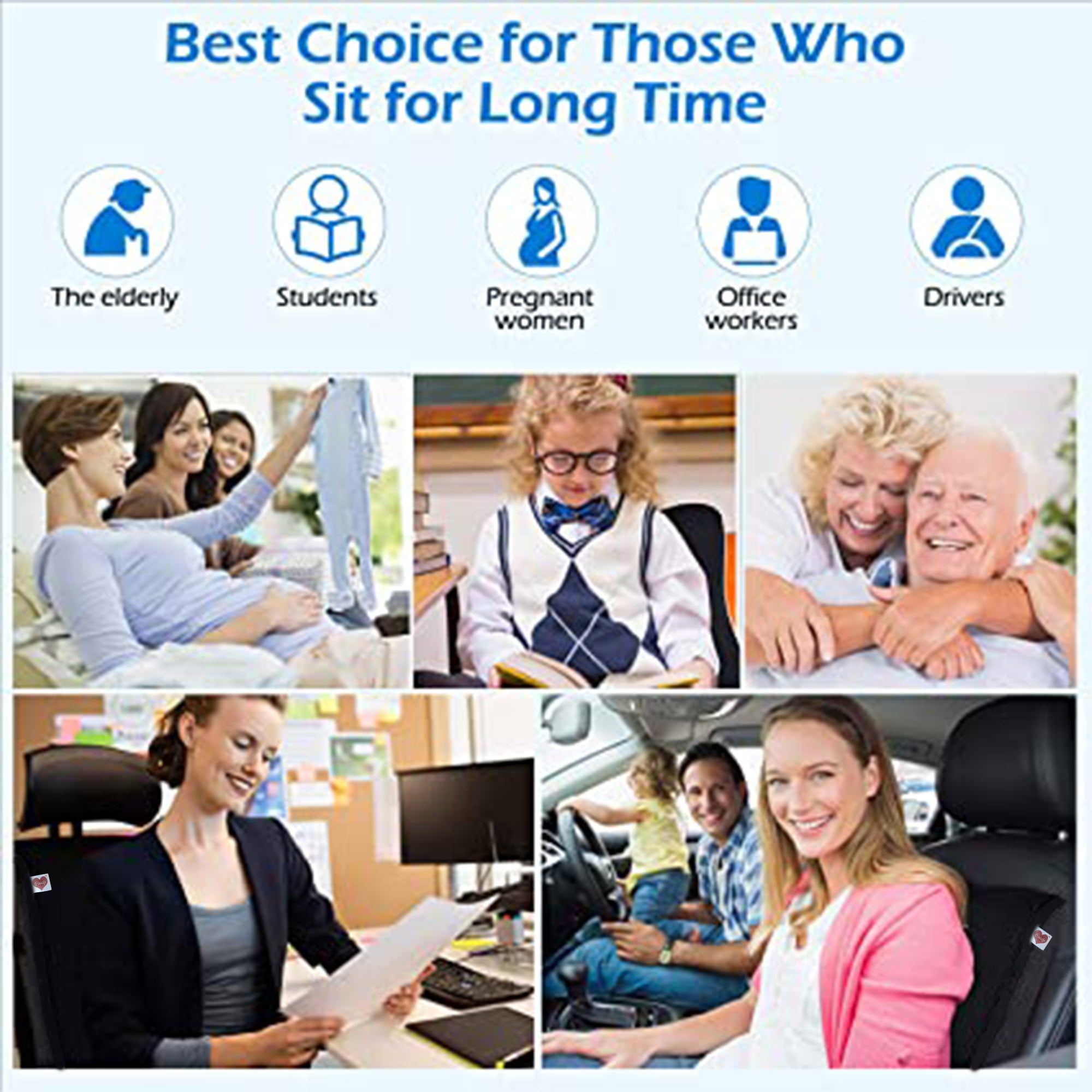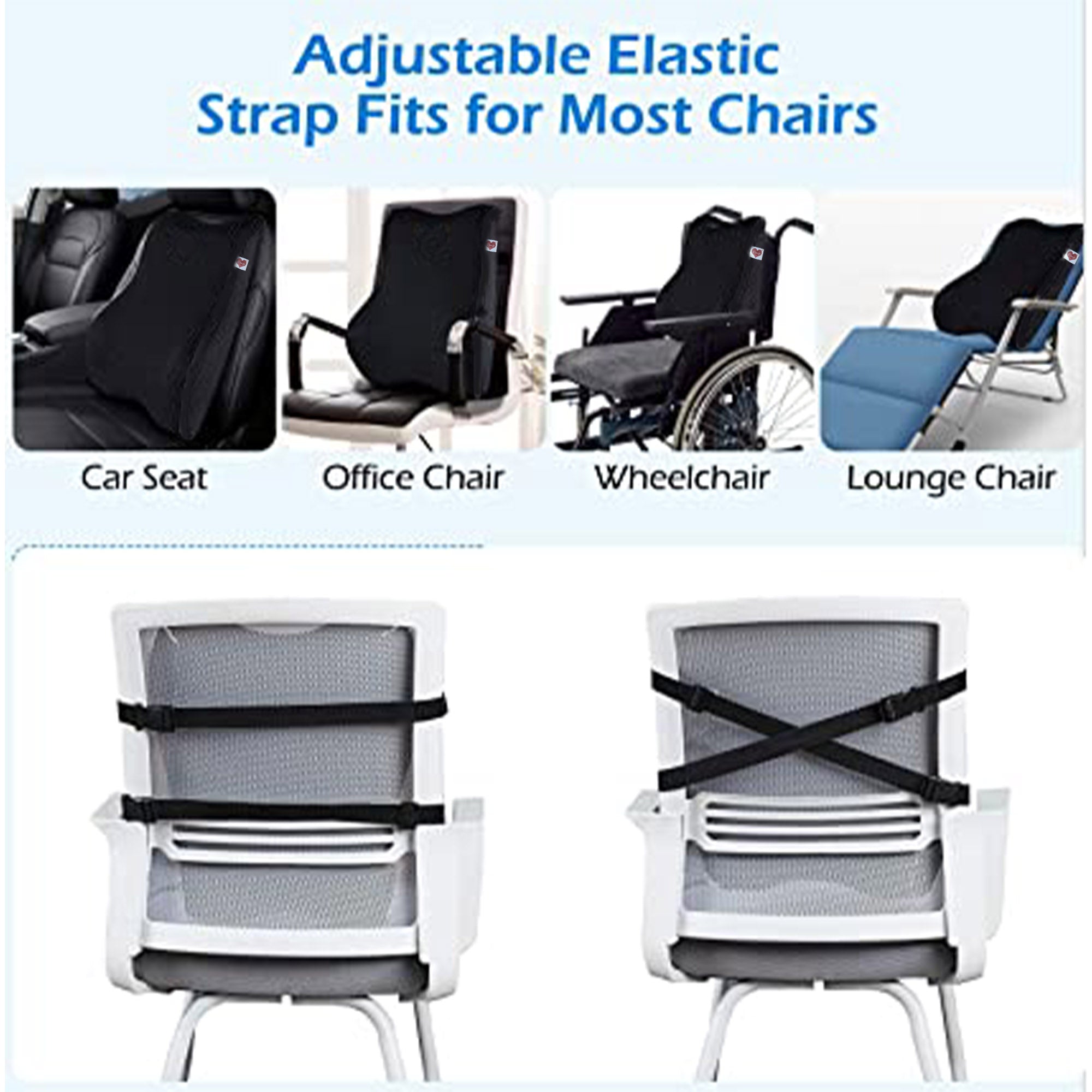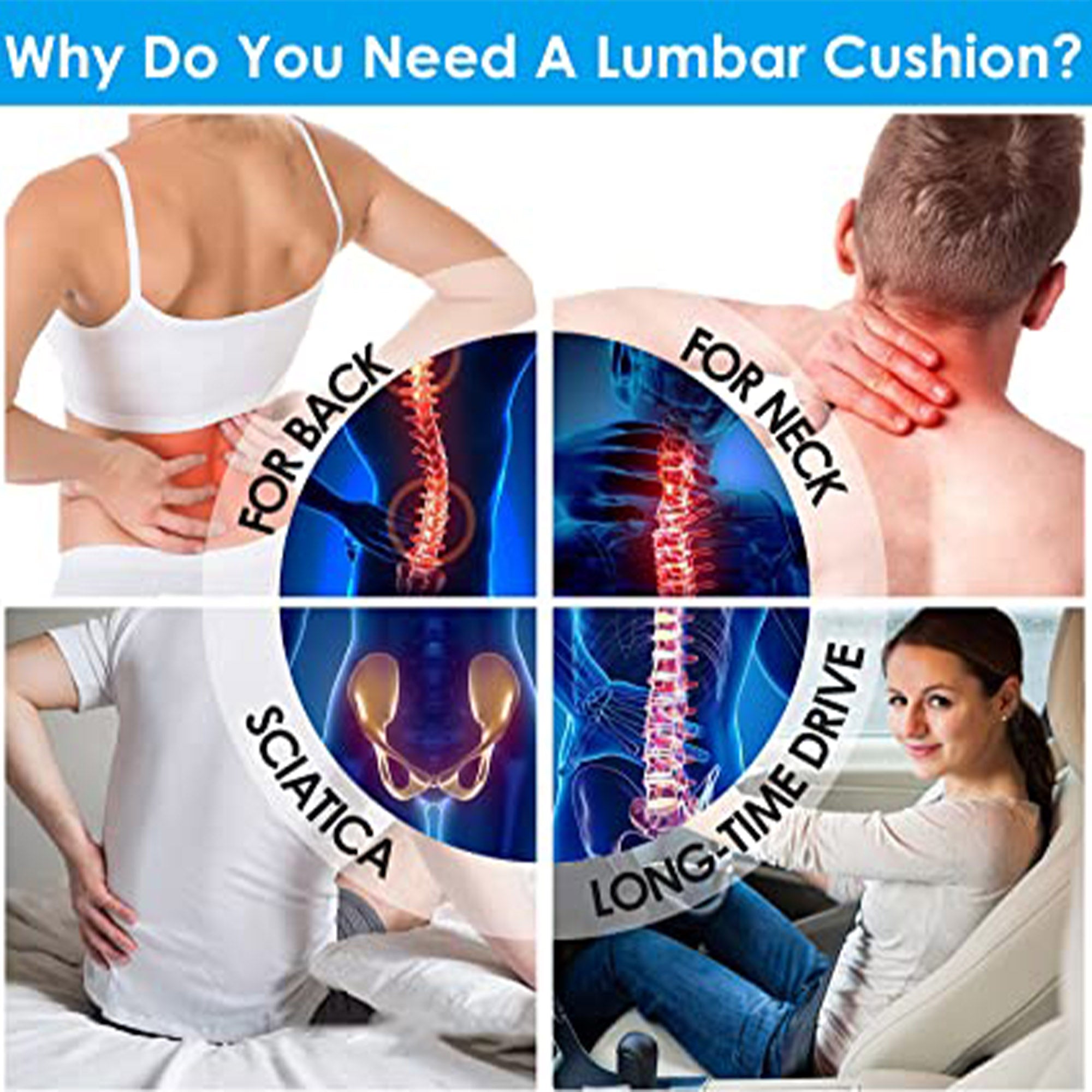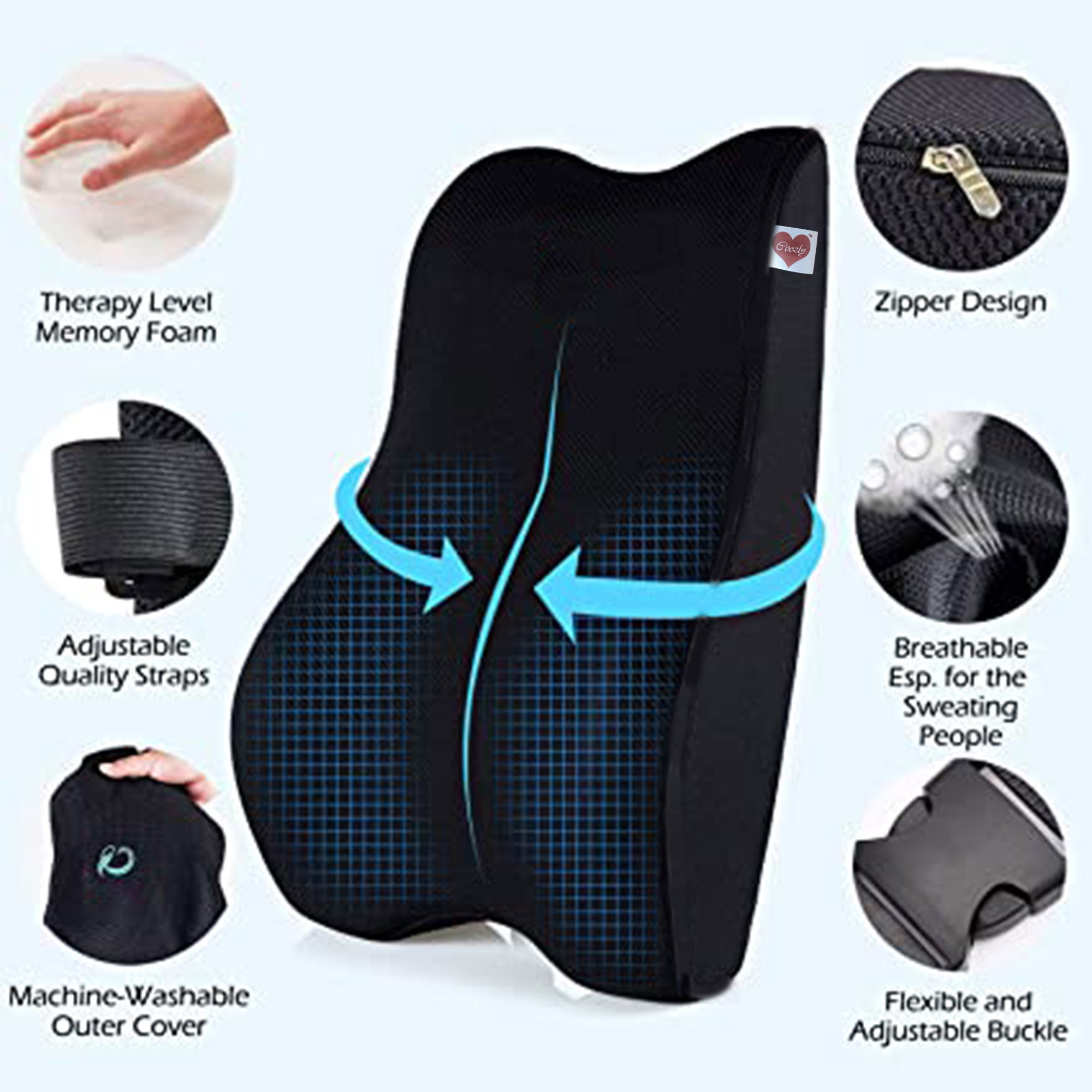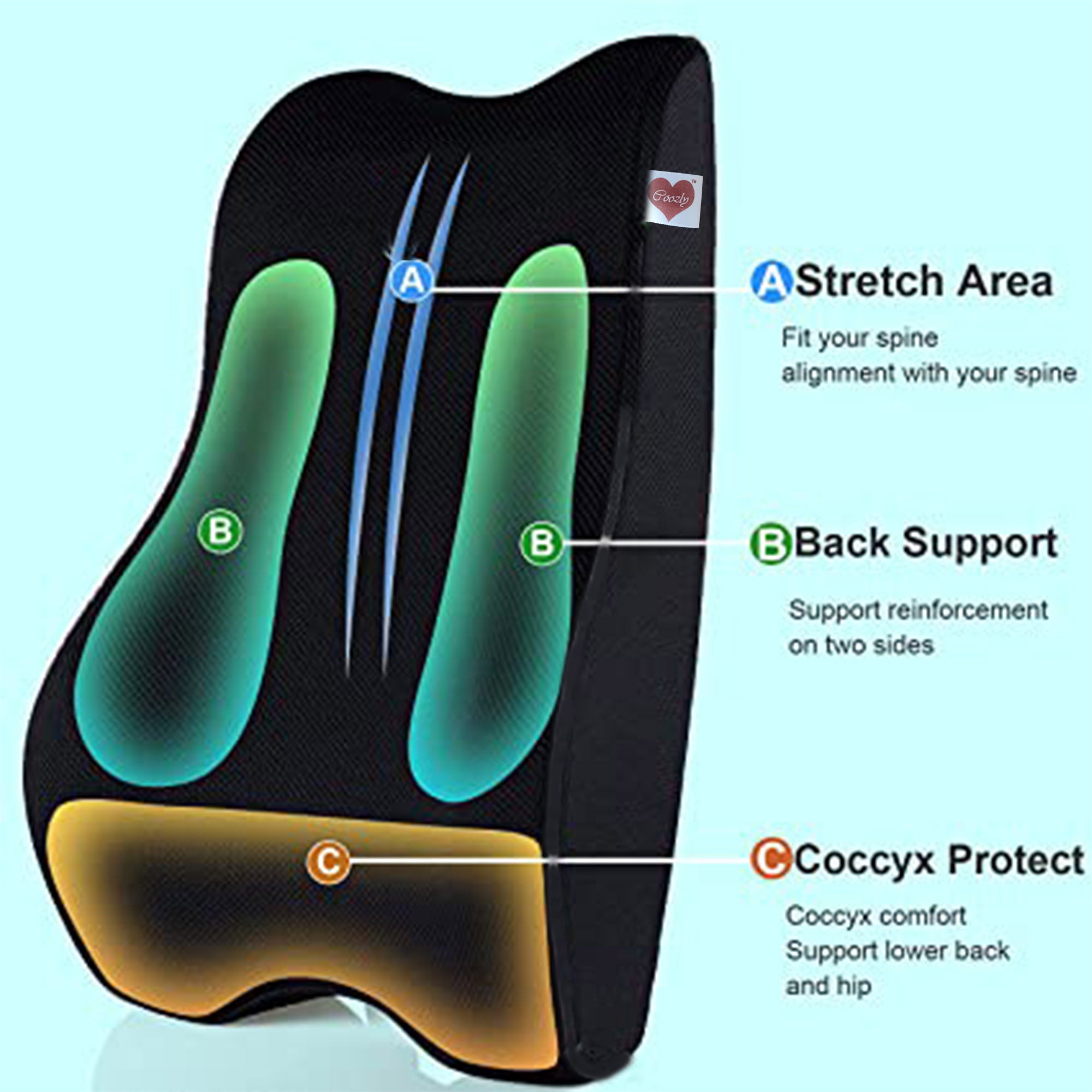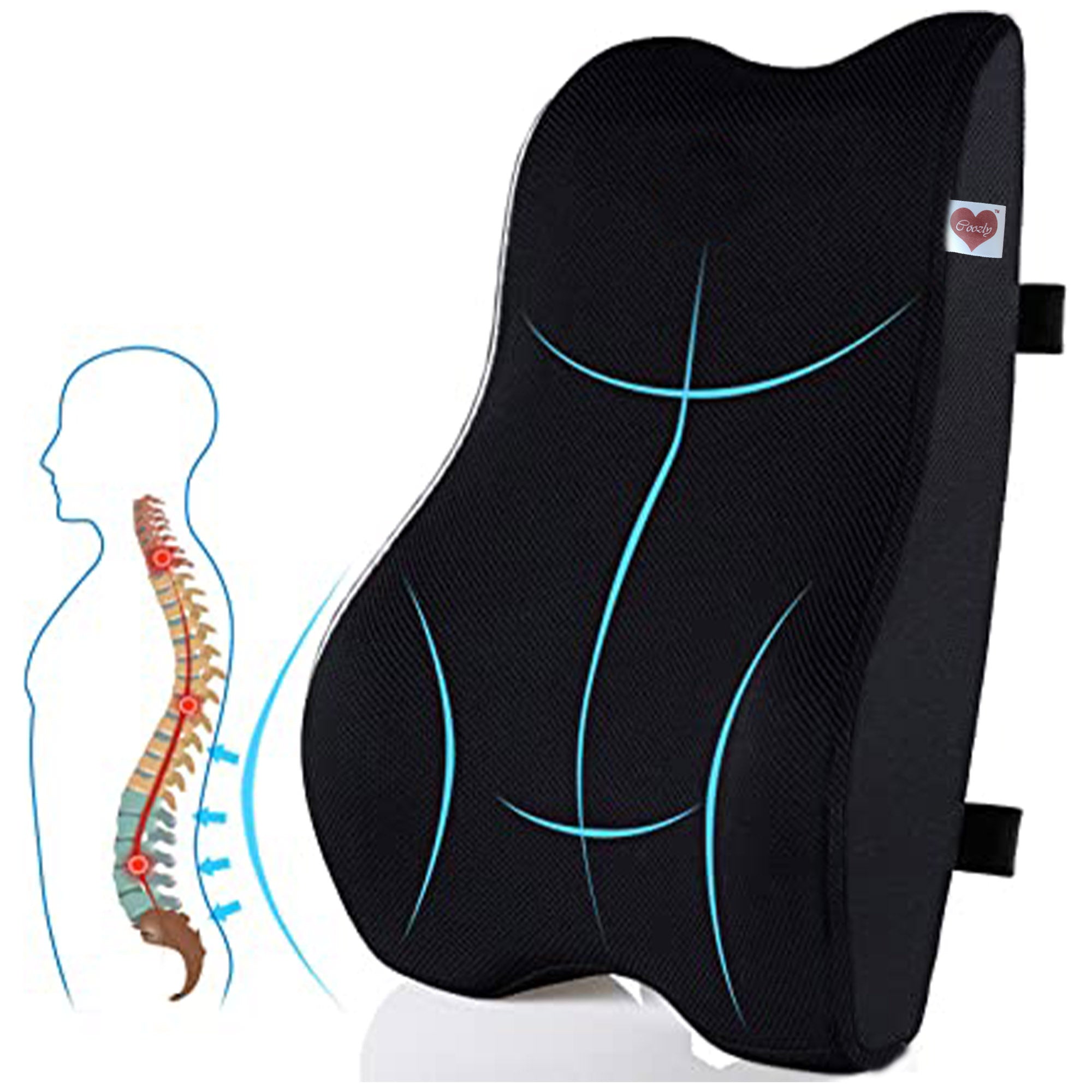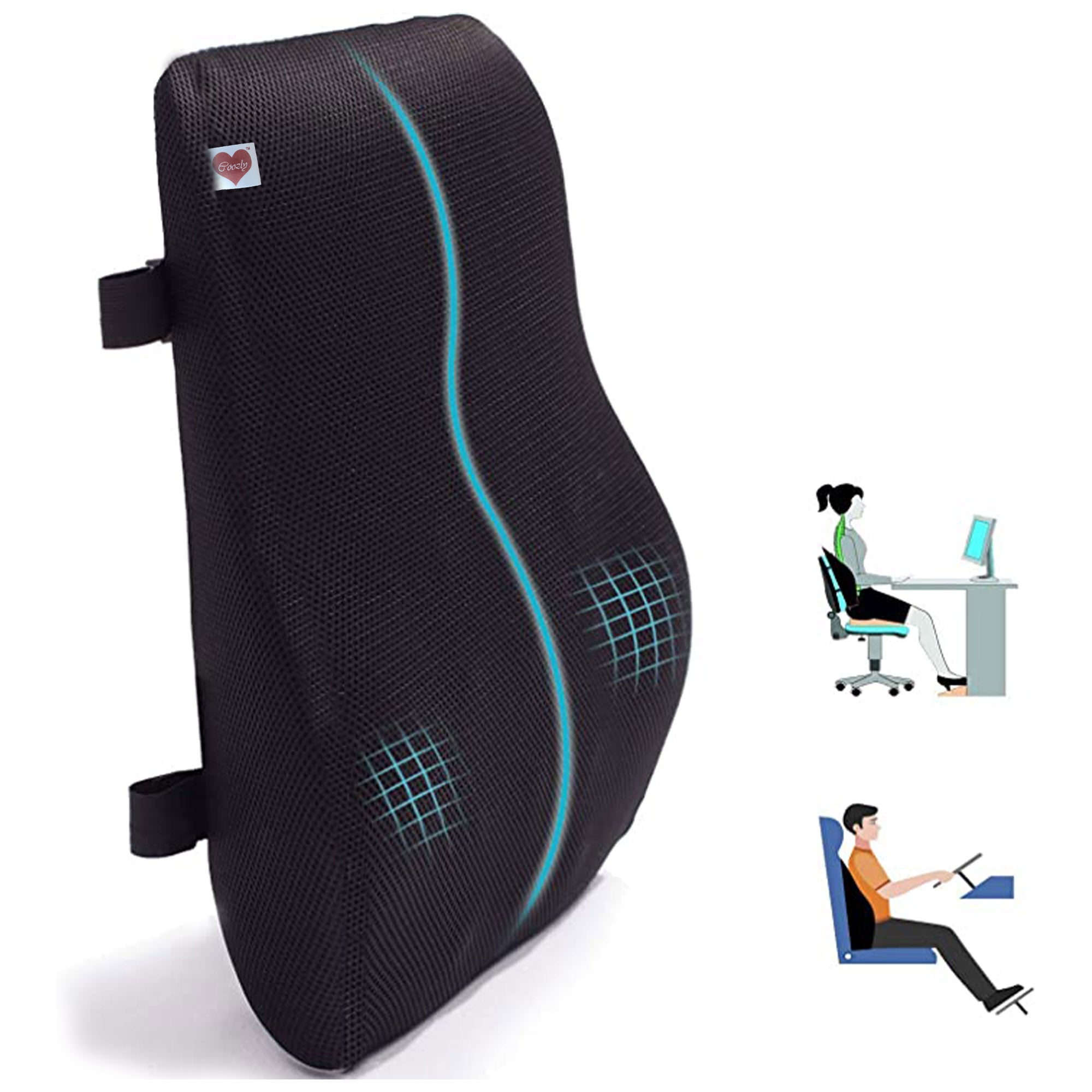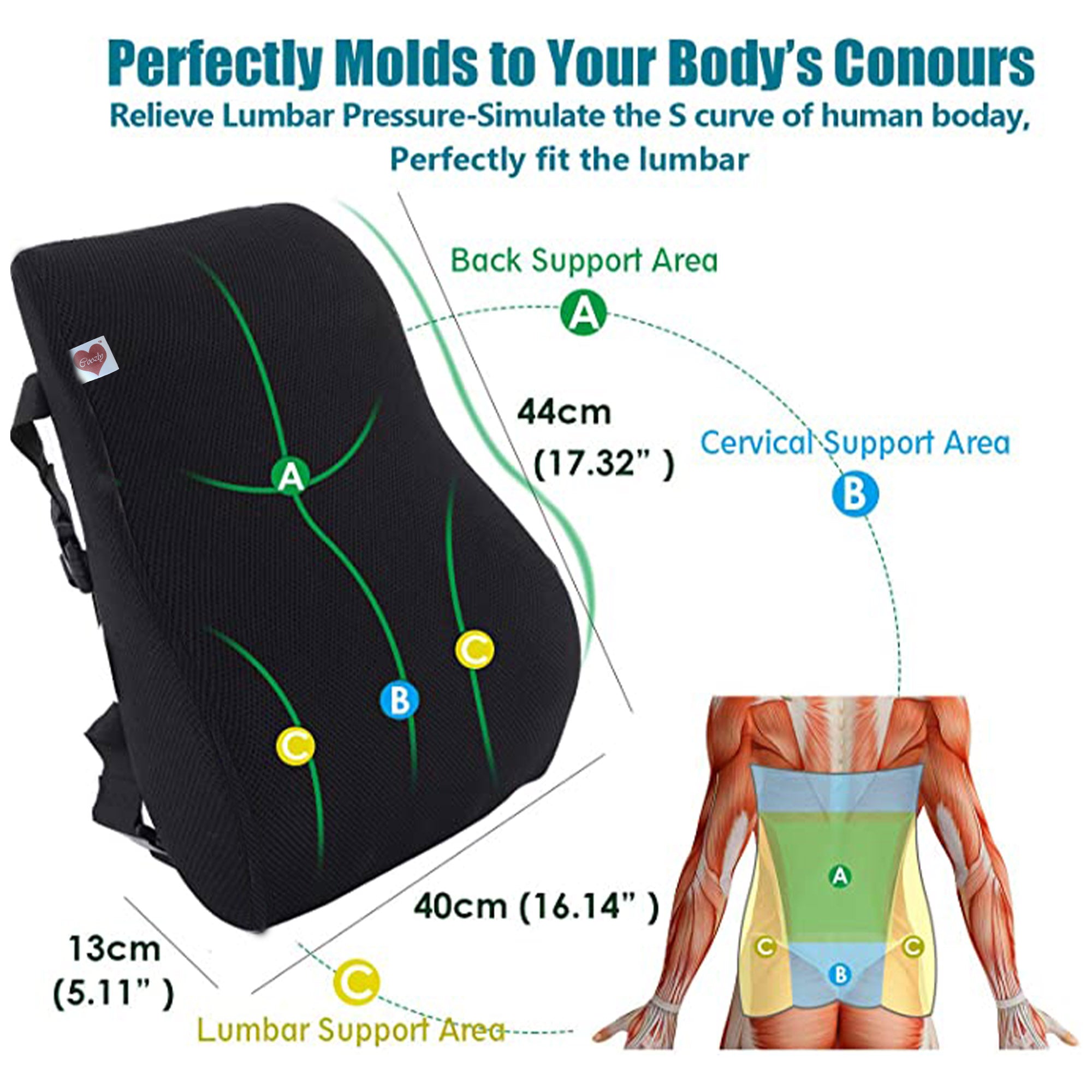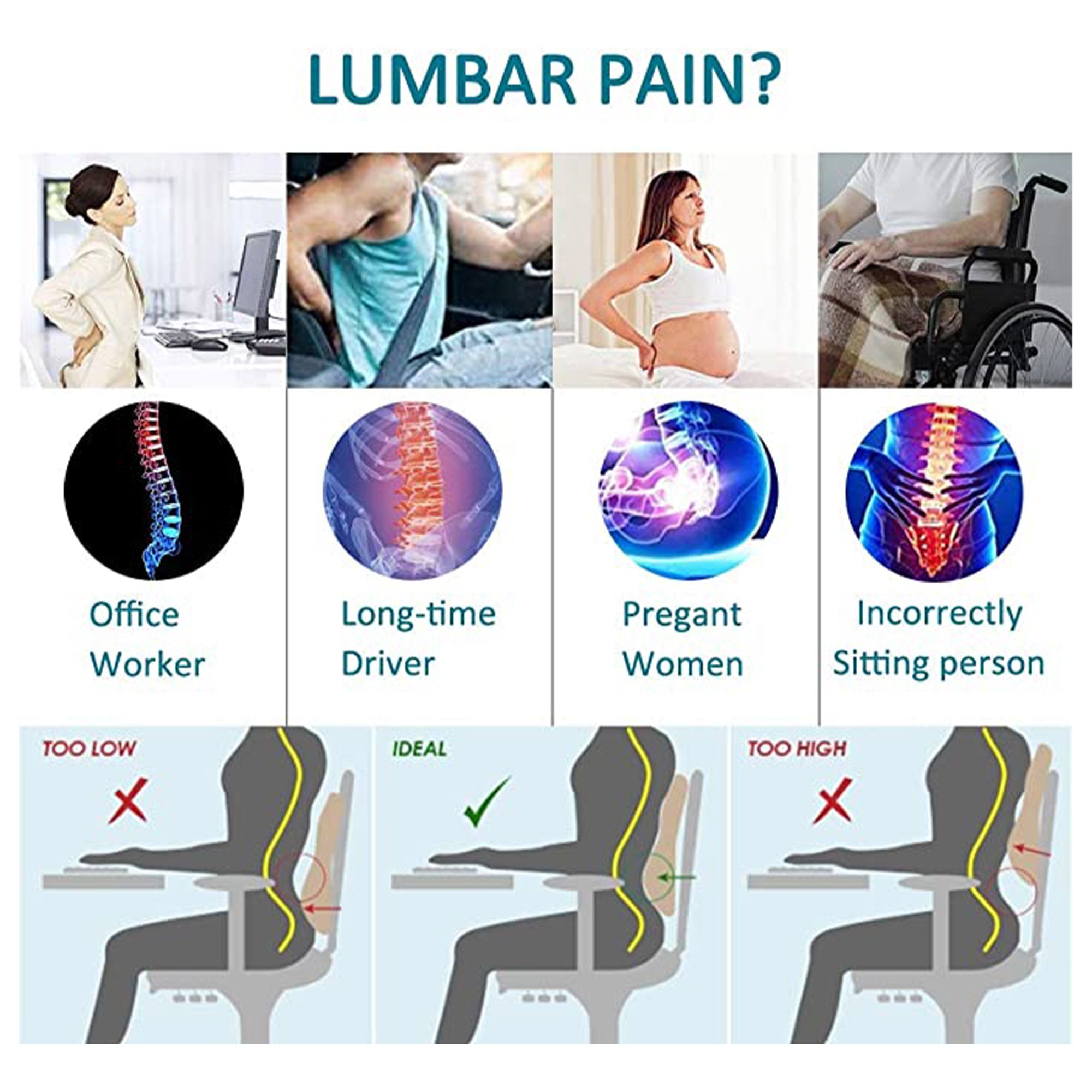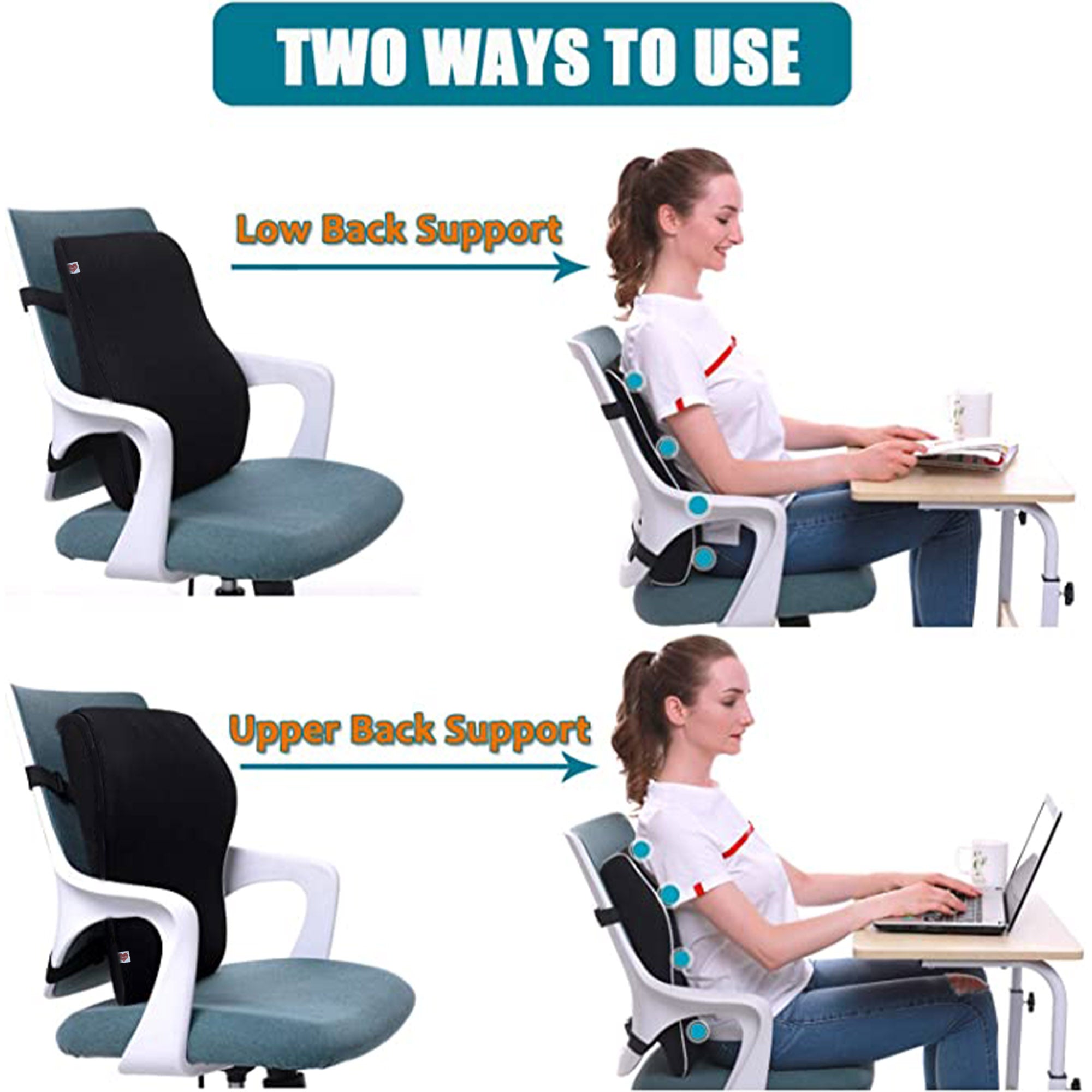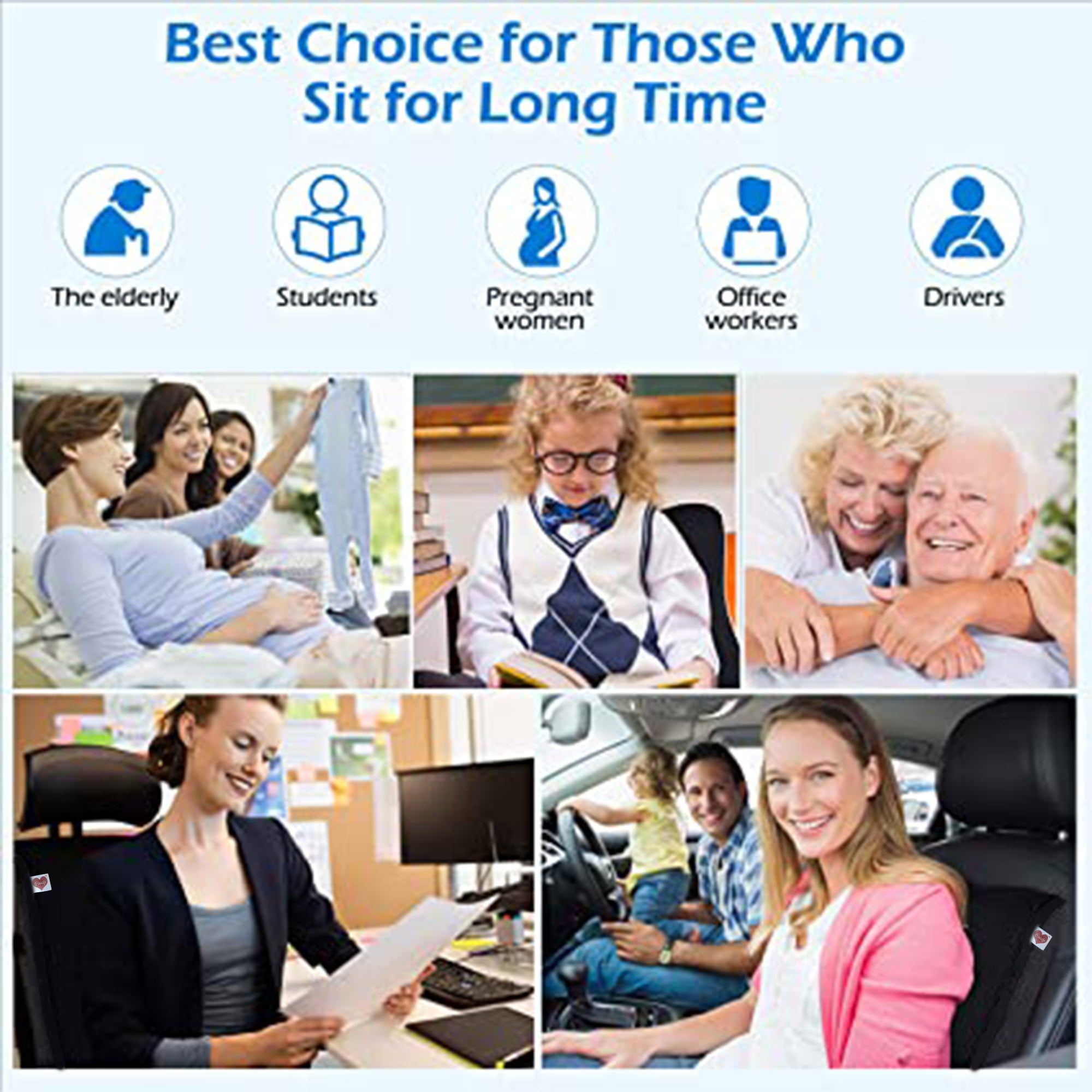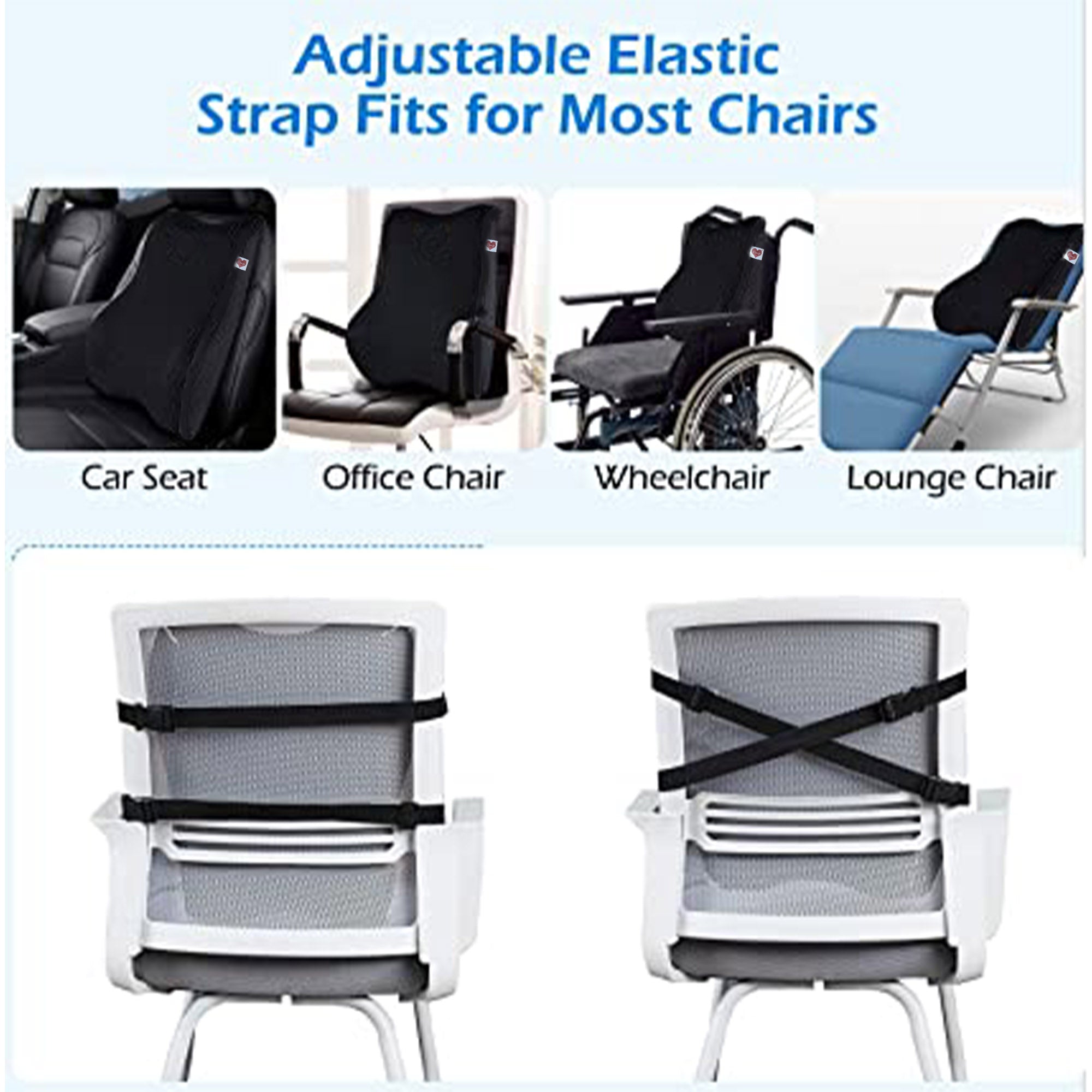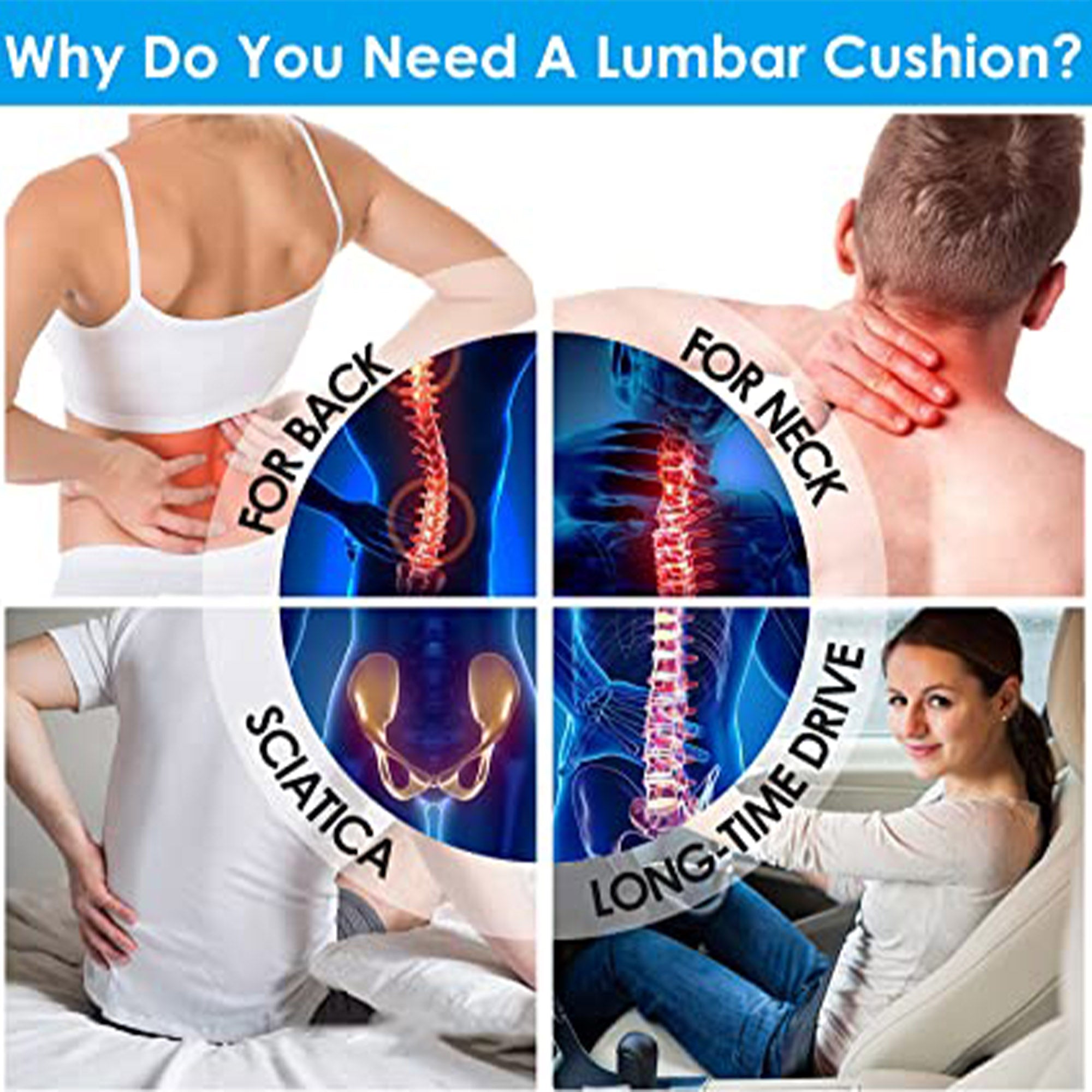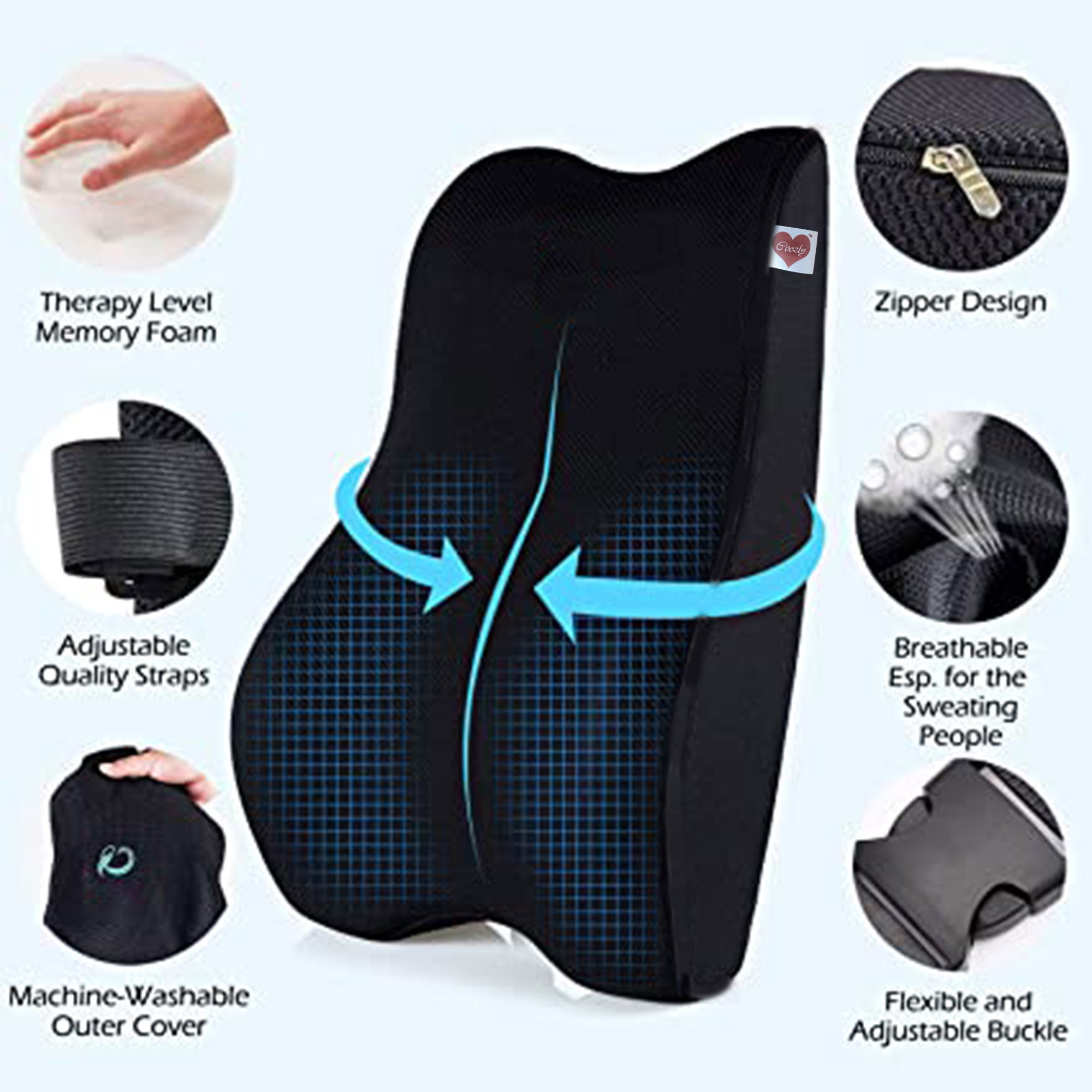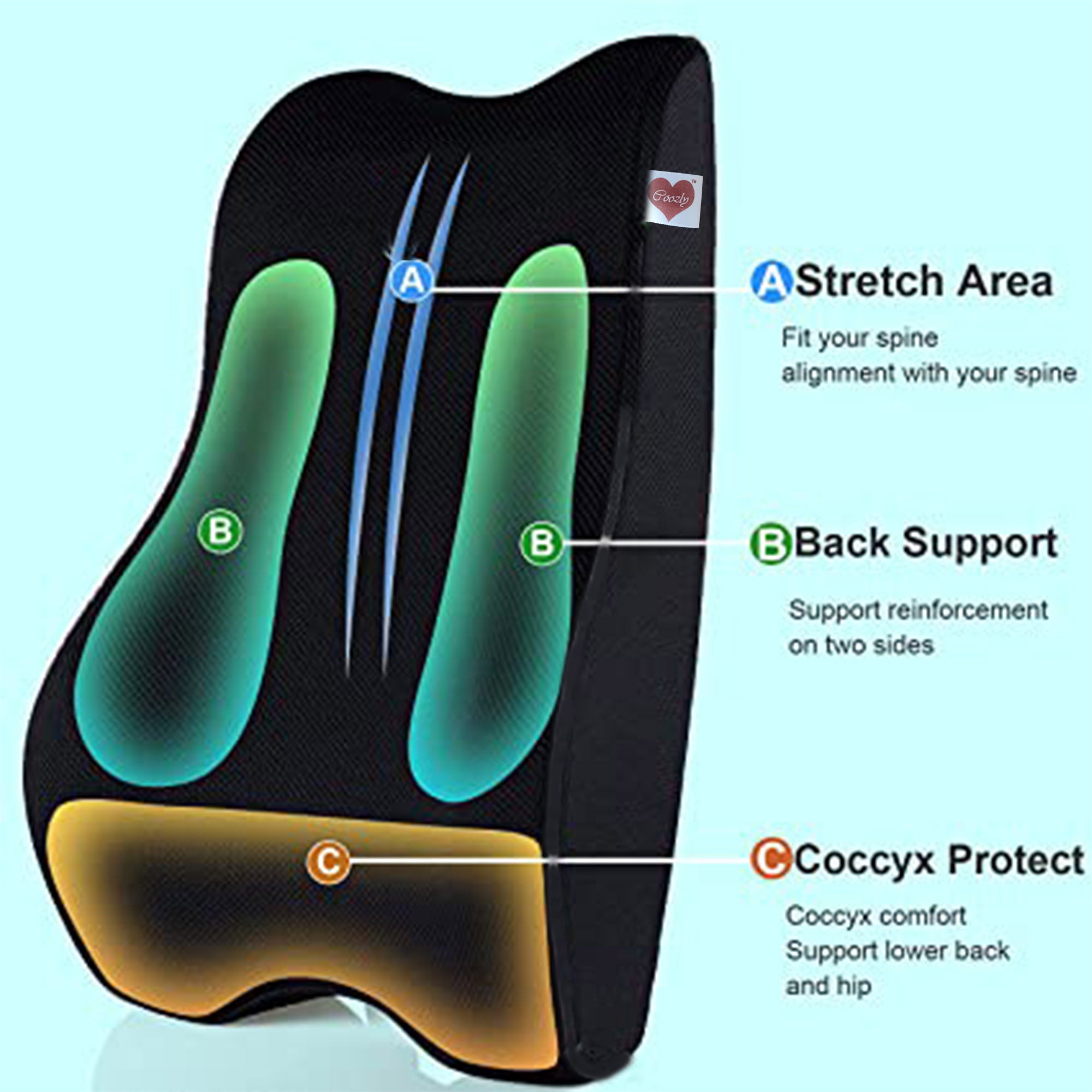 "Perfect Back Support to keep you Comfortably Seated for Hours!"
- Shyamal. K, a Coozly Full Lumbar Back Cushion Customer
GET AN EXTRA 100% COTTON COVER WITH EVERY ORDER.
PLUS GET A 50% OFF EXTRA COVER COUPON.
Superb S Curve Design that Contours the Back Perfectly.
The Coozly Full Back Lumbar Support Cushion provides comfortable support to the Spine and Back. Made with High Quality Coozly Therapy Flexi Orthopedic Memory Foam, it conforms to all body types for optimum alignment while relaxing upright.
MRP:
Rs. 2,199.00
Retail Price:
Rs. 1,499.00
& Free COD Delivery
You Save: 30% / Rs. 700.00
Color
100% Money Back Guarantee
Check out below Video for the Full Lumbar Back Support Cushion
FEATURES OF THE COOZLY LUMBAR CUSHION
S CURVE CONTOURED BACK CUSHION!
Contains 1 Full Back Lumbar Support Cushion with Black Mesh Cover that is breathable to eliminate back sweats, wooden lumbar support board to insert as needed for extra support and straps to hold the cushion in place

PLUS an Extra Cover in Cotton Jersey Fabric included in the package.

Made from Premium Quality Flexi Orthopedic Memory Foam keeps its shape and has been specifically designed to reduce slouching by relieving pain in the upper, middle, and lower back areas while also minimizing pressure along the sciatic nerve.

ENHANCE BACK SUPPORT AND EASE LOWER BACK PAIN
LUMBAR PILLOW aligns with the curves of the back no matter the seat. It's excellent for use at home, at the office, or in the car. The contoured foam adjusts to the specific ergonomic design while the cushion is contoured to fit the curves of the back
PRODUCT SPECS: Measures 14 x 13 inches weighing only 1 pound. Includes removable washable, breathable cover, composite board insert to provide increased support and elastic straps for firm placement.
Get the Right Posture & Ease Pain
The Coozly Full Back Support Lumbar Cushion, made with a countoured S Curve, enhances Back Support and eases Lower Back pain from poor posture, arthritis and injuries. Assists with back tightness from long periods of sitting, standing or driving by supporting the spinal curve to achieve alignment and promote healthy posture.

It also comes with an EXTRA COTTON COVER with every pack! PLUS a 50% EXTRA COVER coupons that will keep your cushion Protected and Fresh for a long time.
The Coozly Full Back Lumbar Cushion Can be used Both ways to relive pain and discomfort. It has been specifically designed to reduce slouching by relieving pain in the upper, middle, and lower back areas while also minimizing pressure along the sciatic nerve.
TWIN USAGE
Lower & Upper Back Support
Made from Premium Ccoozly Therapy Flexi Foam with a Body Contour S design that fits the body's natural curve, it Comes with one Bacteria resistant mesh cover and one Soft 100% Cotton Jersey Cover. Easily adjustable with straps, it fits onto any chair.
SUPERIOR CONSTRUCTION
Premium Therapy Flexi Foam
Whether you need to sit for long hours at your desk - working or gaming; or you want better comfort for driving or suffer from back alignment and pain issues, The Coozly Full Back Lumbar support Cushion is here to give you comfort.
SOLVES BACK ISSUES
Versatile Usage
THE COOZLY LUMBAR ADVANTAGE
What are Fans Saying about the Coozly Lumbar Cushion?
"Superb Lower Back Support"
I was really fed up with my Lower Back Pain. Watching television or even sitting on a dining char would cause me ache. This coccyx cushion really made things easy. The quality is superb. Plus the extra cover is extremely helpful as I use this cushion a lot.
- Parul K.
"Sitting for Long Hours is a Breeze"
My work involves long hours of sitting on the computer which was getting to be a tough task. I have kept one in my office and it helps with my tailbone and sciatica pain. Its good quality and very durable. Sitting is now very comfortable.
- Mehul P.
View All Coozly Full Back Lumbar Cushion Reviews.
What are Fans Saying about Coozly?
EXPERIENCE PURE COMFORT AND HAPPINESS WITH OUR ORTHOPEDIC PILLOWS & HOME PRODUCTS.
Coozly is a premium brand of pillows, home products and furnishings. From head pillows to different shapes and sizes in pregnancy pillows to Orthopedic Pillows, Coozly's fibre and foam processing technology helps carve out speciality fibres and foam like Onsomnia PregnoCare and Rebound Orthopedic Gel Based Memory Foams to suit the special needs of our valued customers.
Join the Coozly family and feel the difference.
Multi-Region Pressure Relief
Even Weight Distribution
Earth-Friendly Materials
Frequently Asked Questions