* Limited Period Offer.
* Offer Lasts Until Stocks Last.
* Offers can be Combined.
* All Offers are Auto Applied.
Coozly Coolio Memory Foam Head Pillows - 24 X 16 In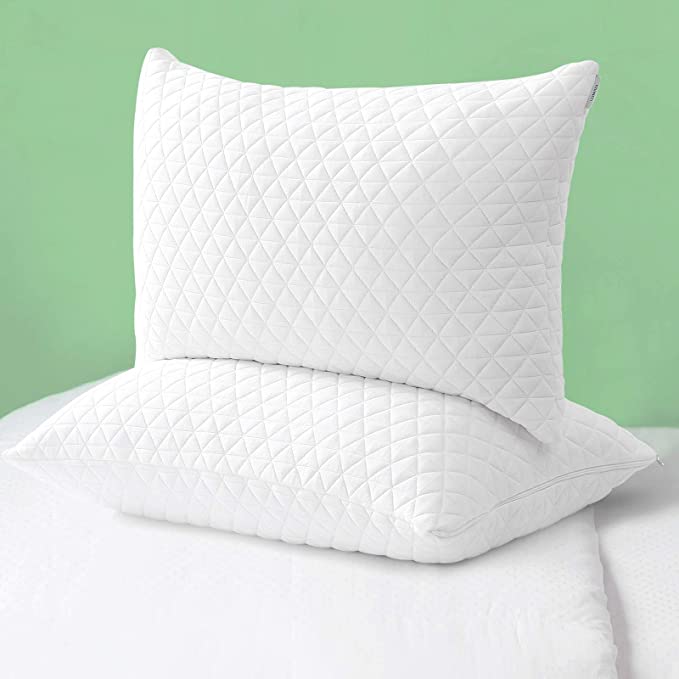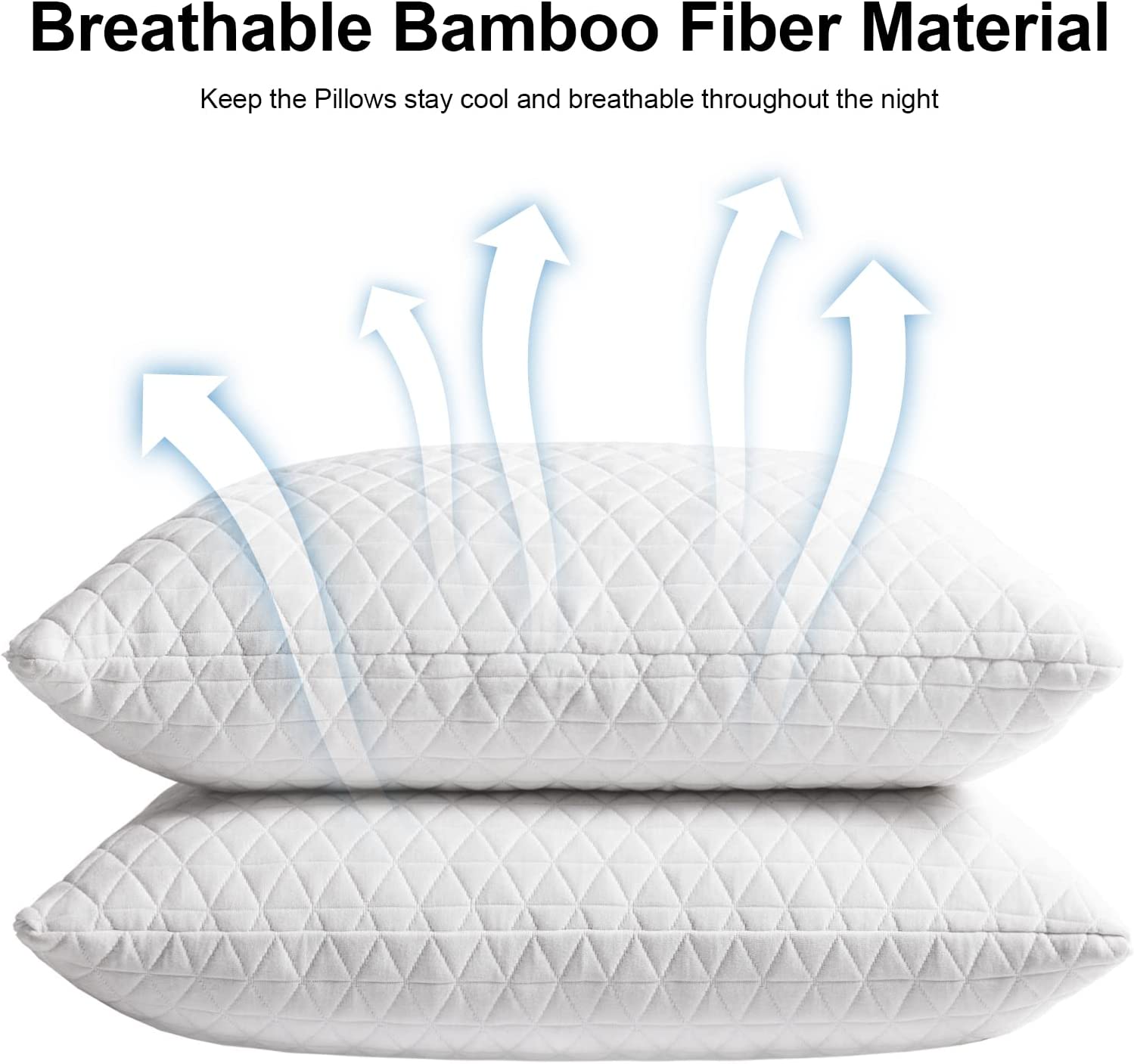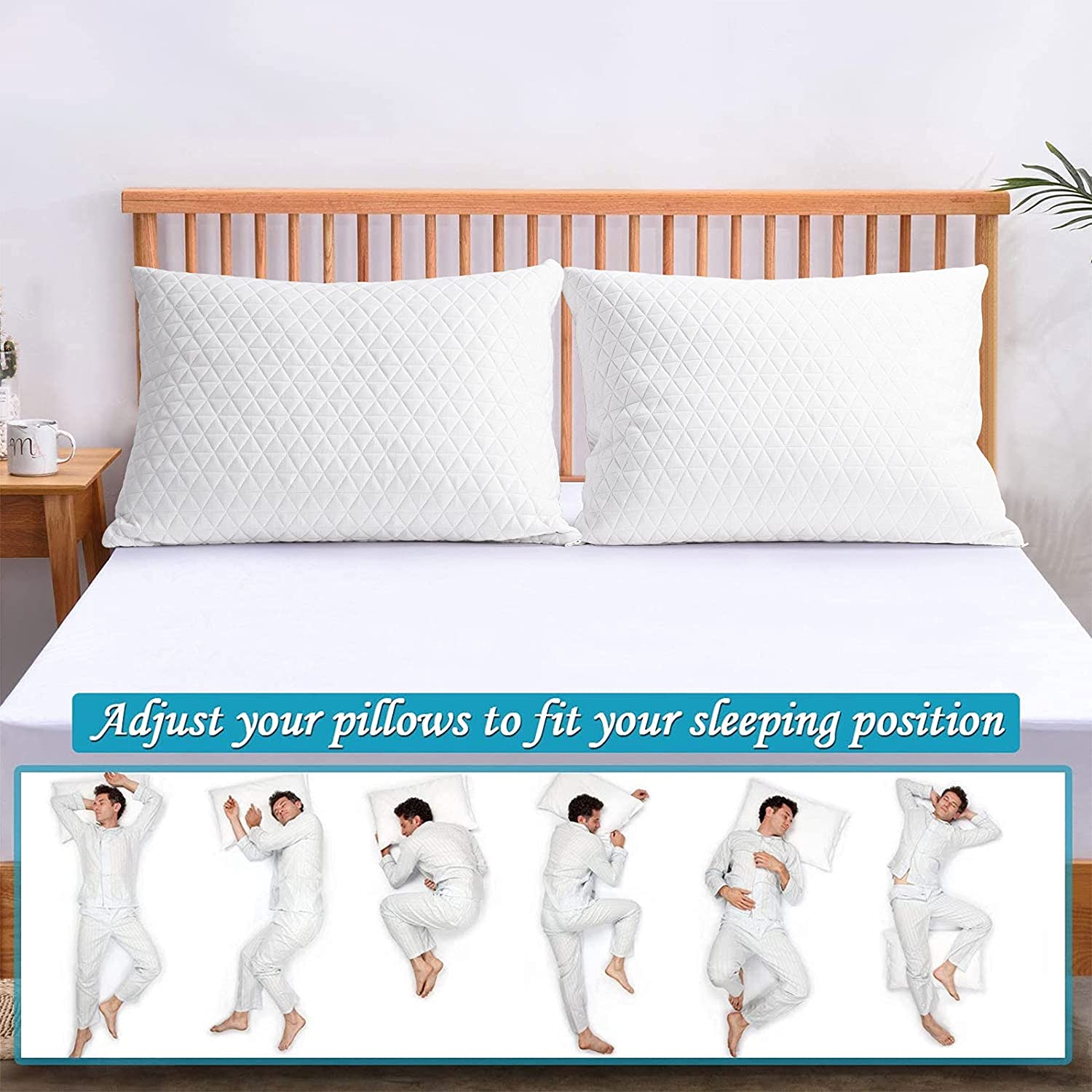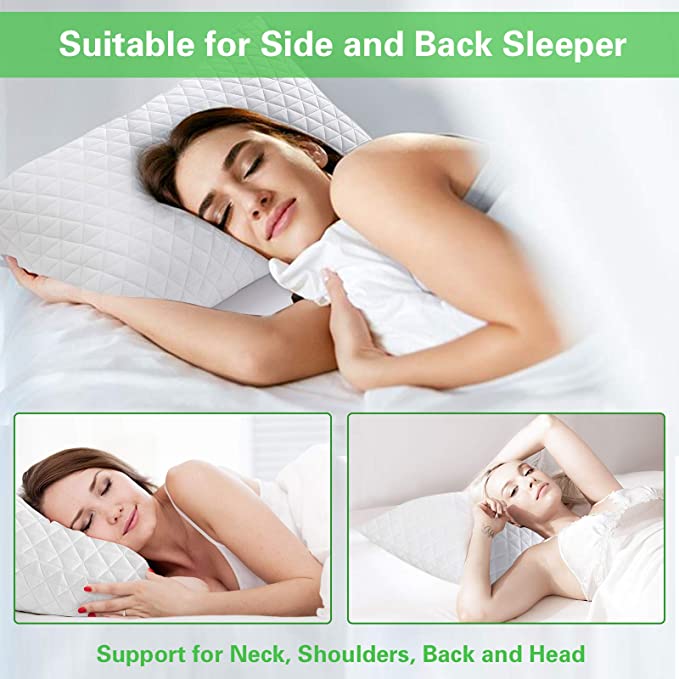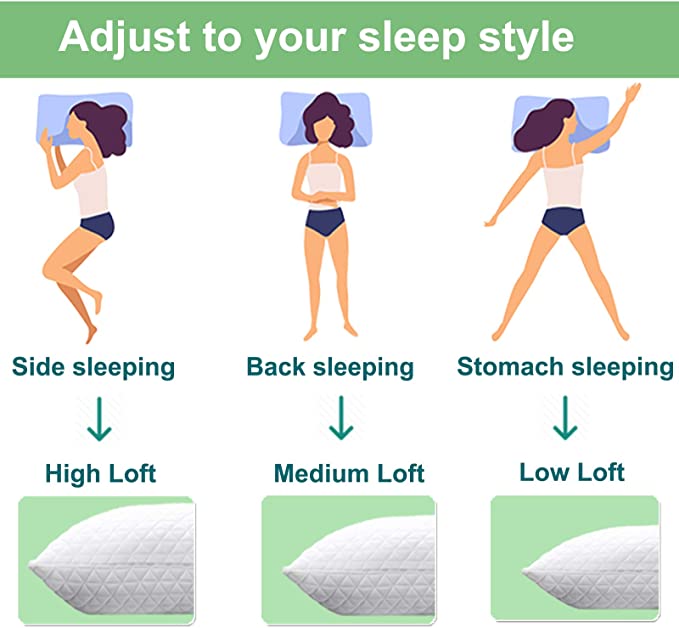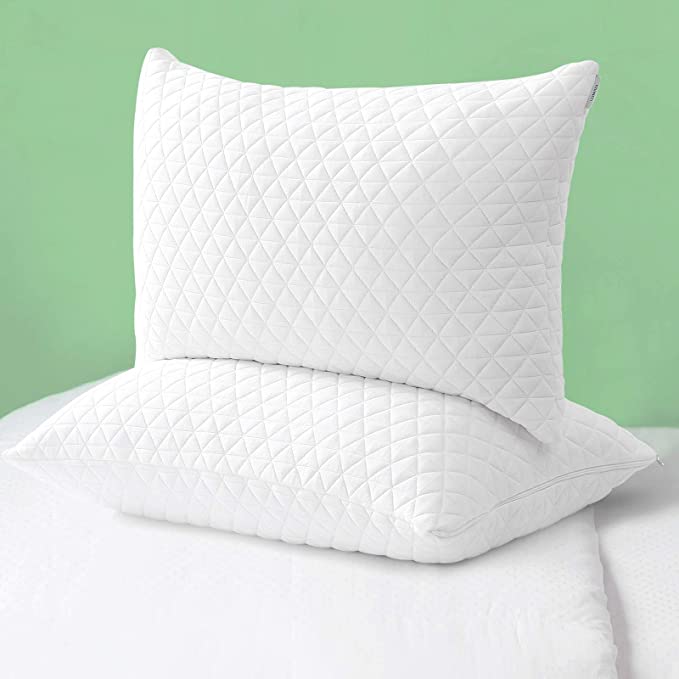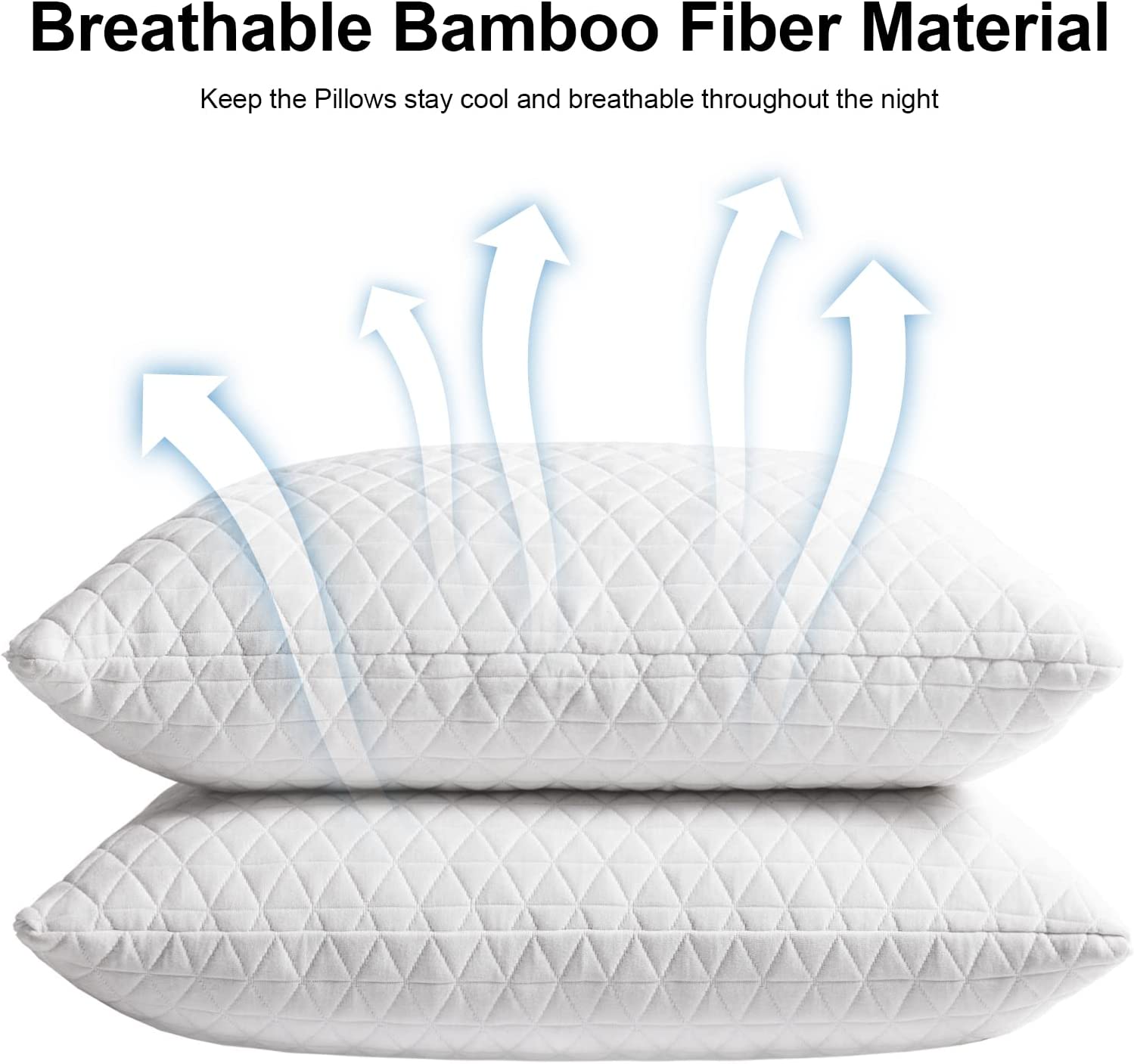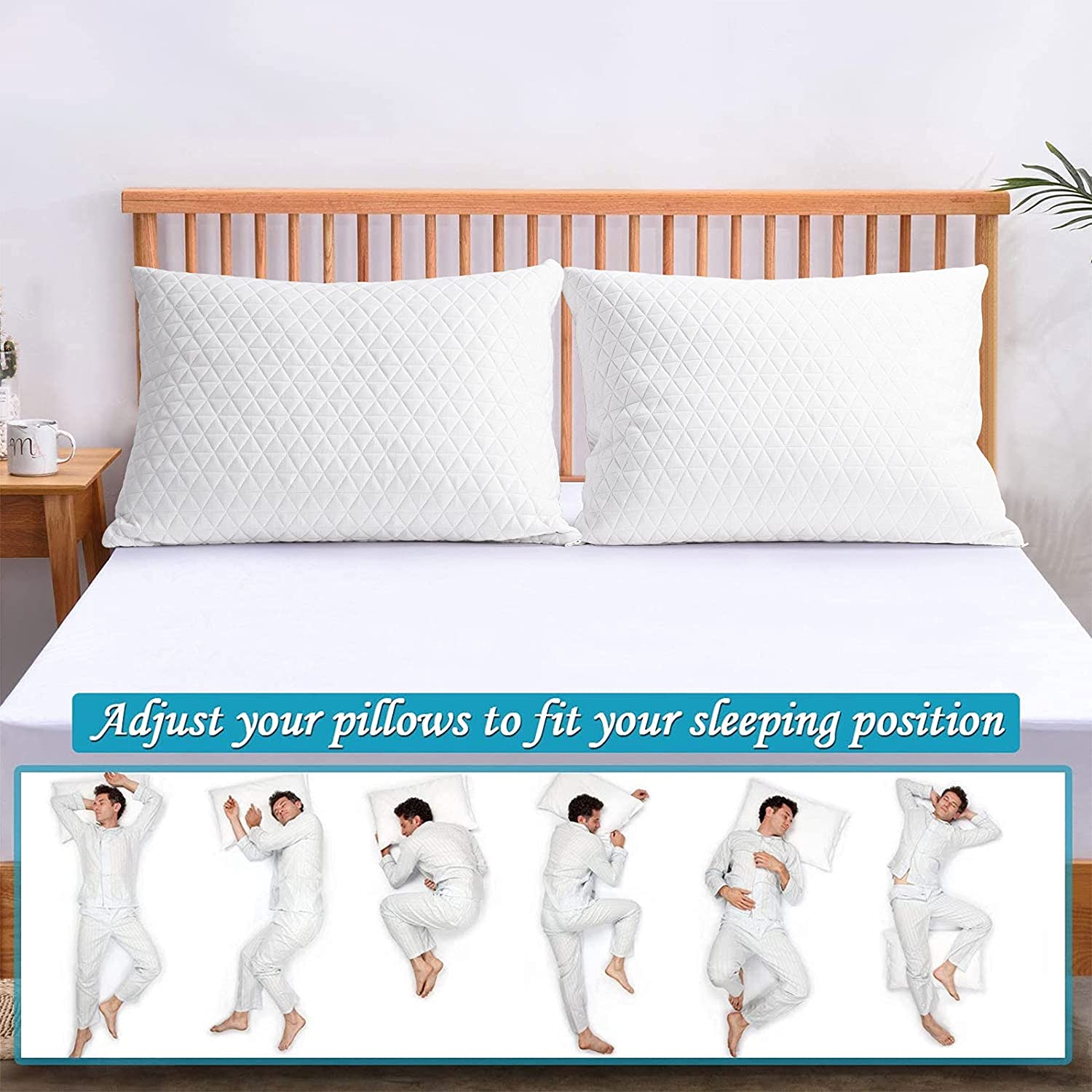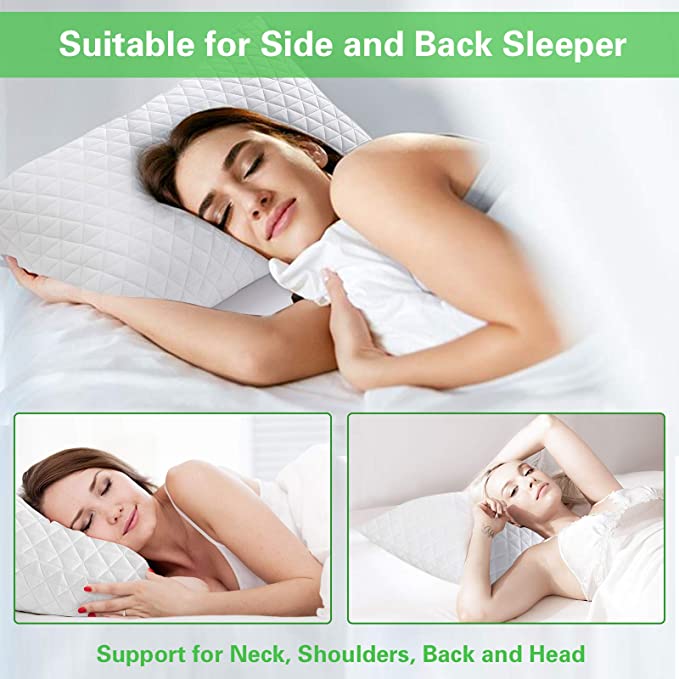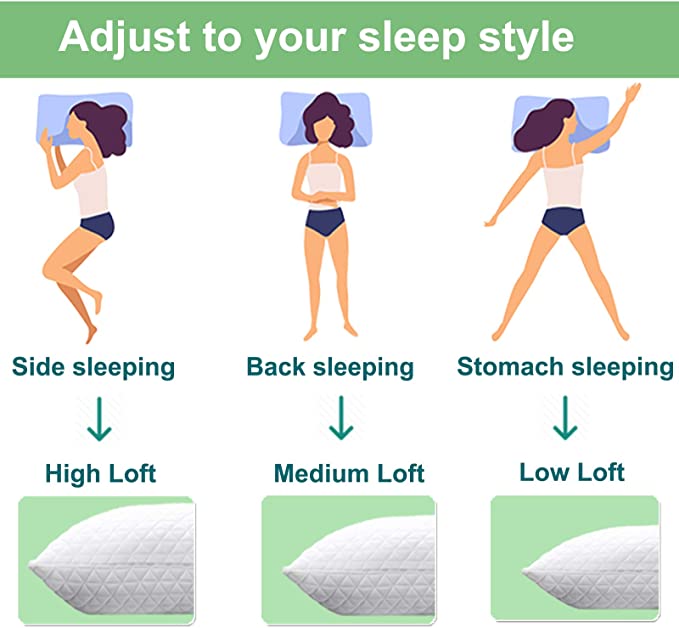 "Simply Love Coozly Products for my Home. Super Quality, Great Price !"
- Mrinalini K, a Coozly Customer
MRP:
Rs. 2,199.00
Retail Price:
Rs. 1,099.00
& Free COD Delivery
Color
100% Money Back Guarantee
Coozly Coolio Bed Pillow Memory Foam Pillows Cooling for Sleeping Good for Side and Back Sleeper with Washable Removable Bamboo Cover.
SIZE - 24 X 16 Inches
Here's a luxurious pillow that is soft, super supportive, and cool all at the same time.

HEALTHY MATERIALS: We use some of the highest quality materials that are  guaranteed to be free of chemicals you really don't want to sleep with. Rest easy knowing your not breathing in any harmful particles. The softest pillow on planet earth filled with fibers to emulate sleeping on a cloud.

WASHABLE & DURABLE: The washable and removable bamboo cover makes the pillow clean. It is easy to wash the natural bamboo cover. Remove the outer cover and machine wash or wash it, hang it dry, do not machine the pillow directly, do not use bleach. Place the pillow inside in a ventilated place for drying.
PLUS GET A 50% OFF COUPON for Pillow Covers in case you need more.
About Coozly
EXPERIENCE PURE COMFORT AND HAPPINESS WITH OUR PILLOWS & HOME LINEN
Coozly is a premium brand of pillows and home linen. From head pillows to different shapes and sizes in pregnancy pillows, Coozly's fibre processing technology helps carve out speciality fibres like Onsomnia and PregnoCare to suit the special needs of our valued customers.
Join the Coozly family and feel the difference.
Multi-Region Pressure Relief
Even Weight Distribution
Earth-Friendly Materials
Frequently Asked Questions