Coozly AutoFlex Ergonomic Back Support Adjustable Seat
* Limited Period Offer.
* Offer Lasts Until Stocks Last.
* Offers can be Combined.
* All Offers are Auto Applied.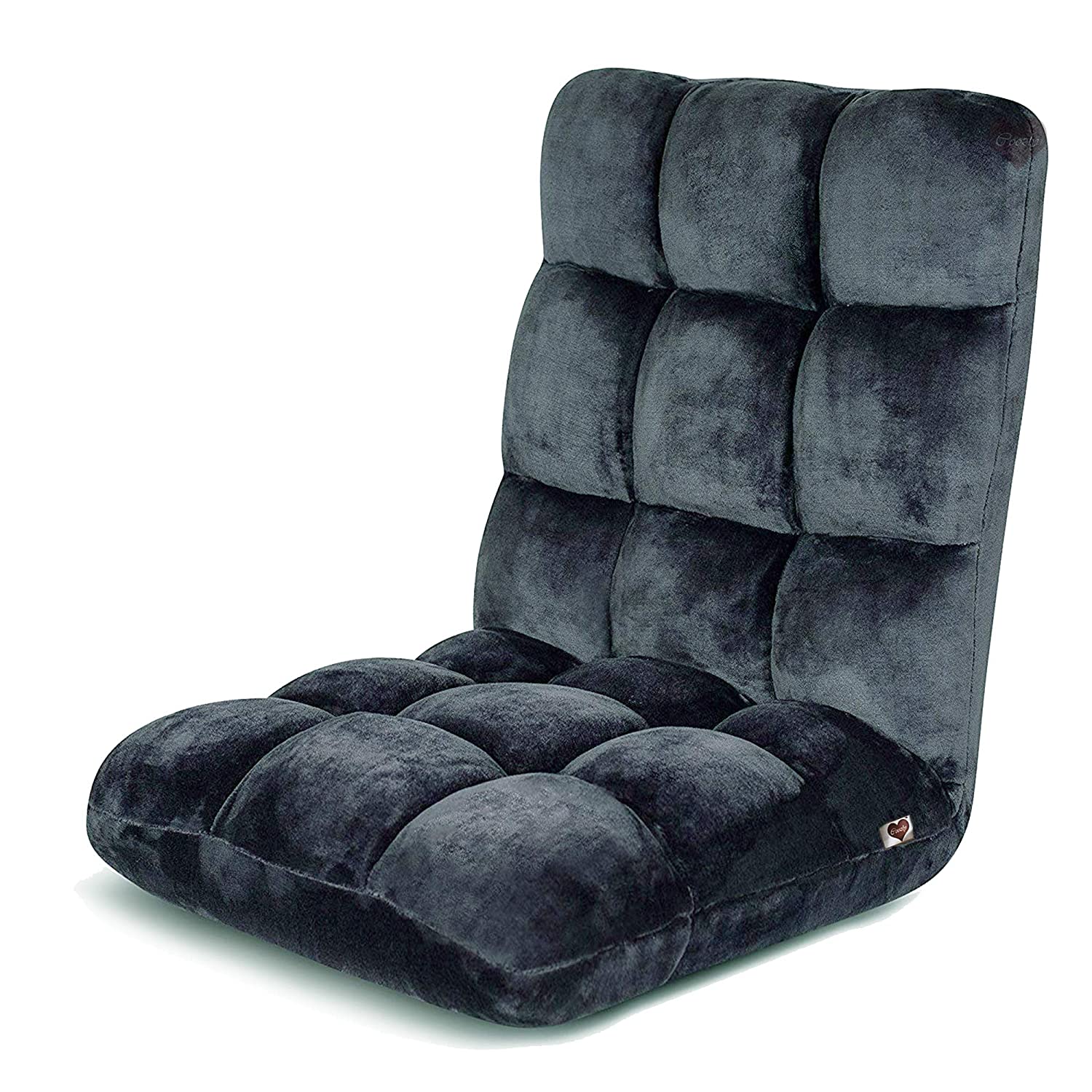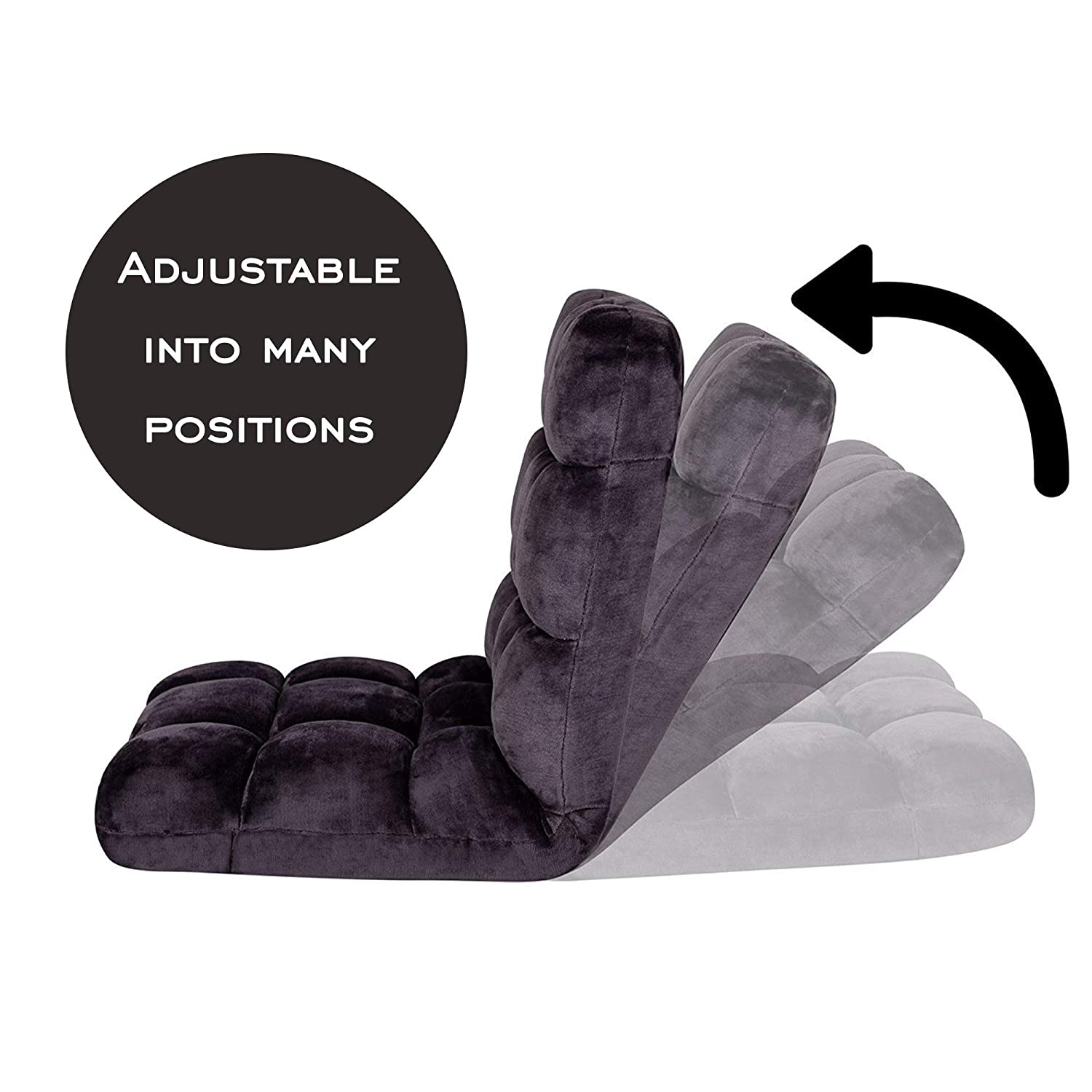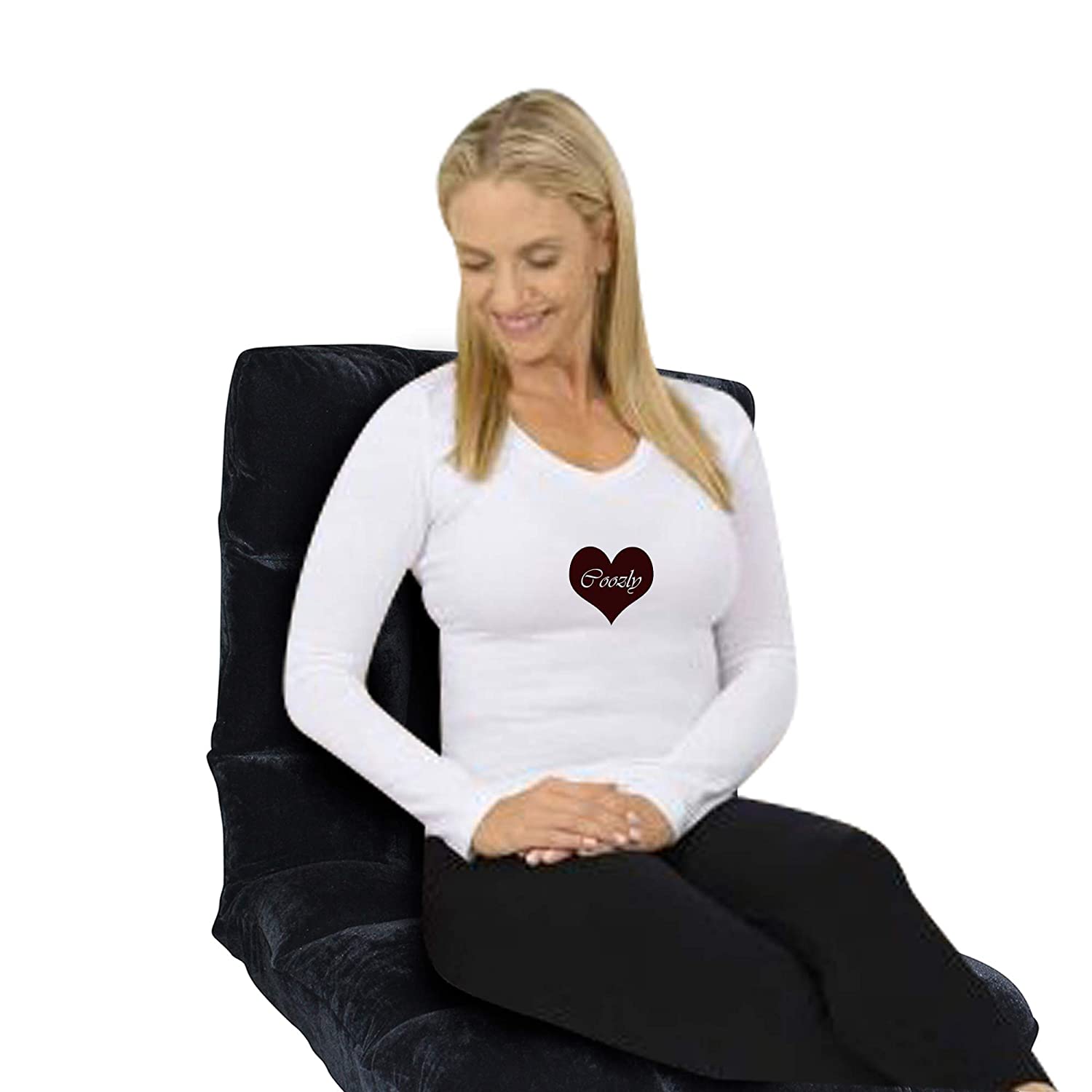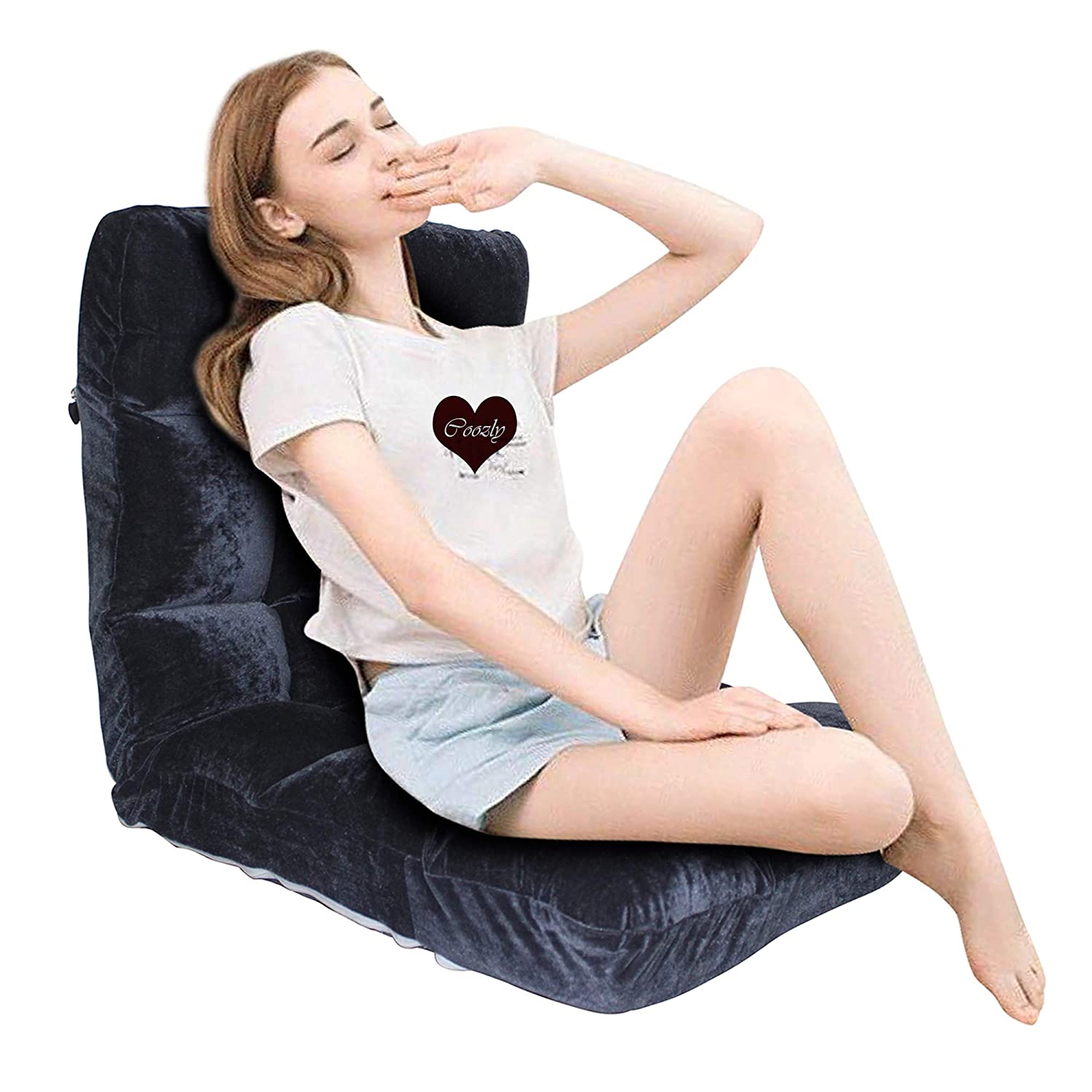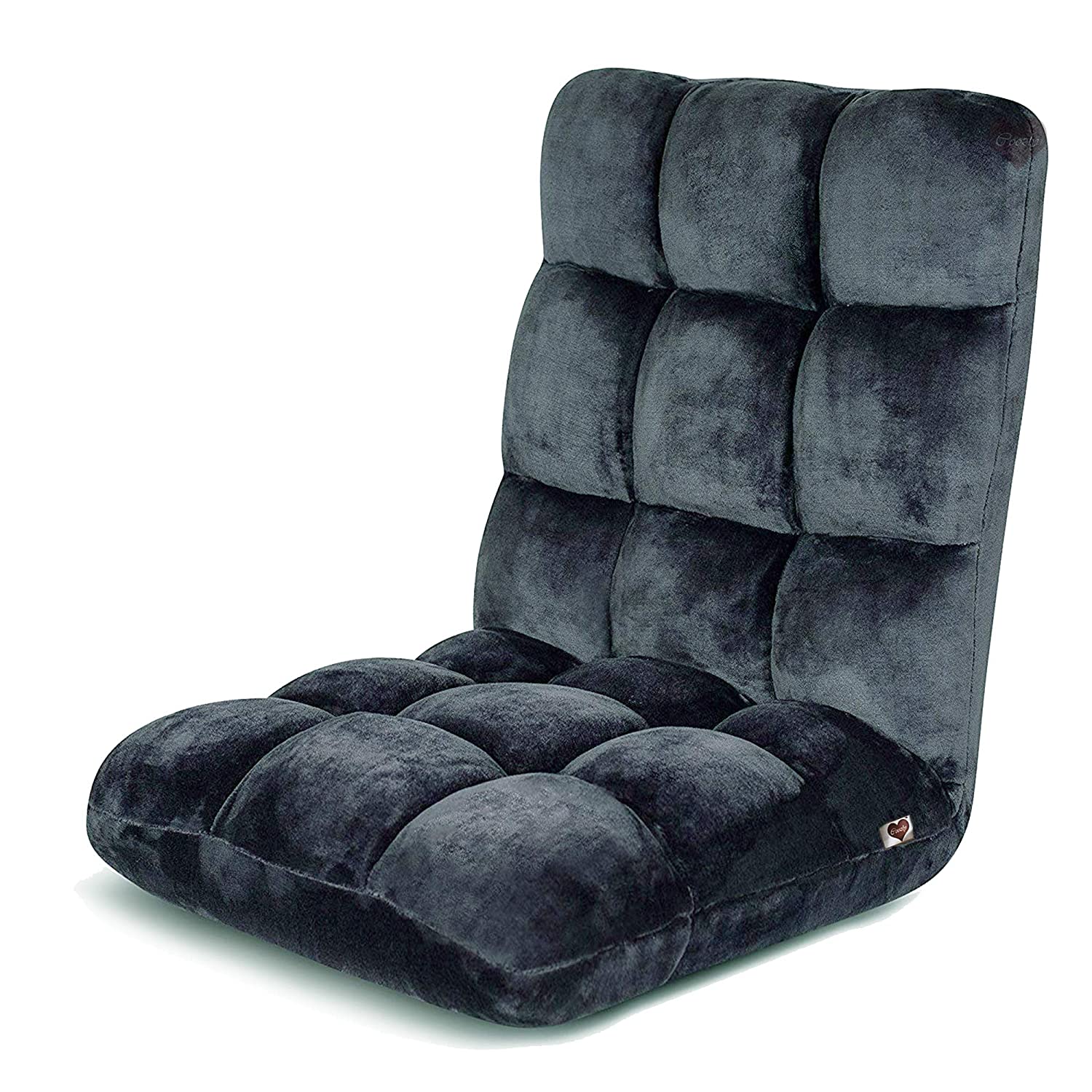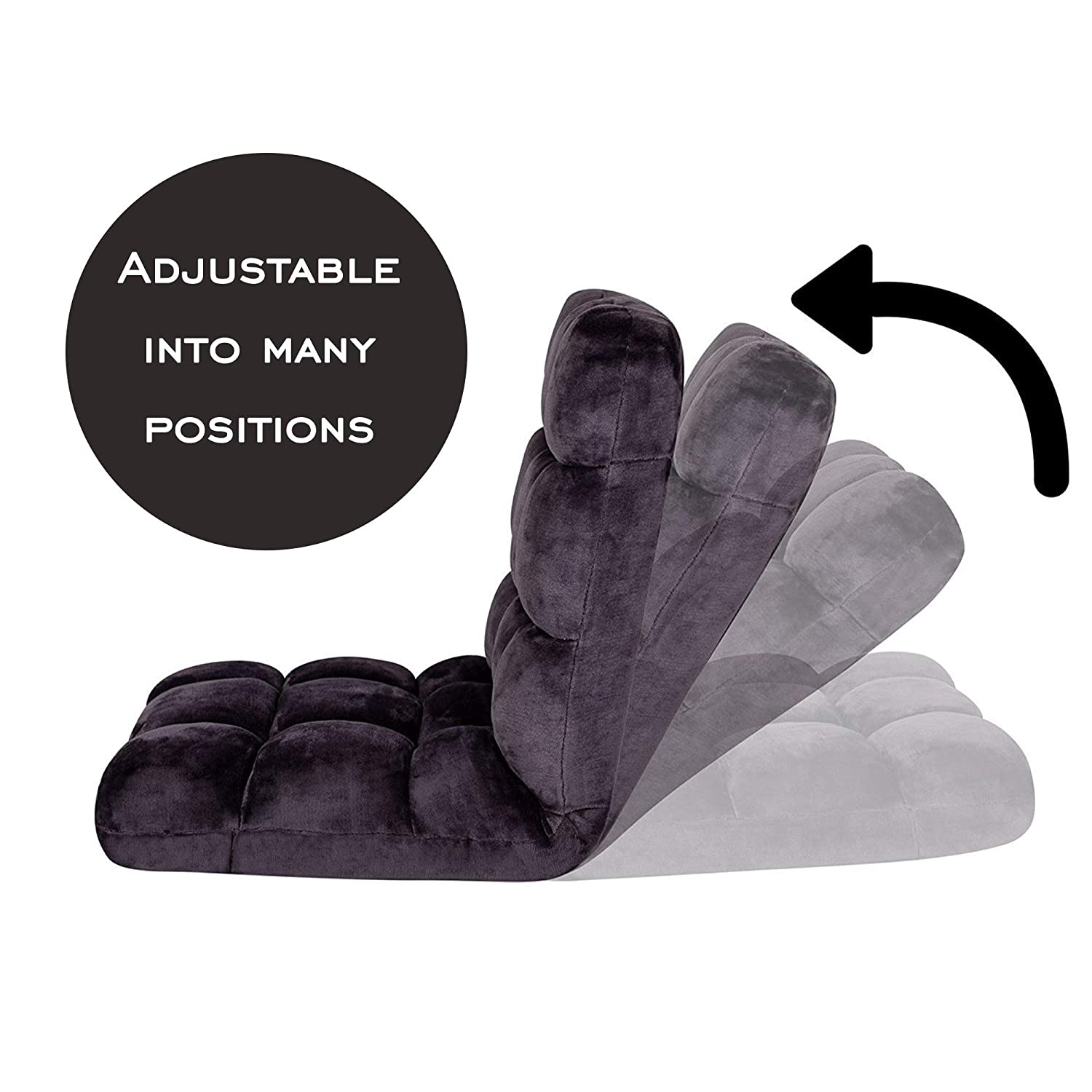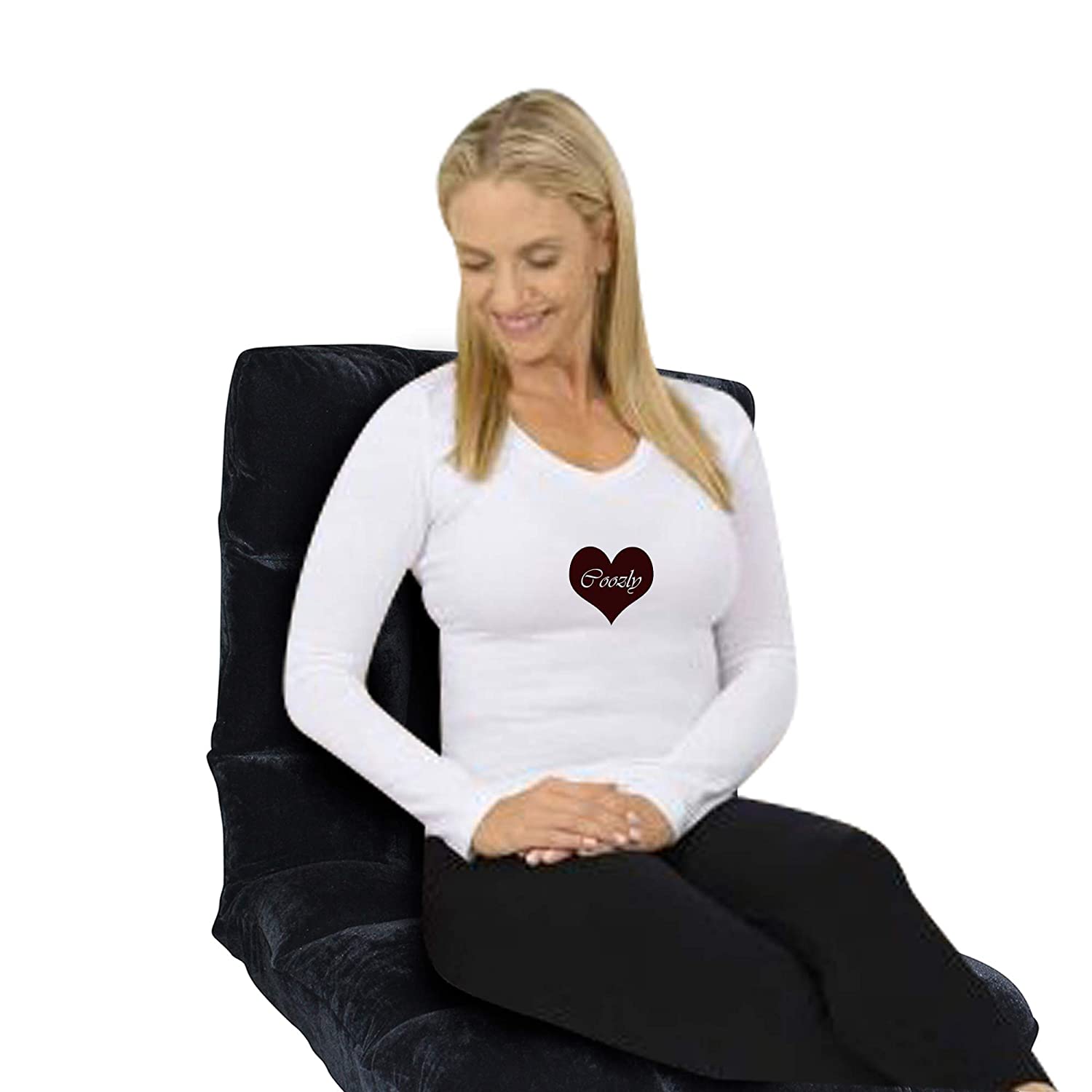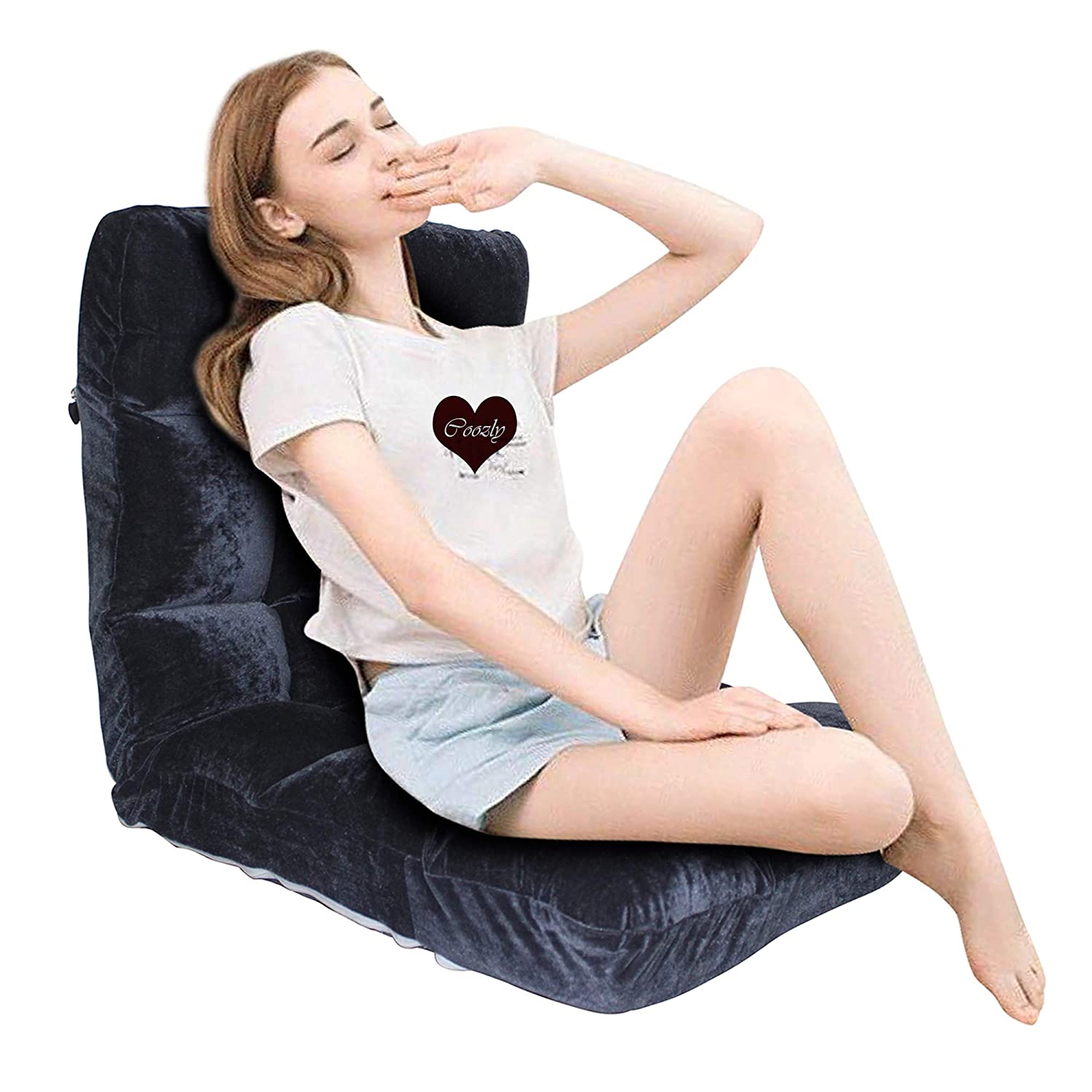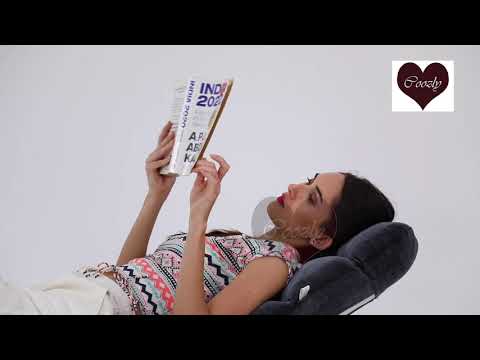 "The Reclining Feature is Perfect for the Back & is so Comfortable!"
- Mehul. K, a Coozly Autoflex Customer
GET A 50% OFF extra Cover COUPON with every Purchase.
Relax and Enjoy movie times with this Flip Backrest pillow that is flexible and moves at various angles.
From a gentle recliner to a 90 Degree straight angle, to a fully flat bed enjoy this adjustable back support for a variety of uses.
MRP:
Rs. 9,900.00
Retail Price:
Rs. 4,500.00
& Free COD Delivery
You Save: 54% / Rs. 5400.00
Color
100% Money Back Guarantee
Self Supporting Auto-flex Chair
The Coozly Auto Flex is Made from a triple Mesh Layer for optimum support - Metal Frame, Layered with Foam and Fibre - and comes with a Velvet Cover. It is easily adjustable from a 90 Degree upright angle for sitting to a 45 Degree recline for gaming, movie nights or even just coming up with your favourite book. It can be stored flat in any corner & does not need any back or wall support.
Adjustable
The chair can be easily adjusted into 14 different positions from allowing you to lay the chair flat on the floor for taking a nap or keeping it at any angle for a relaxed and comfortable sitting.
Durable
The frame of the chair is designed using high quality steel for a long lasting use. The procedure through which the chair is made makes the chair strong, durable and suitable for everyday use.
Multipurpose
The chair comes with an elegant design which can be used in your bedroom, living room, or balcony. It is designed using memory foam and soft plush fabric. The memory foam conforms to your body giving you the perfect and comfortable seat.
What are fans saying about Coozly AutoFlex Ergonomic Adjustable Seat?
"Really smart chair. Bought this for an outdoor verandah. Looks smarter that most chairs on the inside of my room. Love the support it has, it's easy to store away & makes for an additional seat when guests come over"
-Aviraj K
"The best thing I was gifted this year. I got two of these for my 2 chairs and I love them both. The material is definitely high quality. Plus with the straps on the don't slip out. Really good product."
- Mridula P
What are Fans Saying about Coozly?
EXPERIENCE PURE COMFORT AND HAPPINESS WITH OUR PILLOWS & HOME LINEN
Coozly is a premium brand of pillows and home linen. From head pillows to different shapes and sizes in pregnancy pillows, Coozly's fibre processing technology helps carve out speciality fibres like Onsomnia and PregnoCare to suit the special needs of our valued customers.
Join the Coozly family and feel the difference.
Multi-Region Pressure Relief
Even Weight Distribution
Earth-Friendly Materials
Frequently Asked Questions