Mousse Full Back Solid Wood Dining Chair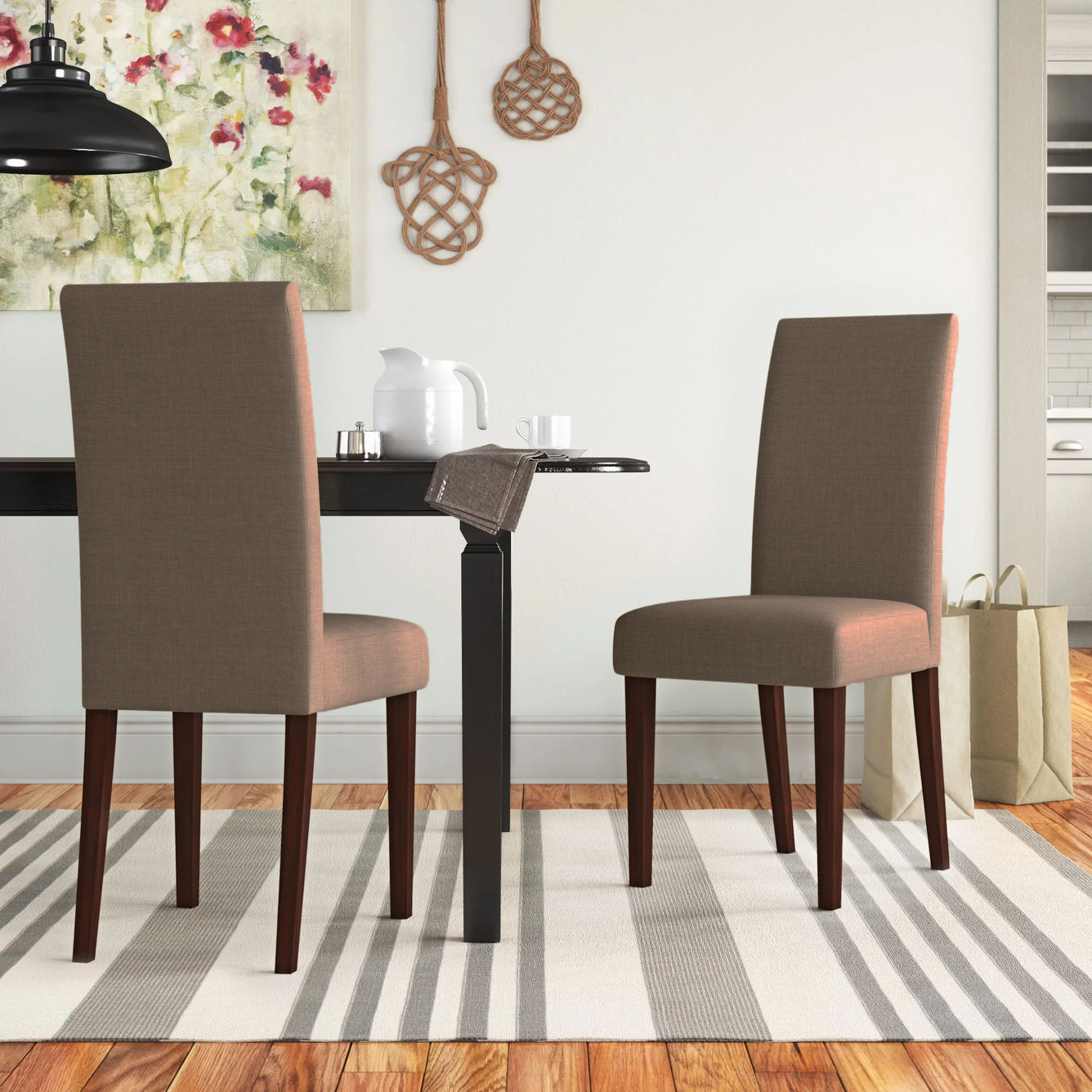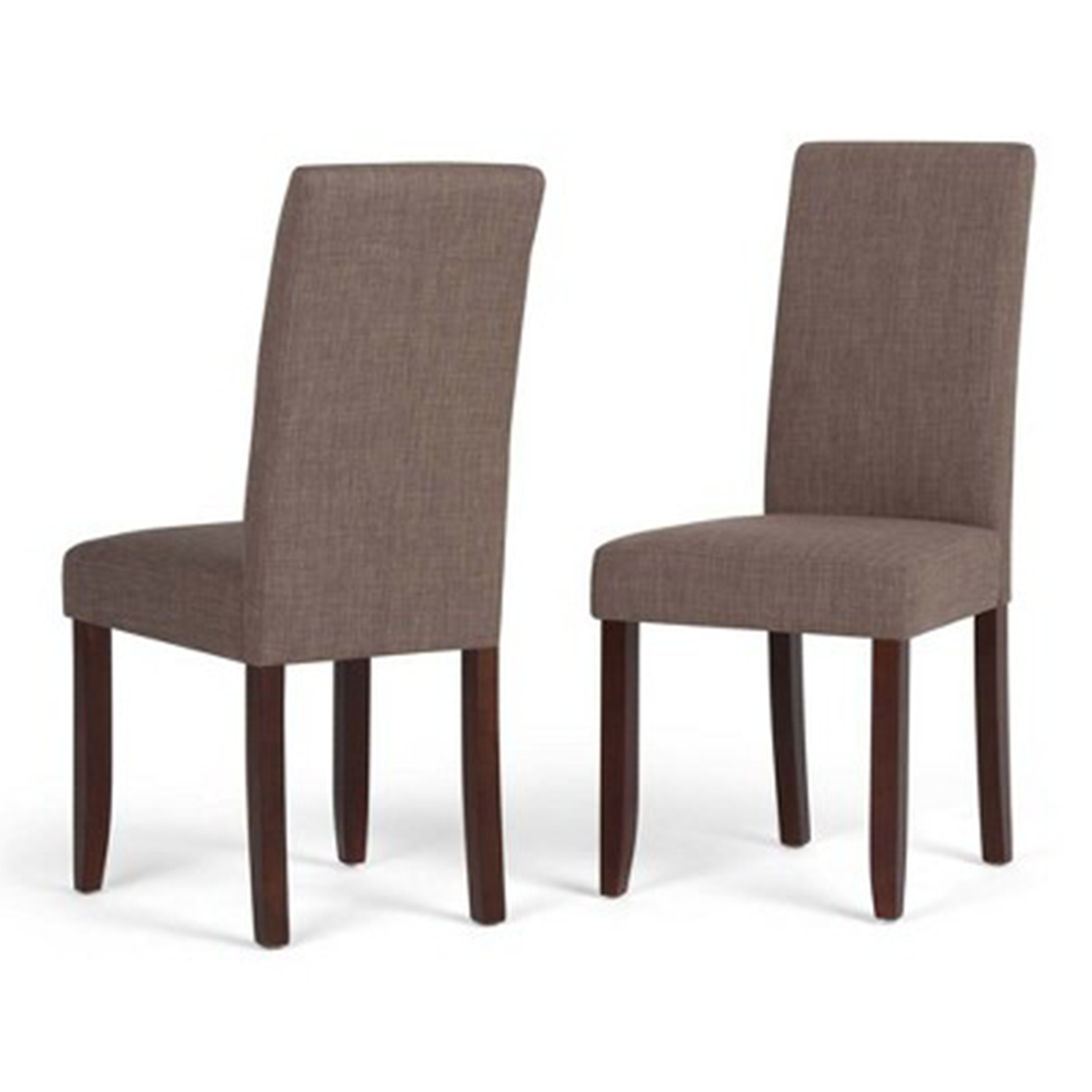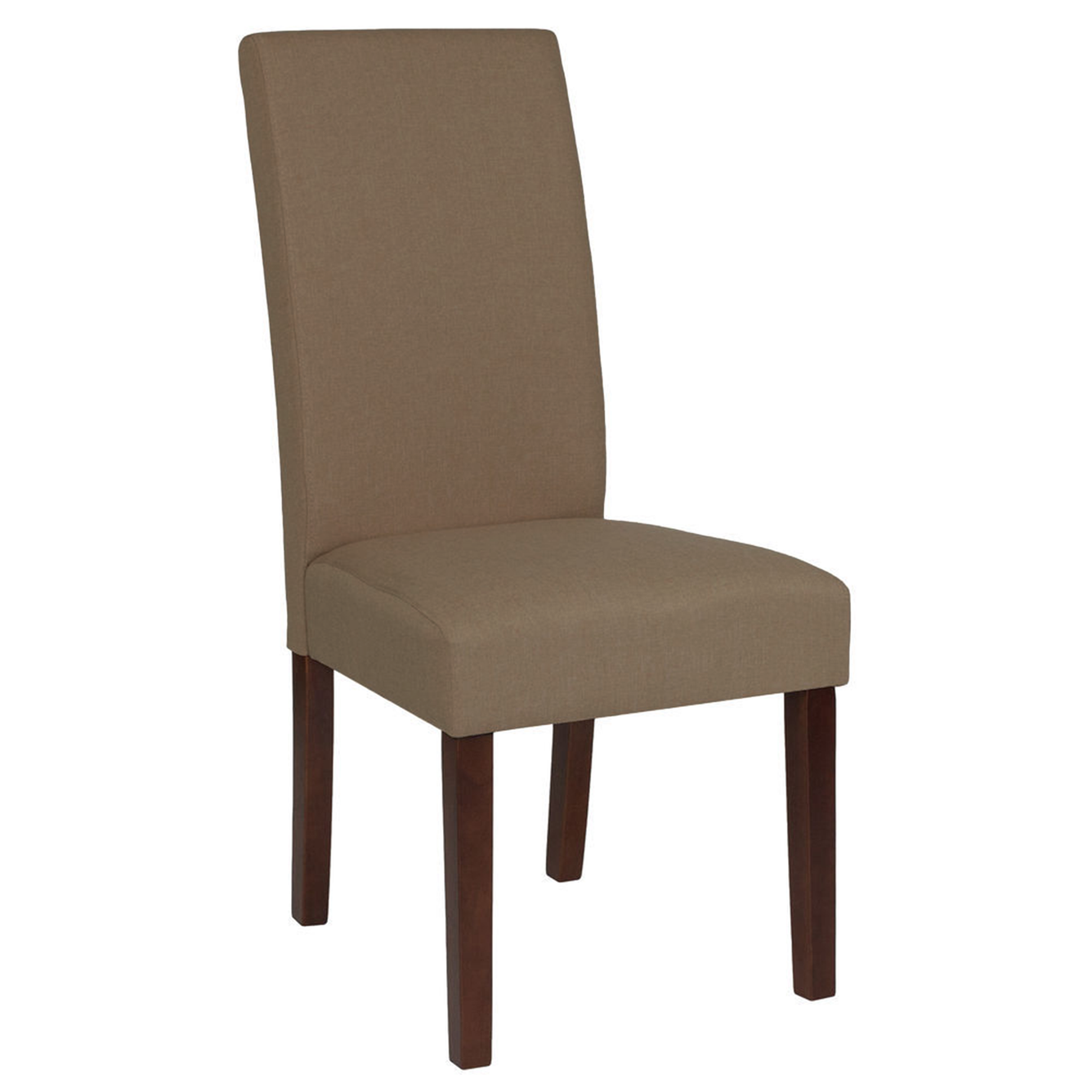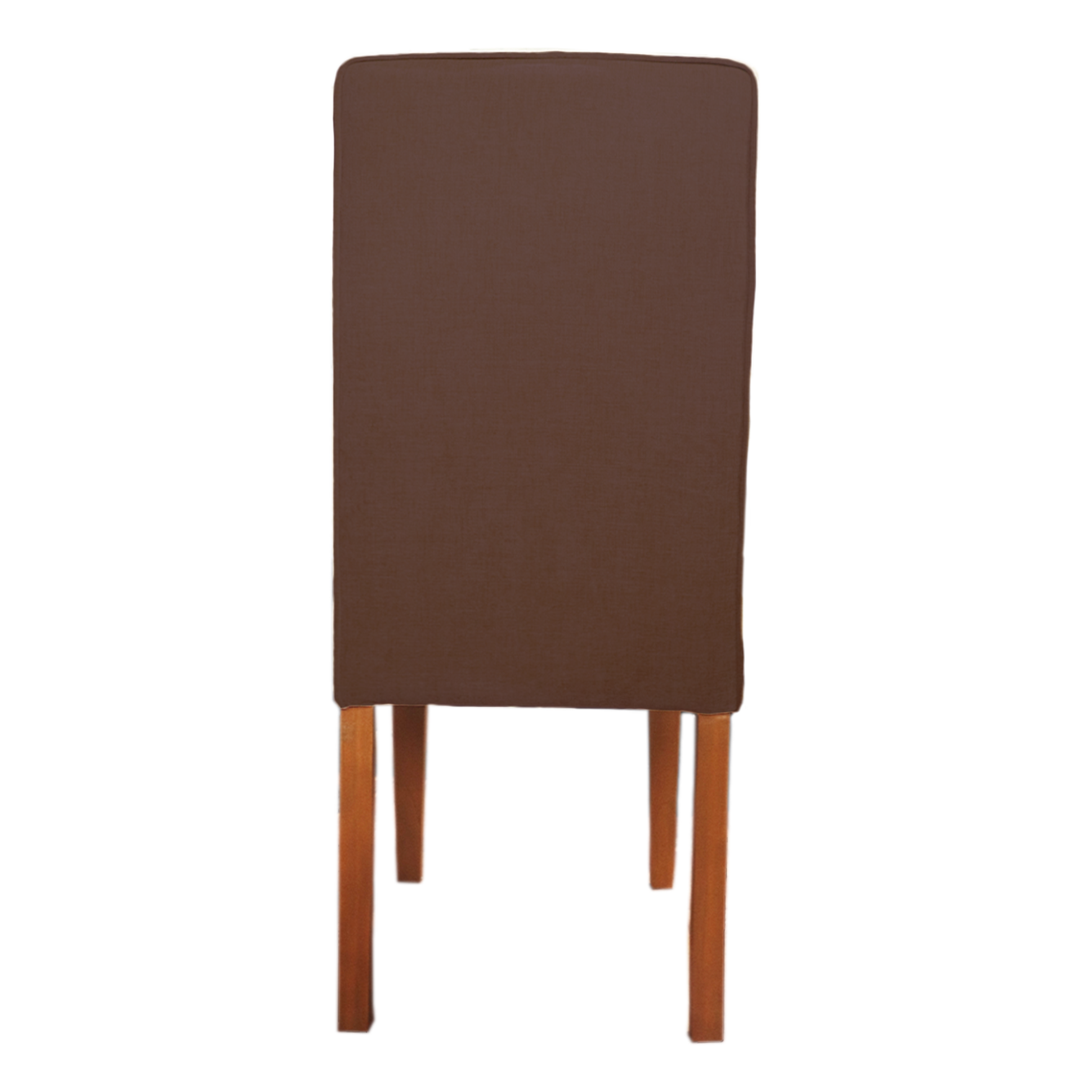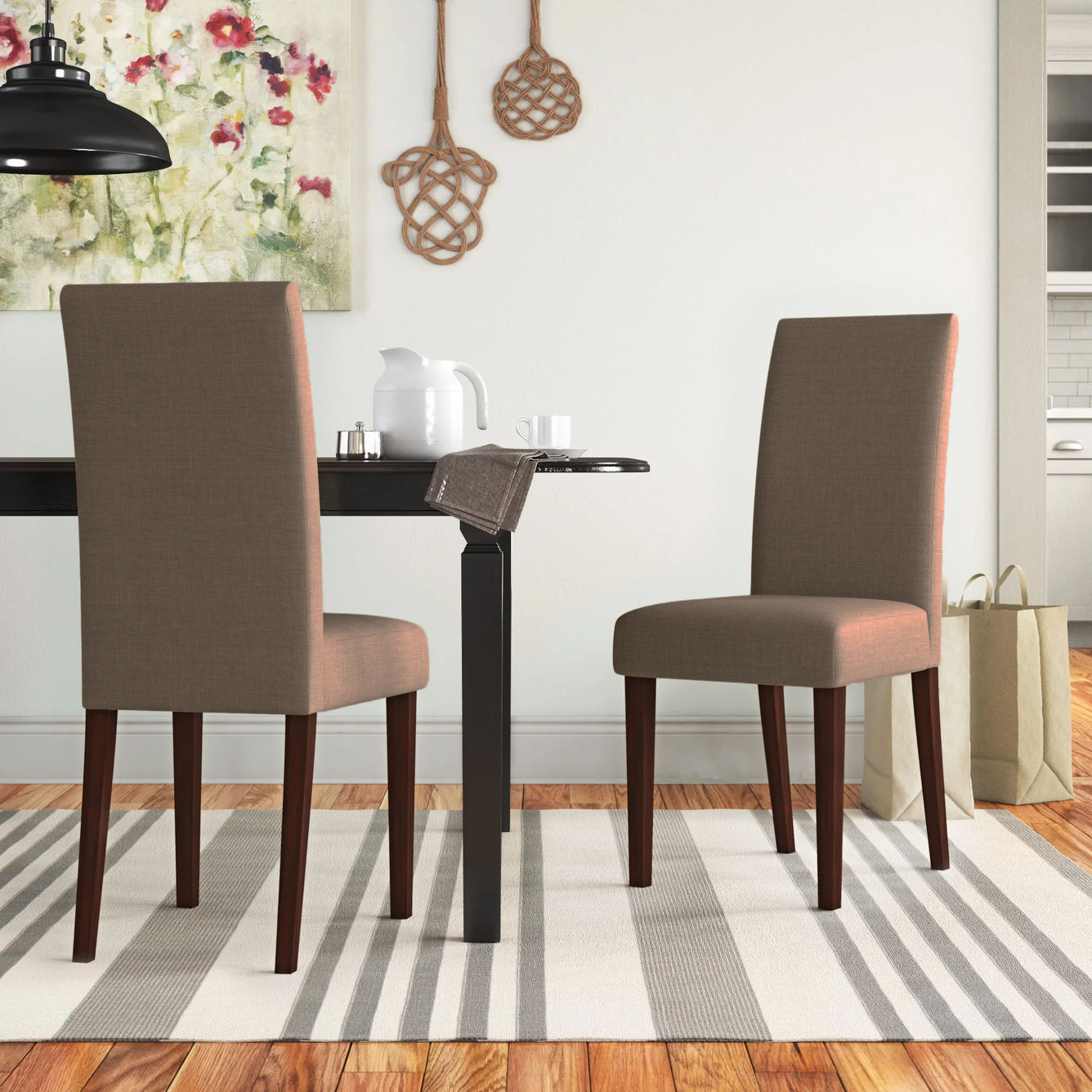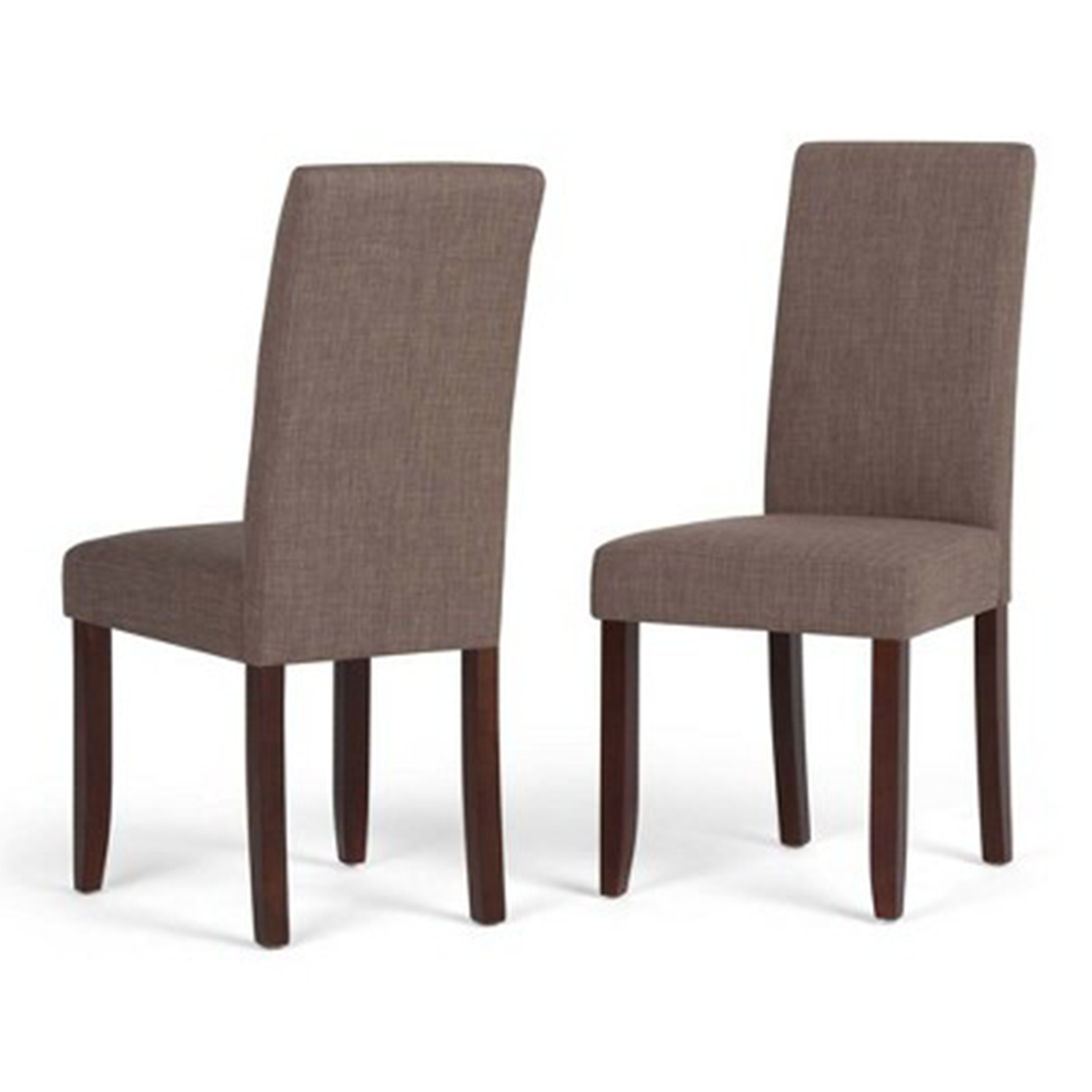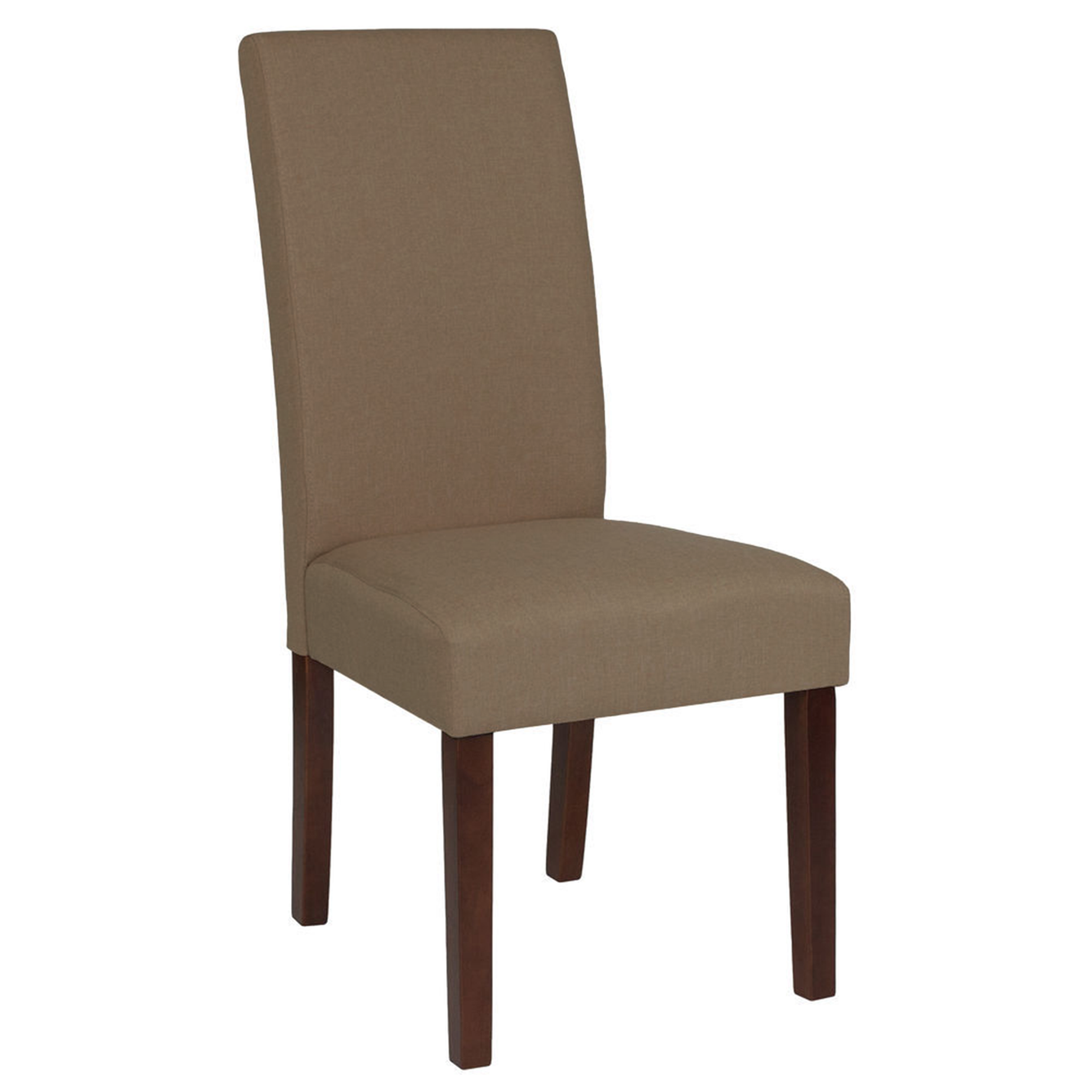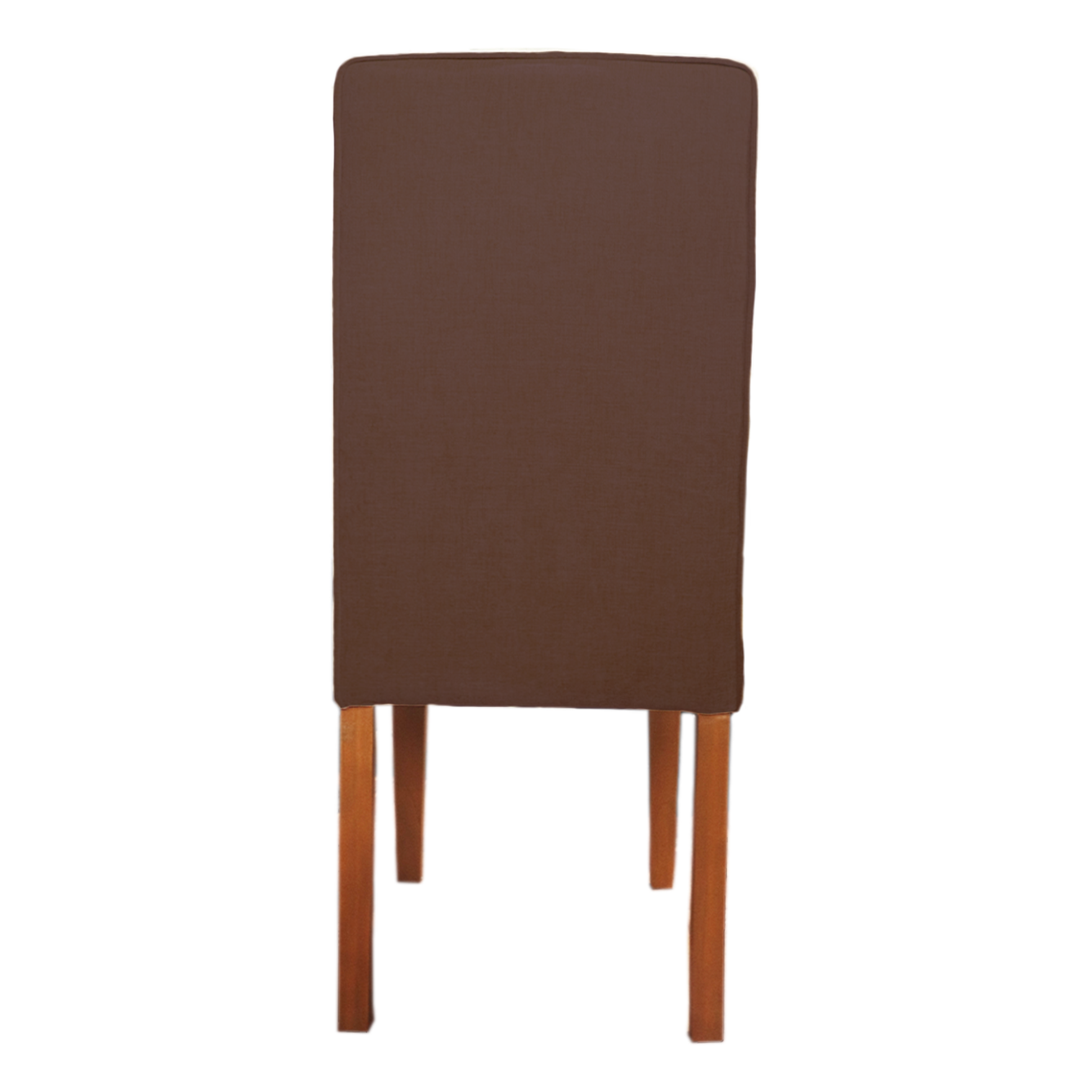 "The Workmanship is Beautiful. Completely Happy with the Upholstery!"
- Saurabh. J, a Coozly Wooden Dining Chair Customer
Orders for Furniture products are accepted on prepayment only. Once you place an order, you will receive a call from the product customisation team.
Add a touch of Class to your Dining Parties with these elegsnt dining chairs.
The Coozly Wooden Chairs are made from Solid wood and Premium Foam and Upholstery fabrics to make your decor truly stand out.
MRP:
Rs. 11,385.00
Retail Price:
You Save: 54% / Rs. 5400.00
Color
Choose Quantity from Below
100% Money Back Guarantee
PLEASE NOTE THAT ORDERS FOR DINING CHAIRS ARE FULFILLED ON ONLINE PAYMENT ONLY. WE DO NOT HAVE COD FOR FUNITURE RELATED ITEMS.
KEY FEATURES OF THE COOZLY WOODEN CHAIRS
Dimensions(In Inches) H 34.6 x W 18.1 x D 19.6

Ideal for - Dining Table Chair, Study Table Chairs

Wood - We use Solid Sangwaan wood that is durable

Polish - Premium Hand Wood Polish as shown in pic

Premium Foam - Durable and Superior Cushioned Comfort

Premium Upholstery - Available Options Linen finish Velvet/ Leatherette/Velvet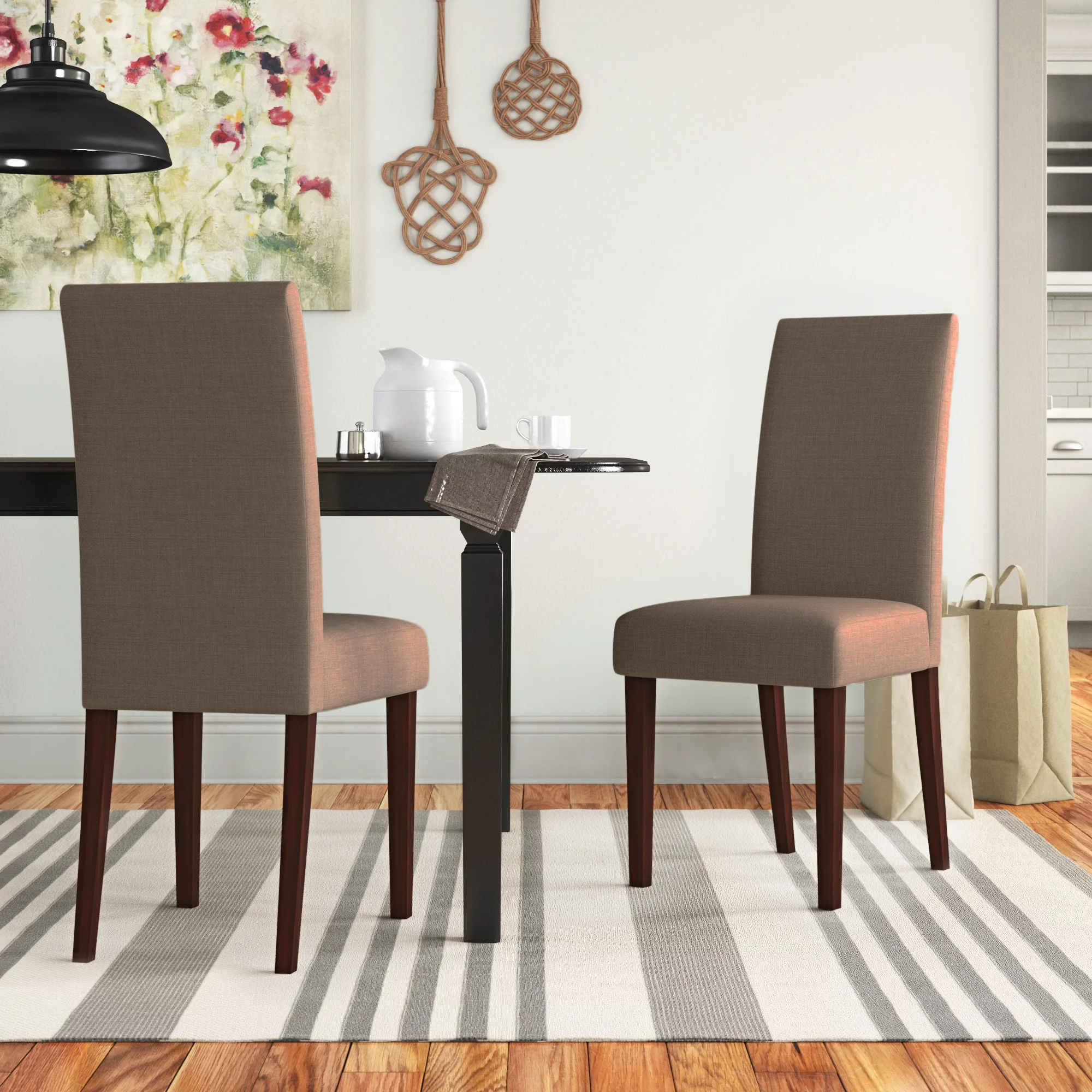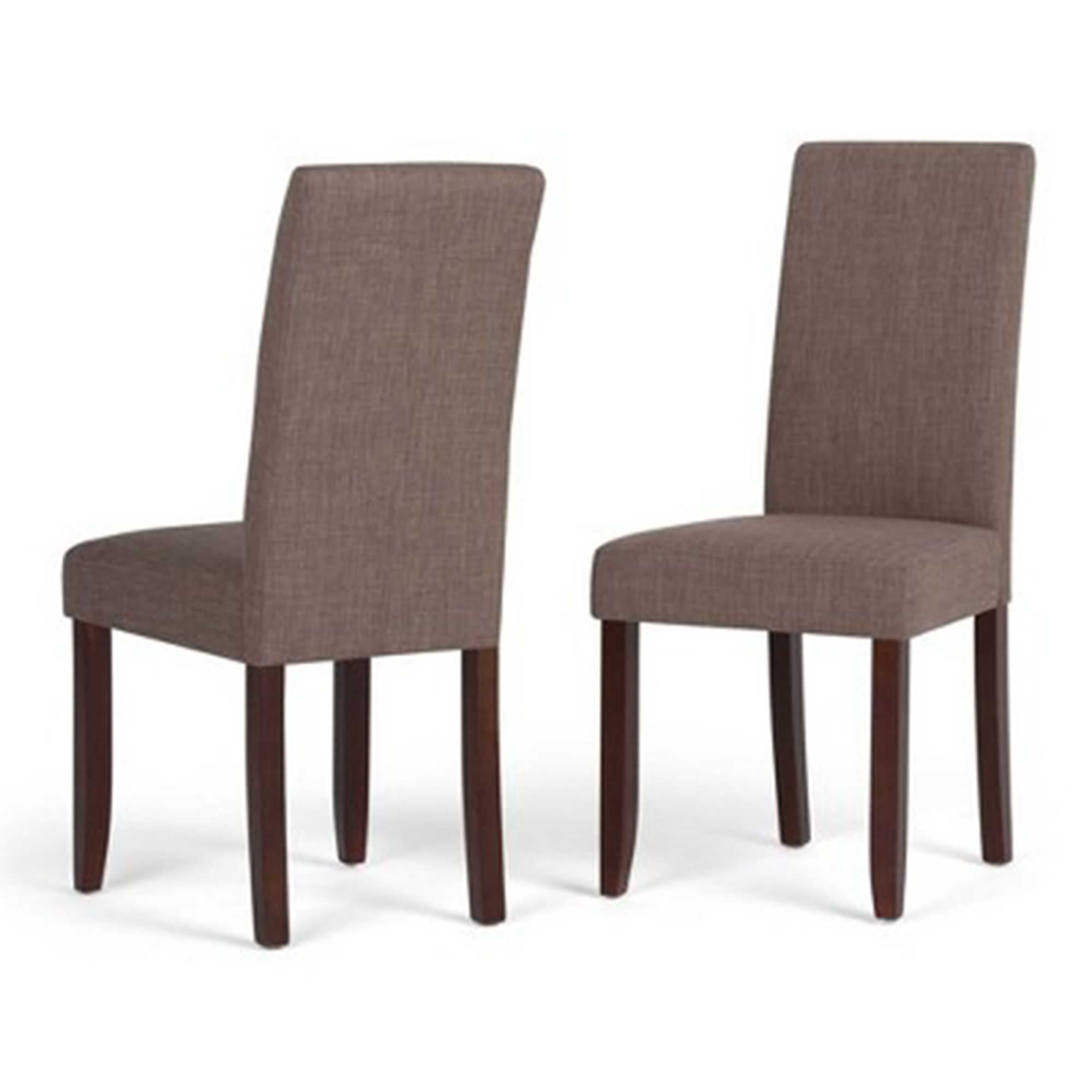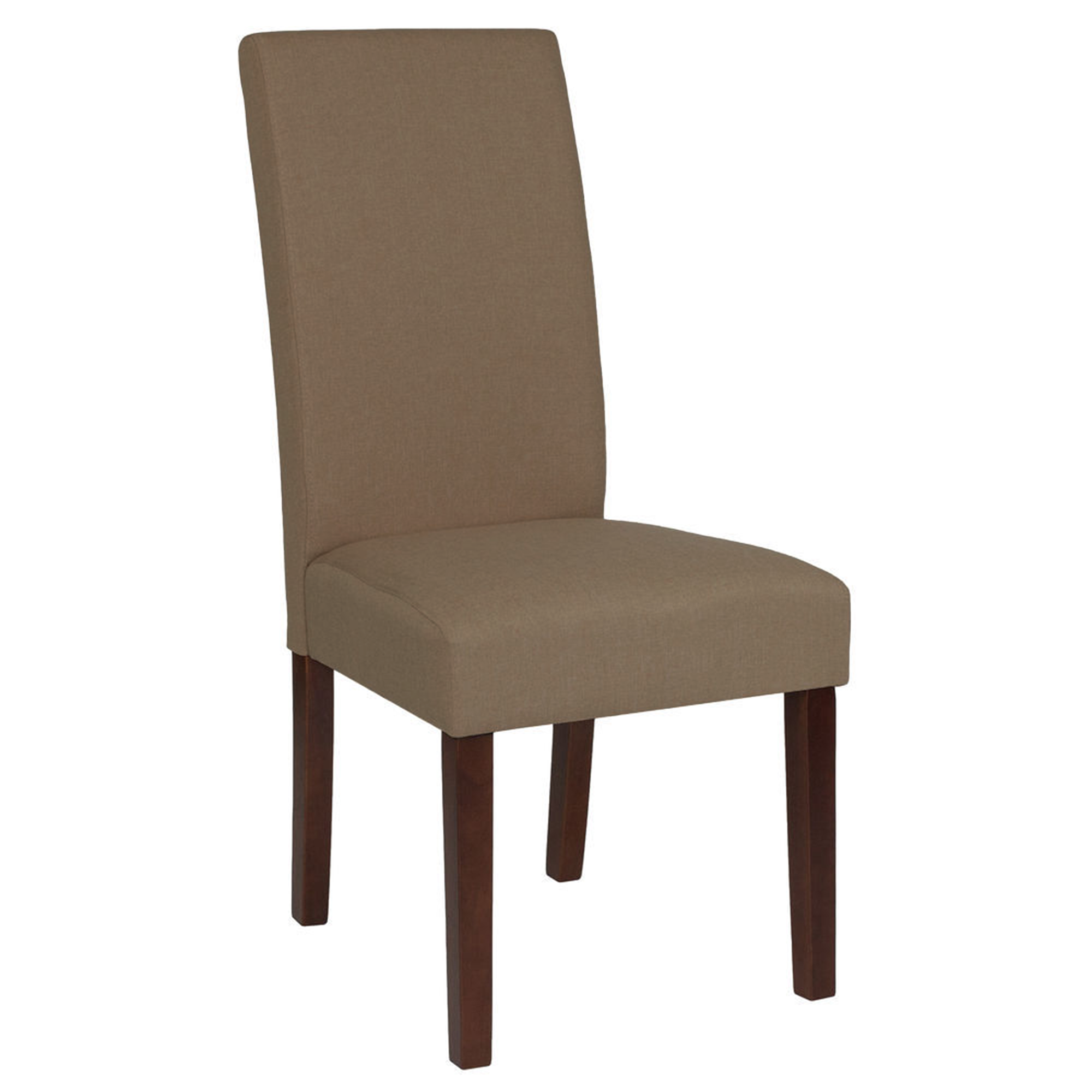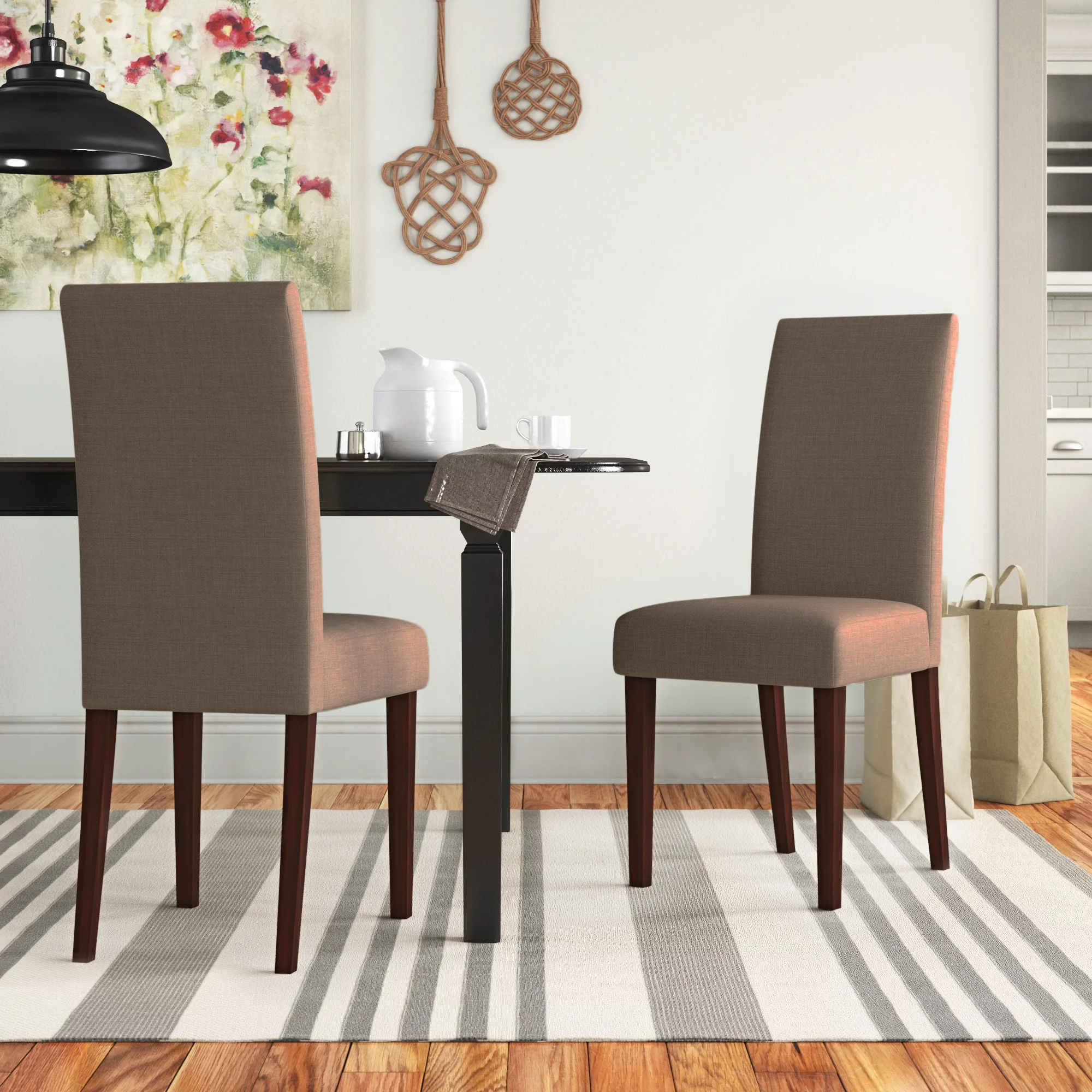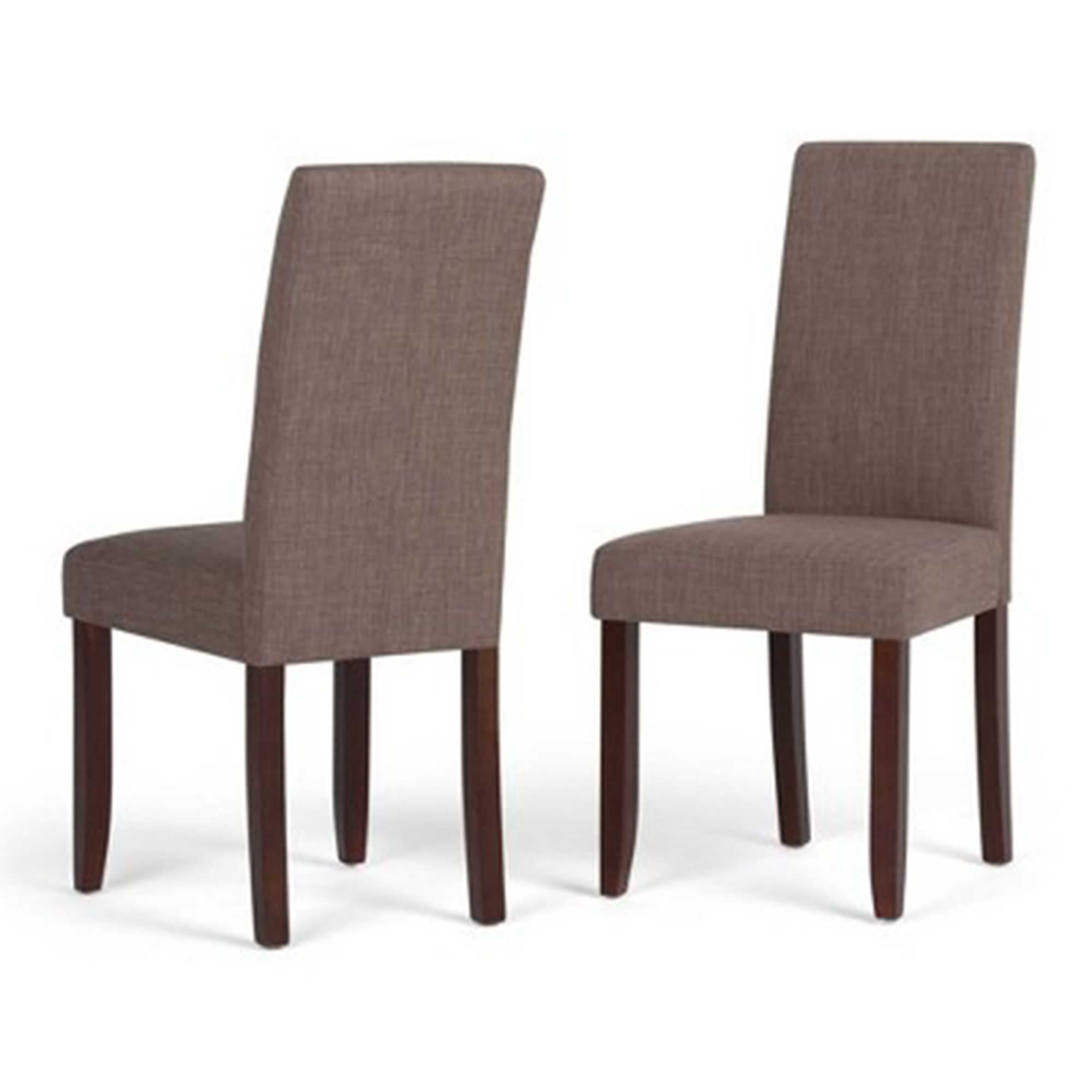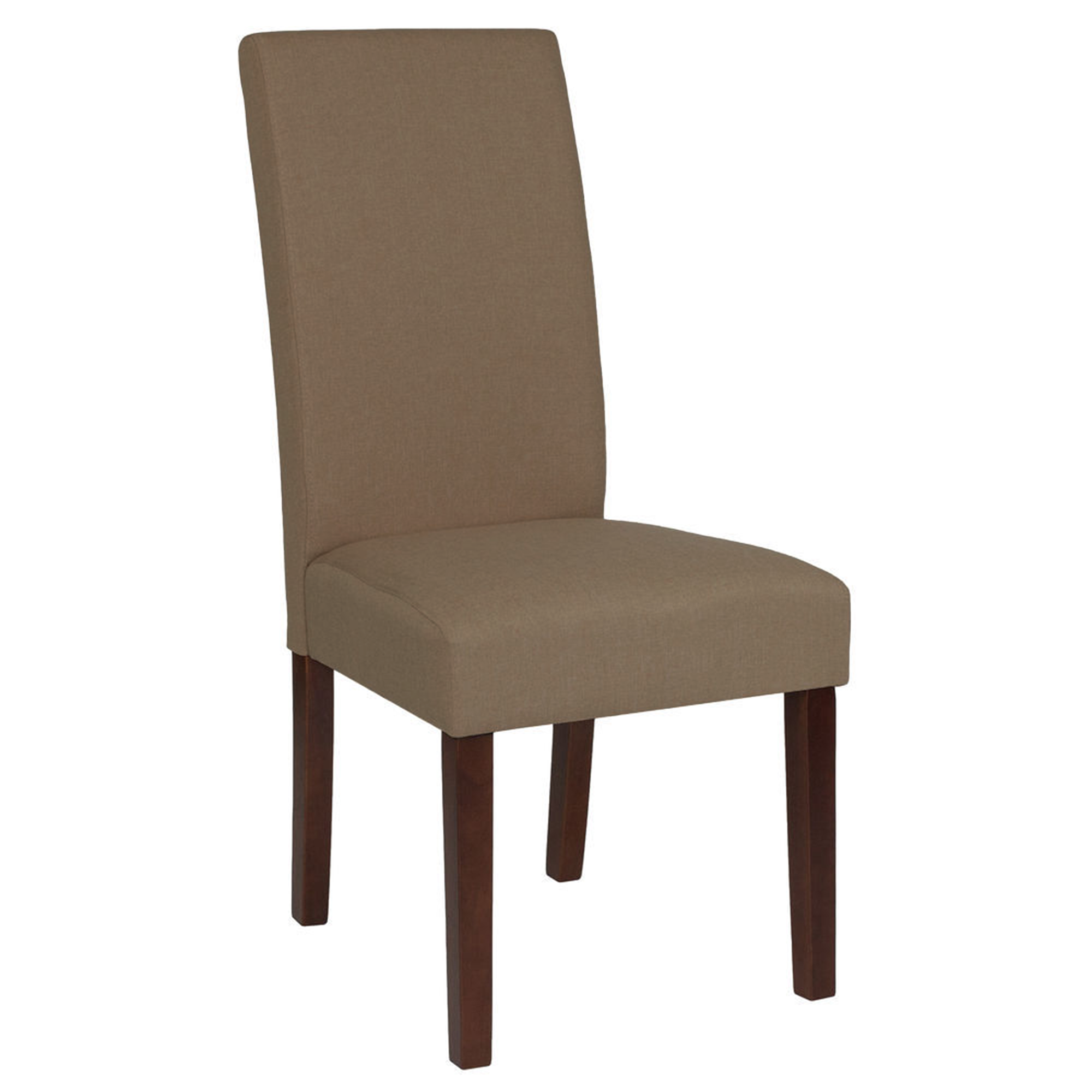 CHECK OUT OUR DINING CHAIR VIDEOS BELOW
What are fans saying about Coozly Furniture Range?
"For the Price it has the best Value. I ordered two and then 4 more. The quality is durable and they use wood of good quality. It took a week to arrive but well worth the wait. "
- Amrit K
"I got a call as soon as I placed the order. I was very happy with the customization requests that they obliged. The foam and wood are of superior quality - They look really classy."
- Mridula P
Five Stars
The chairs are just beautifu
Great chairs!
Nice chairs, and easy to assemble. Feel substantive and sturdy. Upholstery is solid and stylish.
I could not be more pleased!
Beautiful design with rich colors. Easy to assemble and well made.
Good chairs
Good chairs for the price. Fabric looks good. Chairs are sturdy, just a little too light, but thy do the job.
Beautiful chairs
Beautiful sturdy chairs. I love them
Nice chair for the price
Bought these for our dining table that my husband built. I like that they can be wiped down--our previous chairs were fabric and were destroyed from meals and snacks. These were really easy to assemble (did them all myself) and I love the color. They're sort of a really dark brown with a tinge of burgundy when the sunlight hits them. They sit really nicely too--they feel substantial. Overall, for less than $100 a chair, I'm super satisfied with them.
Stand-out Chairs
I put both of these chairs together in about 30 minutes. The instructions were very clear and helpful. All the required parts were present and accounted for LOL. They make quite an impact in the dining room. They are also very comfortable. My husband is a larger gentleman and he thought they were sturdy and accommodating, which is saying something because he's a little picky. The pattern is a golden beige with the leopard print on top and the material is soft and textured. It's a beautiful neutral fashion statement for my farmhouse! I highly recommend.
Best chairs, ever!
These are the best chairs, ever! Pictures don't do them justice. Everyone thinks they are adorable. Including a picture. Uve since gotten a much larger rug! Lol
Love these chairs
I have been looking for chairs for a while. After a bad experience with chairs from another company, I found these chairs. I ordered 2 because I wasn't sure if the pattern would be too overpowering. They were very easy to put together. I love the fabric and the color. It feels very soft. The seat has a lot of padding and is extremely comfortable. The back of the seat has a raise edge along the border. I think that is a nice finishing touch. Everyone that sees the chairs loves them. I am extremely satisfied with this purchase. I am going to order 2 more. I wish would get more in stock again.
The various descriptions show ebony, pecan or walnut legs, but they look just like the picture.
I was hesitant to buy them on line, but the chairs are beautiful, well made & comfortable. My cat likes to climb on top like on my old chairs, but these tip over because they are lighter weight. Other than that, they are perfect for my dining room.
What are Fans Saying about Coozly Furniture Range?
EXPERIENCE STYLISH COMFORT AND DURABILITY WITH OUR PREMIUM FURNITURE RANGE
Coozly is a premium brand of Home Products and Furnishings. Our Premium Furniture Range is made from Pure Sangwan Wood with premium upholstery materials from the Coozly Stable. Our furniture is handcrafted and our service is customizable to make timeless pieces for our patrons.
Join the Coozly family and feel the difference.
Premium Materials
Superior Workmanship
Durable & Stylish
Frequently Asked Questions