HD Memory Foam Inclined Wedge for Acid Reflux and Orthopedic Back Support Cushion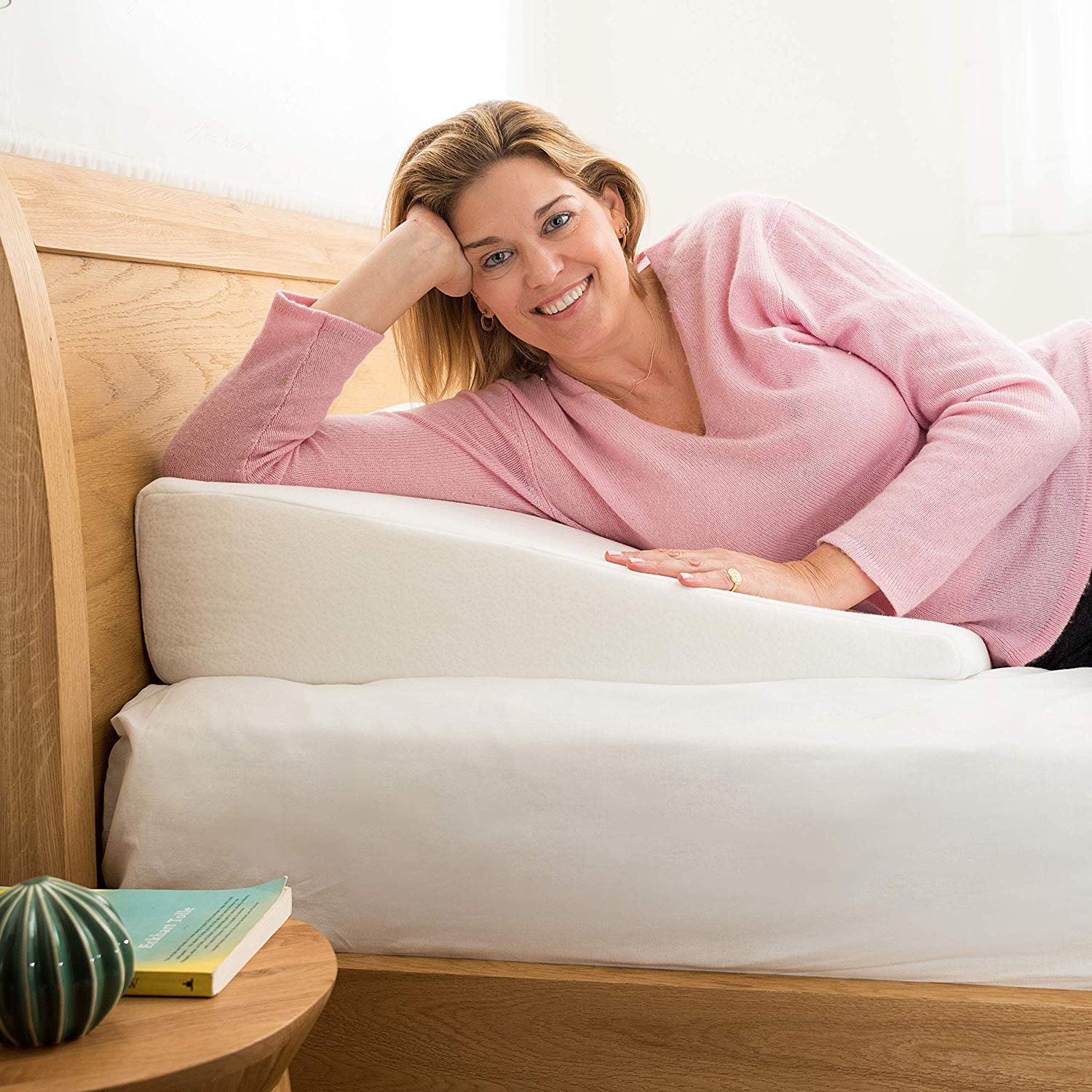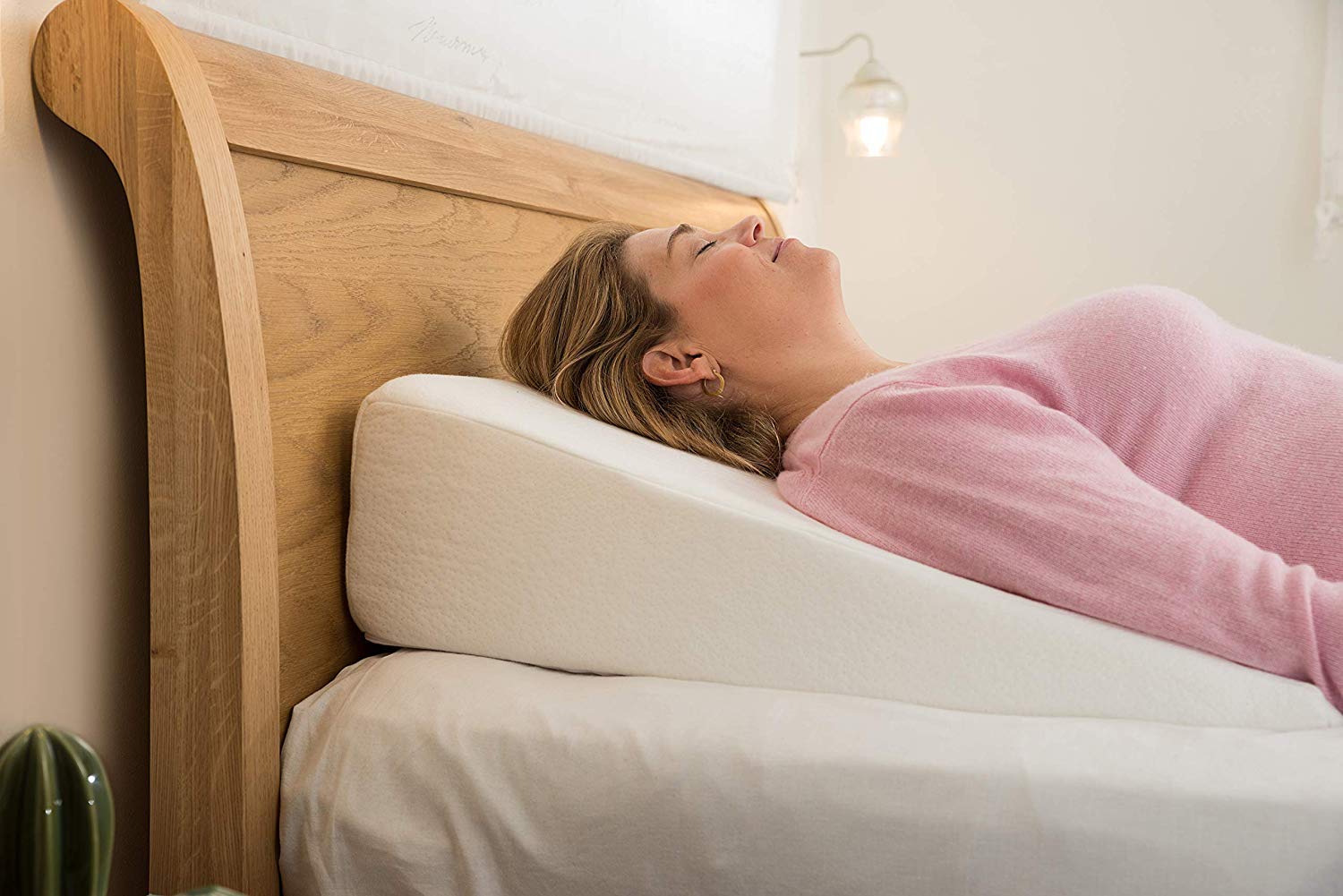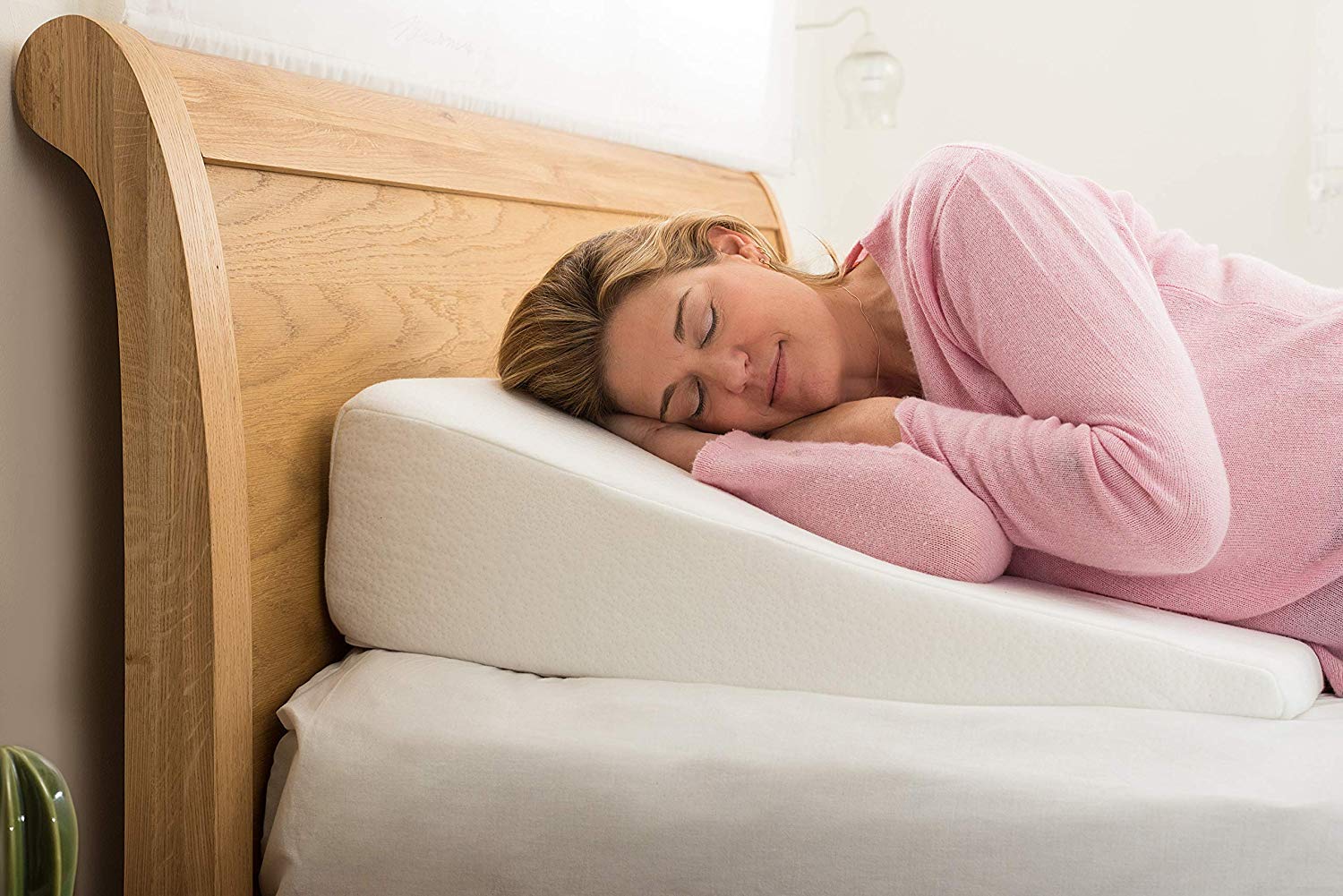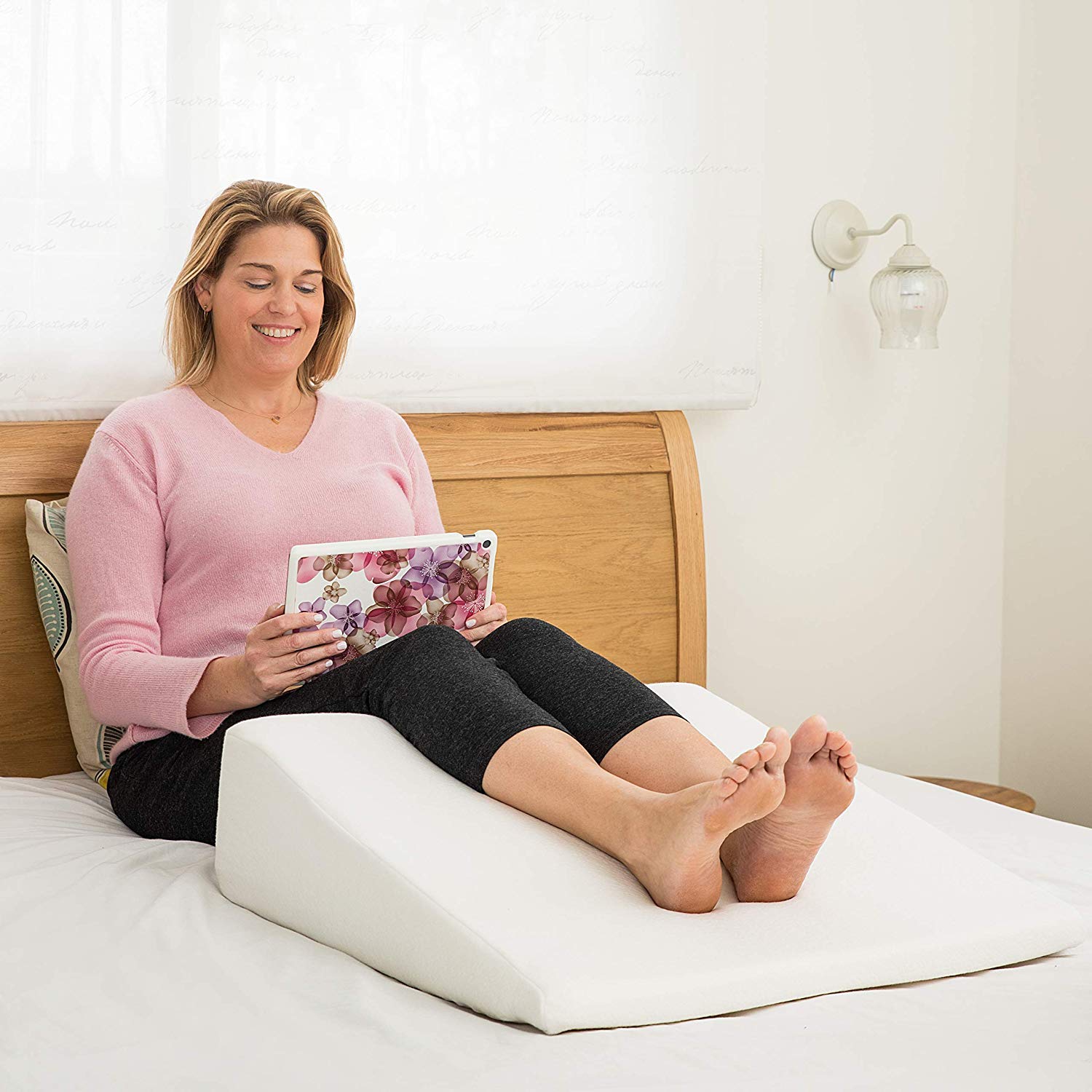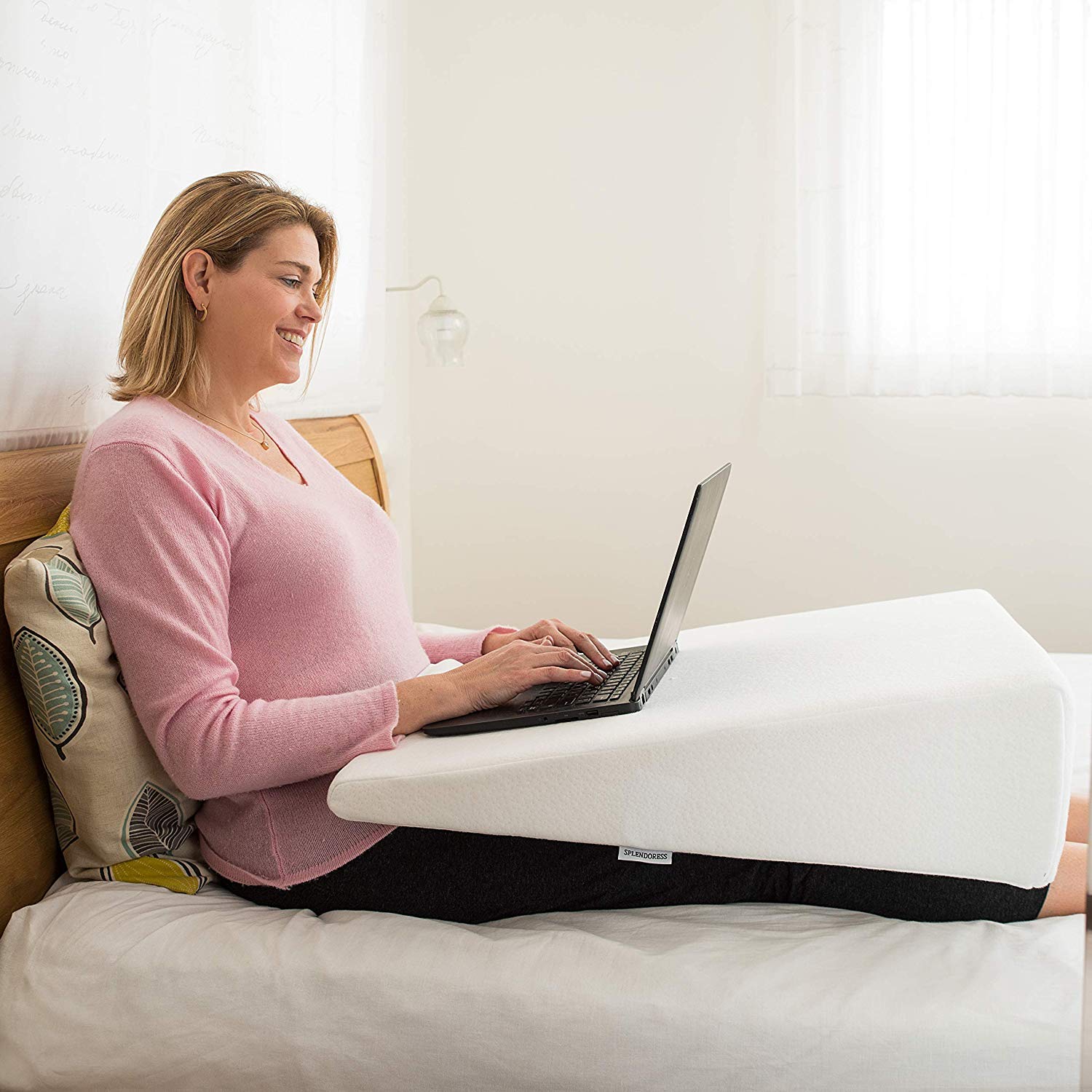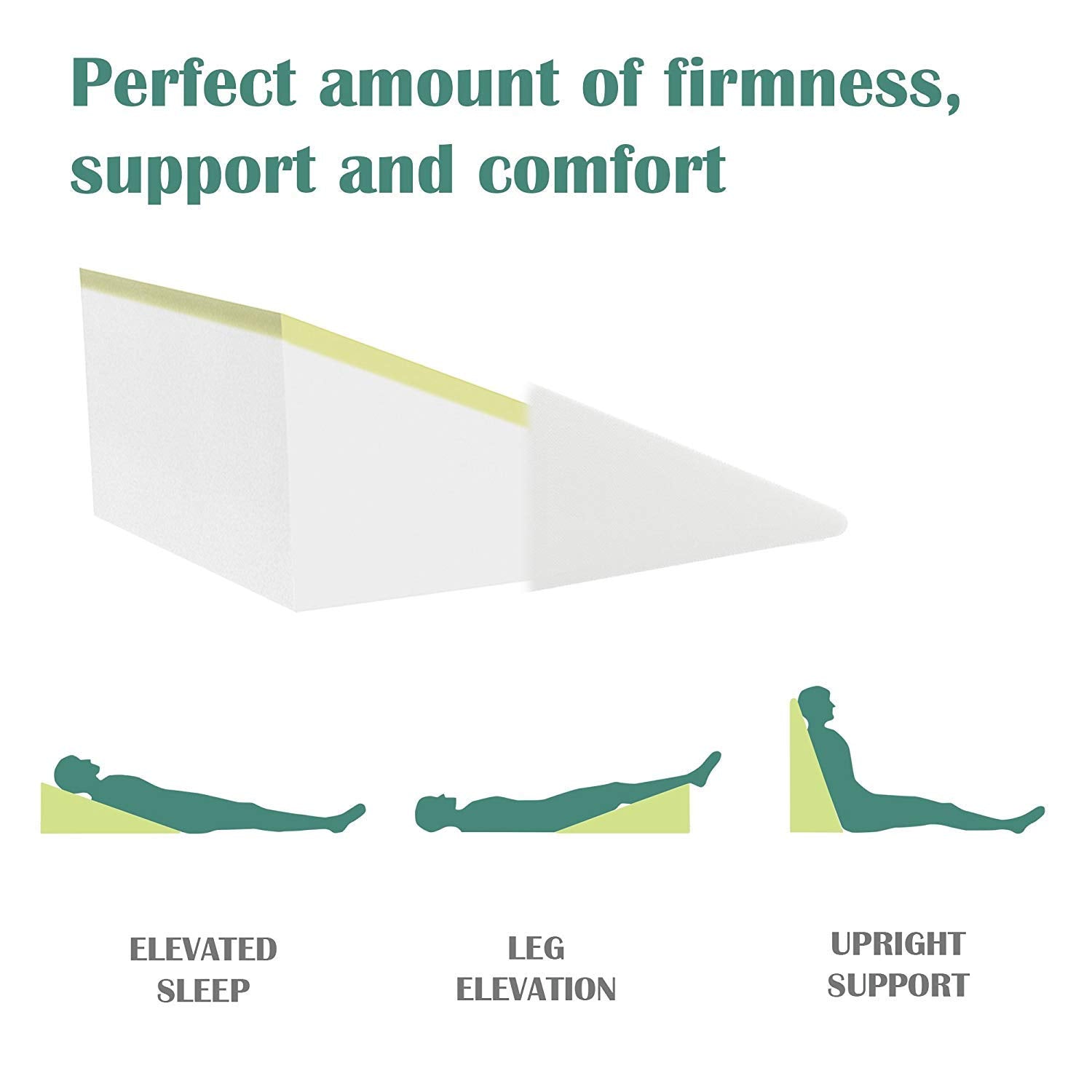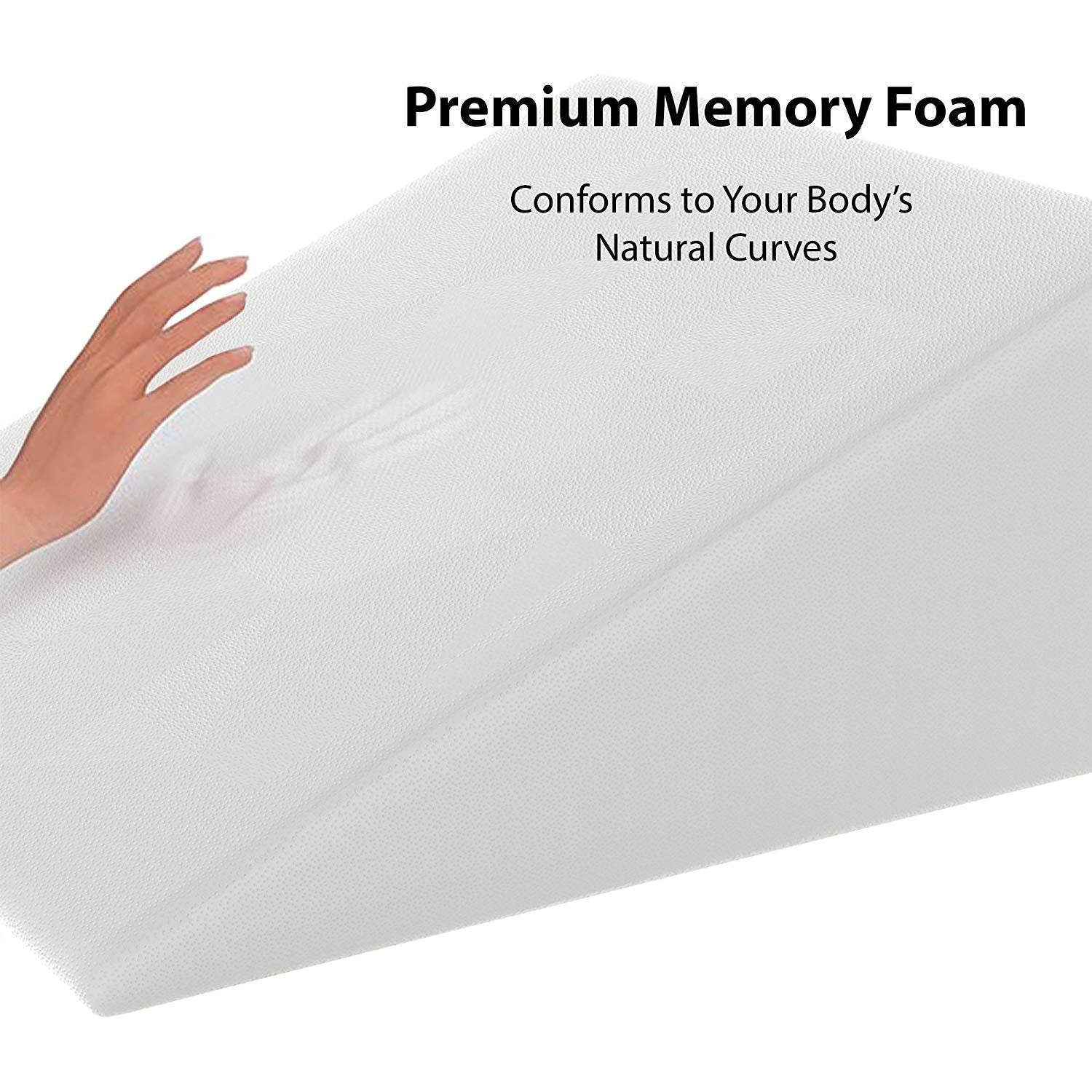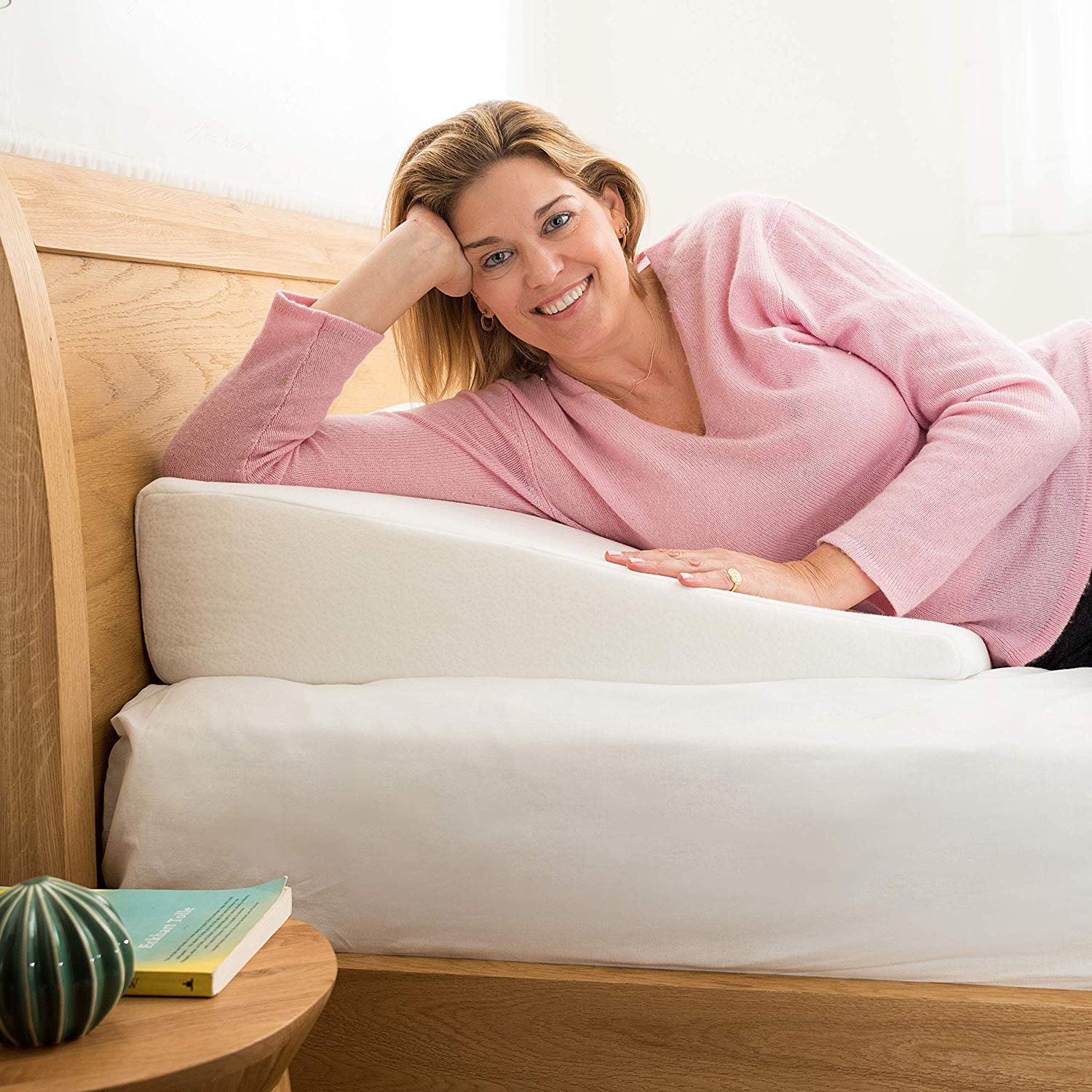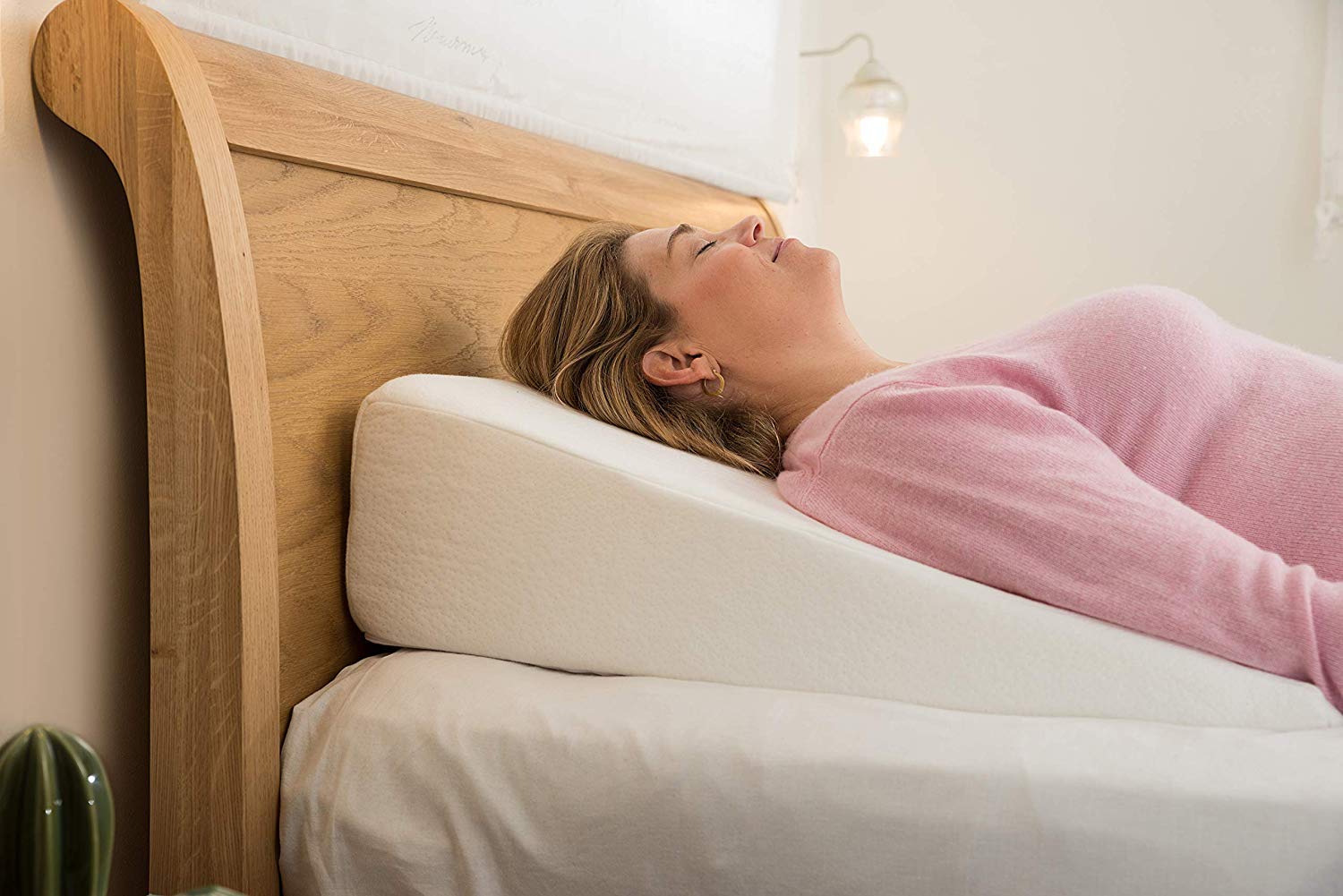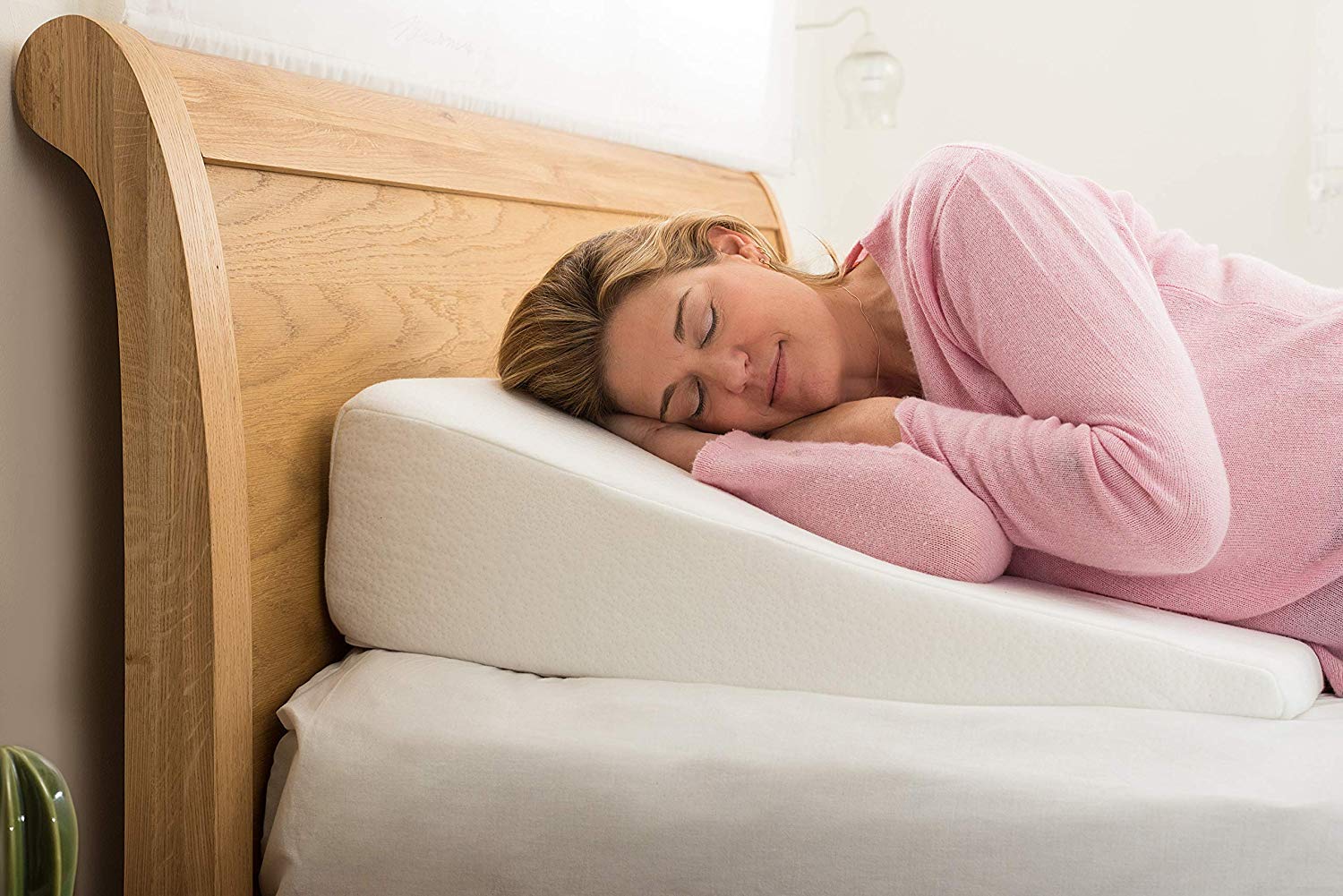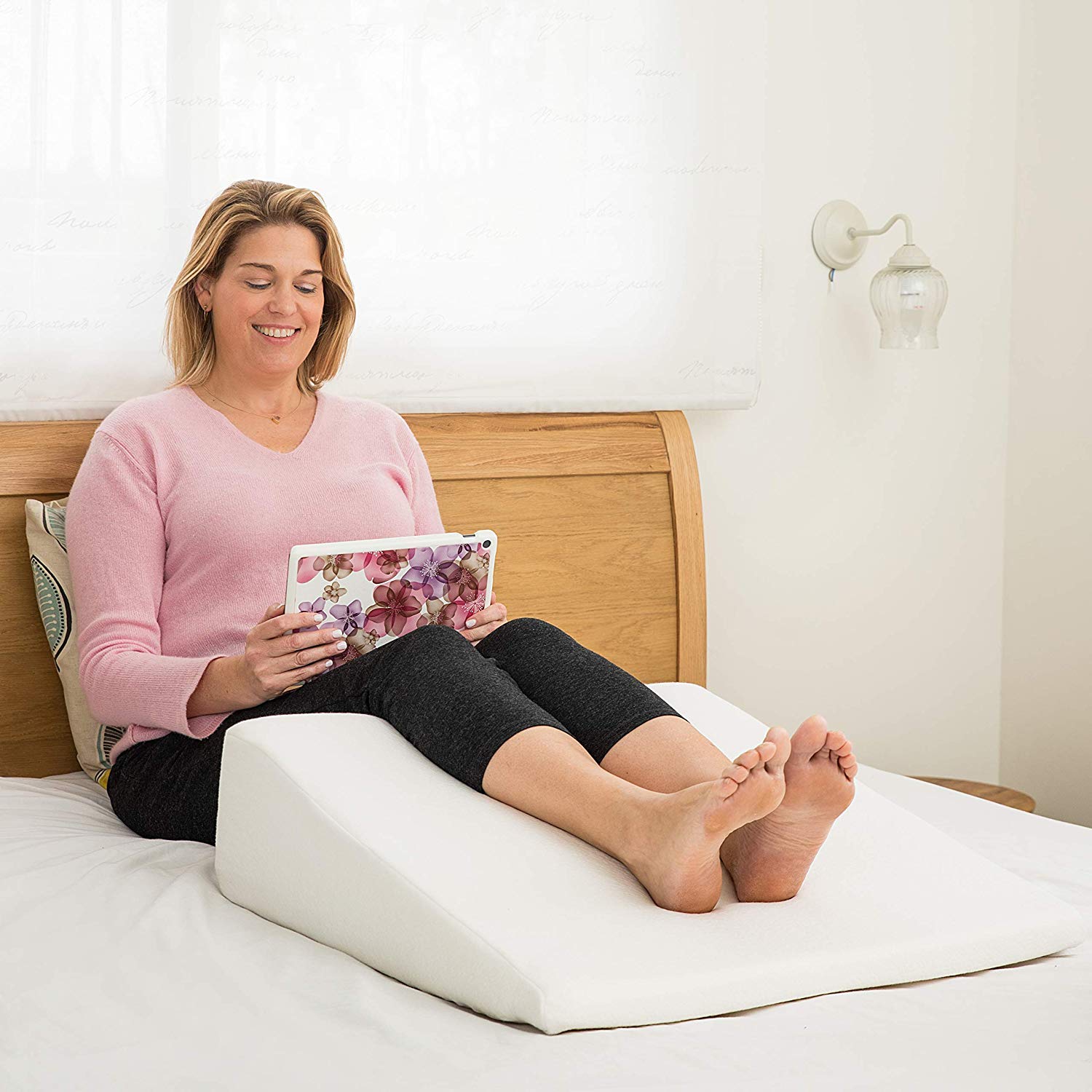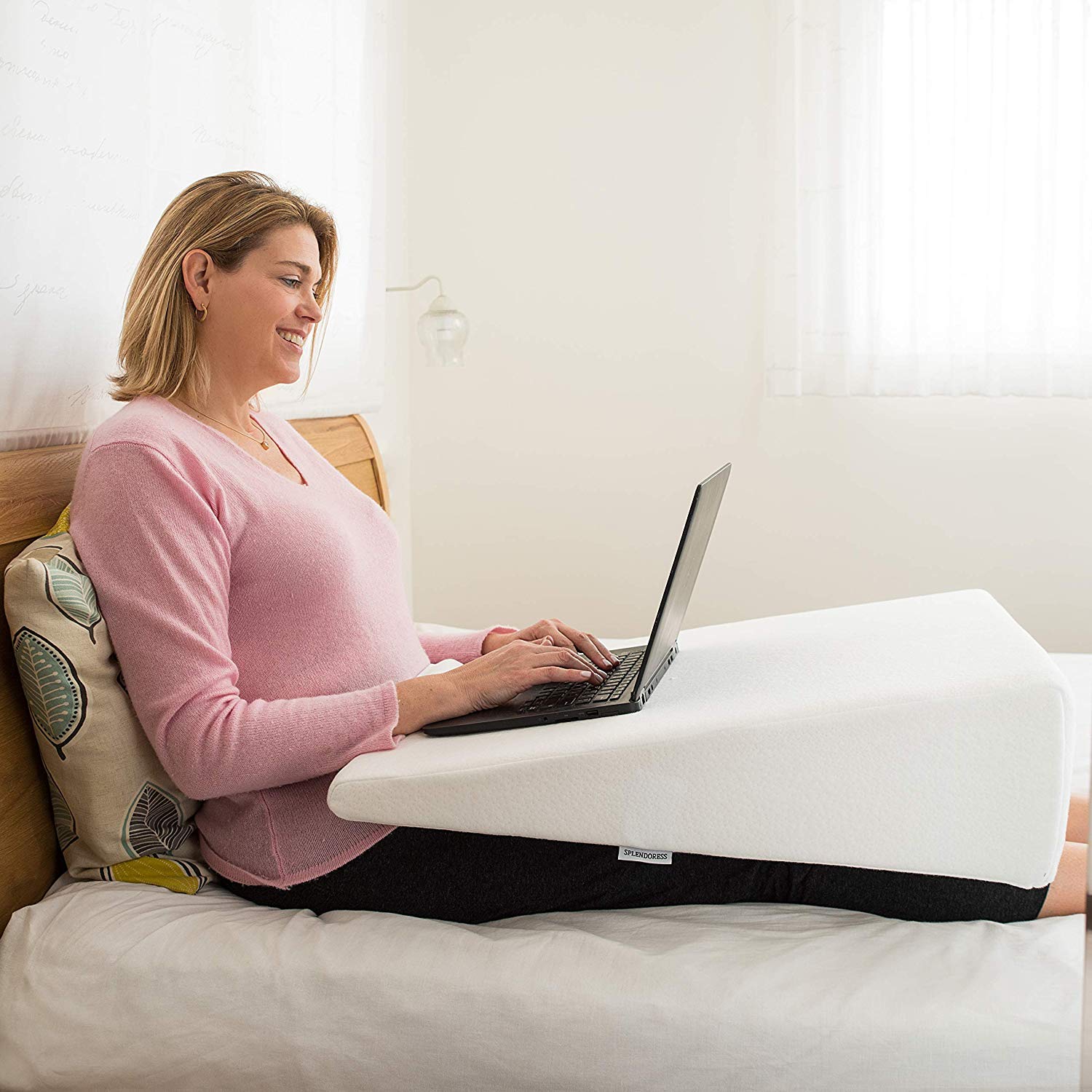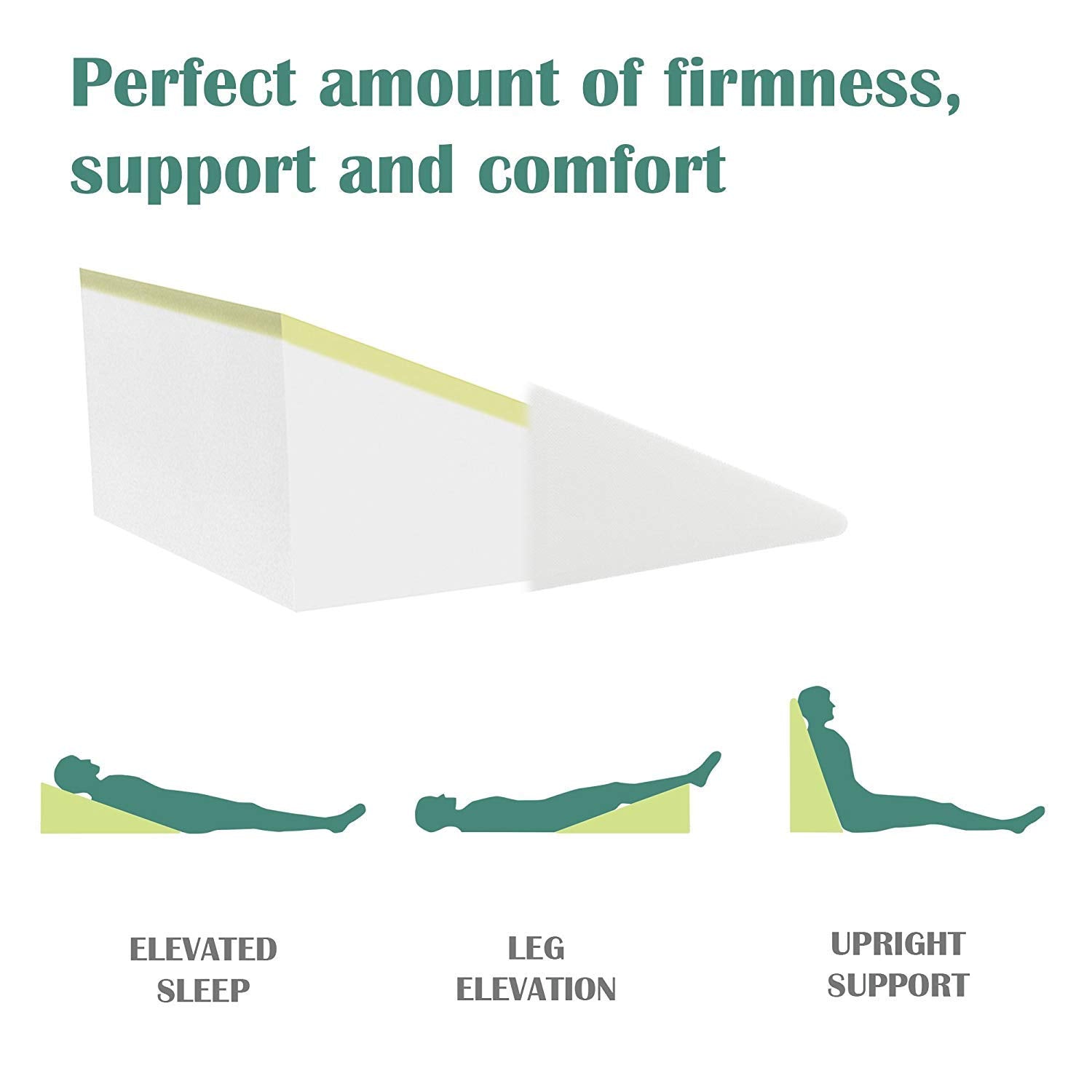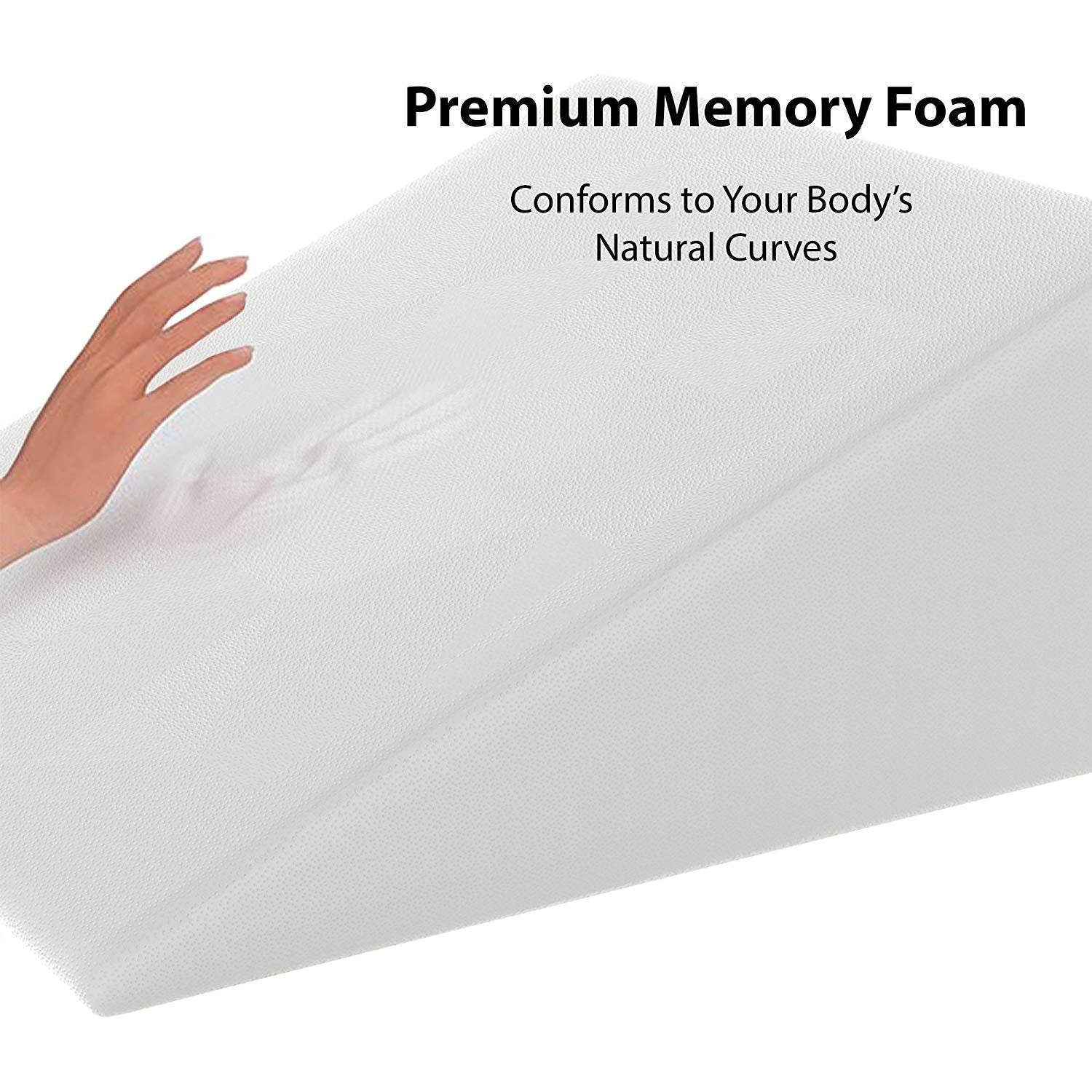 "My Acid Reflux is perfectly under control. Happy Reading & Lounging!"
- Pratap. M, a Coozly Bed Wedge Customer
GET AN EXTRA 100% COTTON COVER WITH EVERY ORDER.
PLUS GET A 50% OFF EXTRA COVER COUPON.
Perfect Inclination for Acid Reflux and Digestive Issues.
Lying Flat on Bed can worsen Acid Reflux , Digestive and Sleep Related Problems. All you need a comfortable Incline that eases away all your problems. As you lie comfortable inclined on you Coozly Bed Wedge Cushion, you can Read, Watch TV or Lounge and Chat Away Relaxed on your Bed.
MRP:
Rs. 2,999.00
Retail Price:
Rs. 1,399.00
& Free COD Delivery
You Save: 50% + / Rs. 1600 +
Color
100% Money Back Guarantee
Check out below Video for the Coozly Bed Inclined Wedge Support Cushion
THE COOZLY BED WEDGE INCLINED SUPPORT SOLVES MULTIPLE PROBLEMS
THE COOZLY BED WEDGE INCLINED SUPPORT ADVANTAGE
What are Fans Saying about the Coozly Bed Wedge Cushion?
"Superb Lower Back Support"
I was really fed up with my Lower Back Pain. Watching television or even sitting on a dining char would cause me ache. This coccyx cushion really made things easy. The quality is superb. Plus the extra cover is extremely helpful as I use this cushion a lot.
- Parul K.
"Sitting for Long Hours is a Breeze"
My work involves long hours of sitting on the computer which was getting to be a tough task. I have kept one in my office and it helps with my tailbone and sciatica pain. Its good quality and very durable. Sitting is now very comfortable.
- Mehul P.
View All Coozly Half Back Lumbar Cushion Reviews.
What are Fans Saying about Coozly?
EXPERIENCE PURE COMFORT AND HAPPINESS WITH OUR ORTHOPEDIC PILLOWS & HOME PRODUCTS.
Coozly is a premium brand of pillows, home products and furnishings. From head pillows to different shapes and sizes in pregnancy pillows to Orthopedic Pillows, Coozly's fibre and foam processing technology helps carve out speciality fibres and foam like Onsomnia PregnoCare and Rebound Orthopedic Gel Based Memory Foams to suit the special needs of our valued customers.
Join the Coozly family and feel the difference.
Multi-Region Pressure Relief
Even Weight Distribution
Earth-Friendly Materials
Frequently Asked Questions