* Limited Period Offer.
* Offer Lasts Until Stocks Last.
* Offers can be Combined.
* All Offers are Auto Applied.
Circa Hand Embroidered Cushion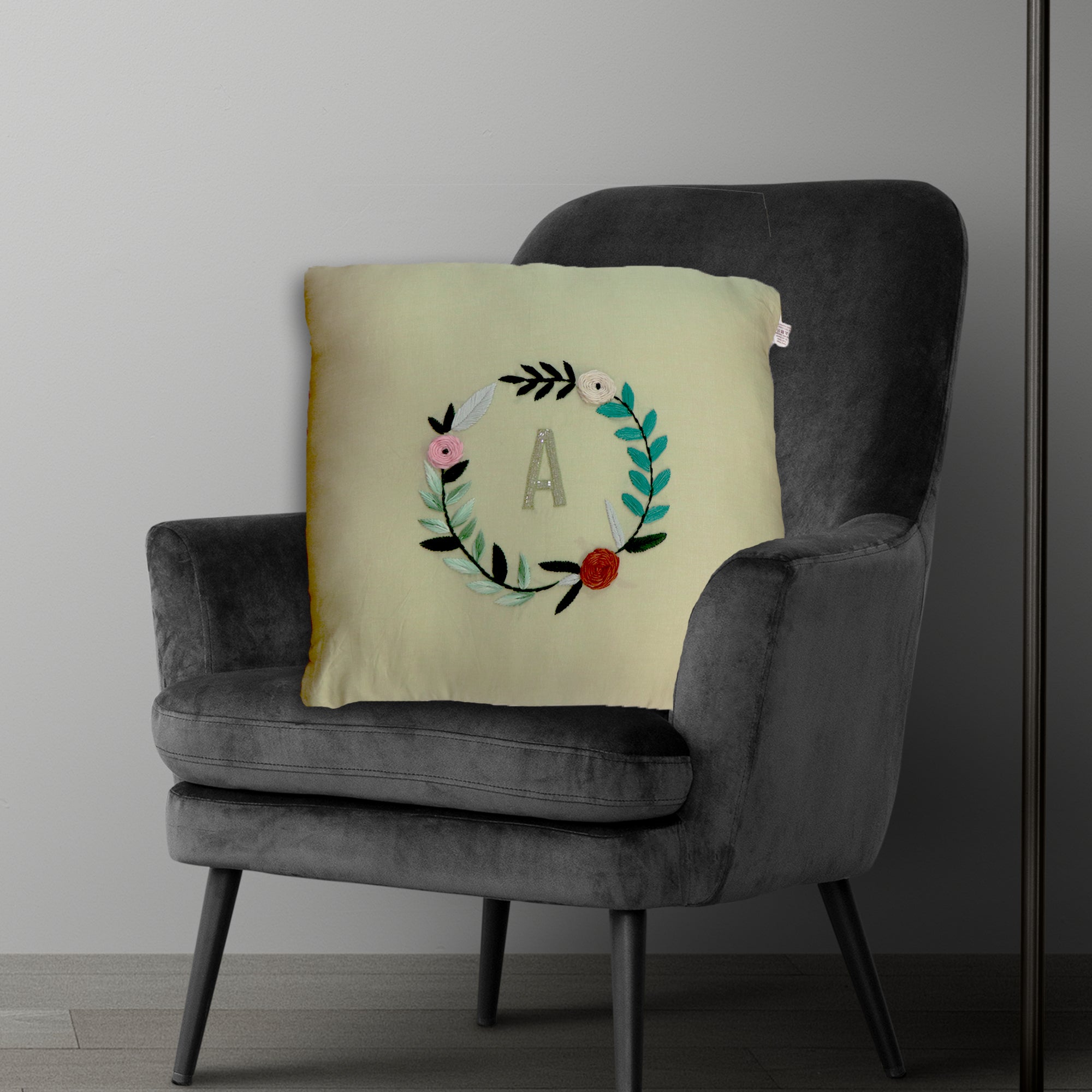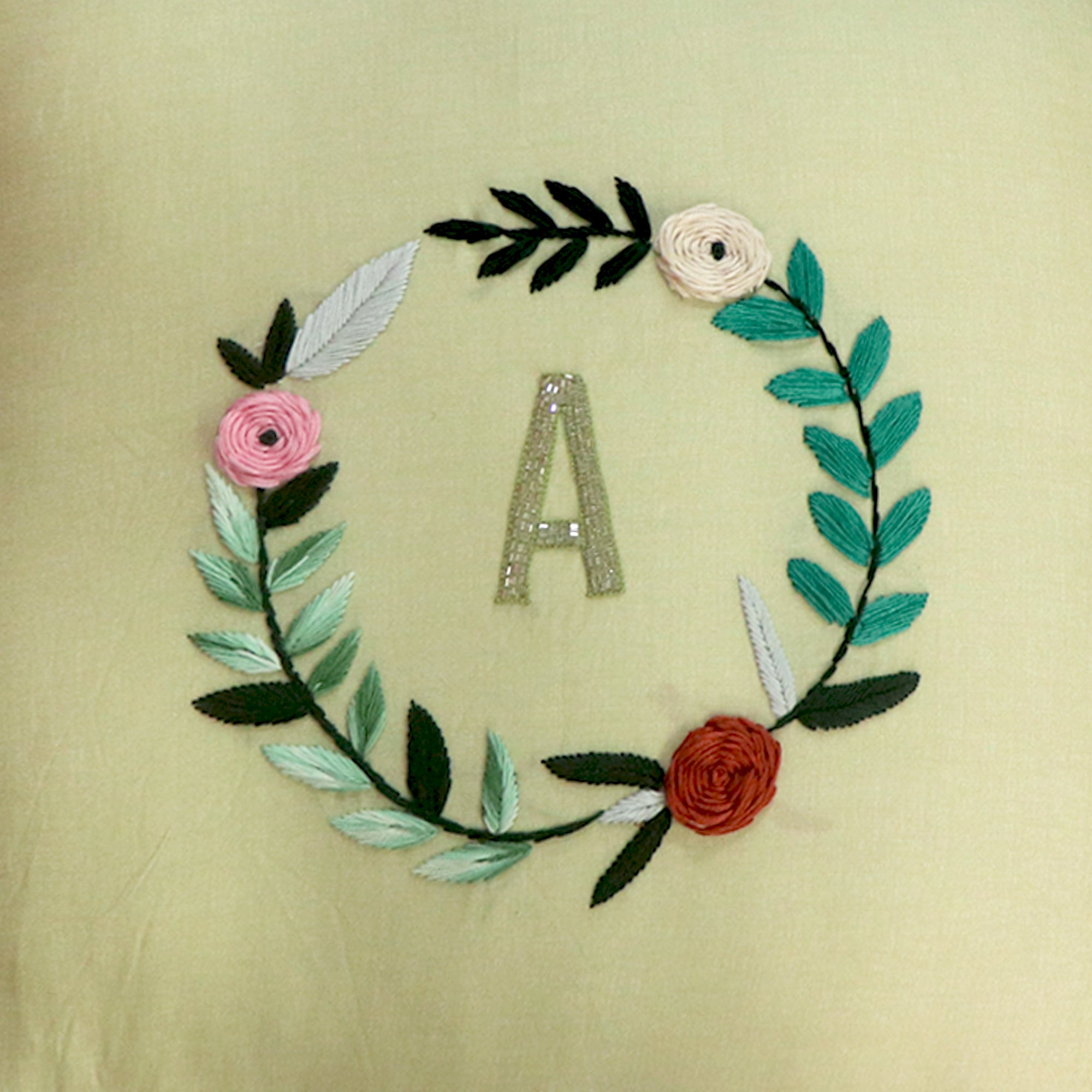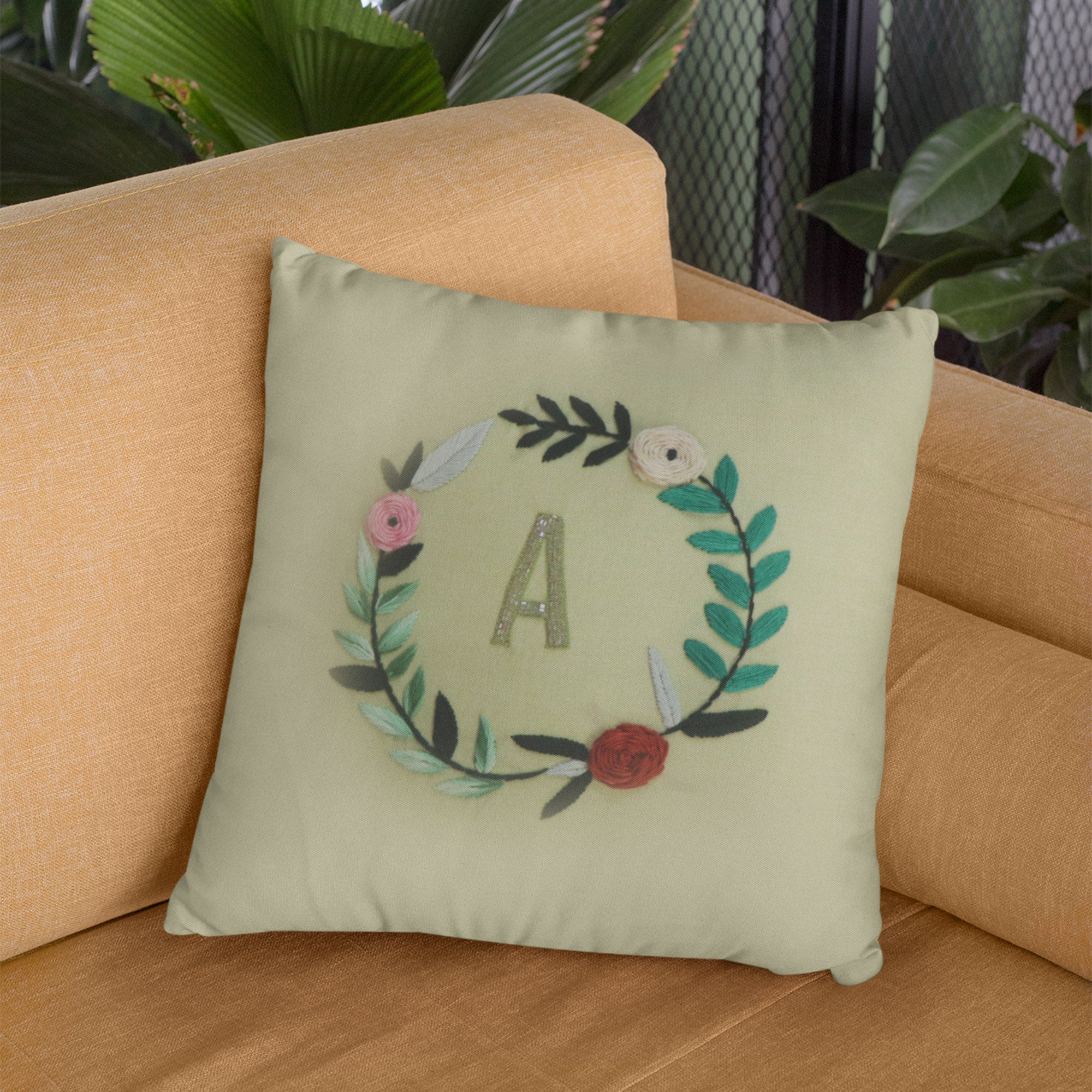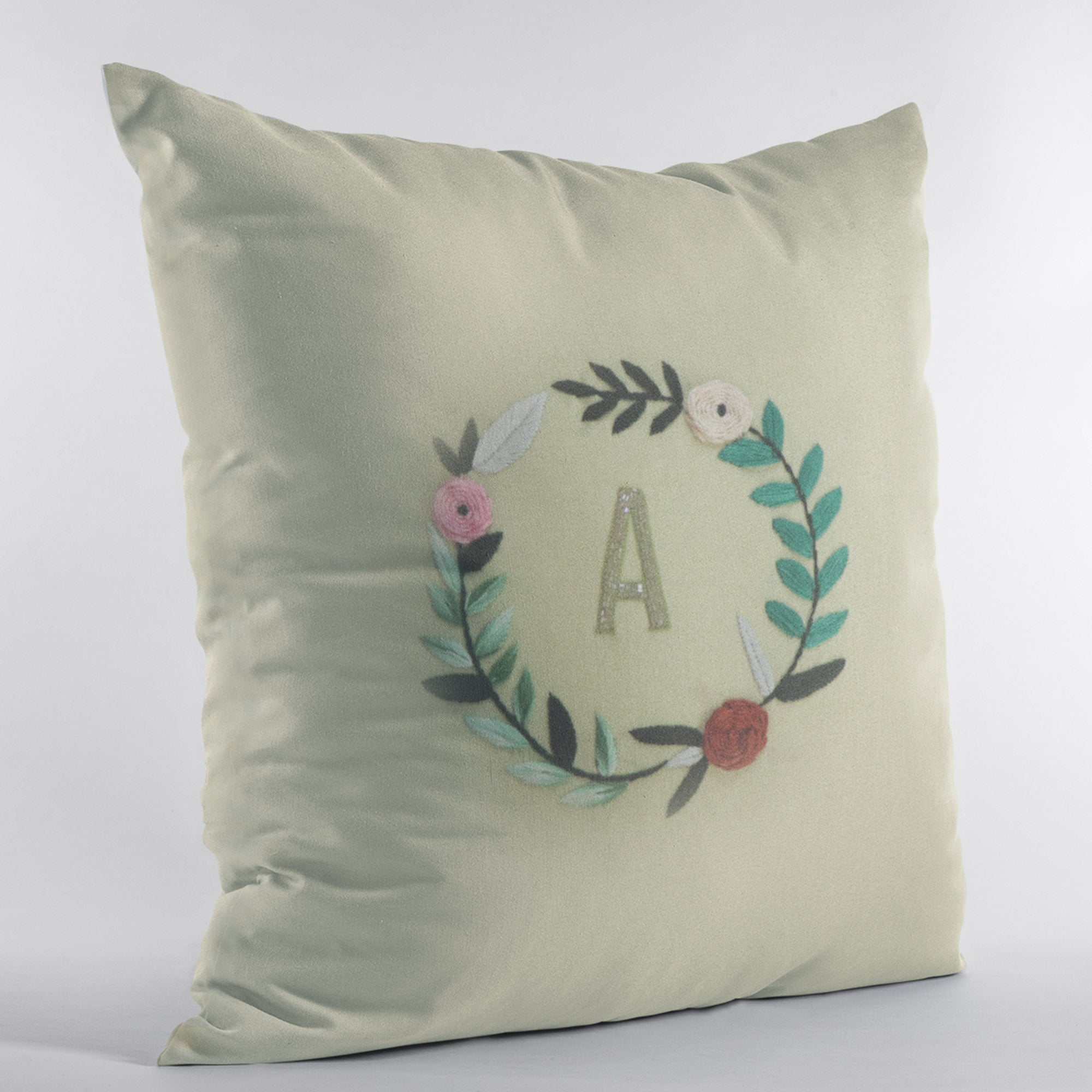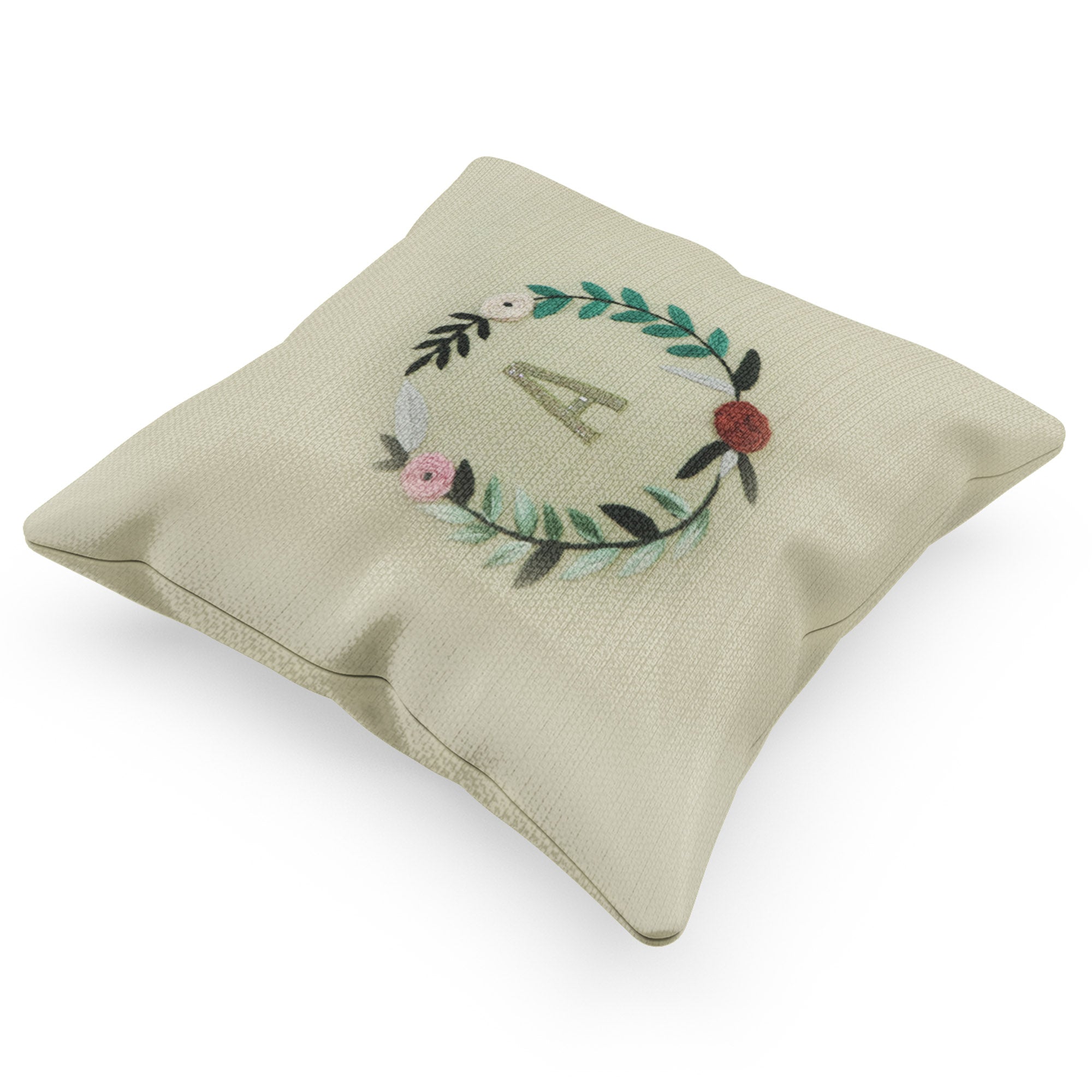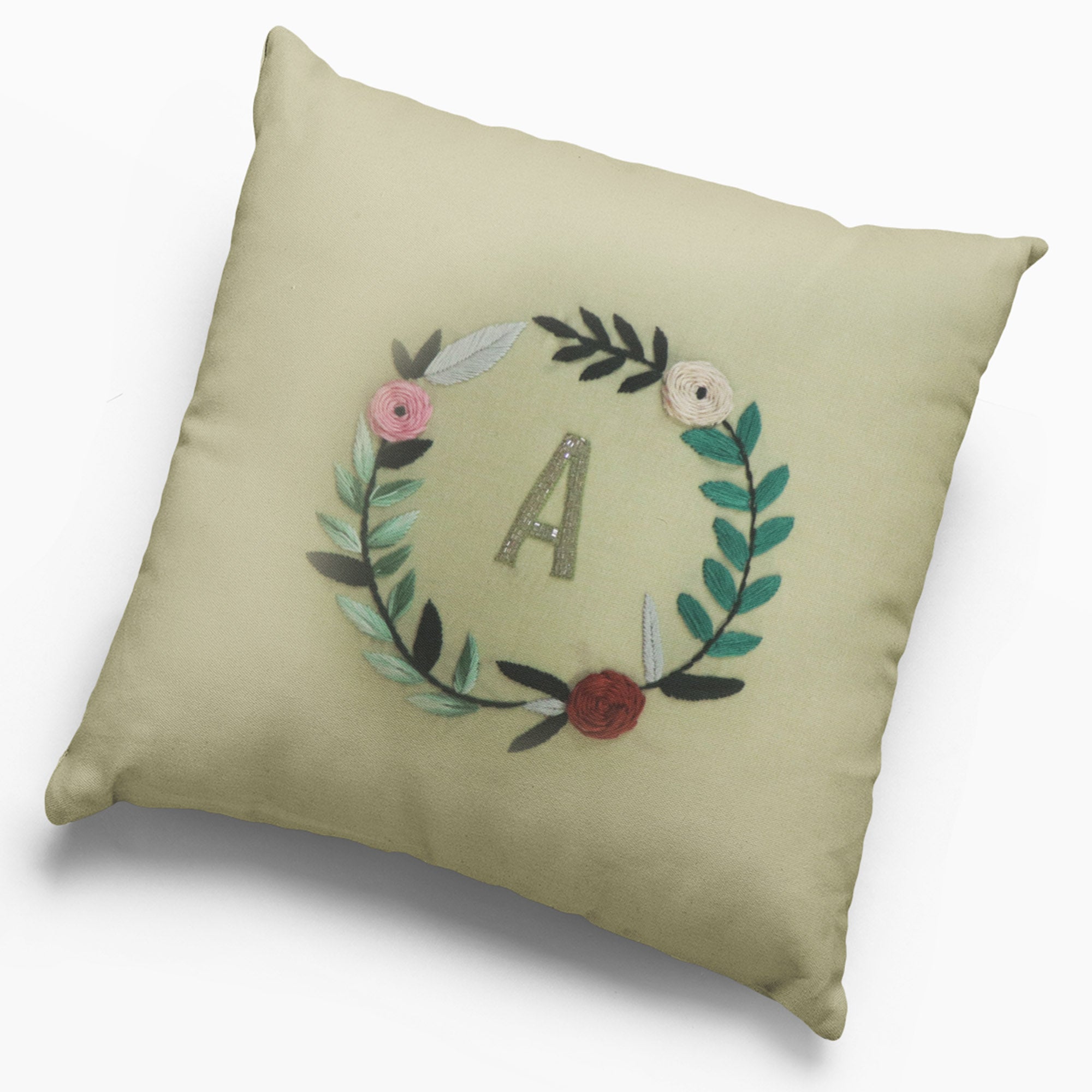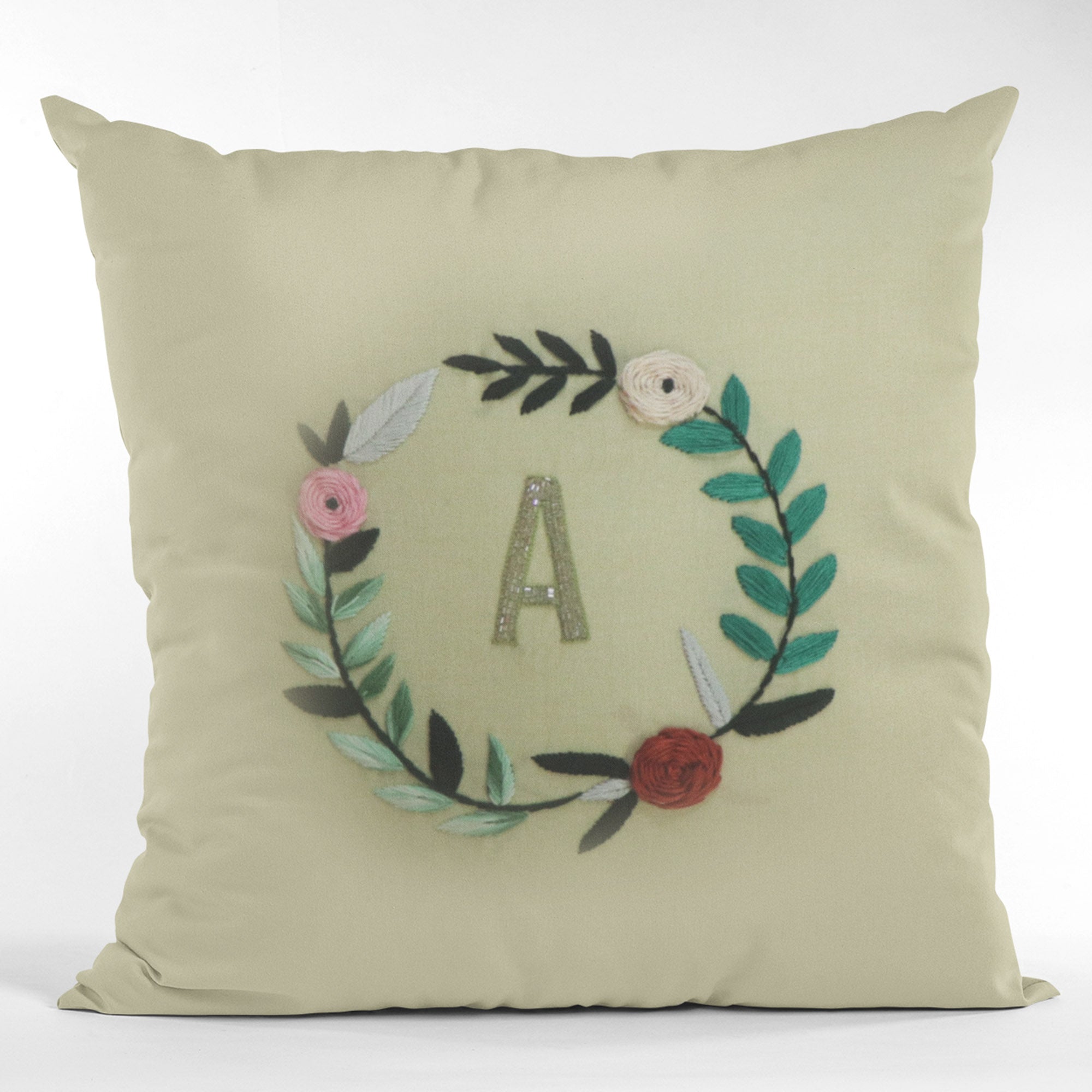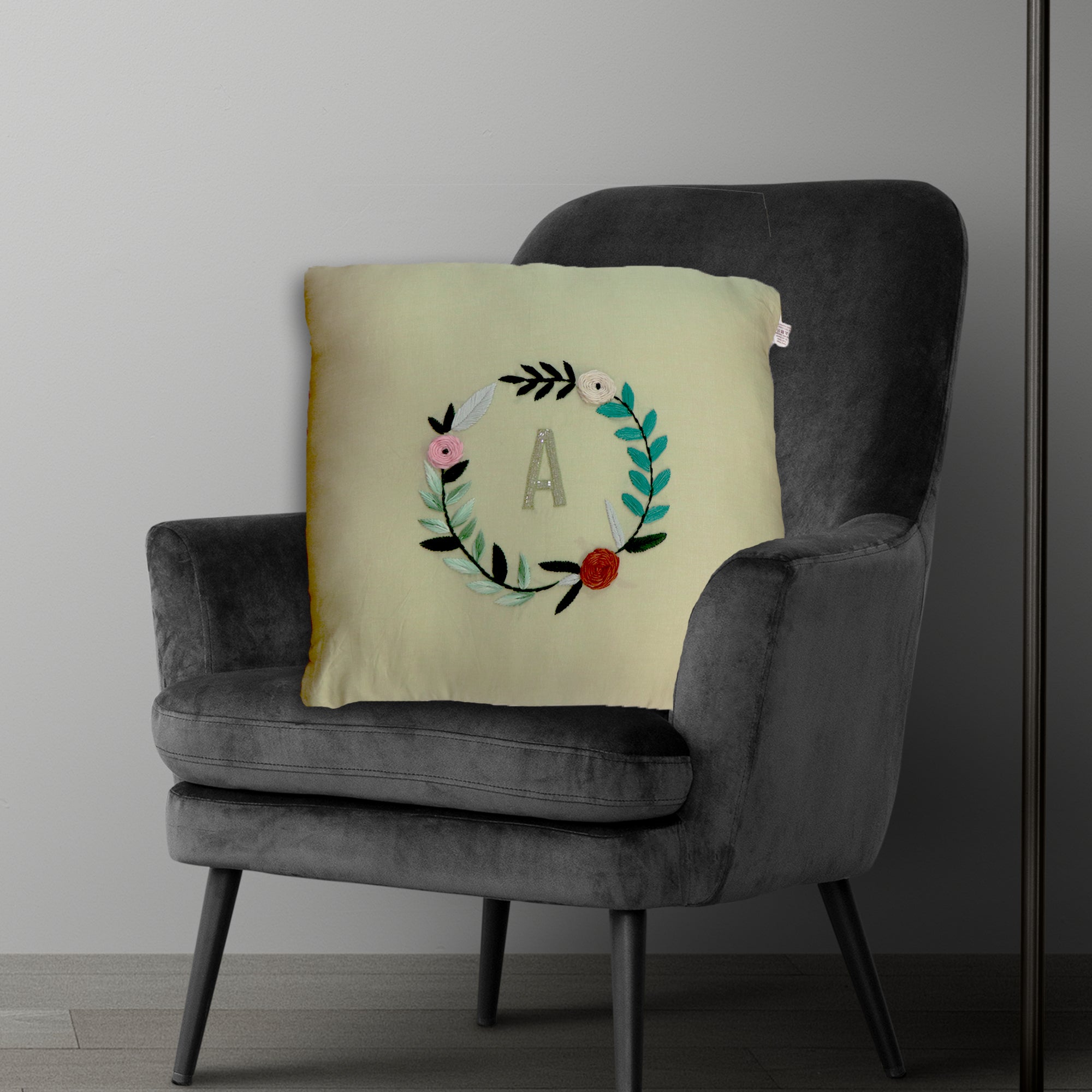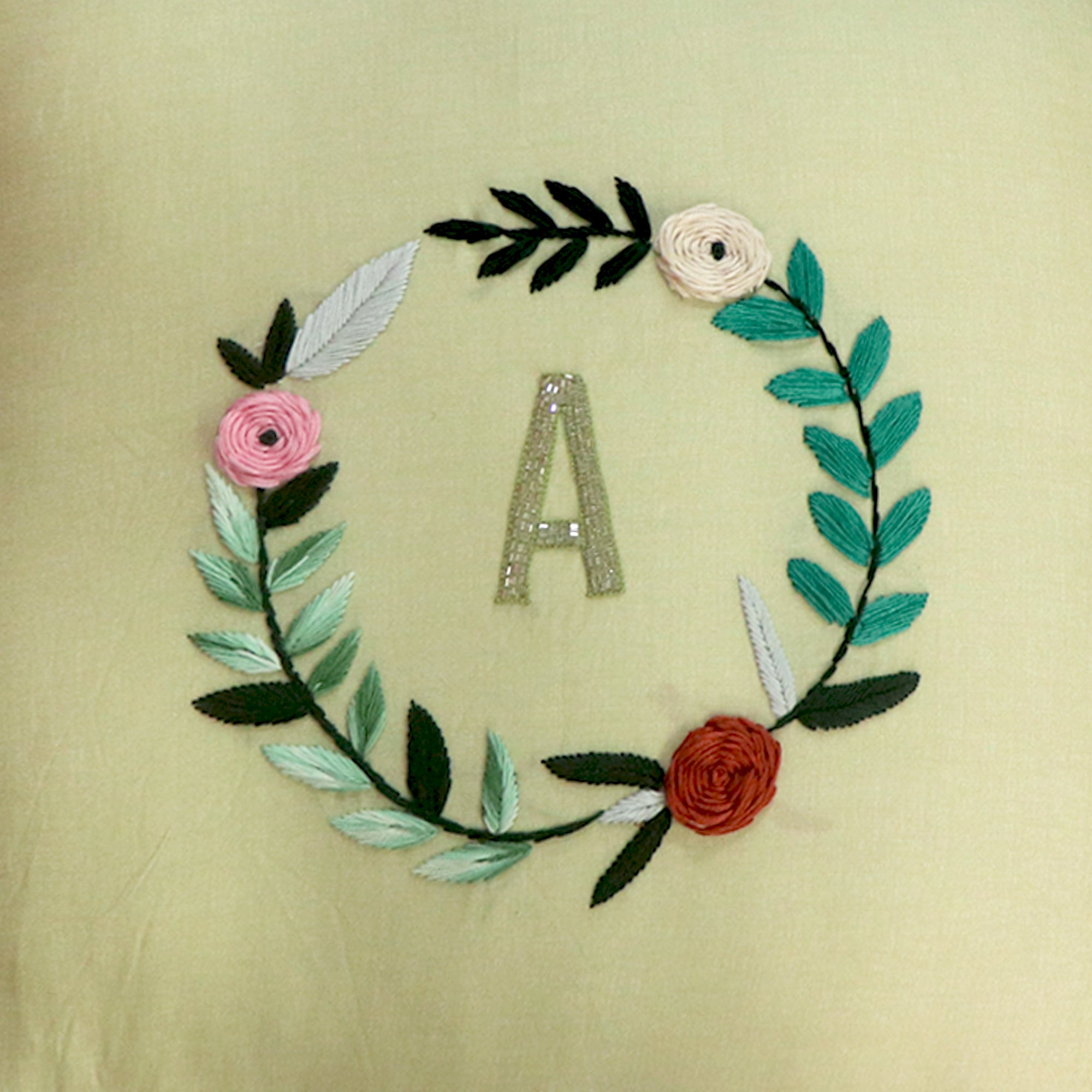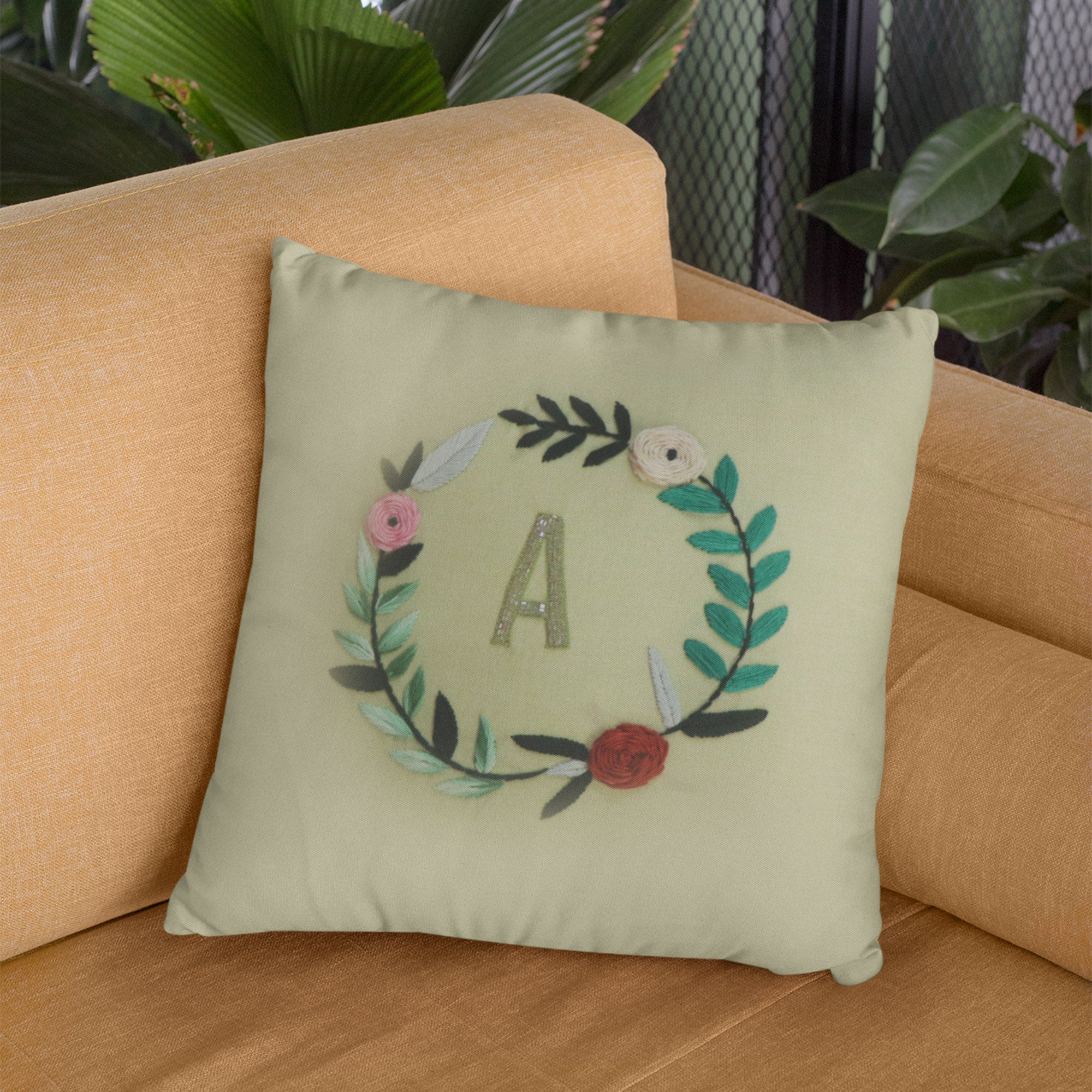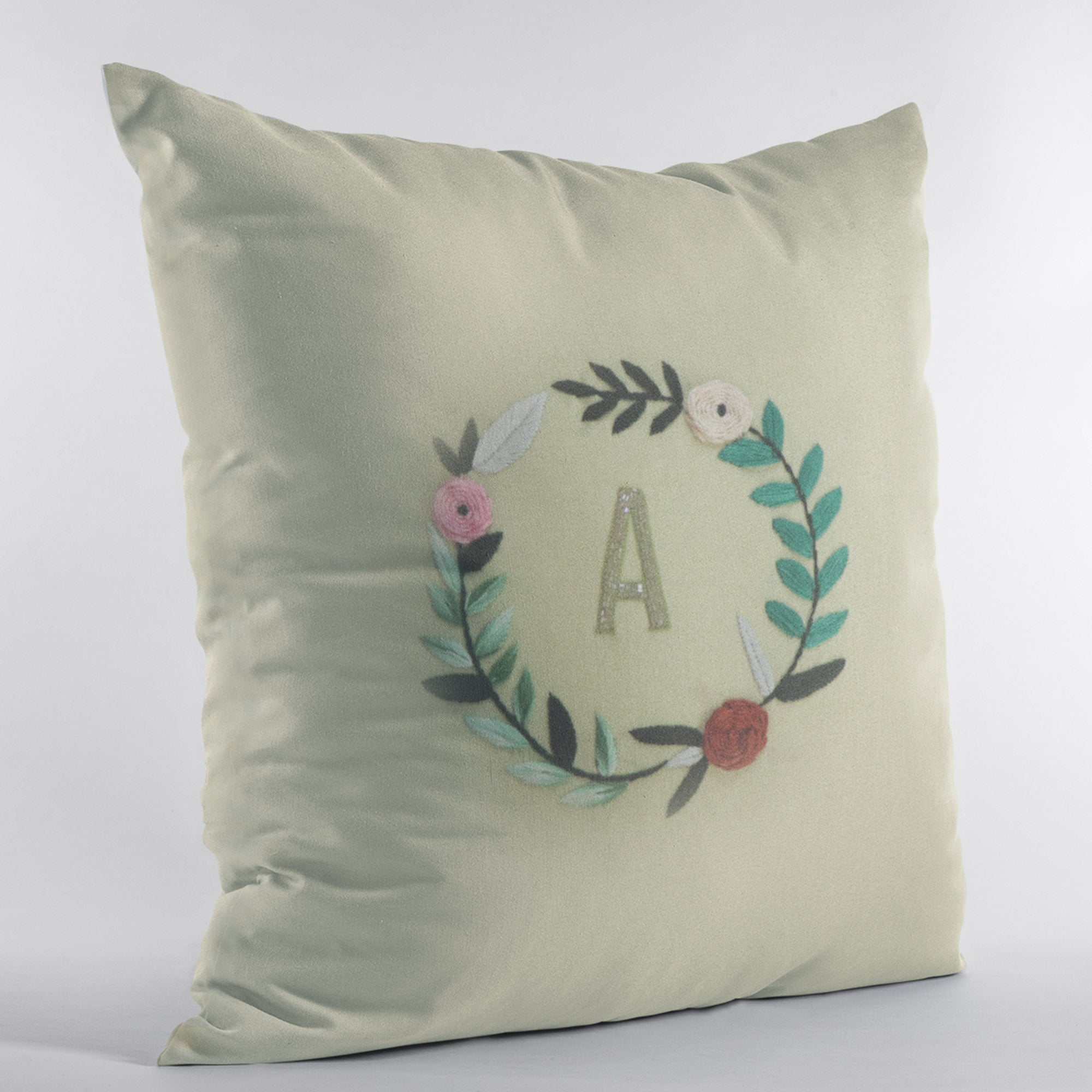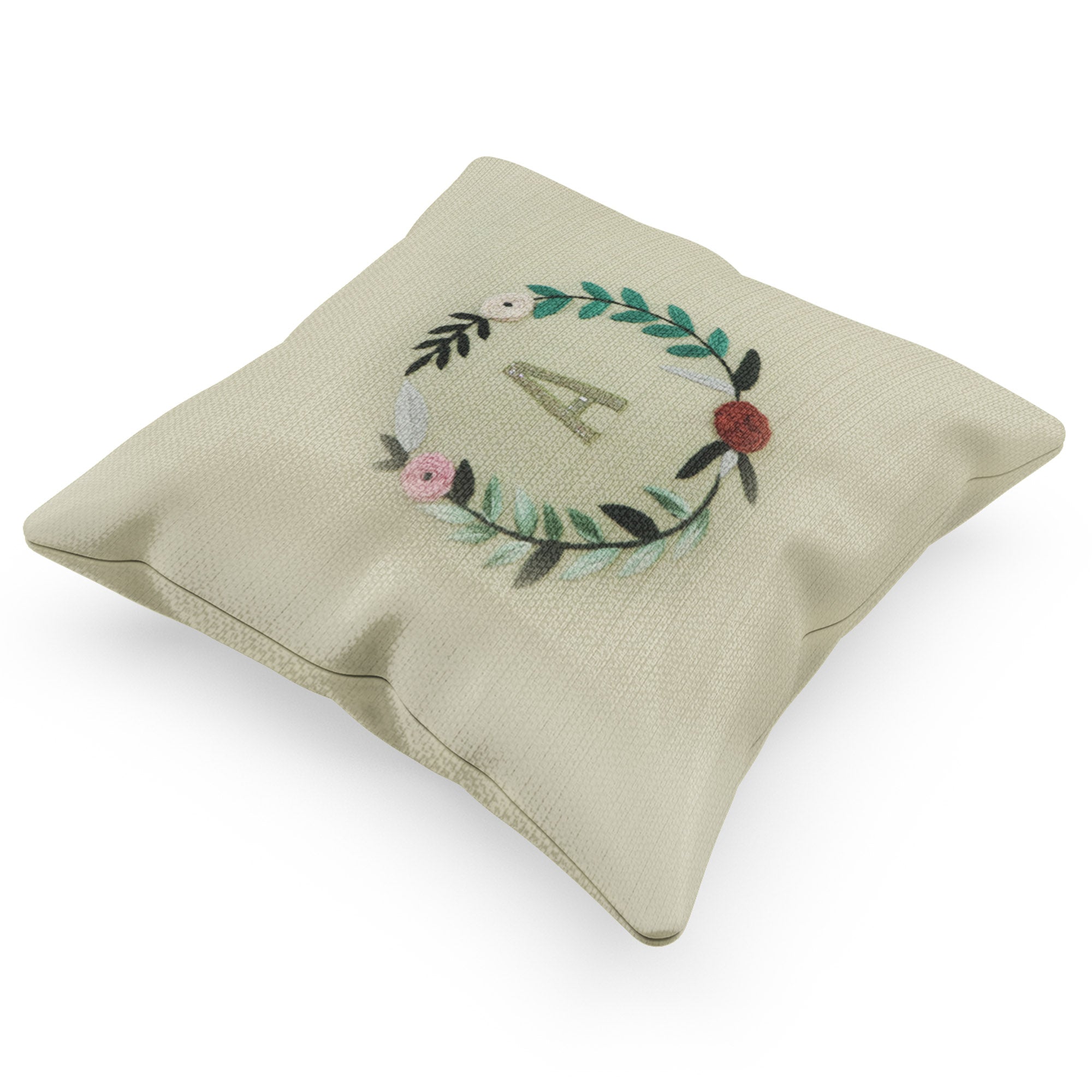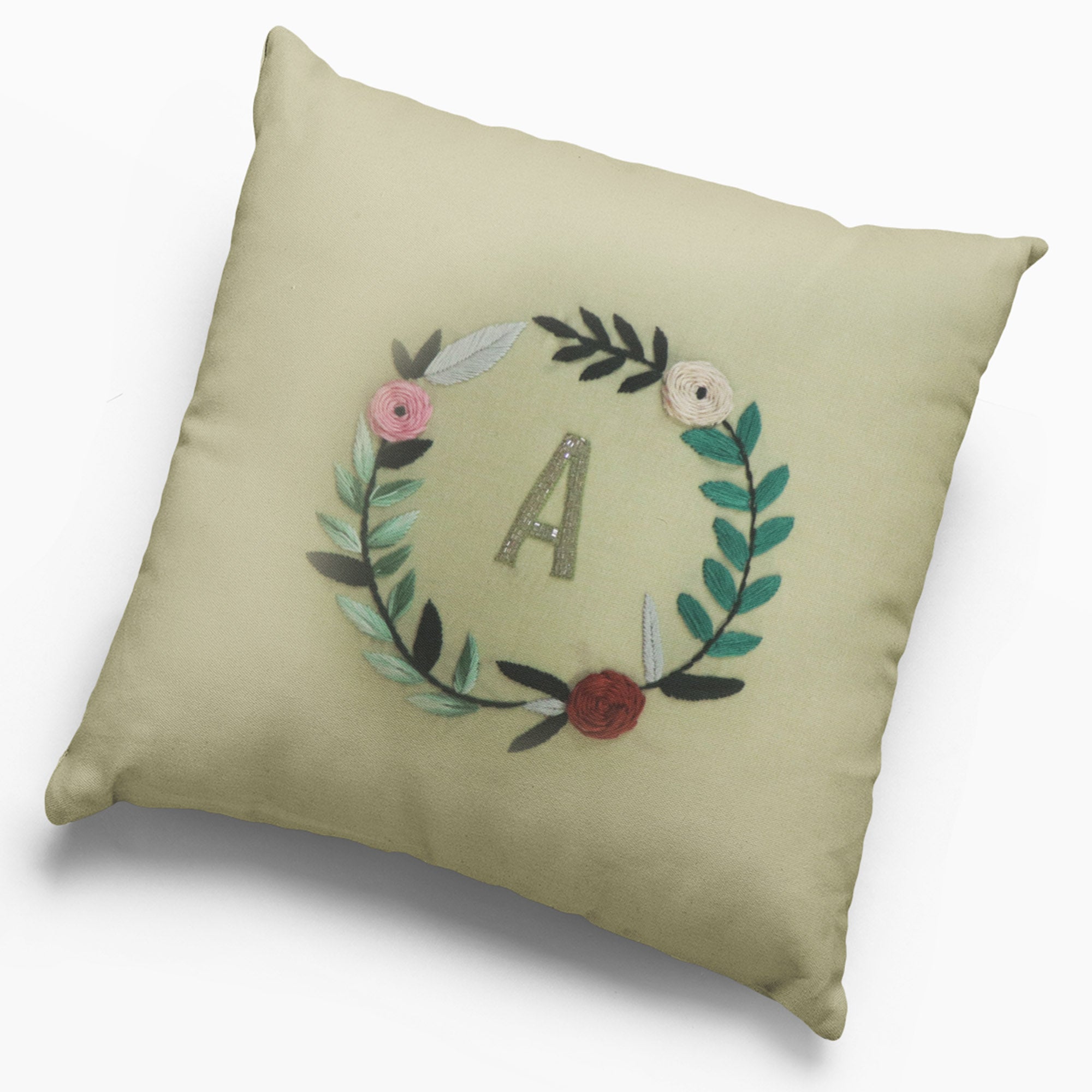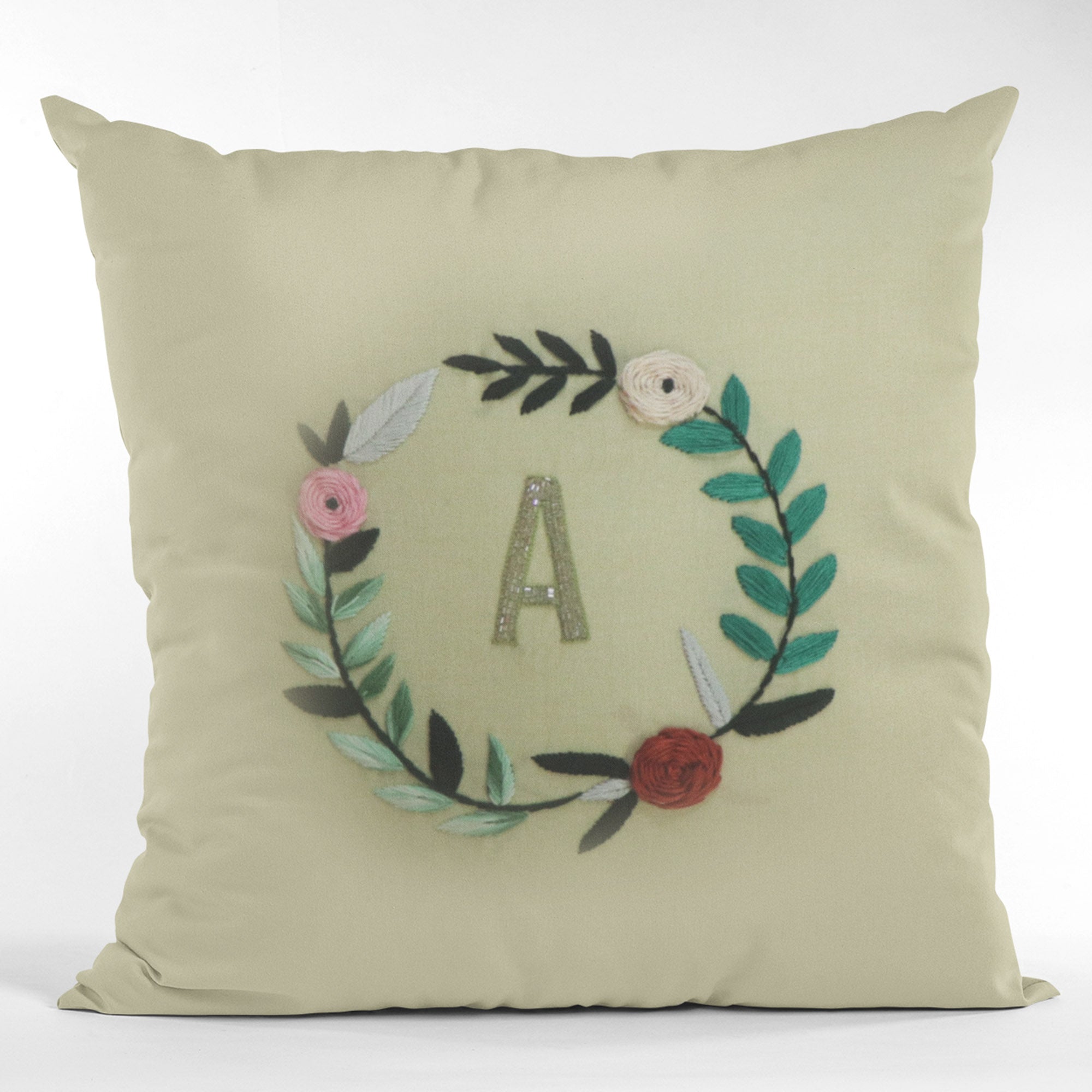 "Simply Love Coozly Products for my Home. Super Quality, Great Price !"
- Mrinalini K, a Coozly Customer
MRP:
Rs. 1,299.00
Retail Price:
Rs. 1,250.00
& Free COD Delivery
Color
100% Money Back Guarantee
Hand Embroidered with Love.
The Price includes 1 Hand Embroidered Cushion Cover ( 20 inches X 20 Inches ) with/without Insert Pillow.
For any Customization, Please use the WhatsApp chat button on the page.
Hand Embroidered cushions are the perfect gift for any and every occasion. Whether its Christmas, or a Birthday or House Warming - these premium cushion covers painstakingly crafted with love and patience speak volumes of the emotions you feel.
Made from Premium 100% Cotton Satin, these have a rich feel and fine texture. Only Graded and Branded Embroidery threads are used so that they are sure to last in color and form for a long time.
These cushion covers can be made in any sizes that your require. Just place your order and message the size on the order page or use the chat feature!
Letter Initials or any other motif can be added as well.
Please note that hand embroidery is a skill that requires great attention to detail and involves long hours. If you wish to place bulk orders please order ahead of time.
The Price includes 1 Hand Embroidered Cushion Cover is available with or without the Insert Pillow.
About Coozly
EXPERIENCE PURE COMFORT AND HAPPINESS WITH OUR PILLOWS & HOME LINEN
Coozly is a premium brand of pillows and home linen. From head pillows to different shapes and sizes in pregnancy pillows, Coozly's fibre processing technology helps carve out speciality fibres like Onsomnia and PregnoCare to suit the special needs of our valued customers.
Join the Coozly family and feel the difference.
Multi-Region Pressure Relief
Even Weight Distribution
Earth-Friendly Materials
Frequently Asked Questions